memo12-19-06

MUSEUM
ISHIKAWA
WAJIMA KIRIKO ART MUSEUM

If you want to see the image at full size,
save it and see it.
(Confirmed with google chrome)







Visit date - 01/16/2016
Edit date - 04/04/2020




Kiriko festivals are held throughout Noto Peninsula,Ishikawa Prefecture.
Kiriko is a big Kiriko lantern.
Many resideents of the town carry this and move around the town.
This is the museum where Kiriko was exhibited.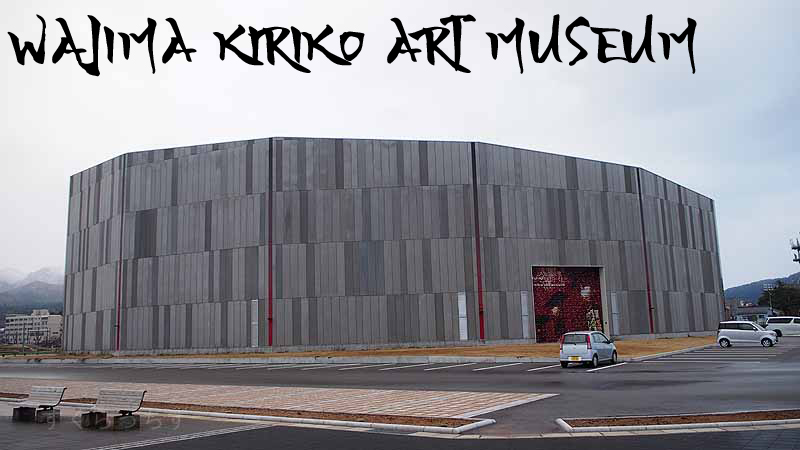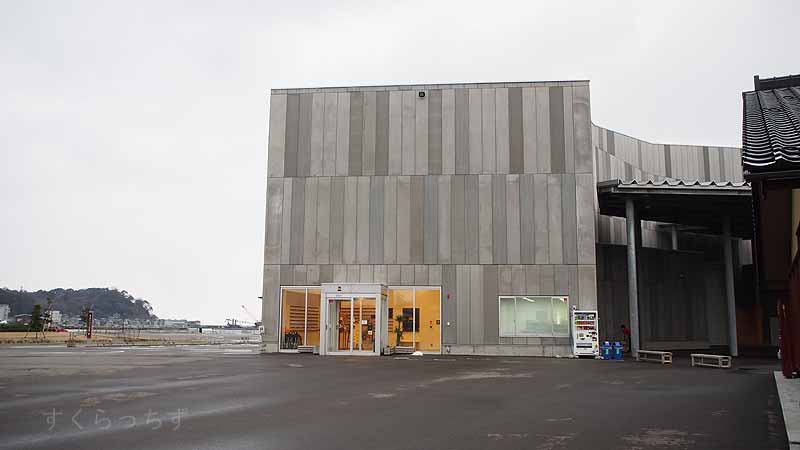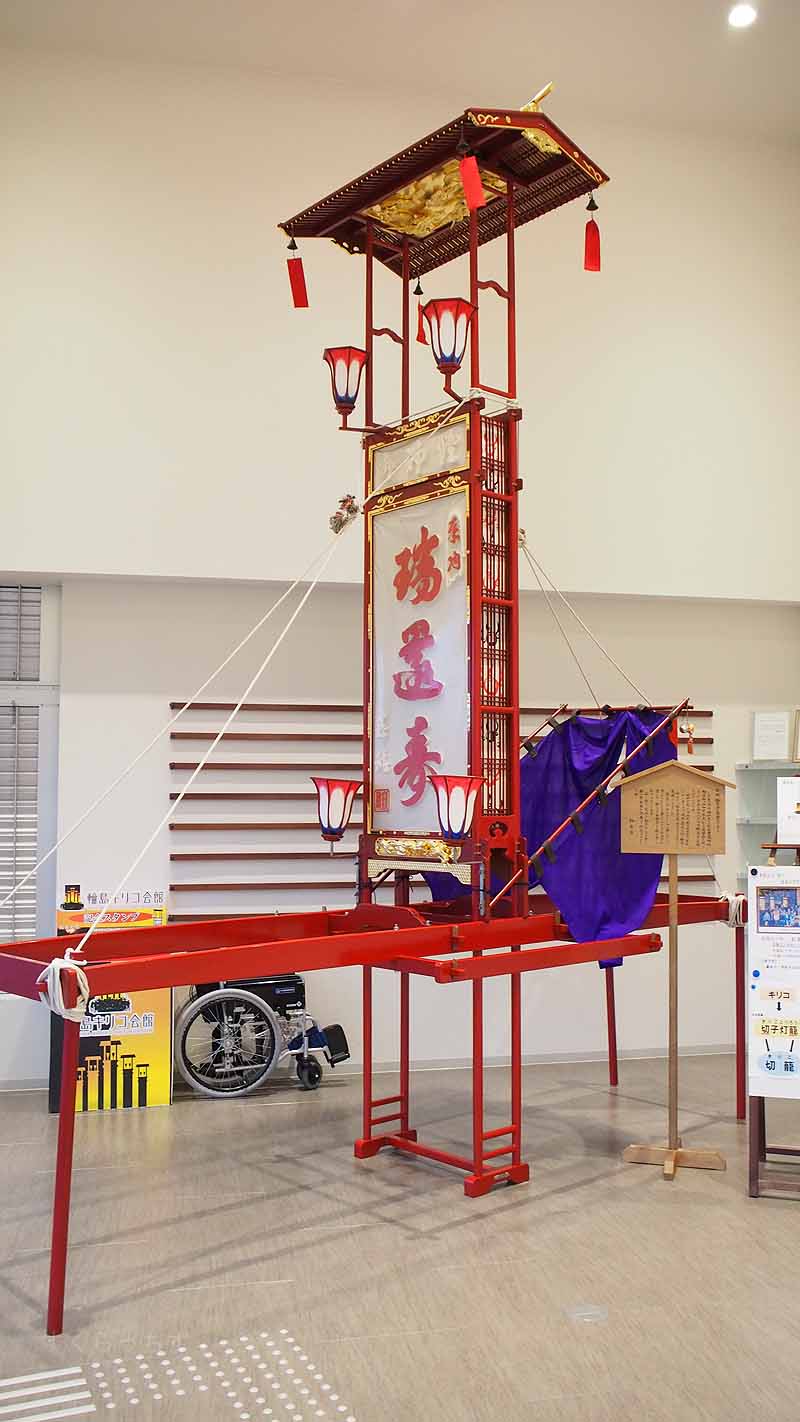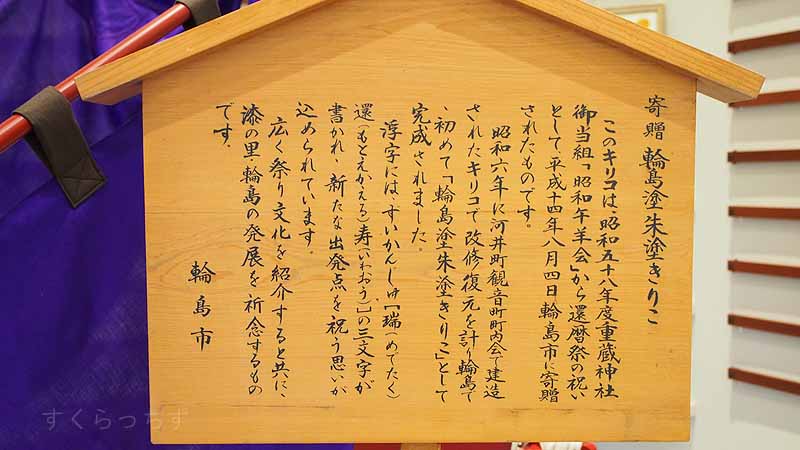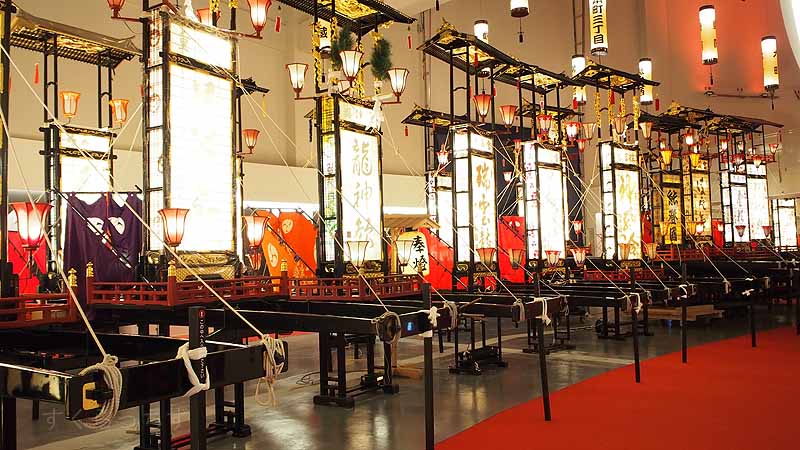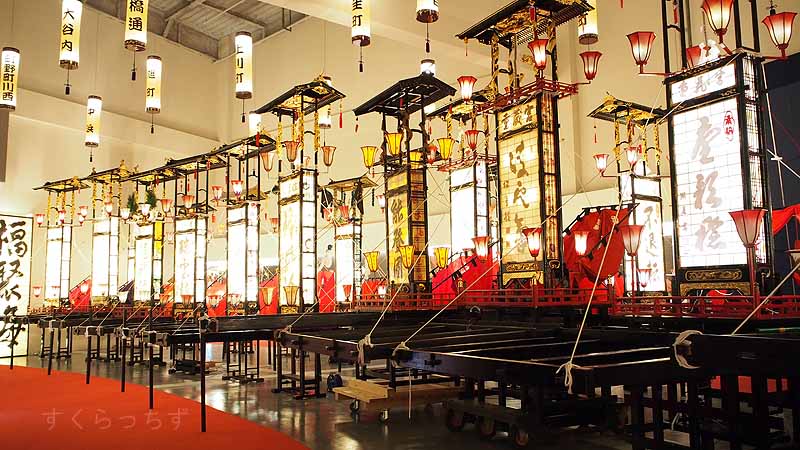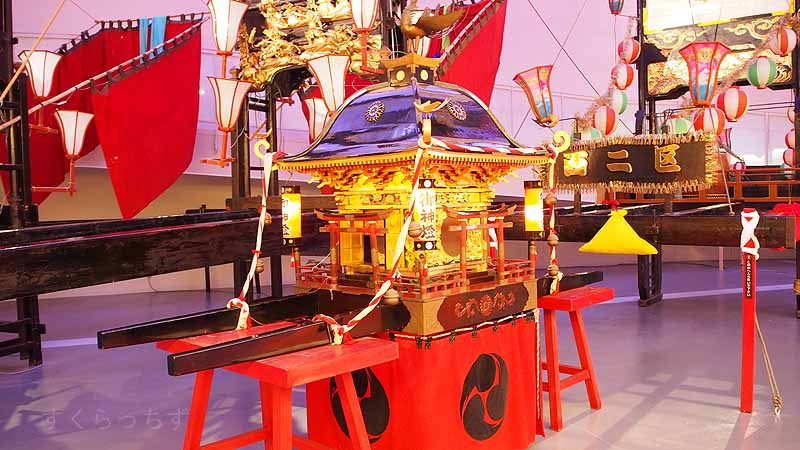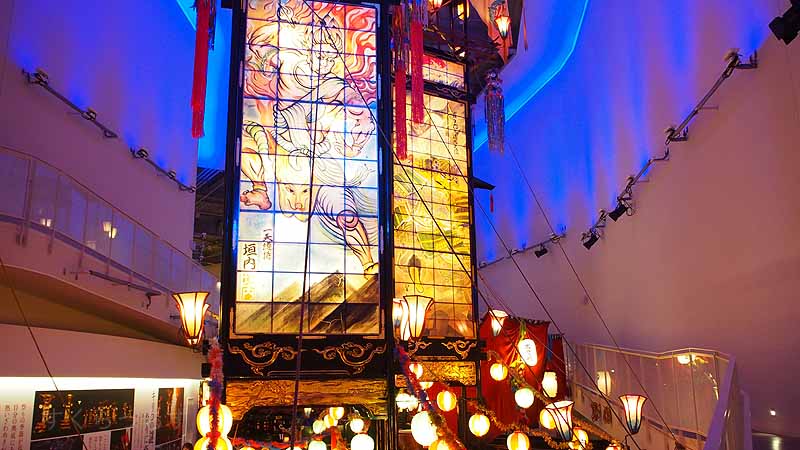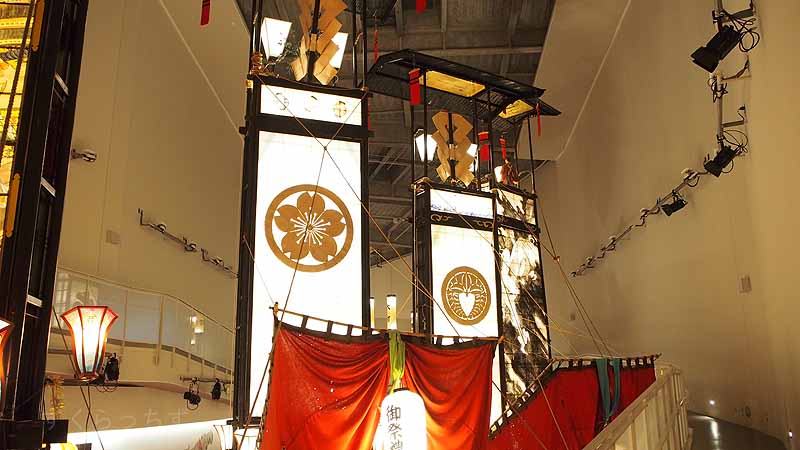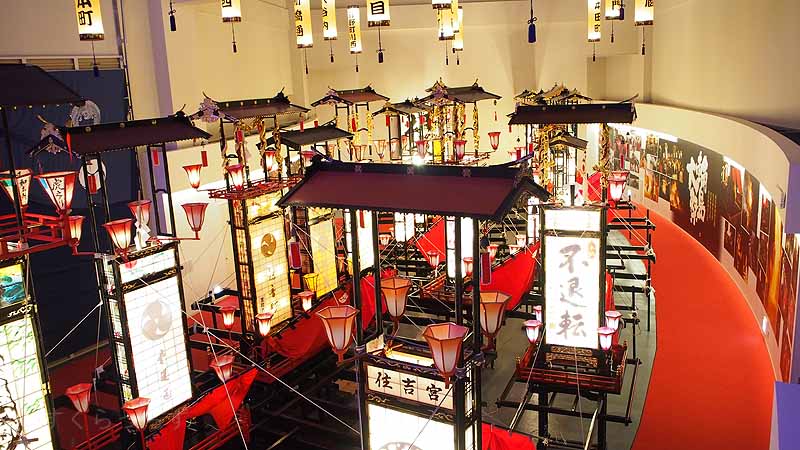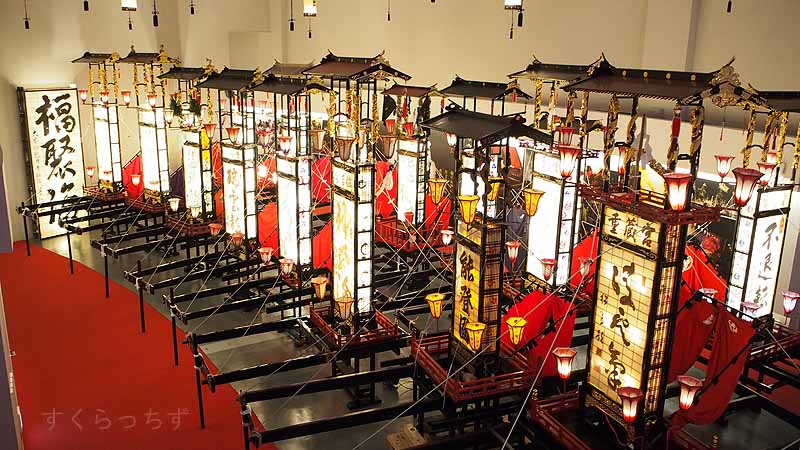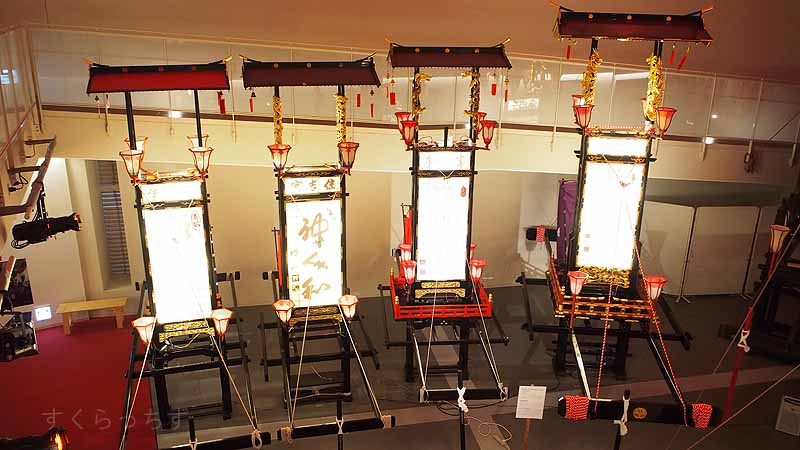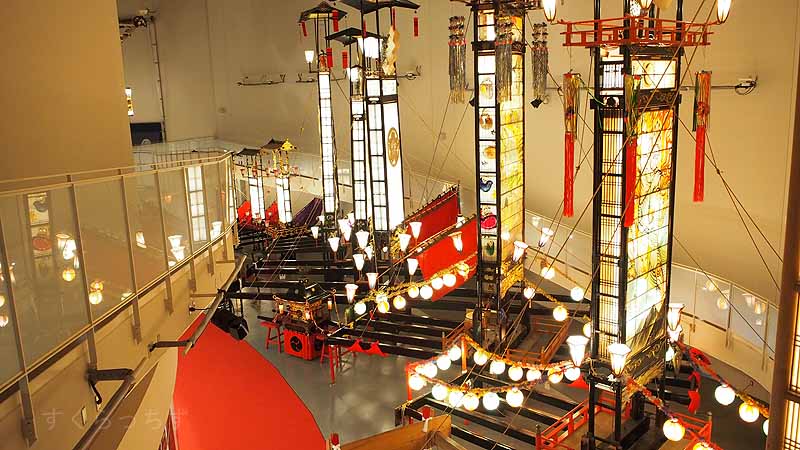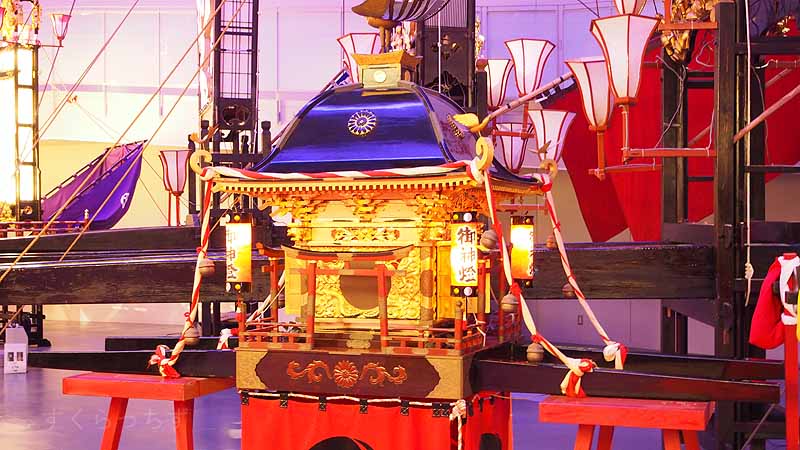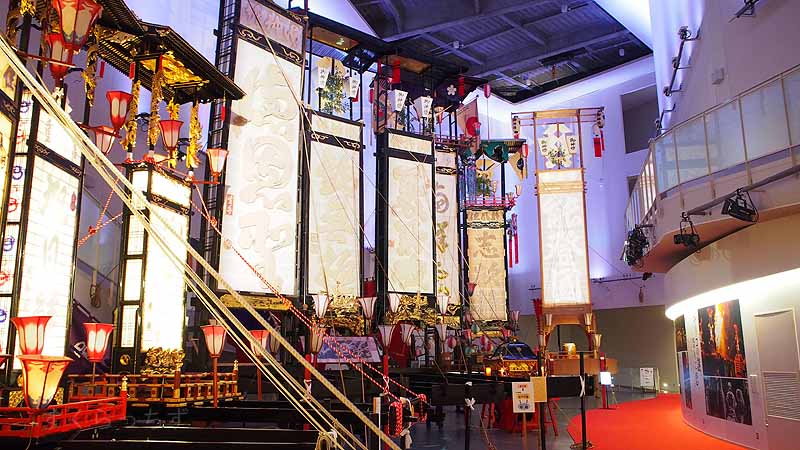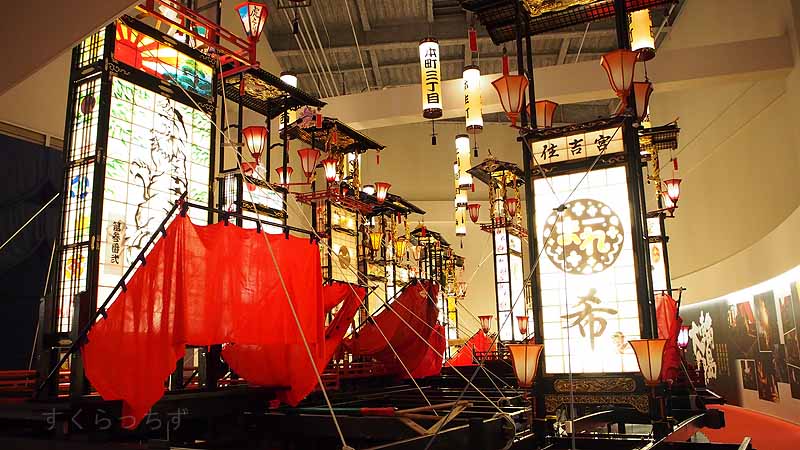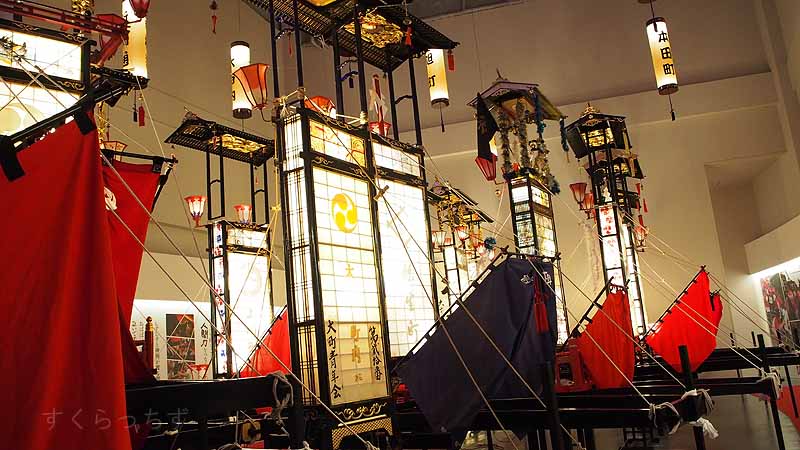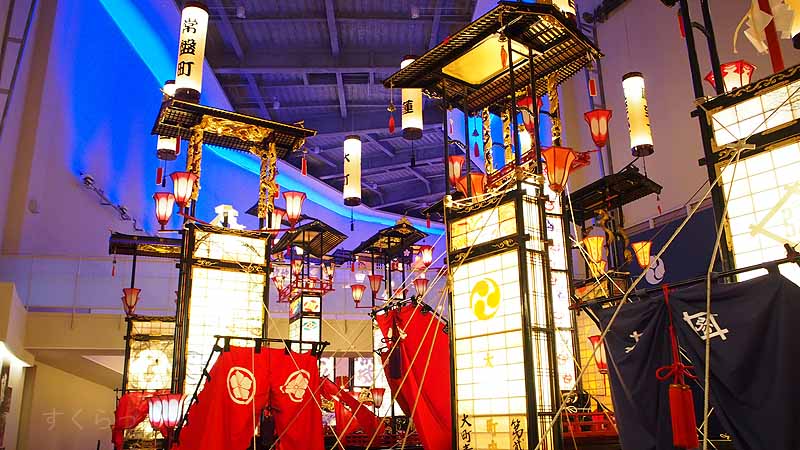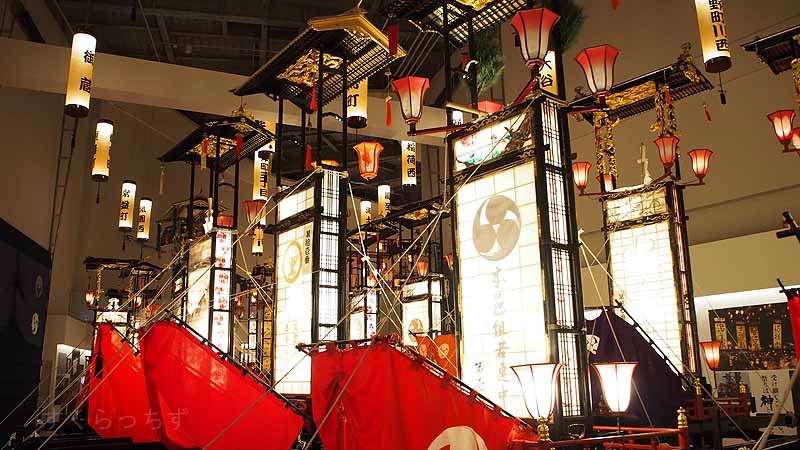 ---------+---------+---------+---------+---------+---------

WAJIMA KIRIKO ART MUSEUM
6-1 Marine Town,Wajima-shi,Ishikawa-ken
928-0008 Japan

Home Page : https://wajima-kiriko.com/
TEL : +81-768-22-7100

#