memo12-19-05

MUSEUM
ISHIKAWA
NIPPON ORIGAMI MUSEUM

If you want to see the image at full size,
save it and see it.
(Confirmed with google chrome)








Visit date - 07/25/2016
Edit date - 04/04/2020




We display many origami.

There also origami lessons.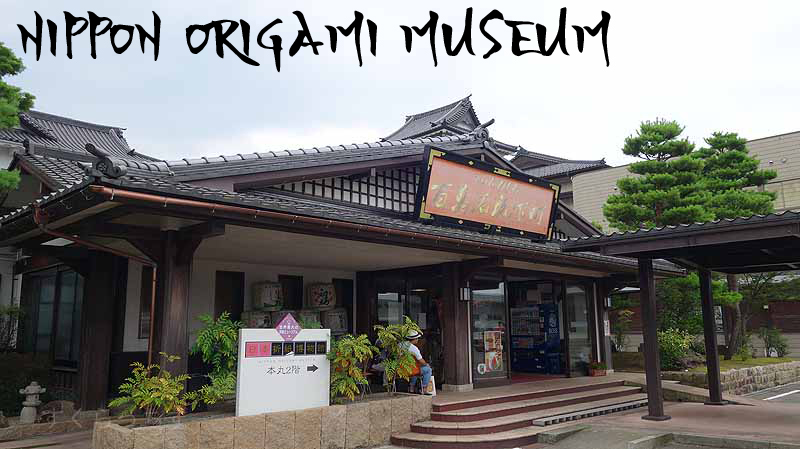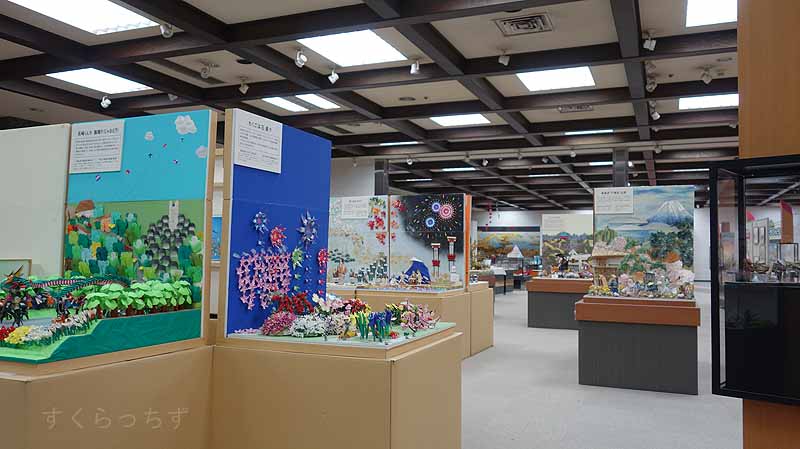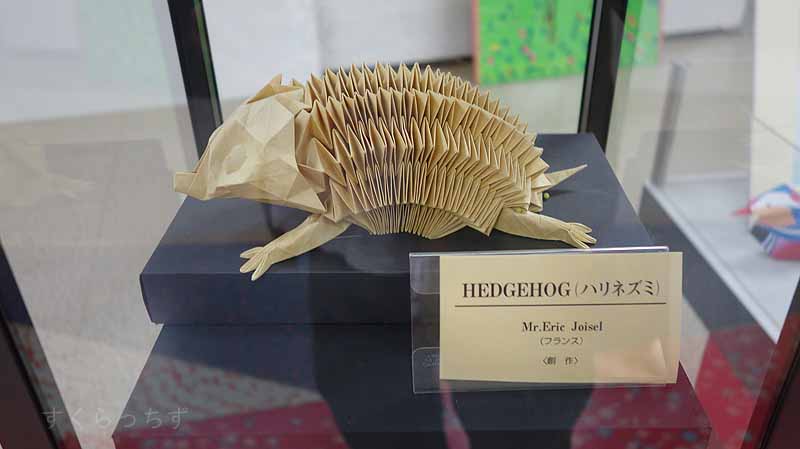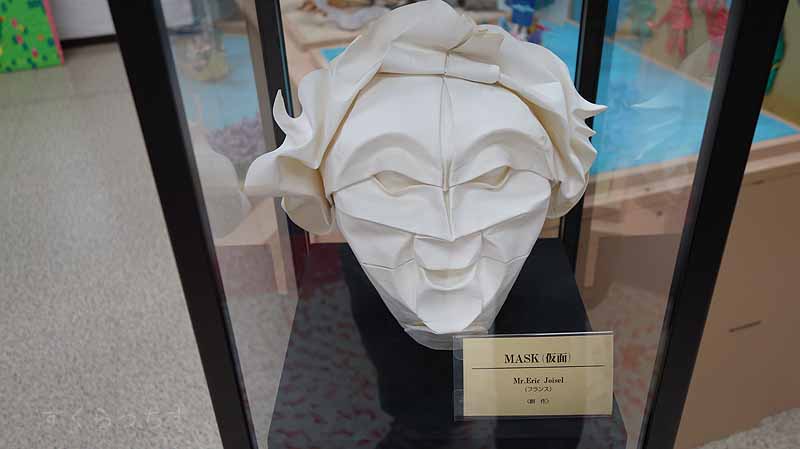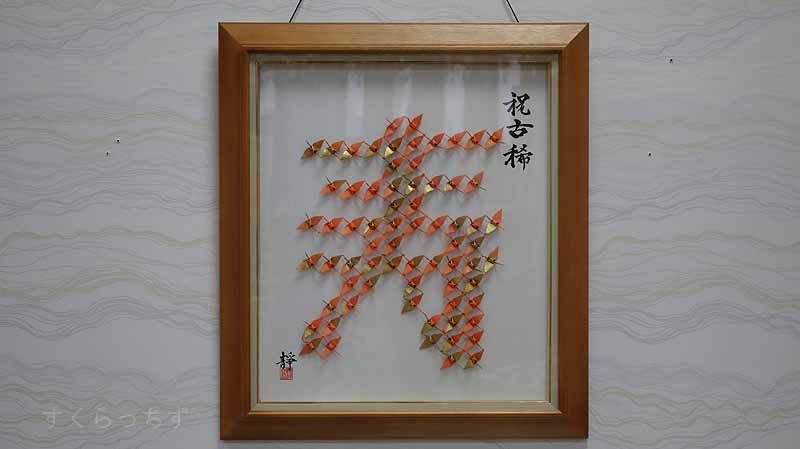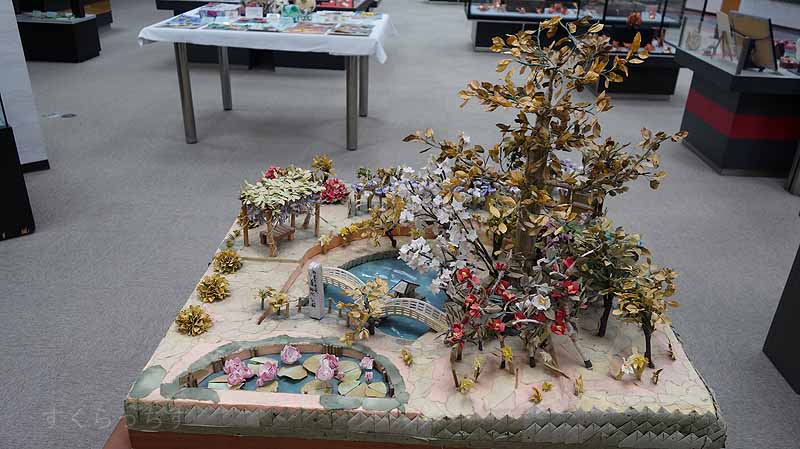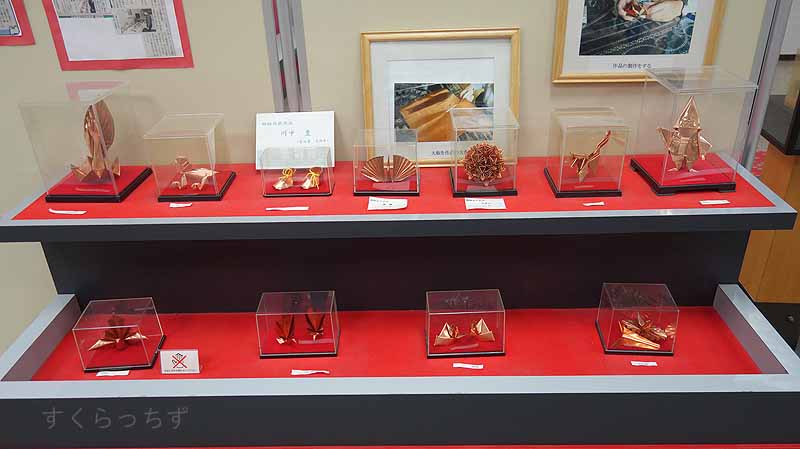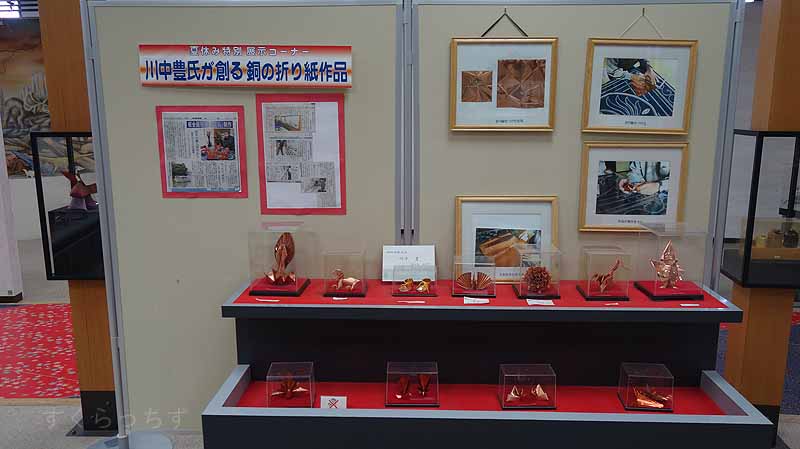 This ORIGAMI uses paper money.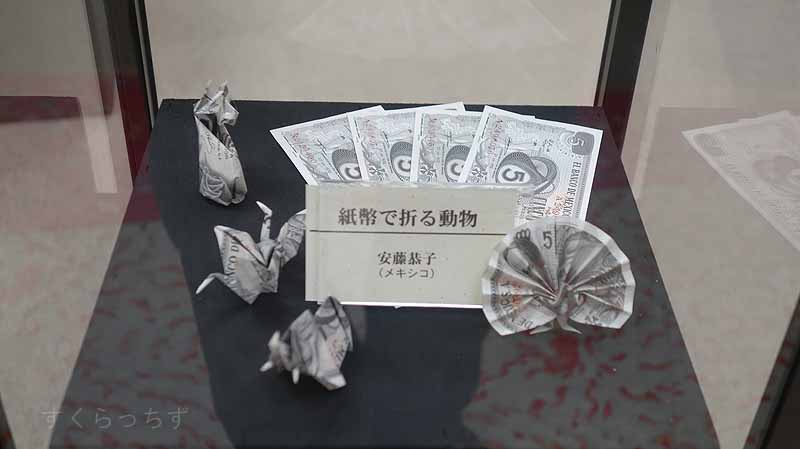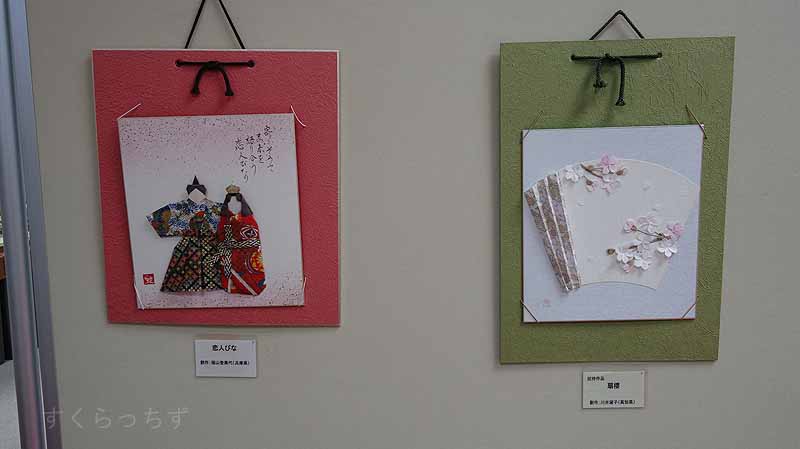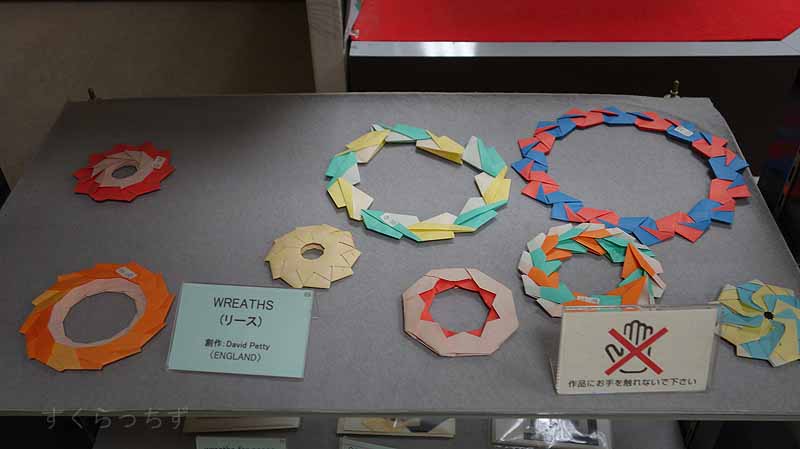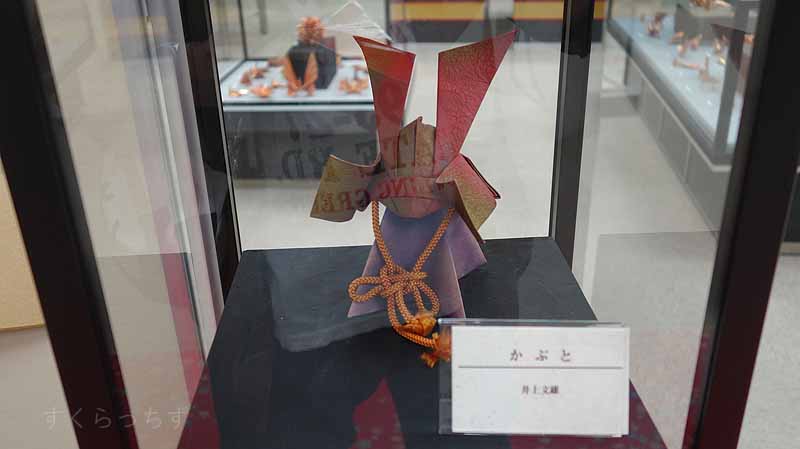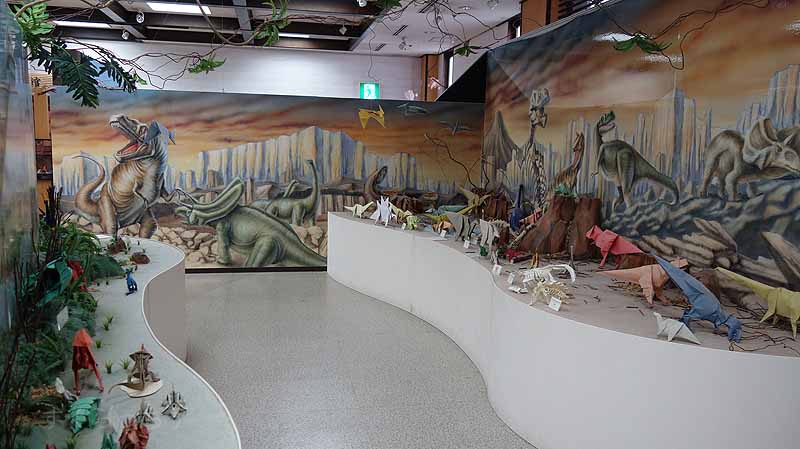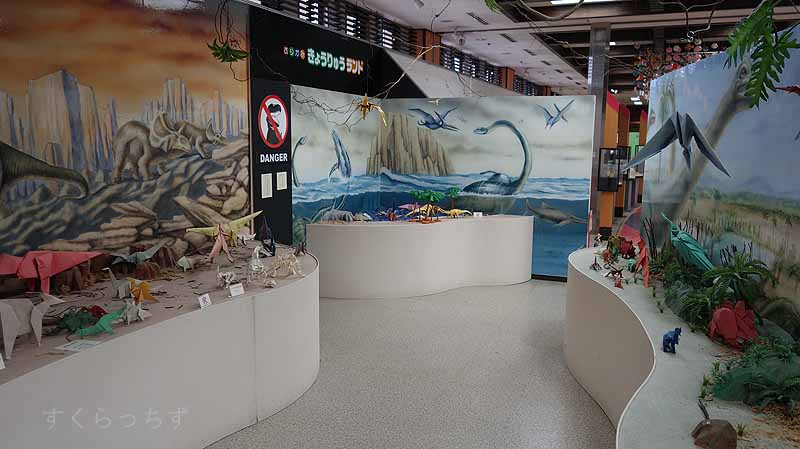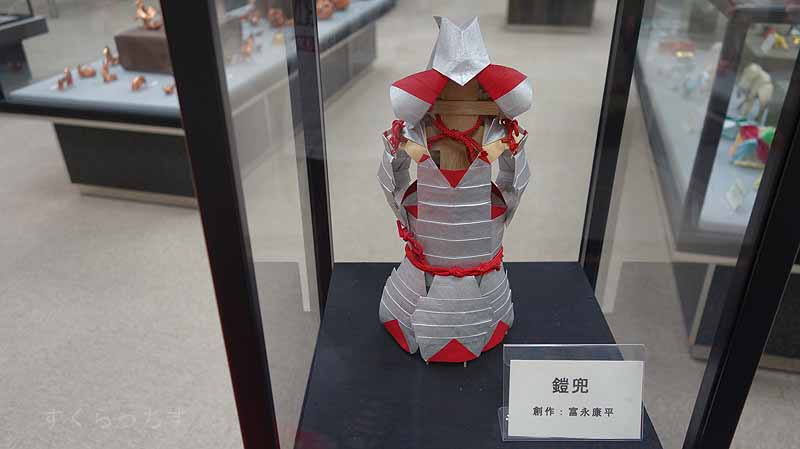 This ORIGAMI is made of pure gold sheet.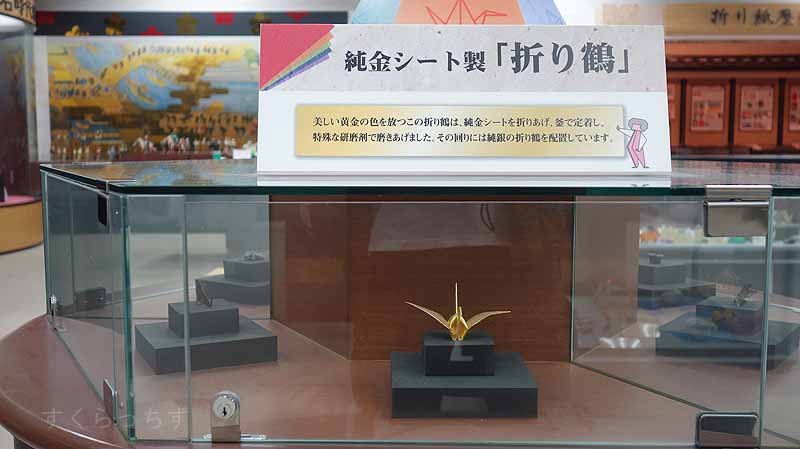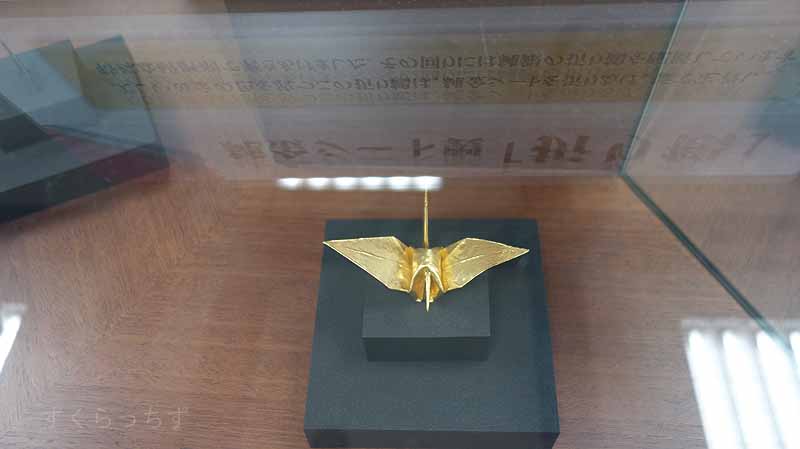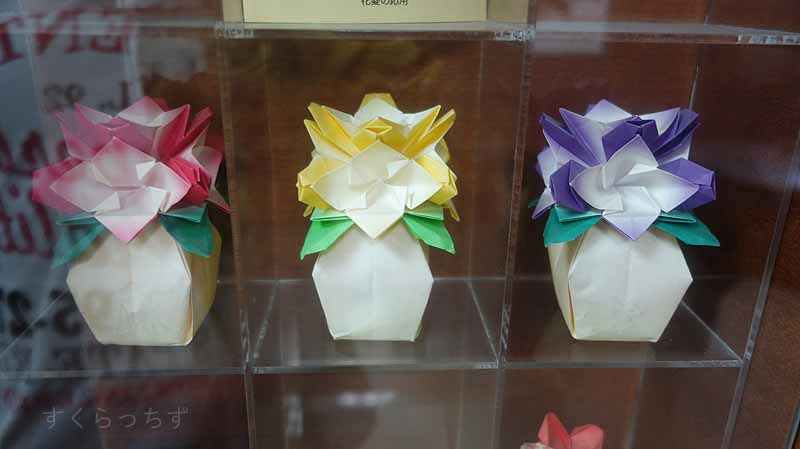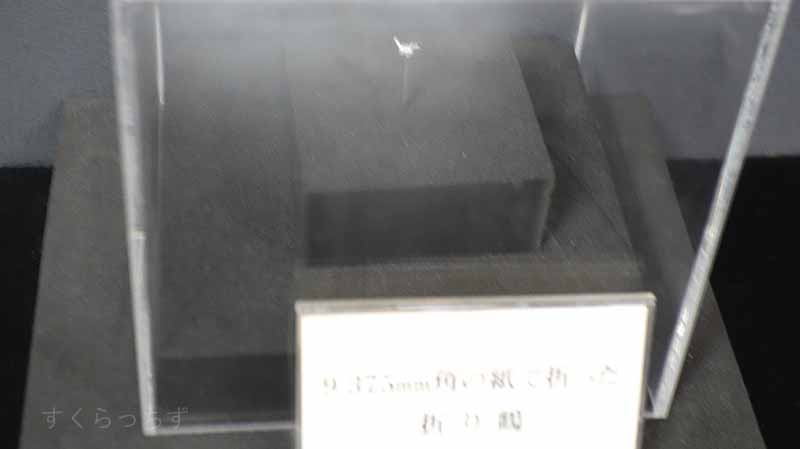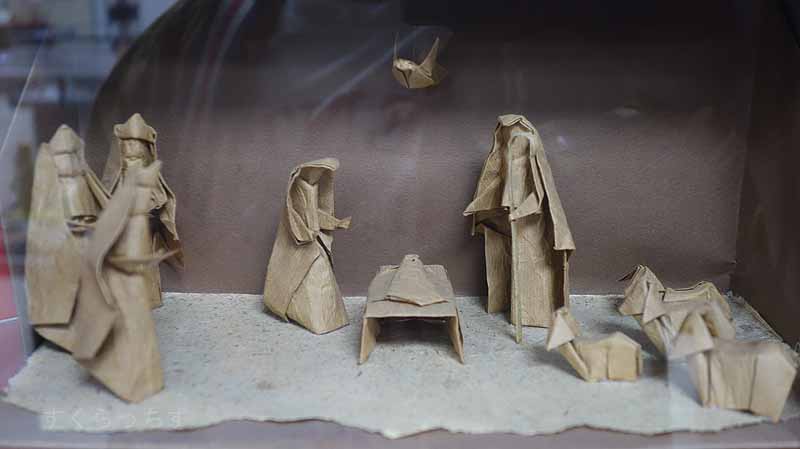 The left is RAIJIN and the right is FUUJIN.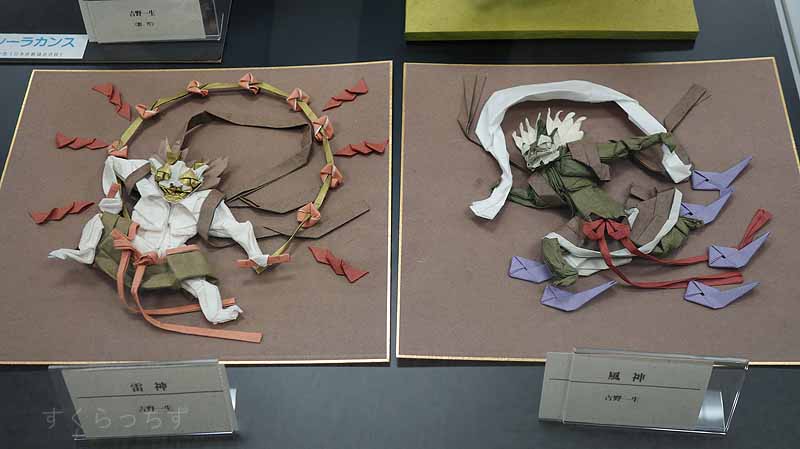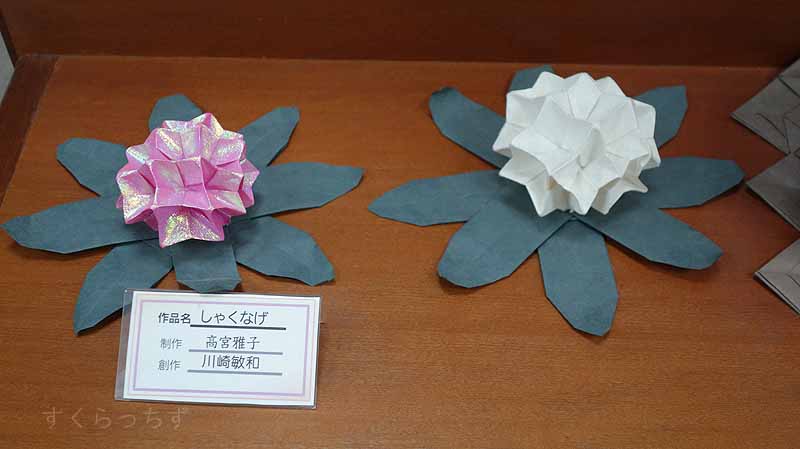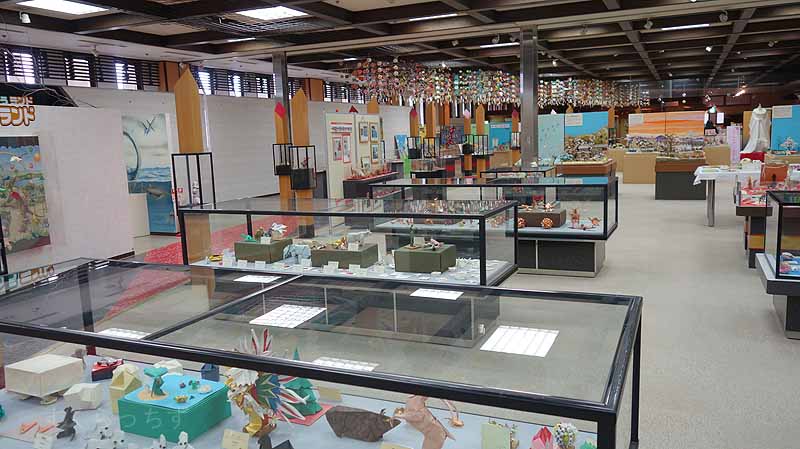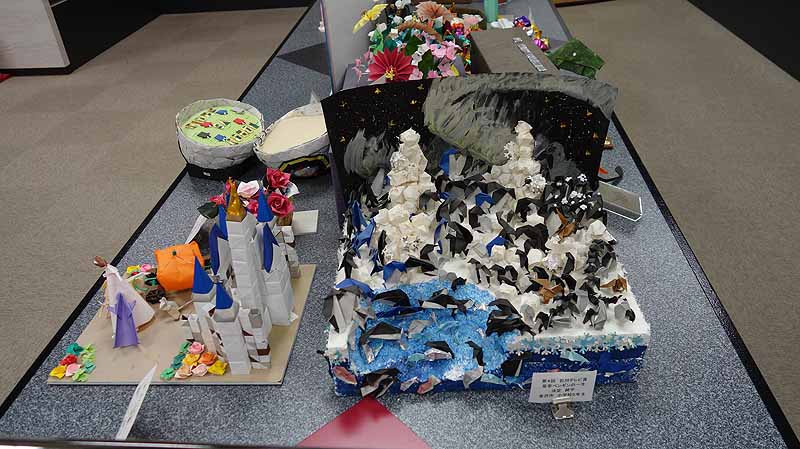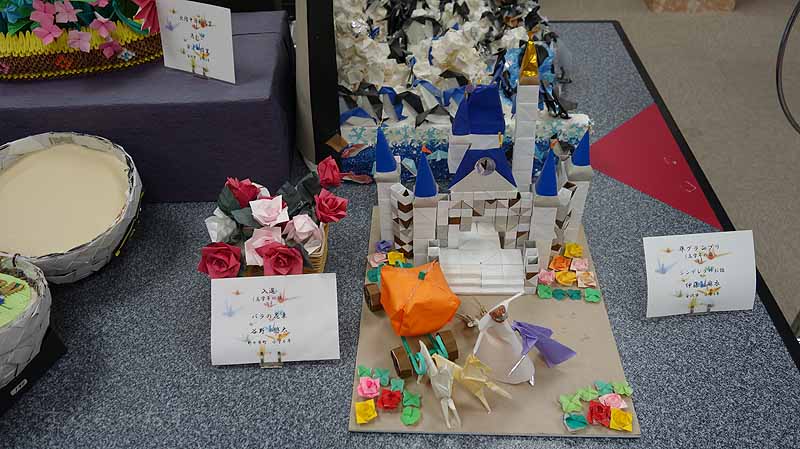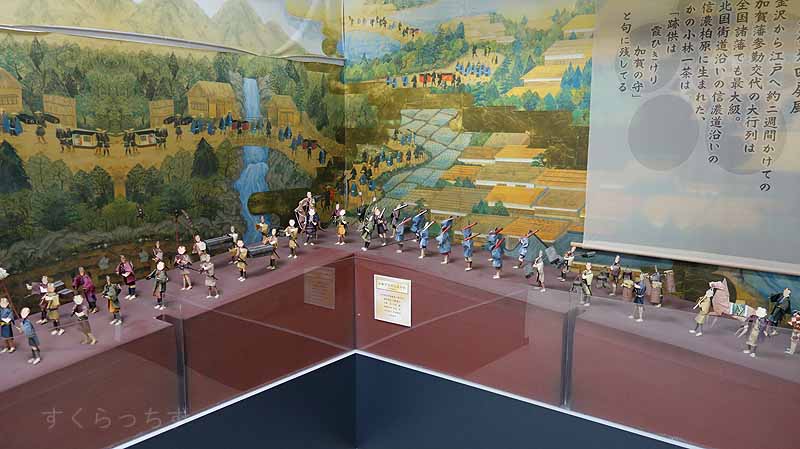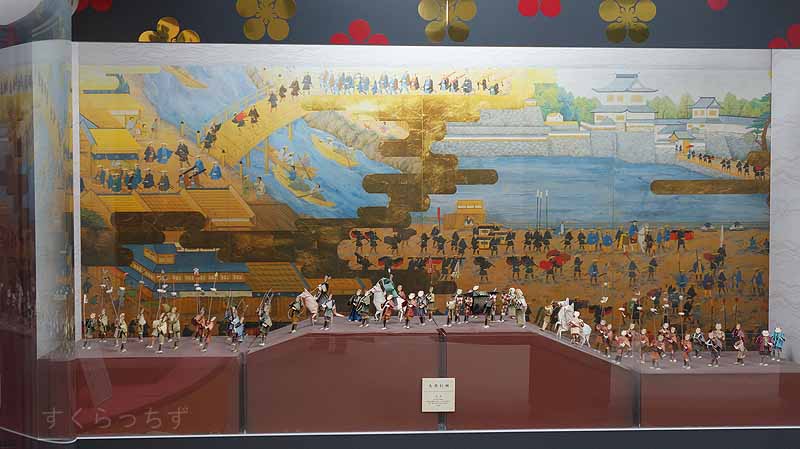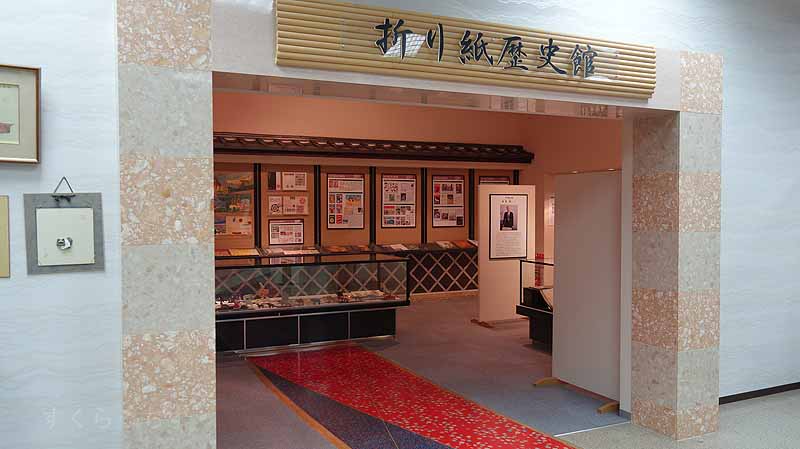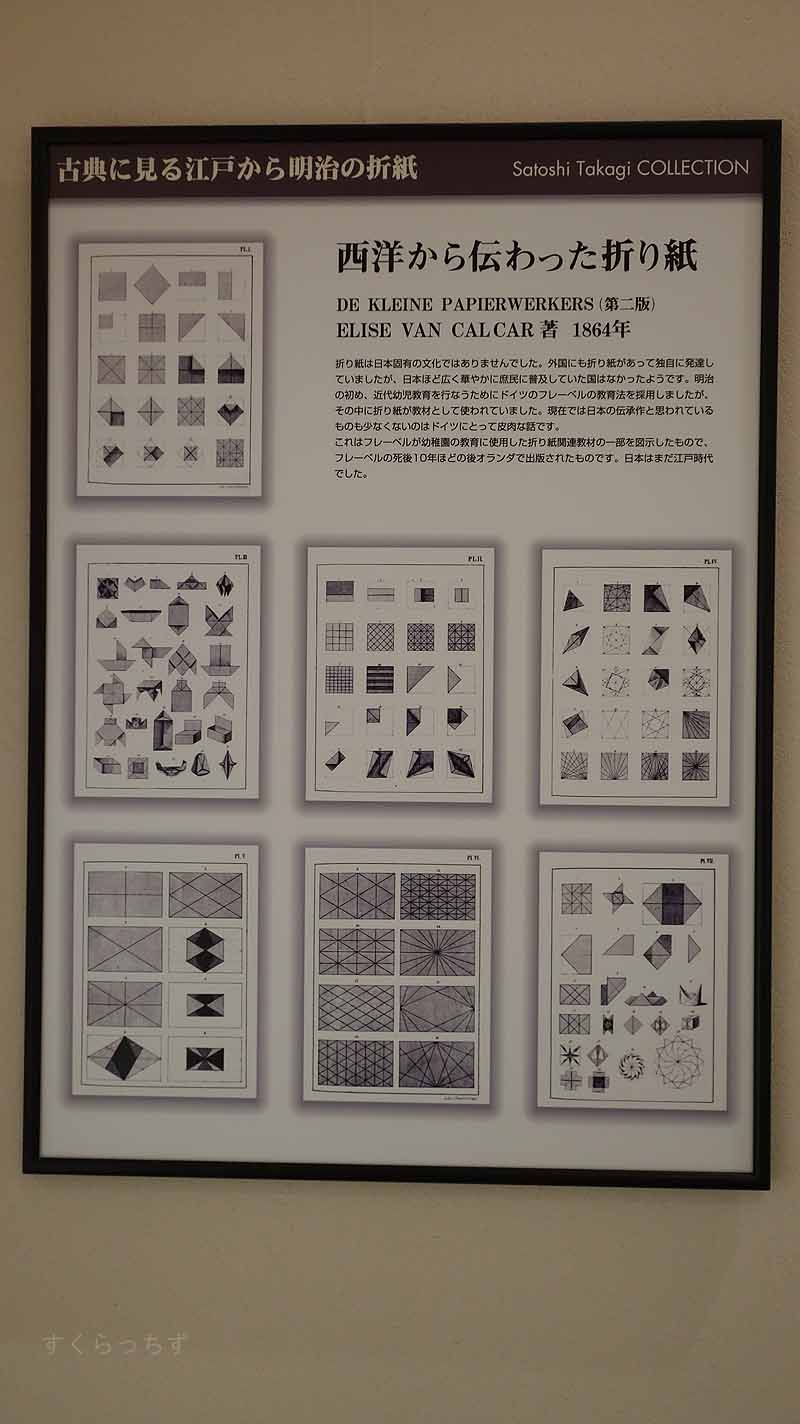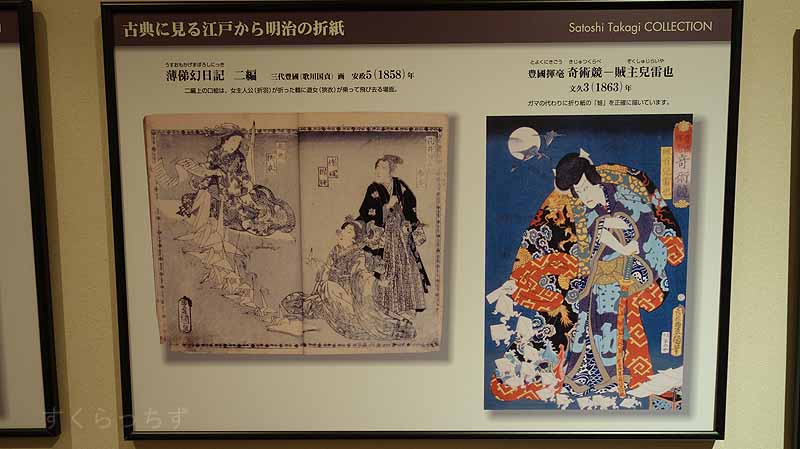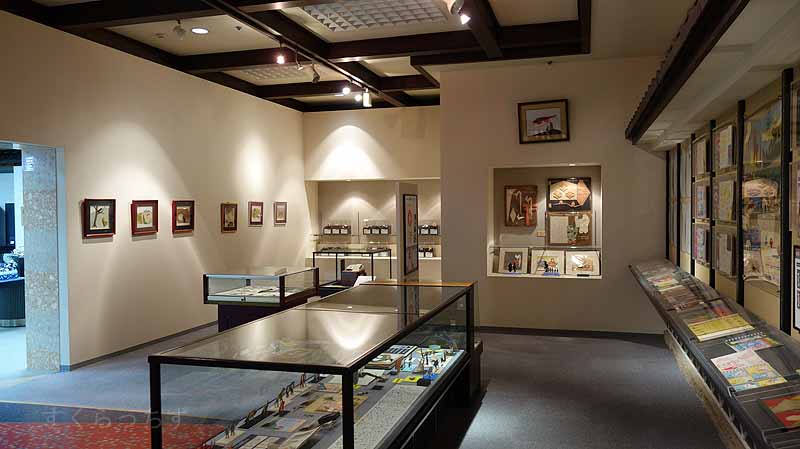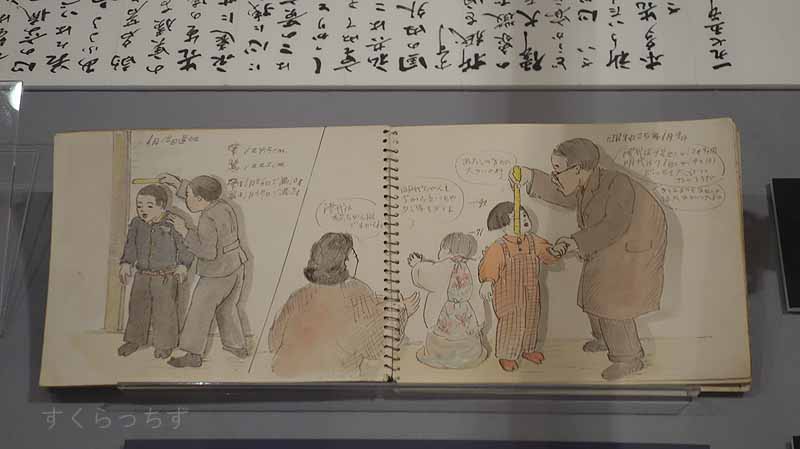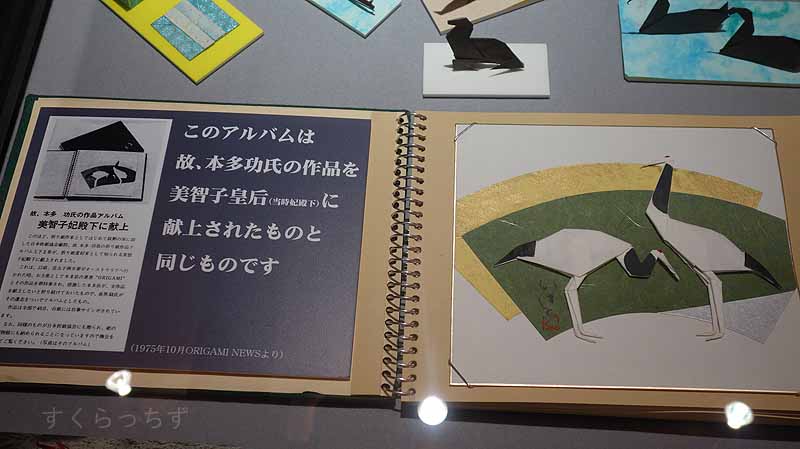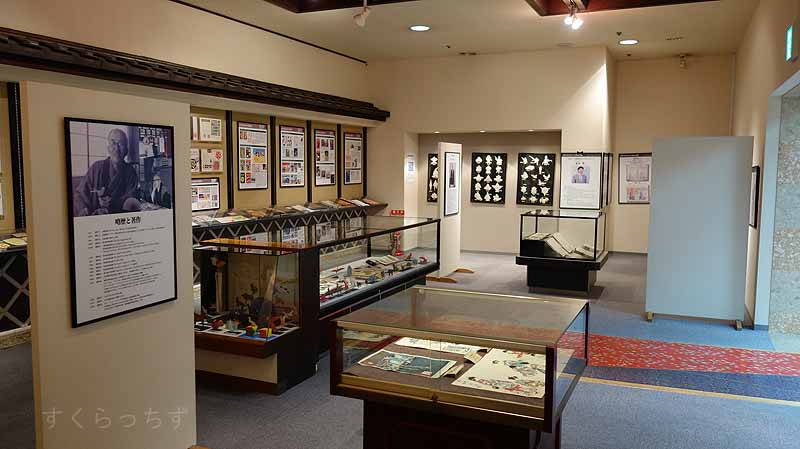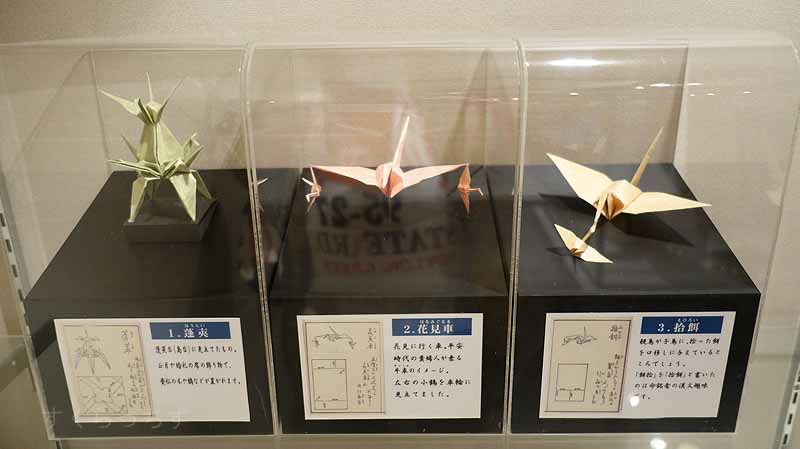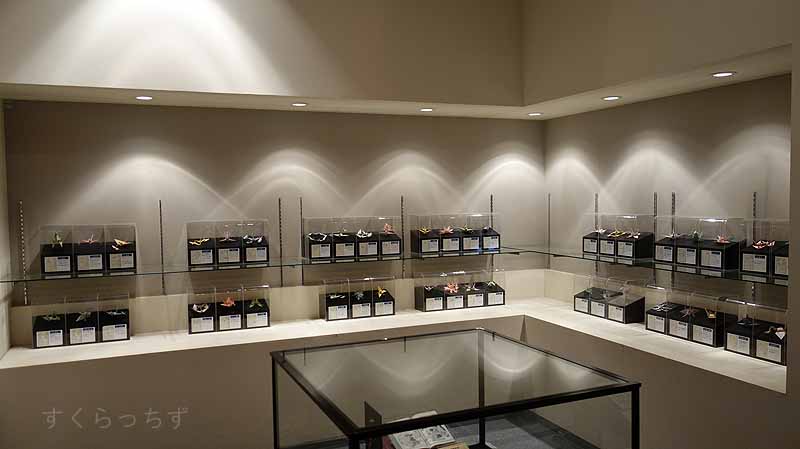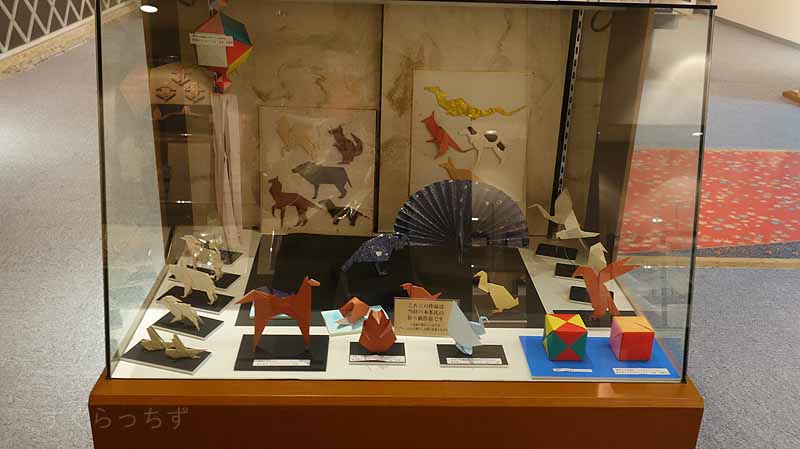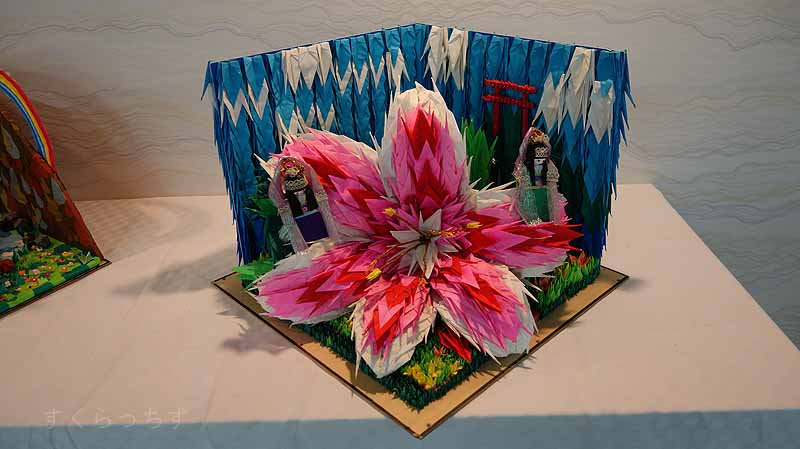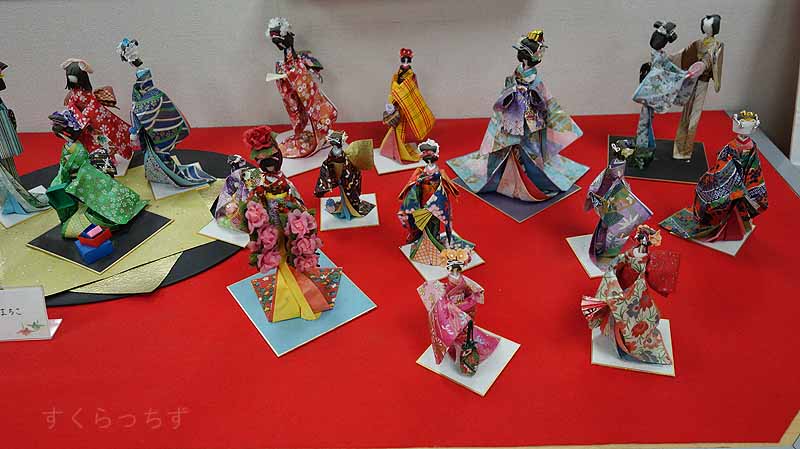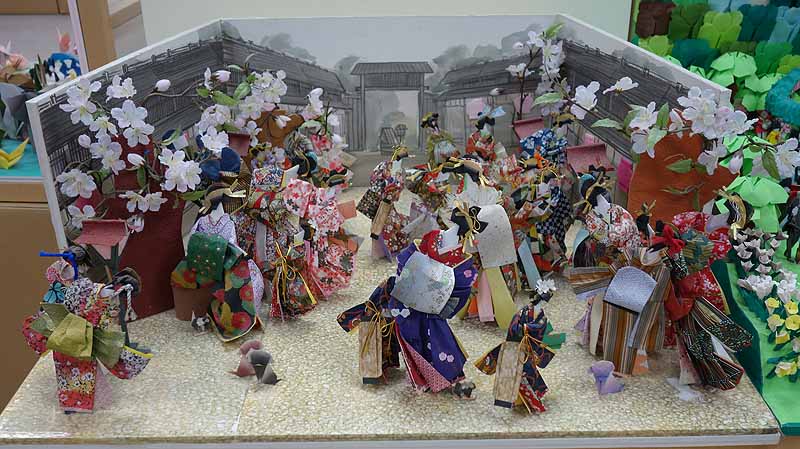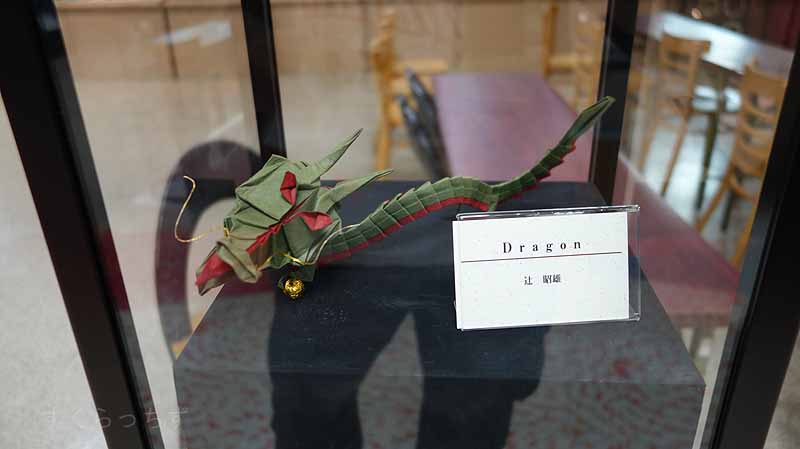 ---------+---------+---------+---------+---------+---------

NIPPON ORIGAMI MUSEUM
90-1 Kamomati-ha,Kaga-shi,Ishikawa-ken
922-0241 Japan

Home Page : https://origamimuseum.jimdofree.com/
TEL : +81-761-77-2500

#