memo12-19-04

MUSEUM
ISHIKAWA
HANIBE Genkutsu-In

If you want to see the image at full size,
save it and see it.
(Confirmed with google chrome)








Visit date - 07/26/2015
Edit date - 03/21/2020




"HANIBE Genkutsu-In" displays many statues in the cave.

The person who molds the statue whith soil and burns it to complete is called "HANIBE".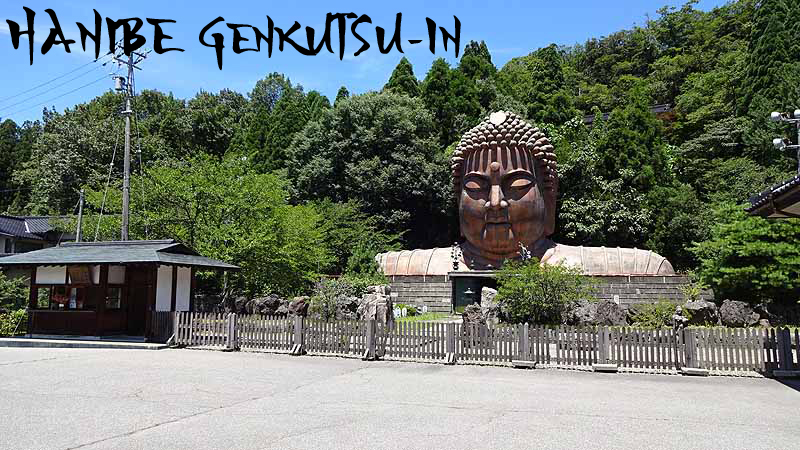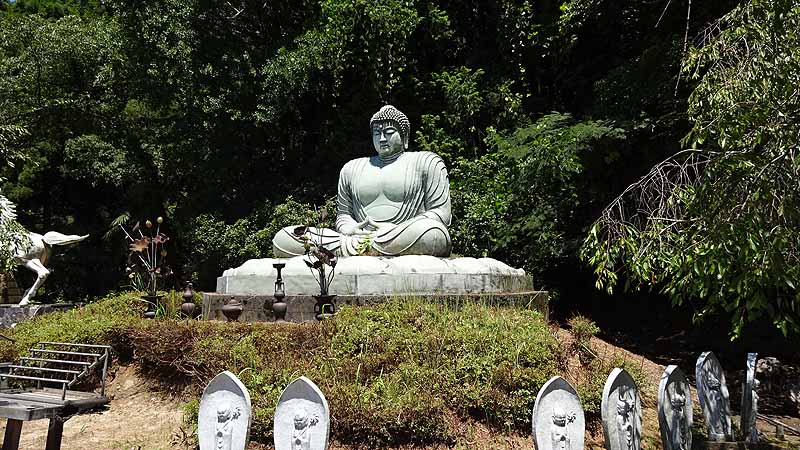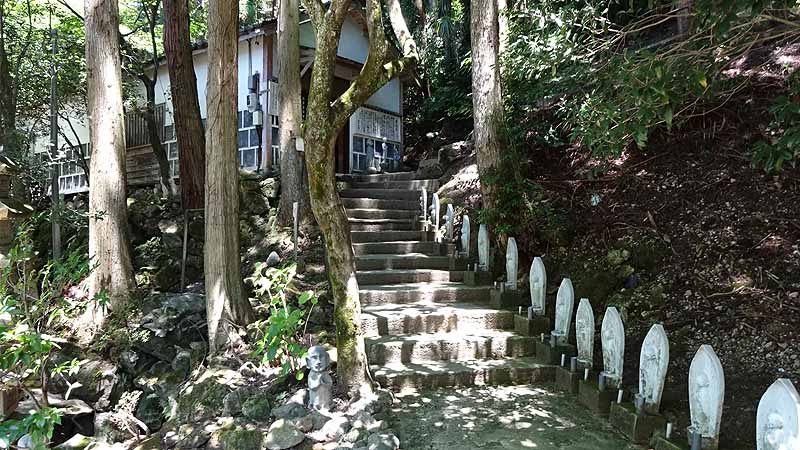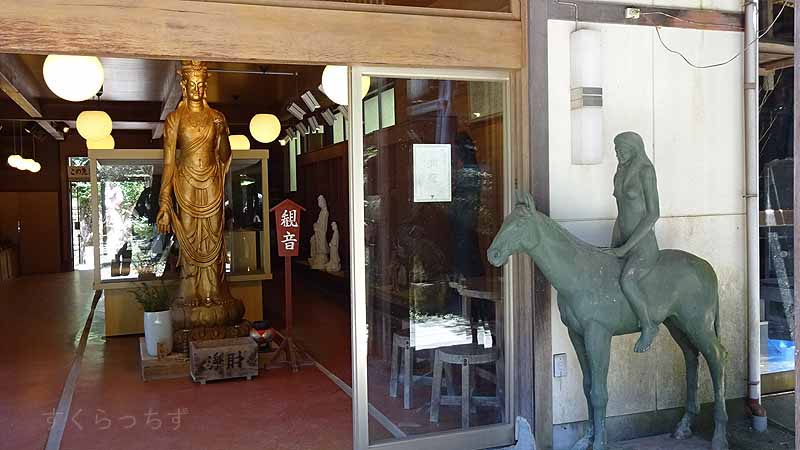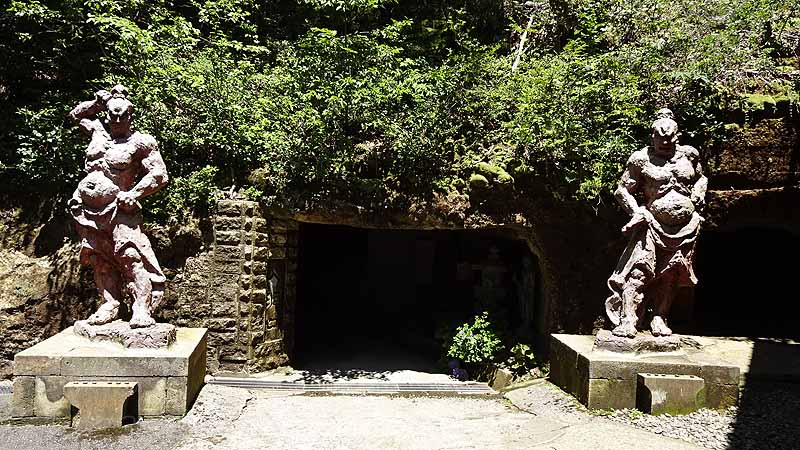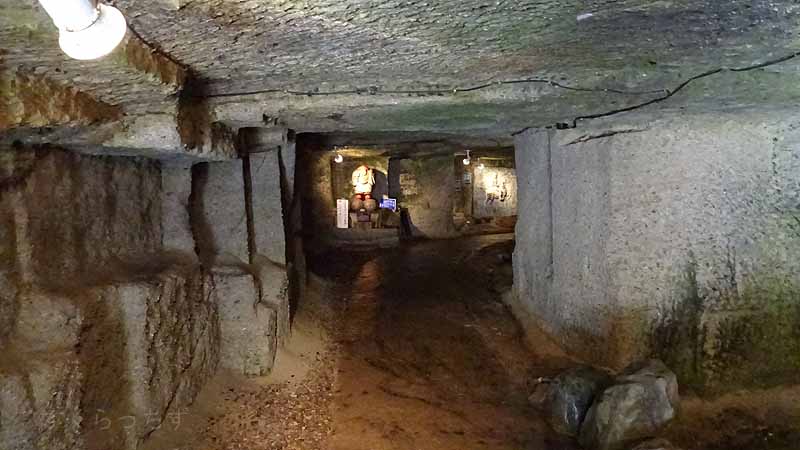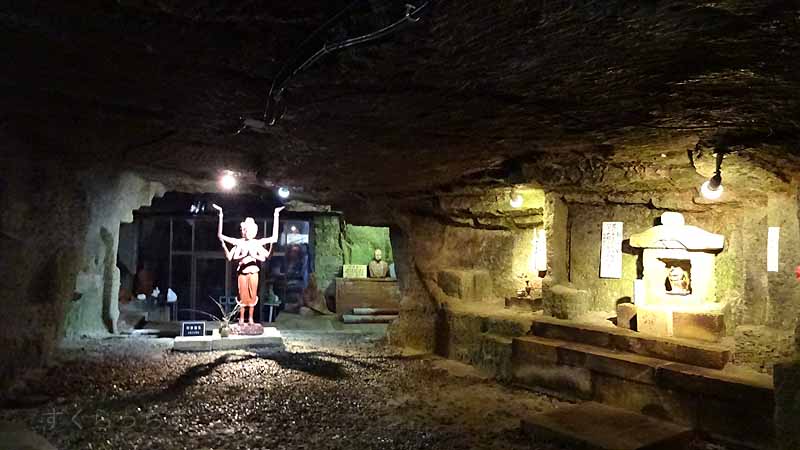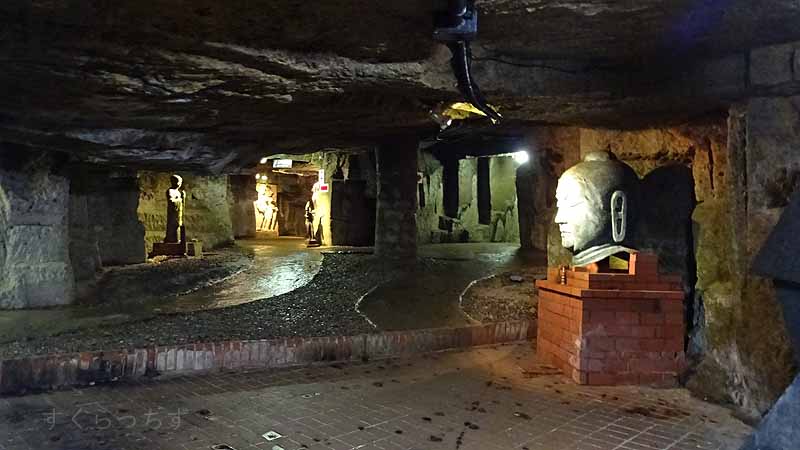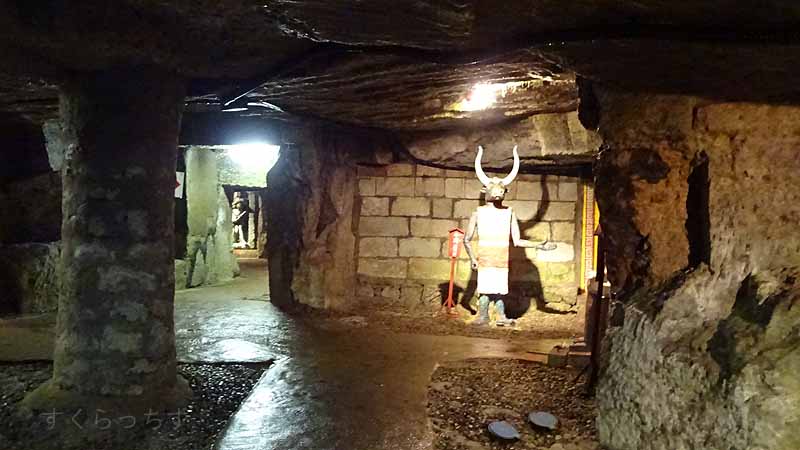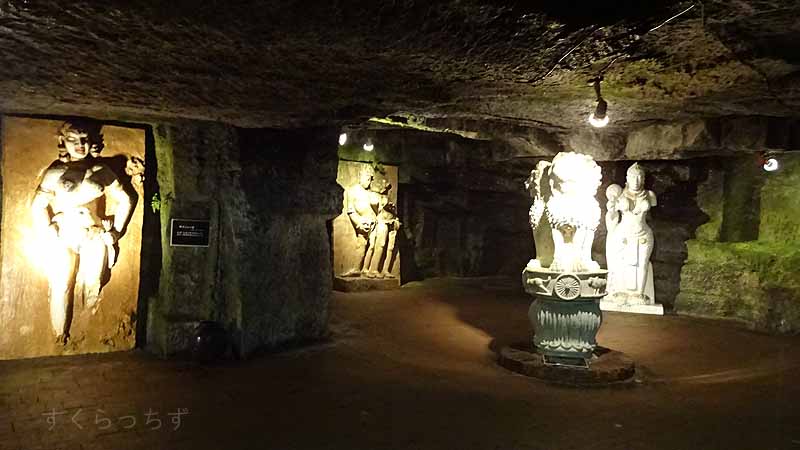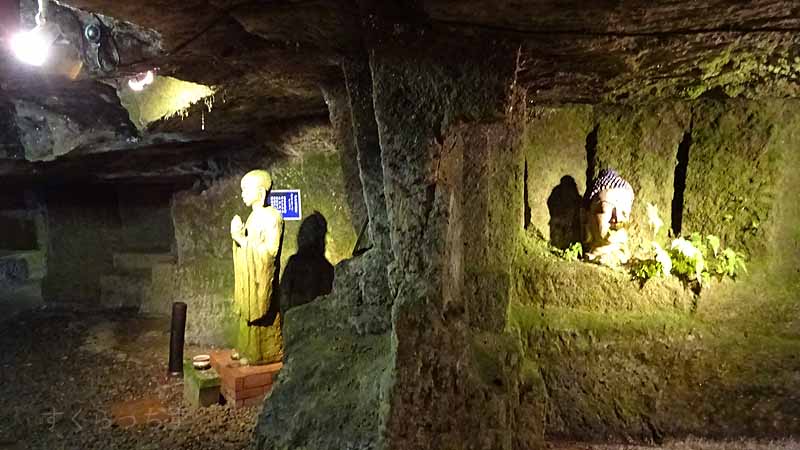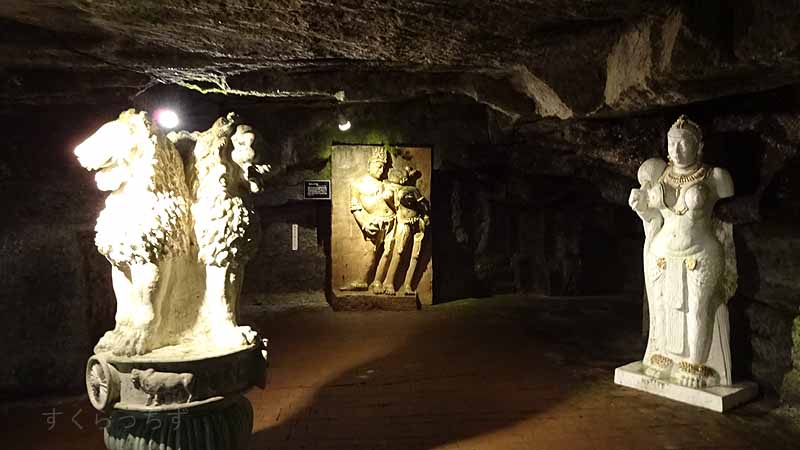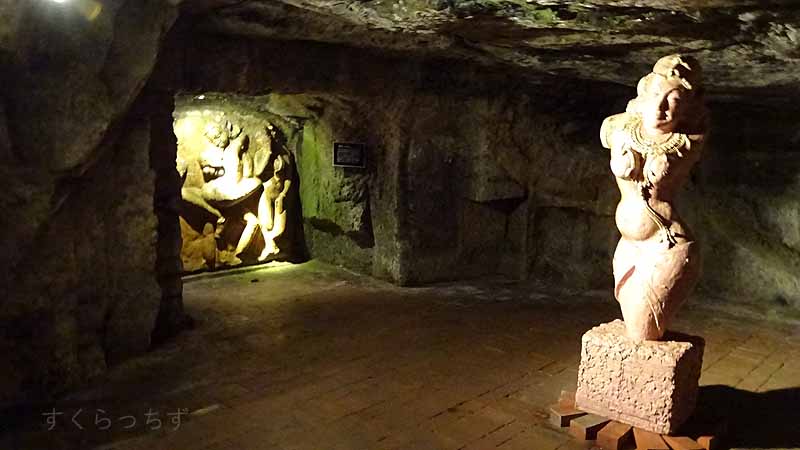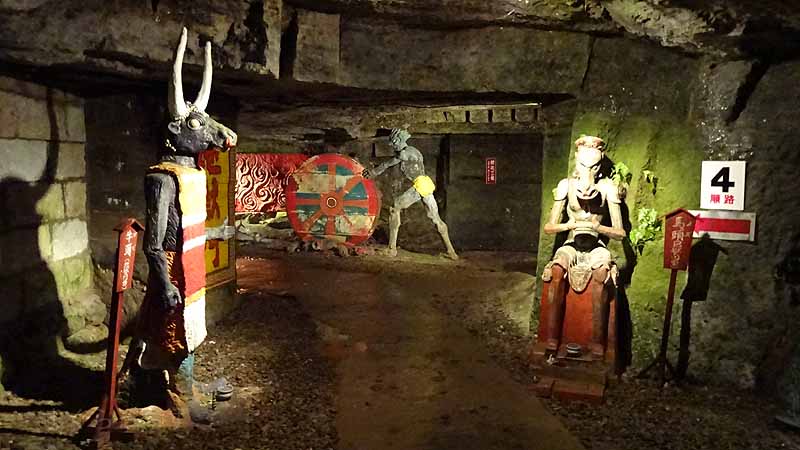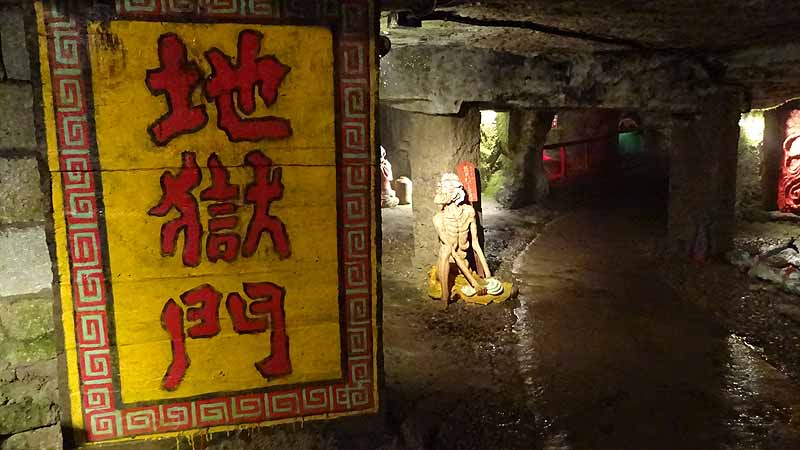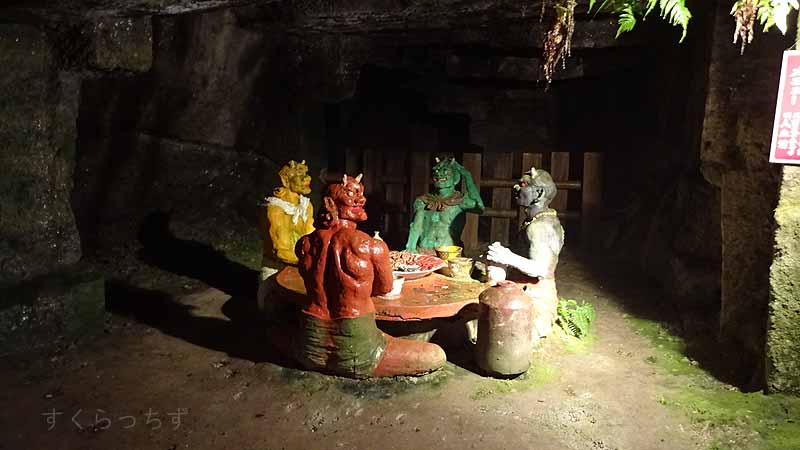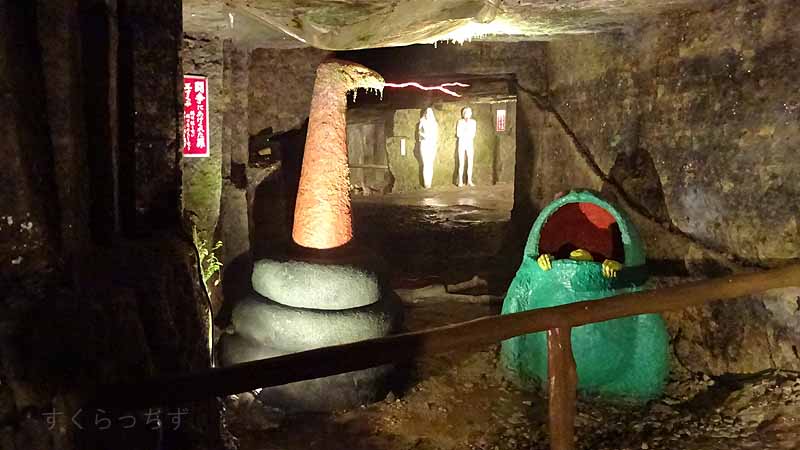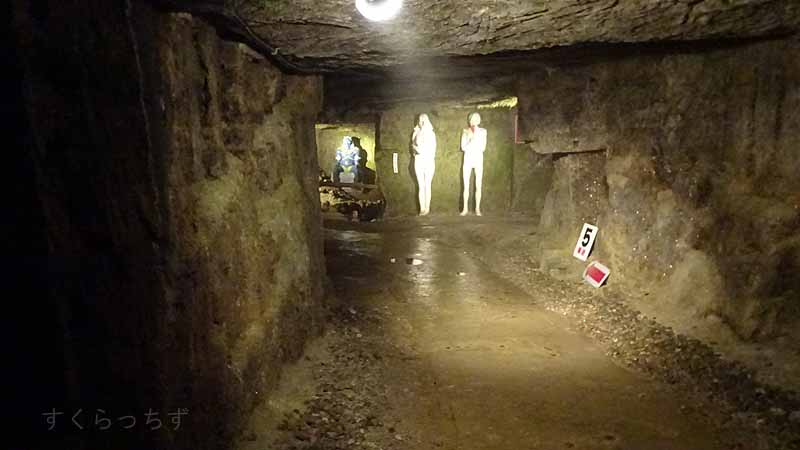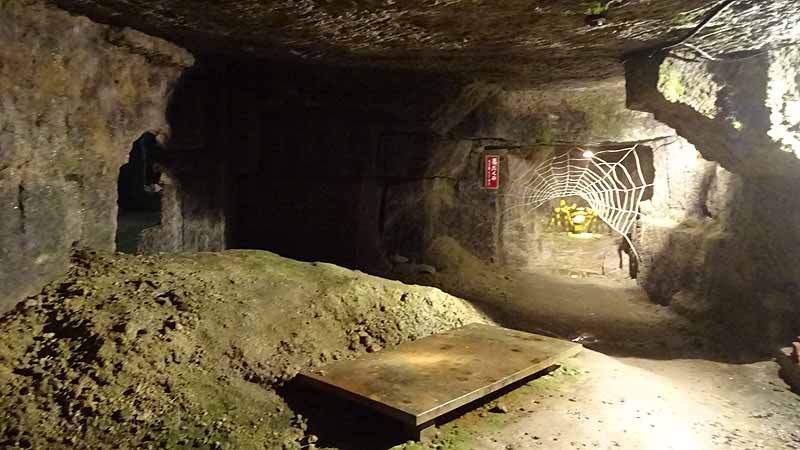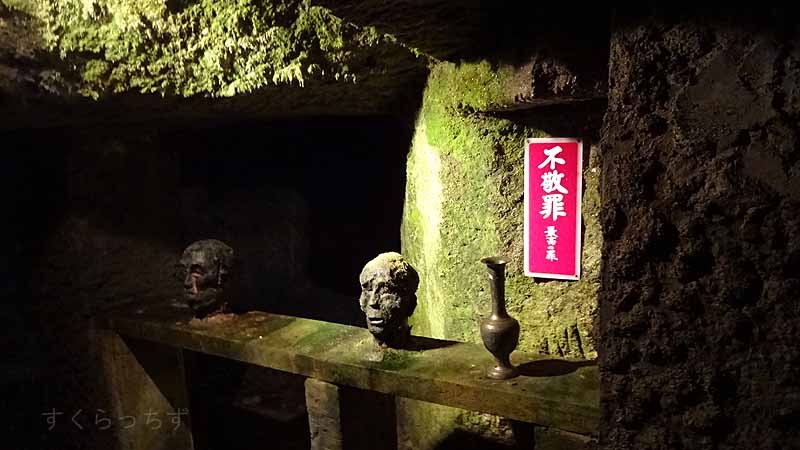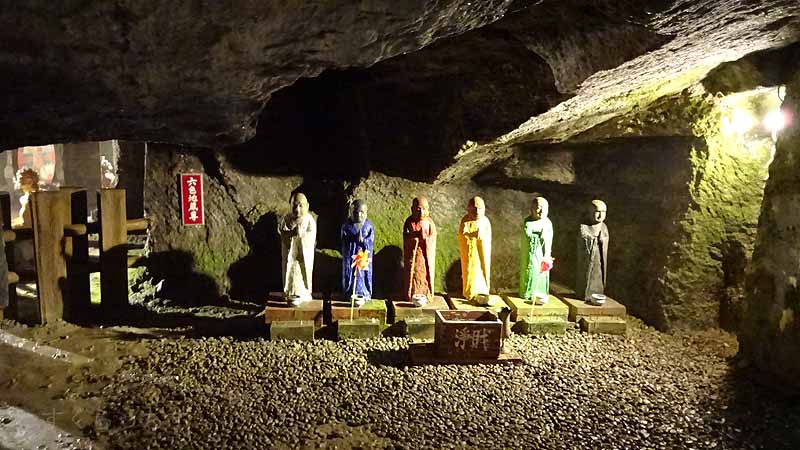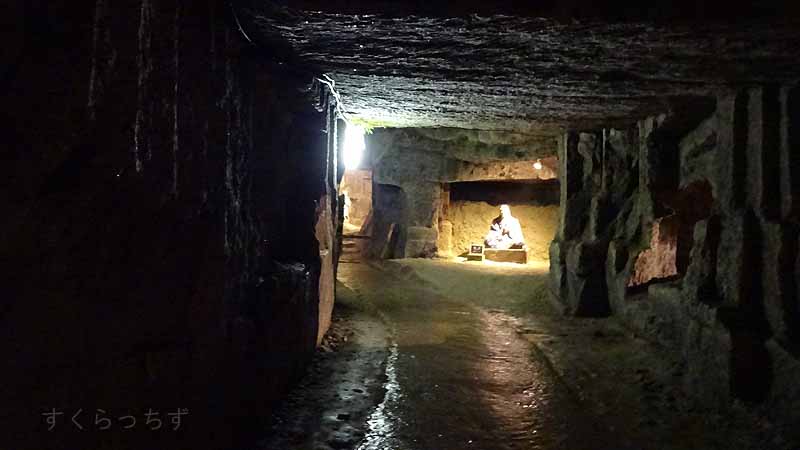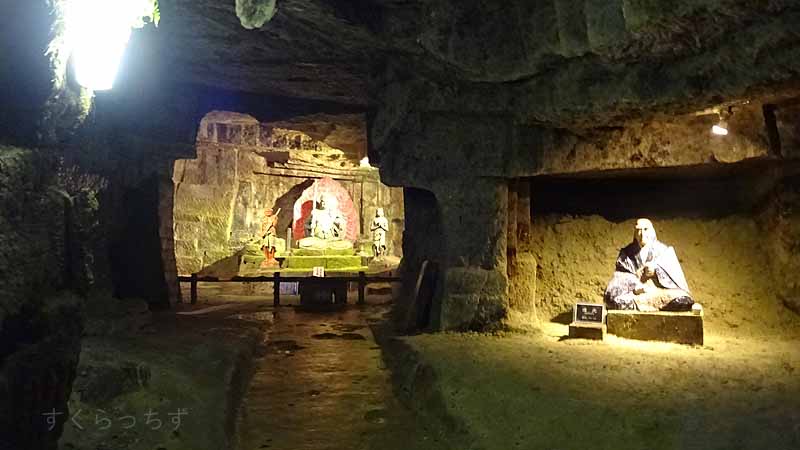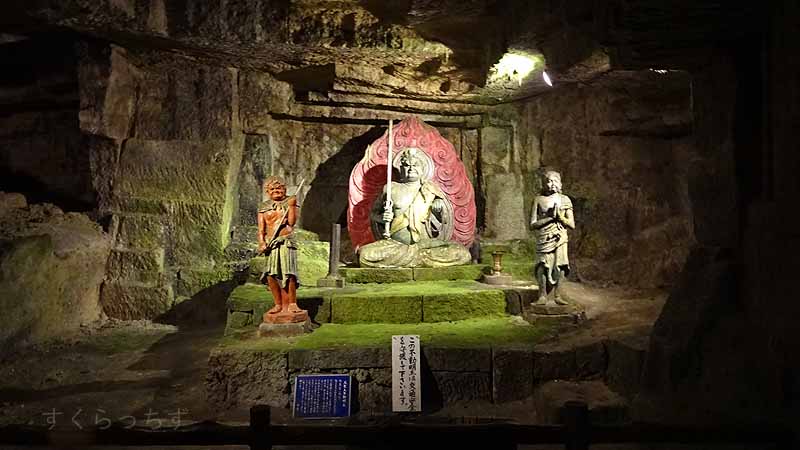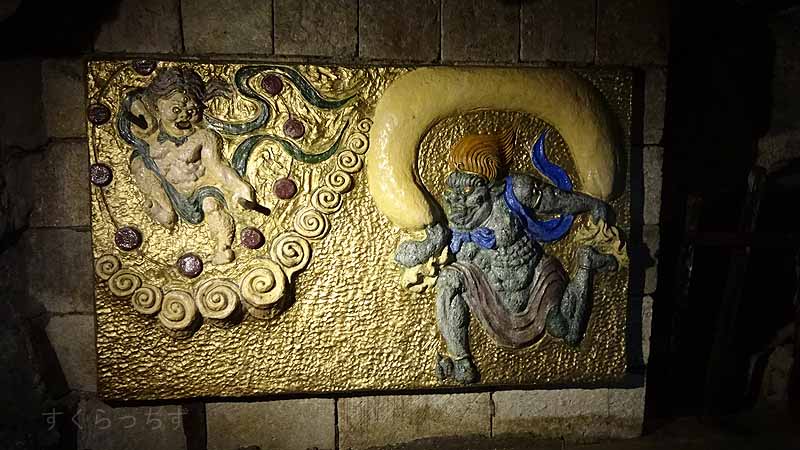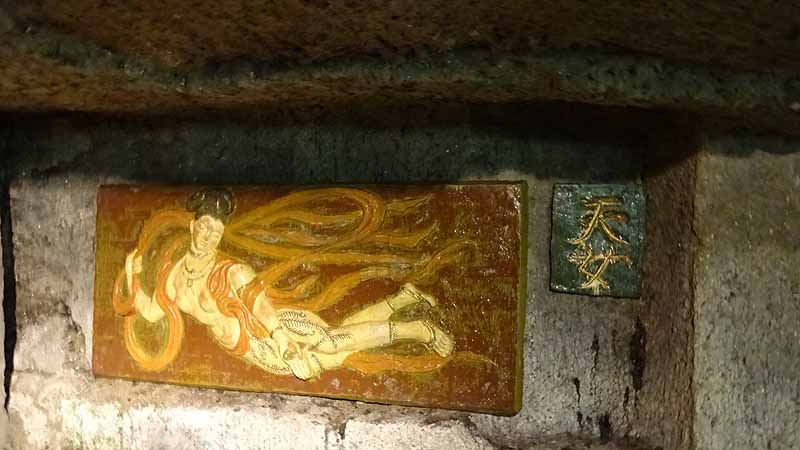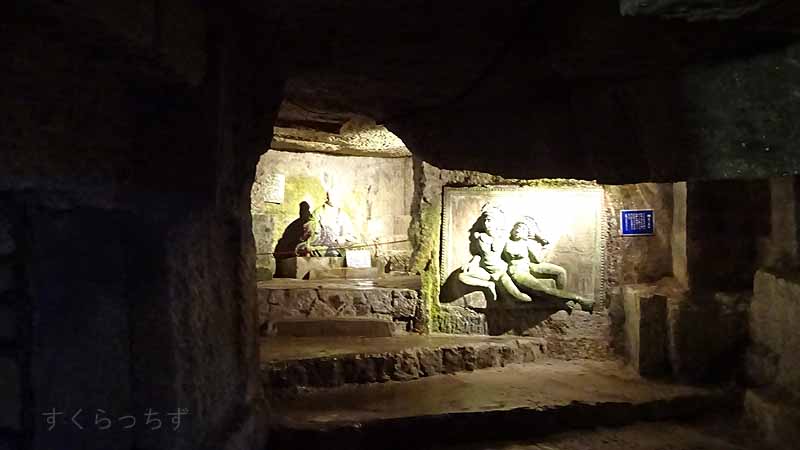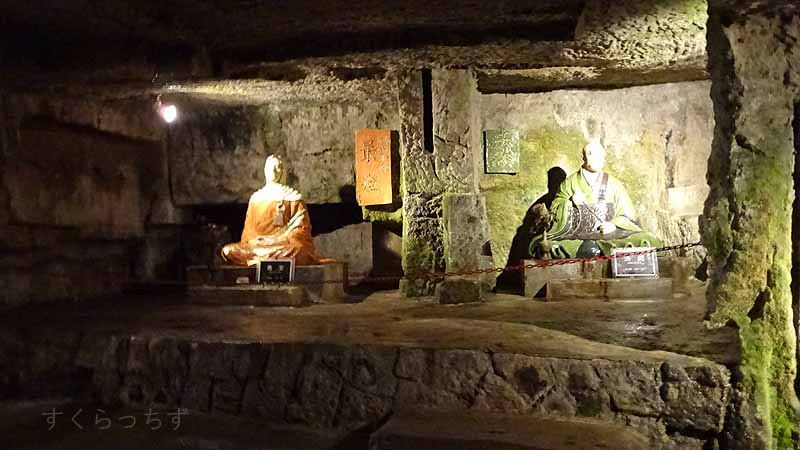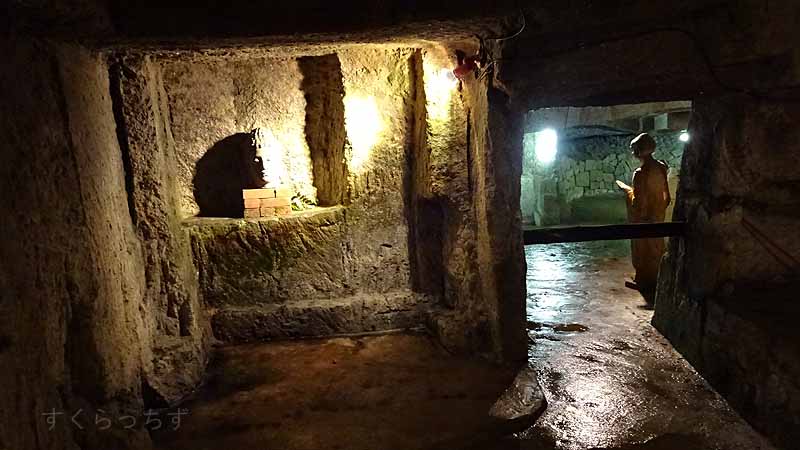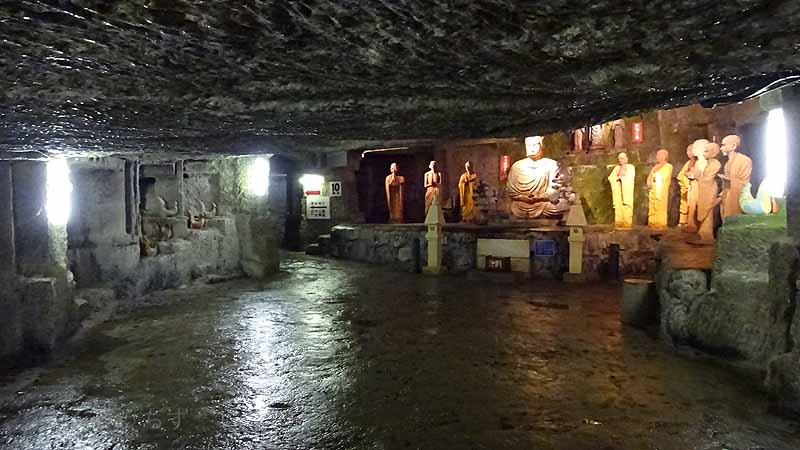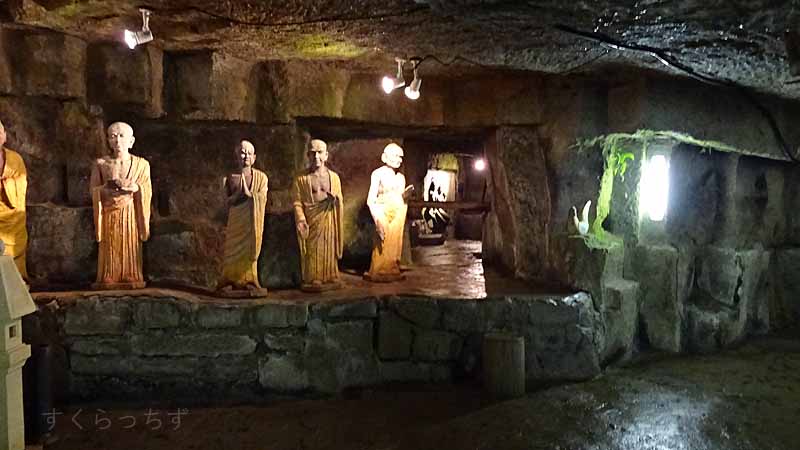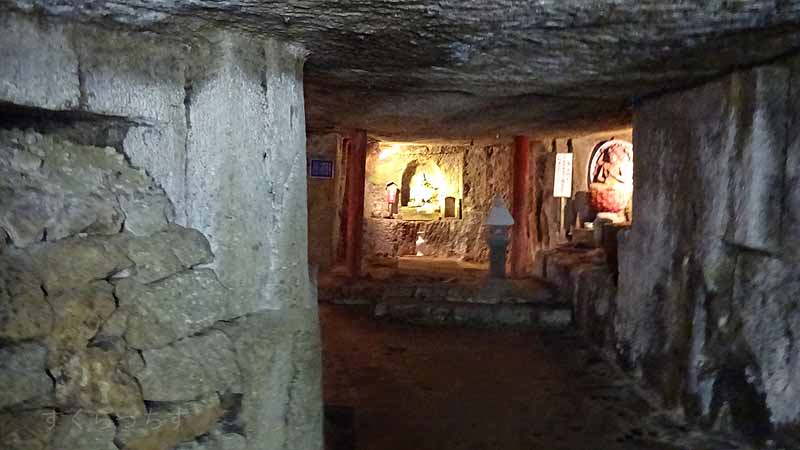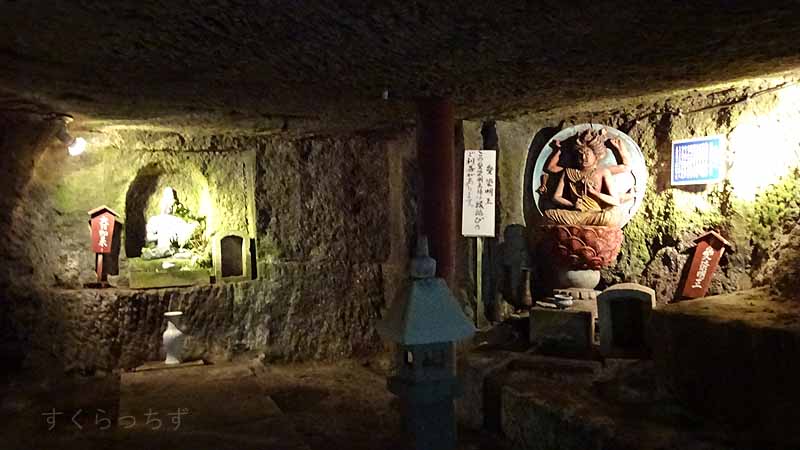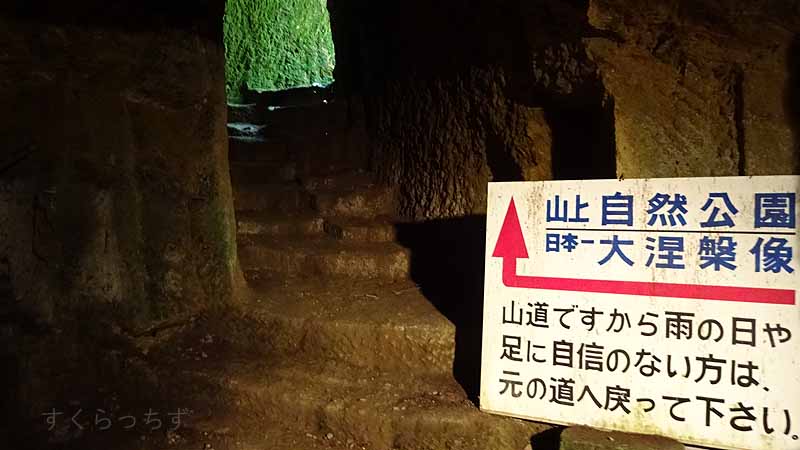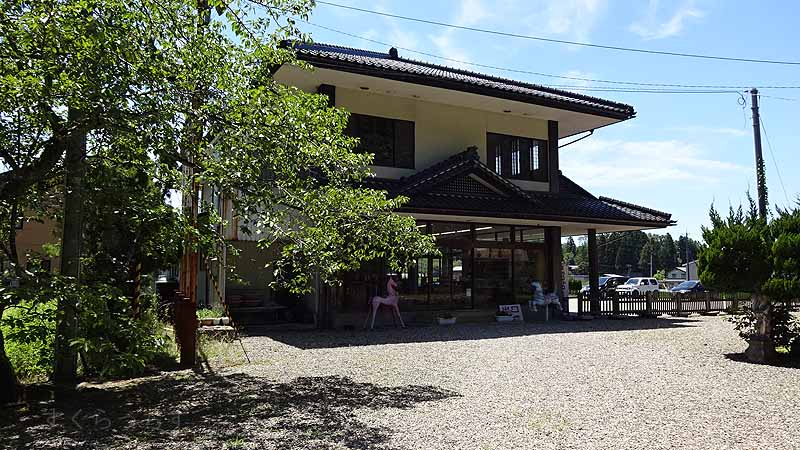 ---------+---------+---------+---------+---------+---------

HANIBE Genkutsu-In
1 Ryuumyoujimachi-i,Komatsu-shi,Ishikawa-ken
923-0065 Japan

Home Page : http://www.hanibe.com/
TEL : +81-761-47-3188

#