memo12-19-03

MUSEUM
ISHIKAWA
Motorcar Museum of Japan

If you want to see the image at full size,
save it and see it.
(Confirmed with google chrome)








Visit date - 07/15/2015
Edit date - 03/21/2020
revision - 05/15/2020




"Motorcar Museum of Japan" is a museum that displays cars
from Japan and the world.
The toilets at this facility use toilets from around the world.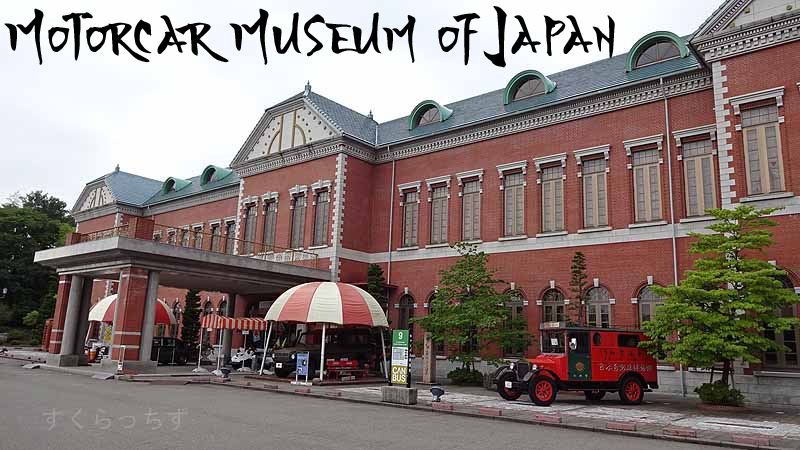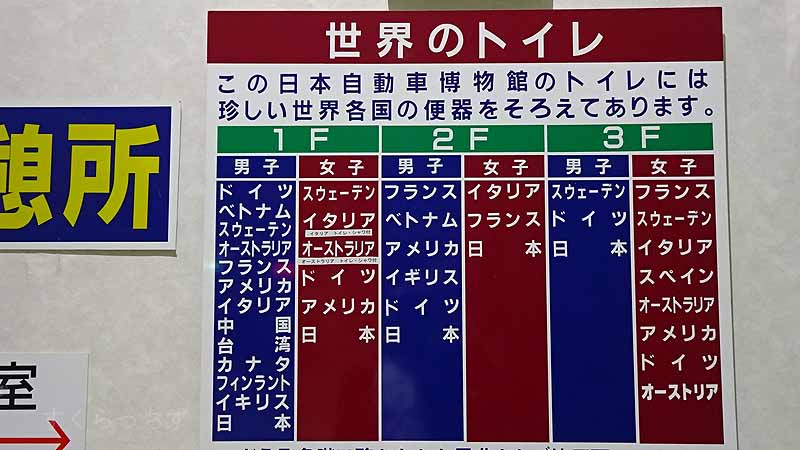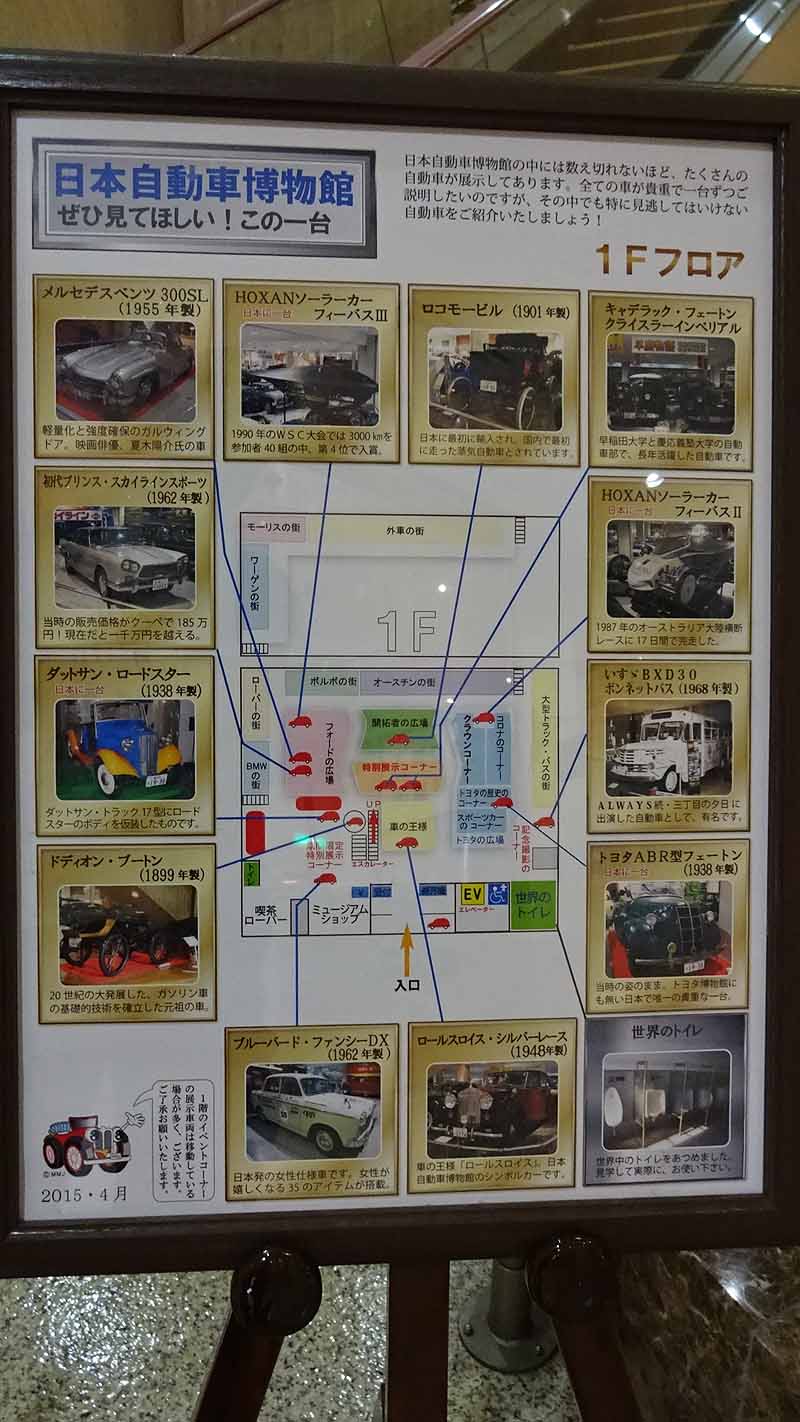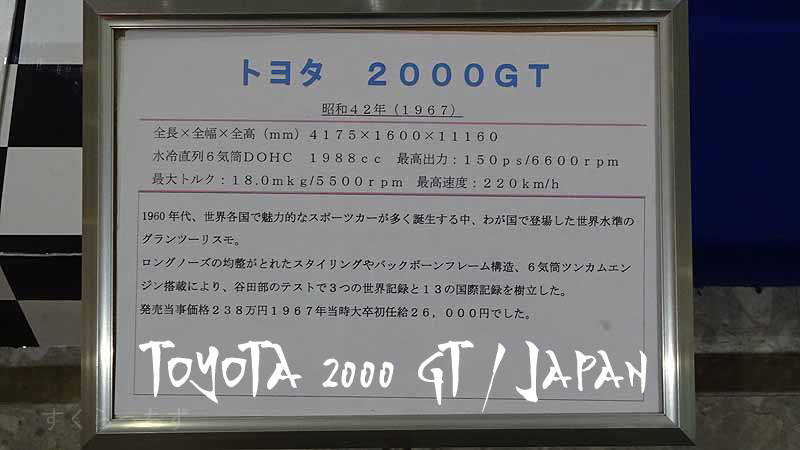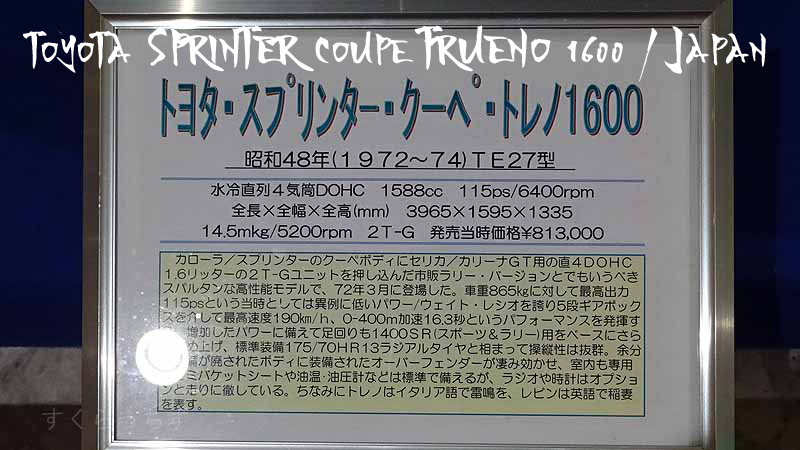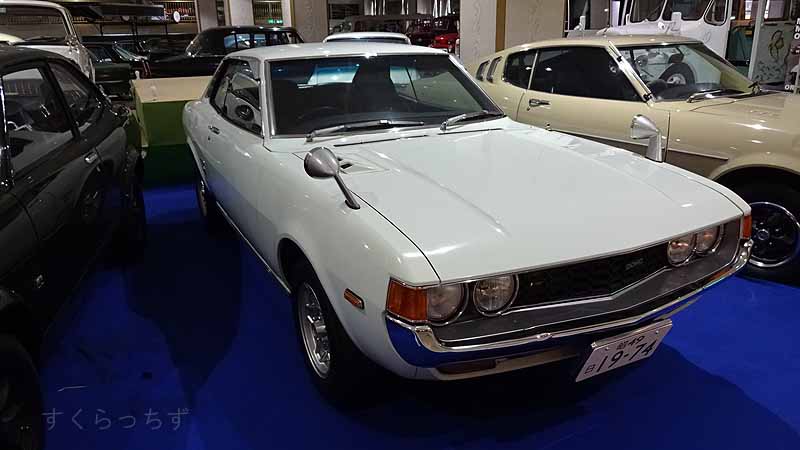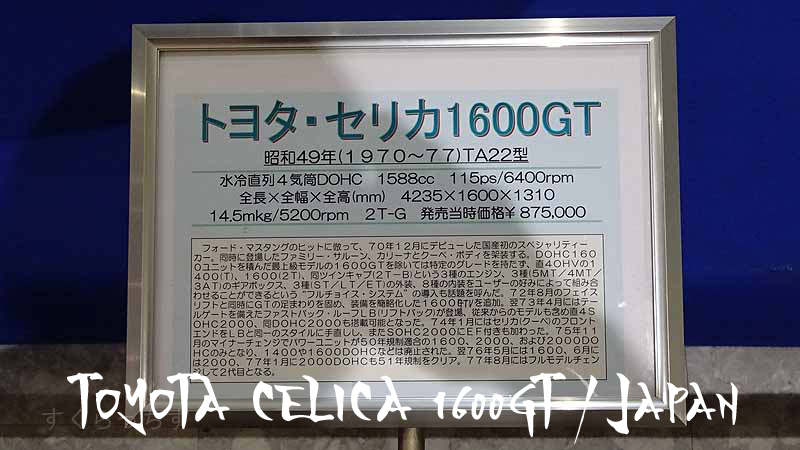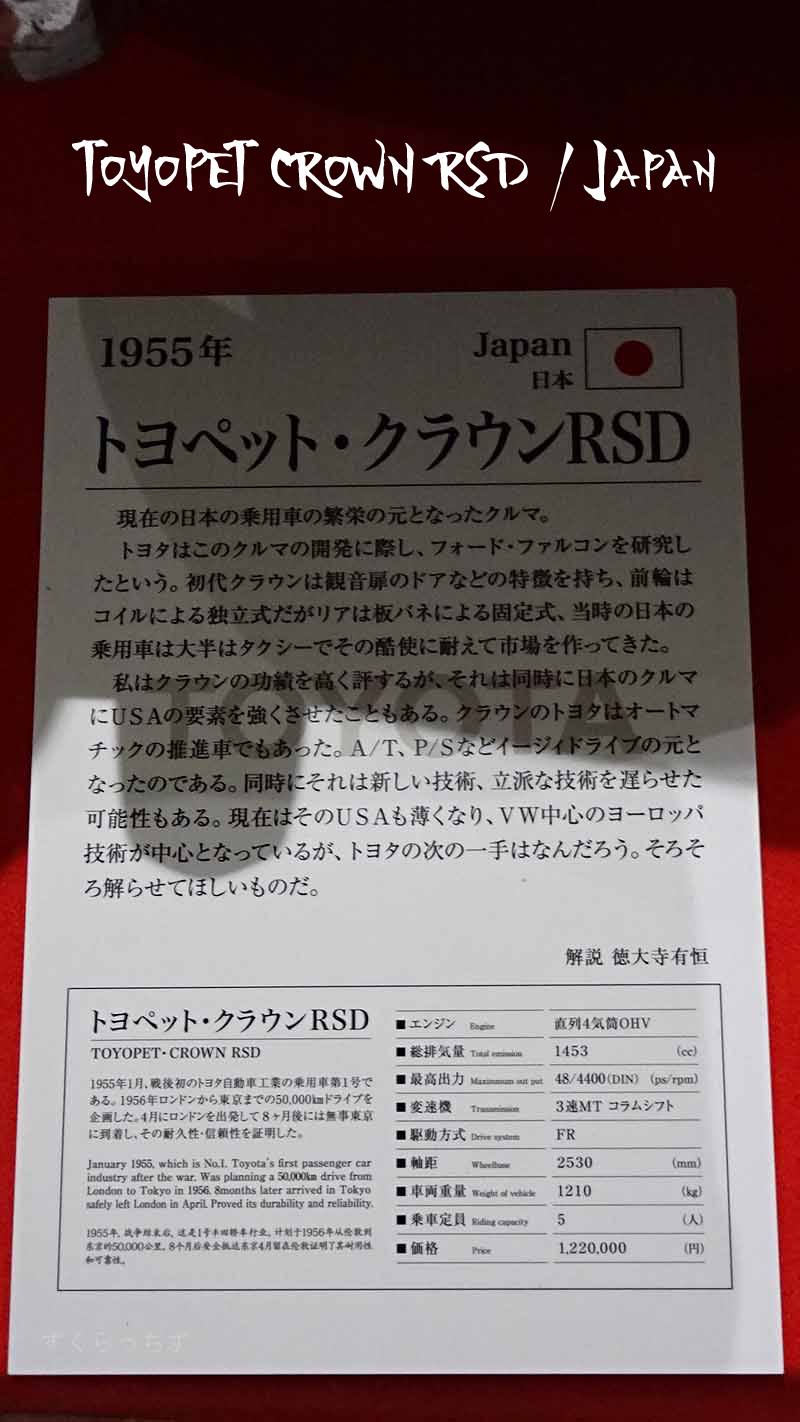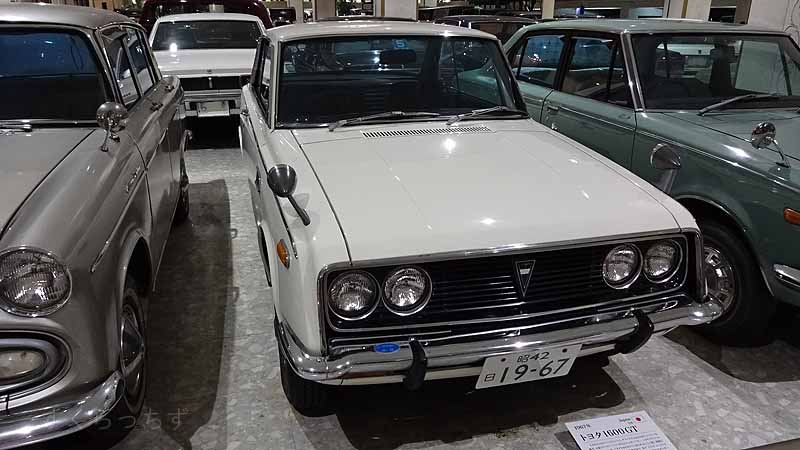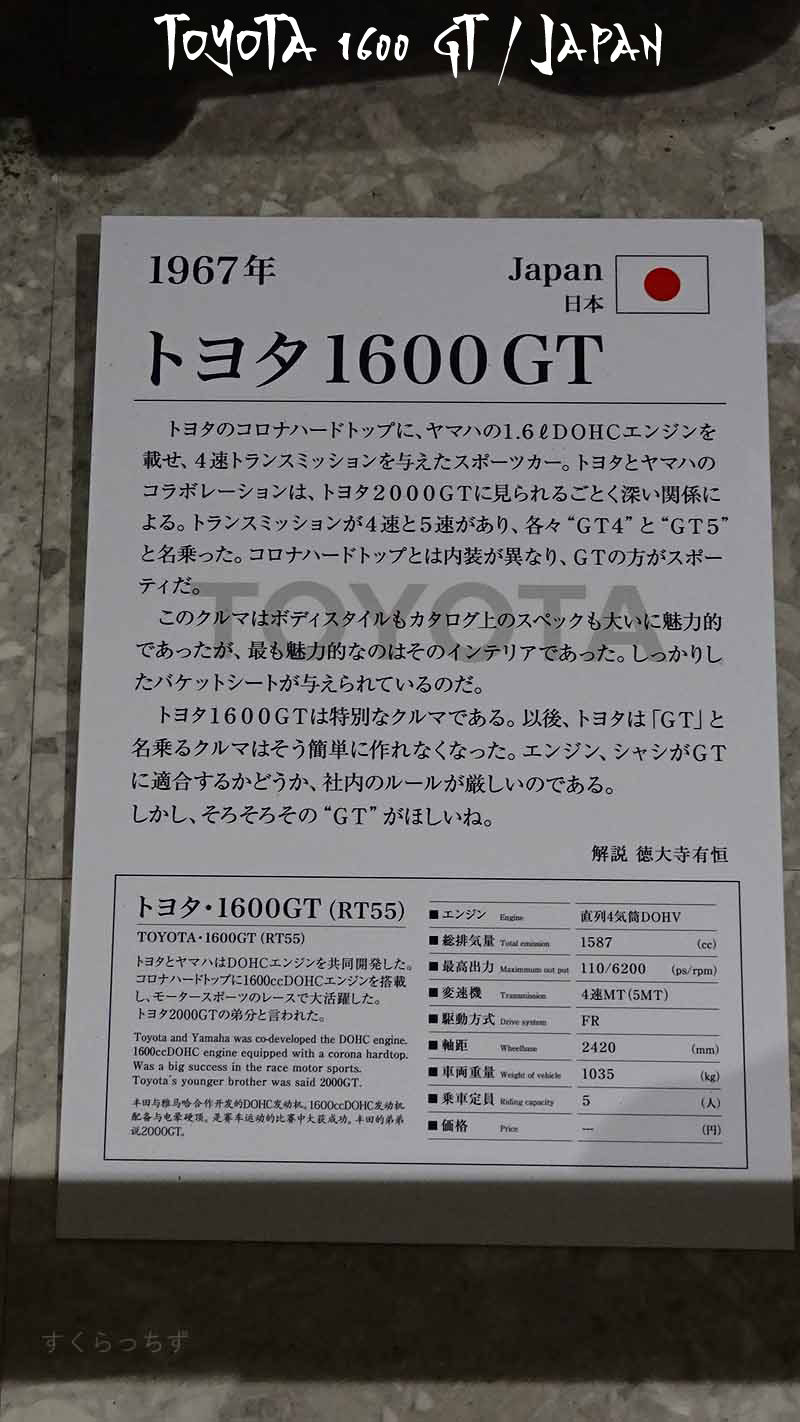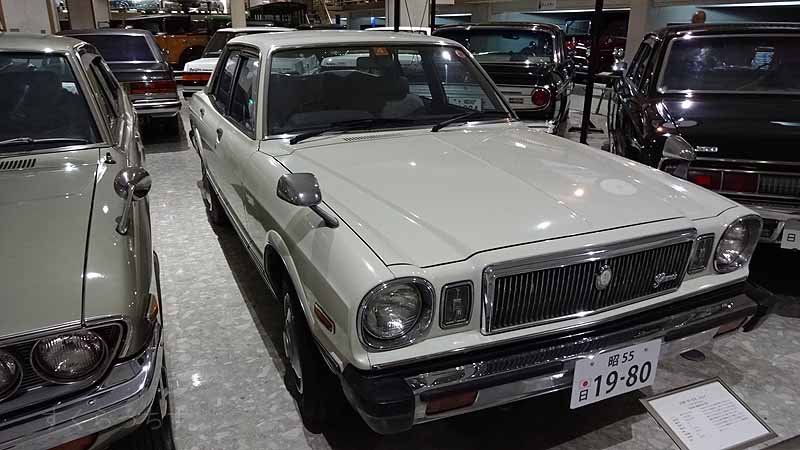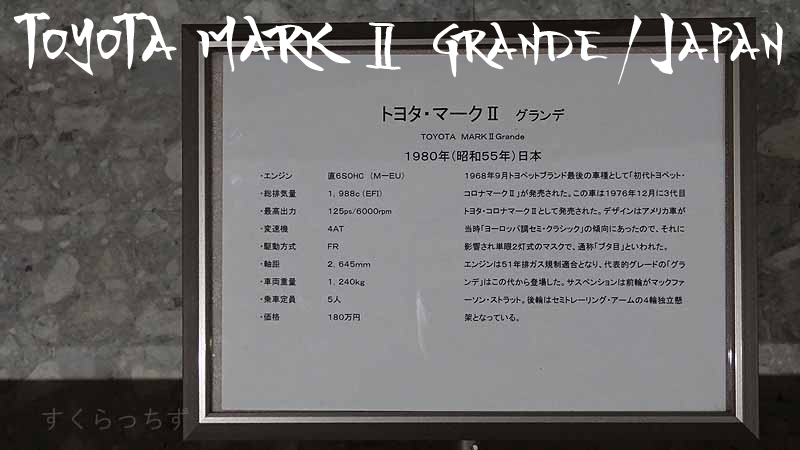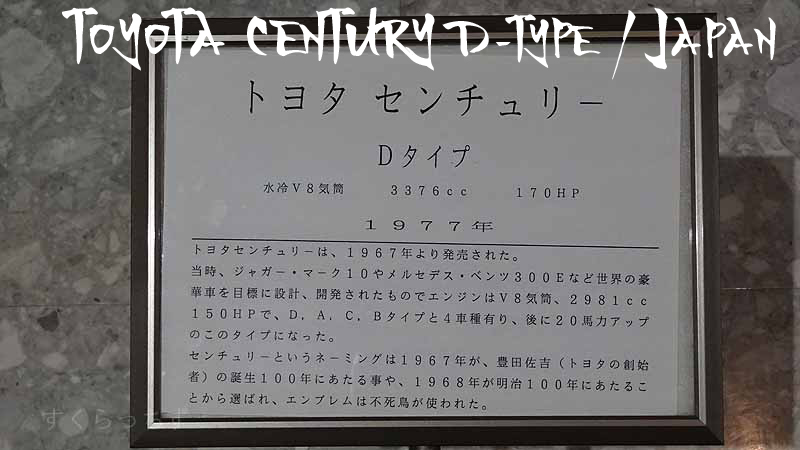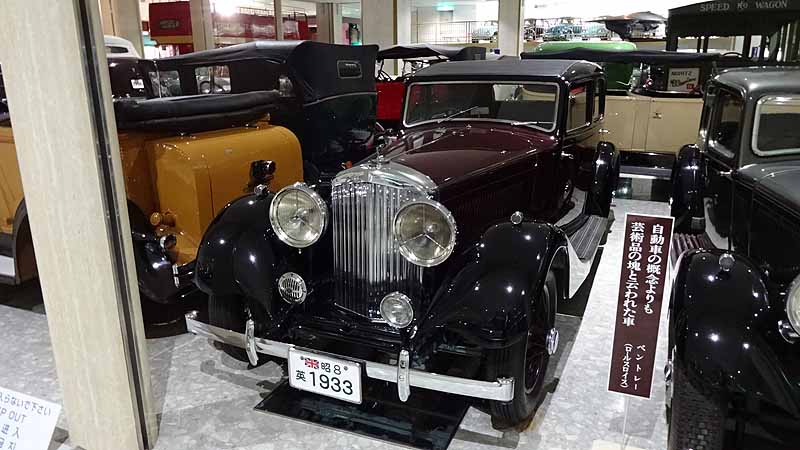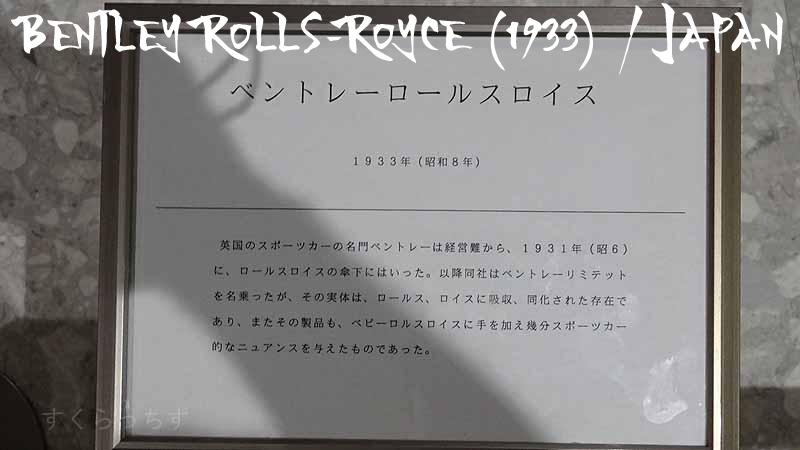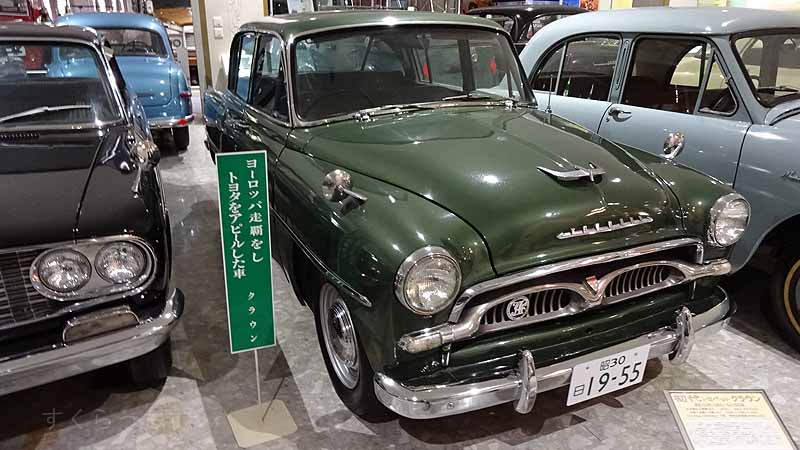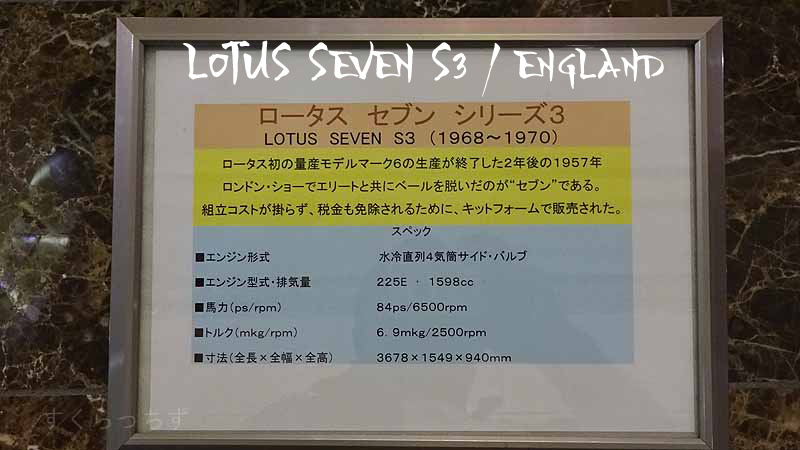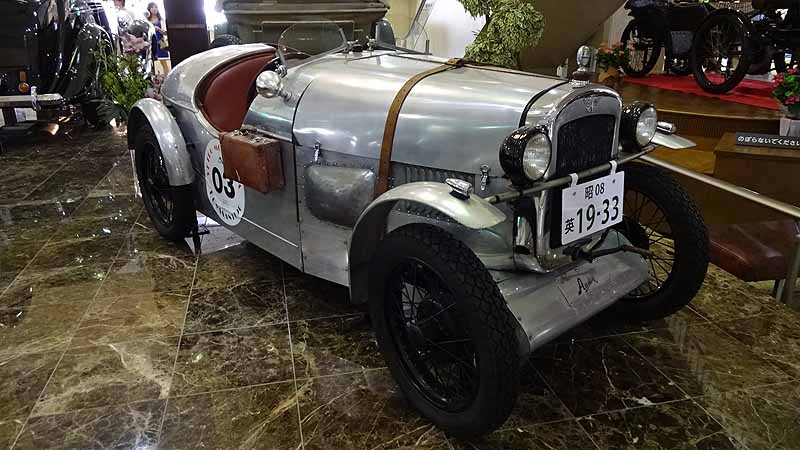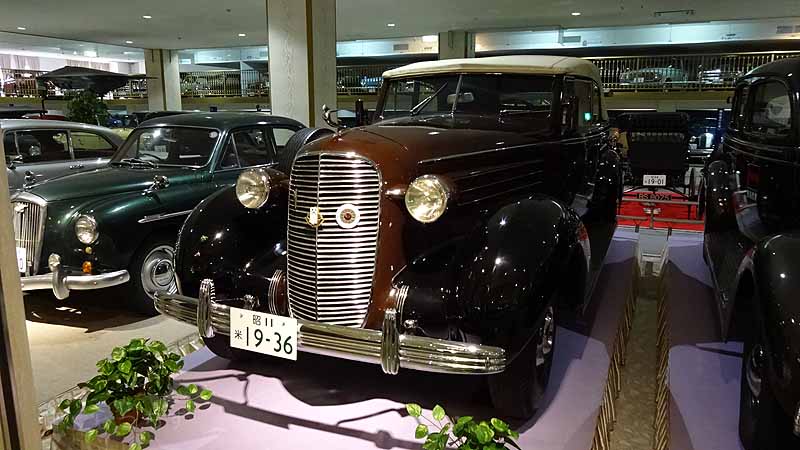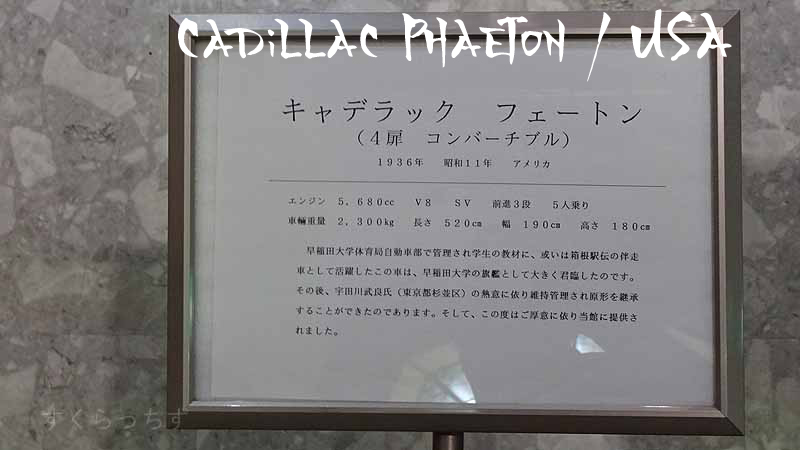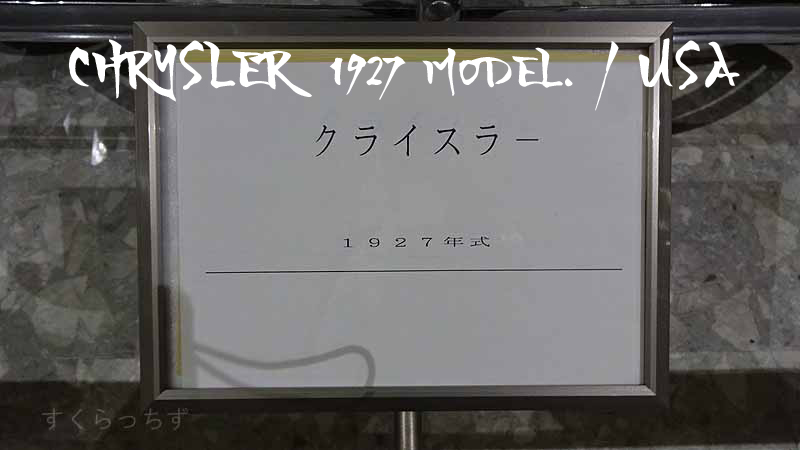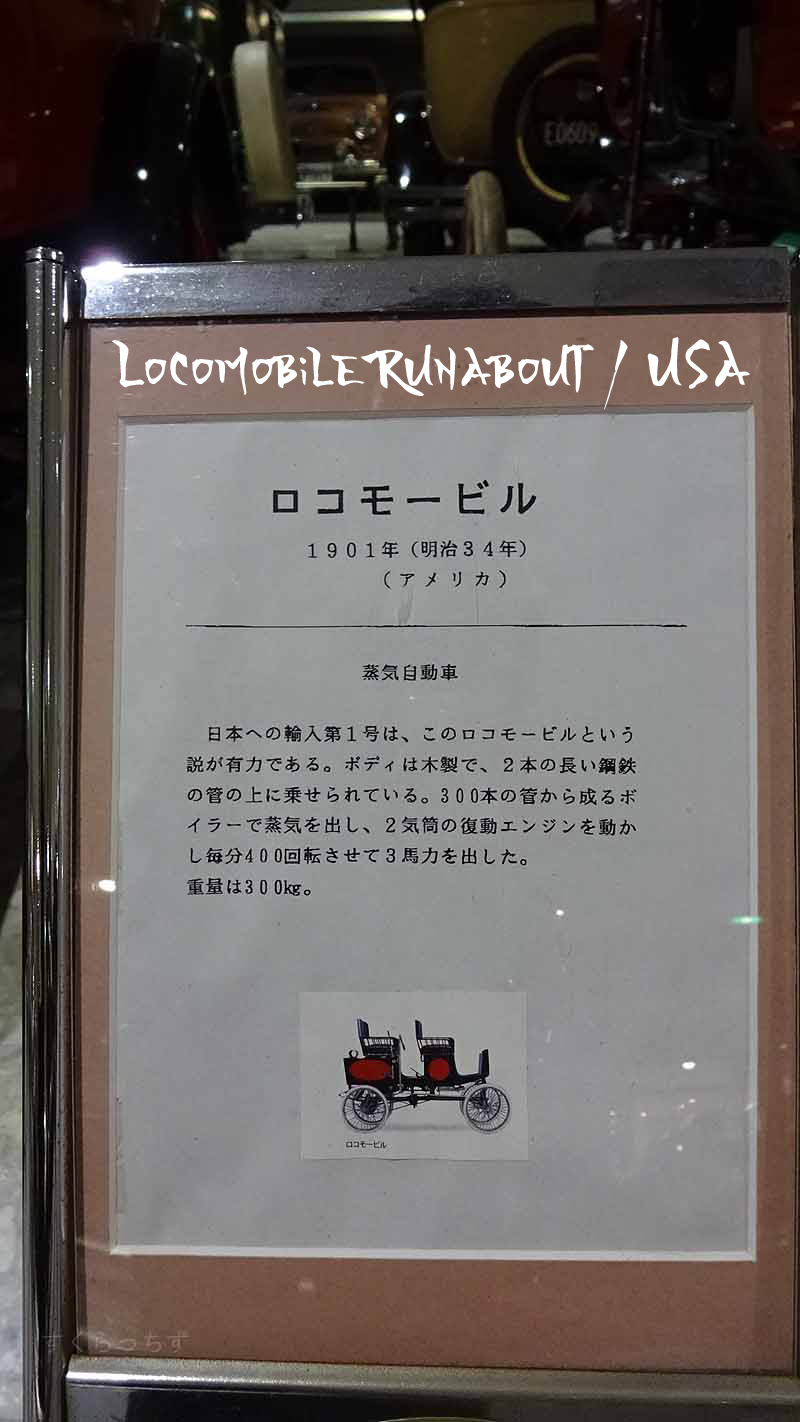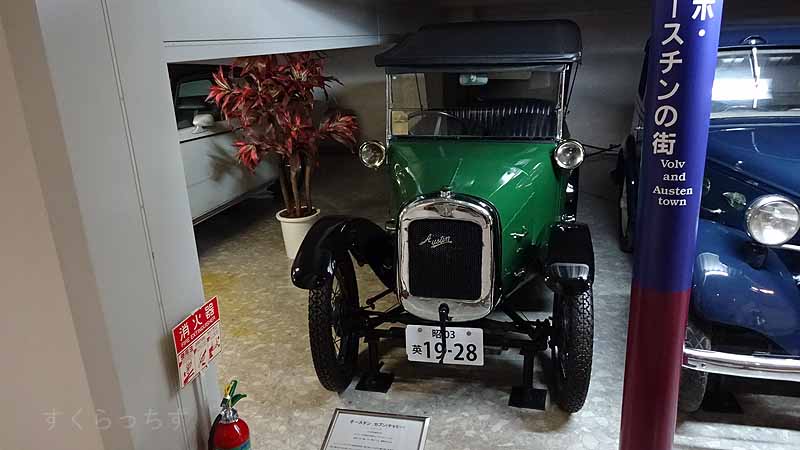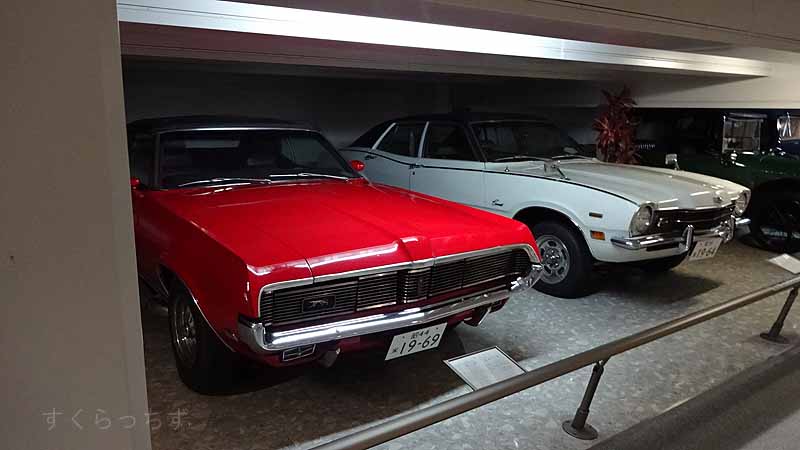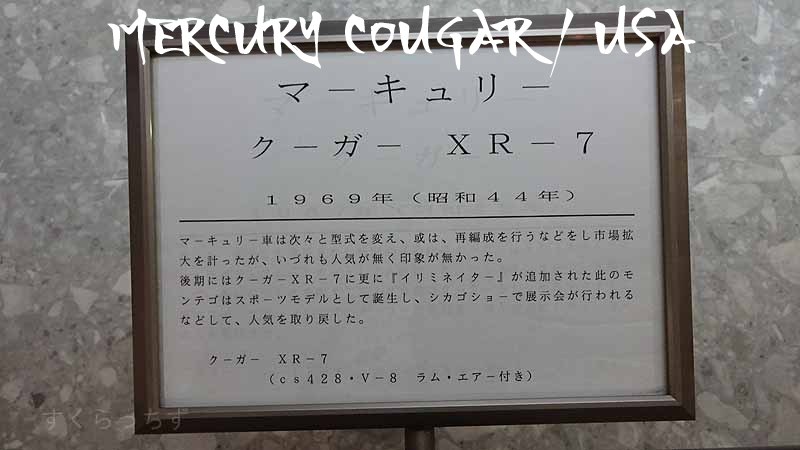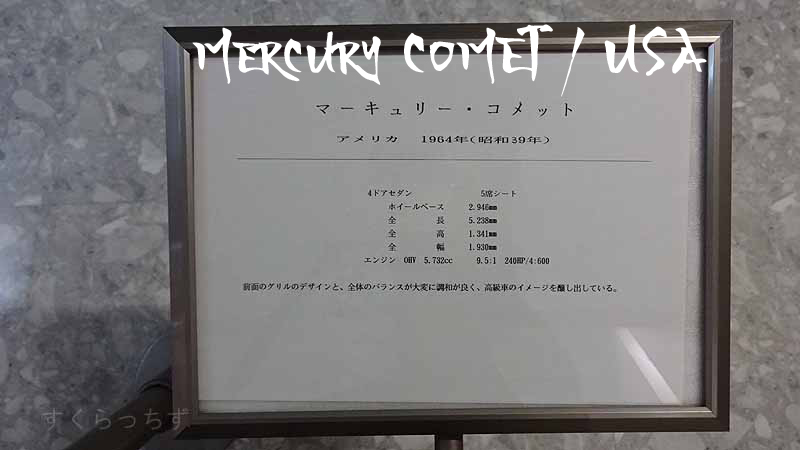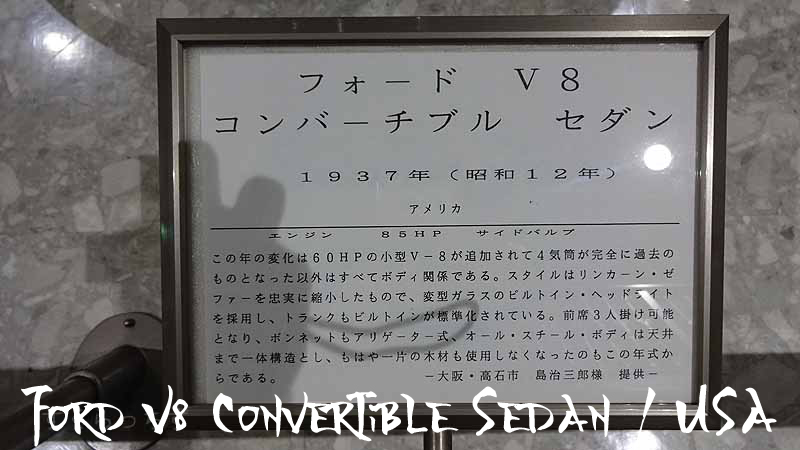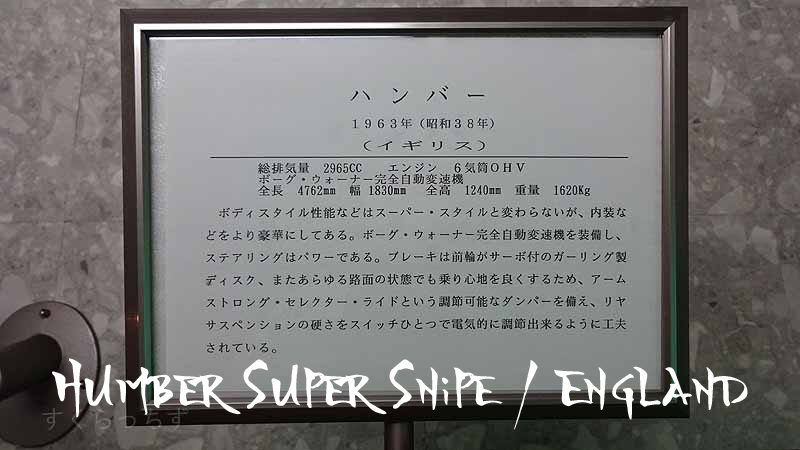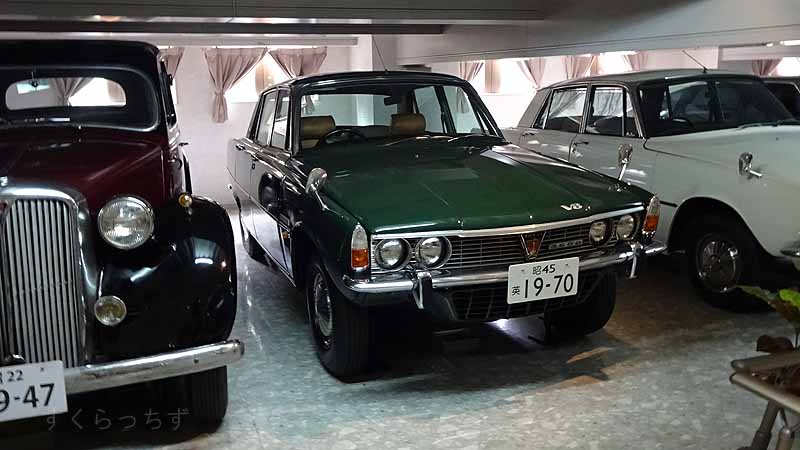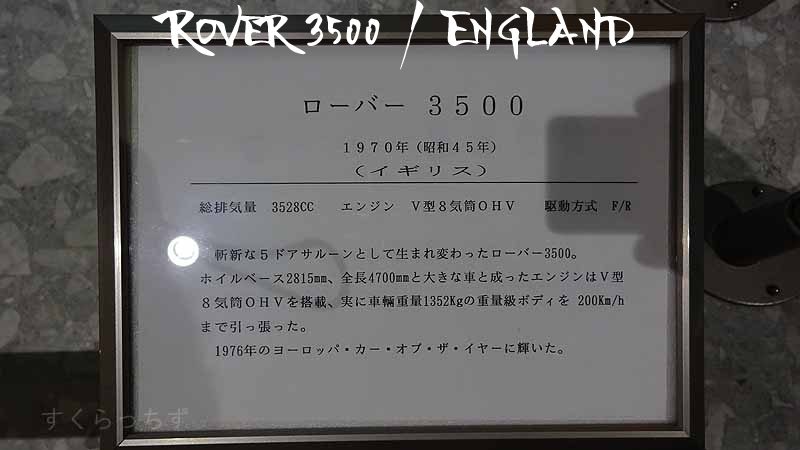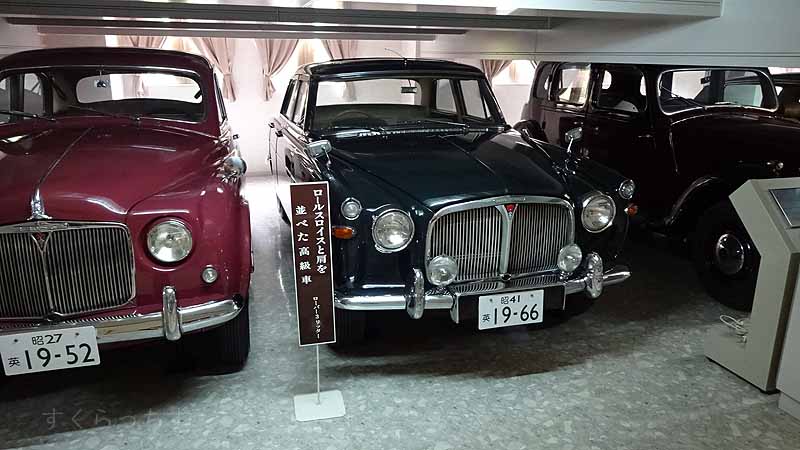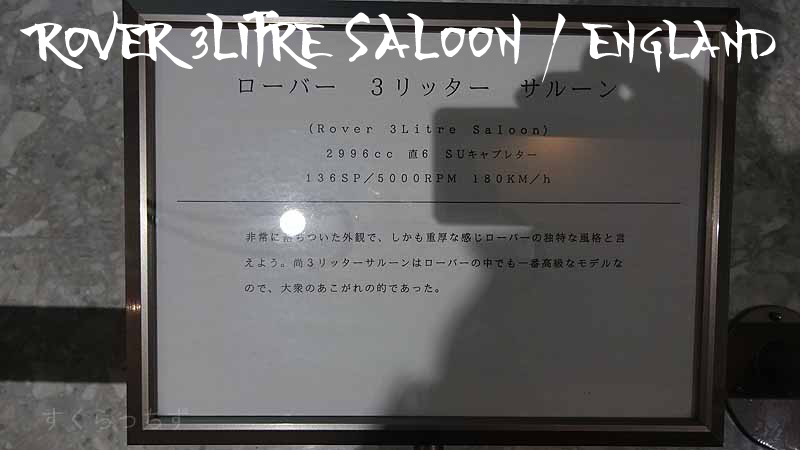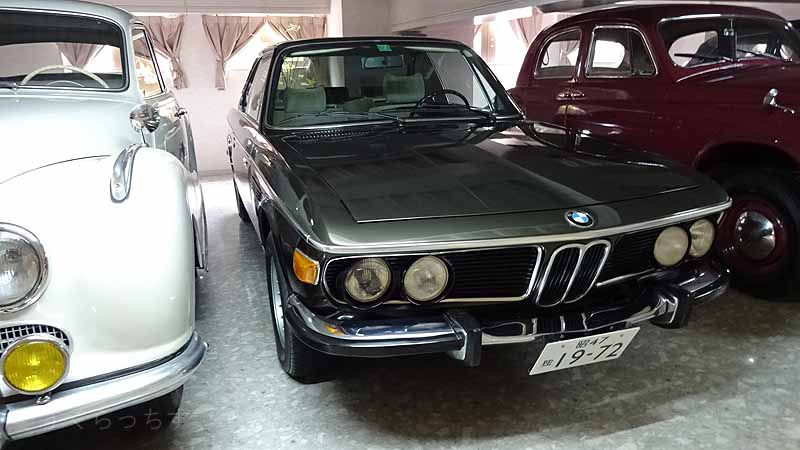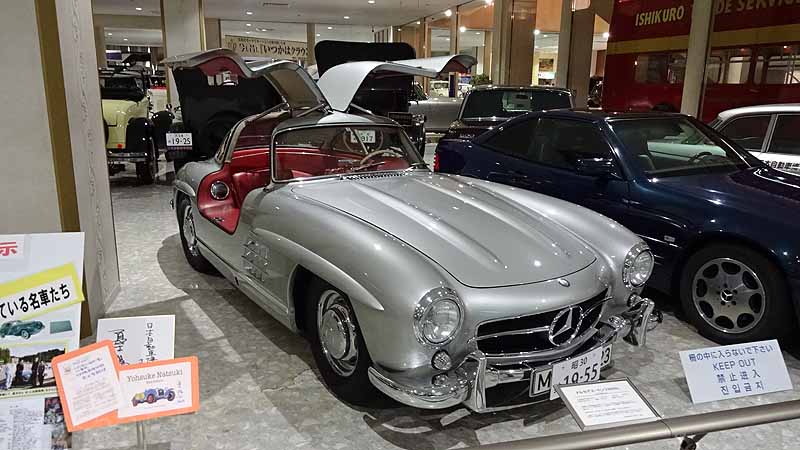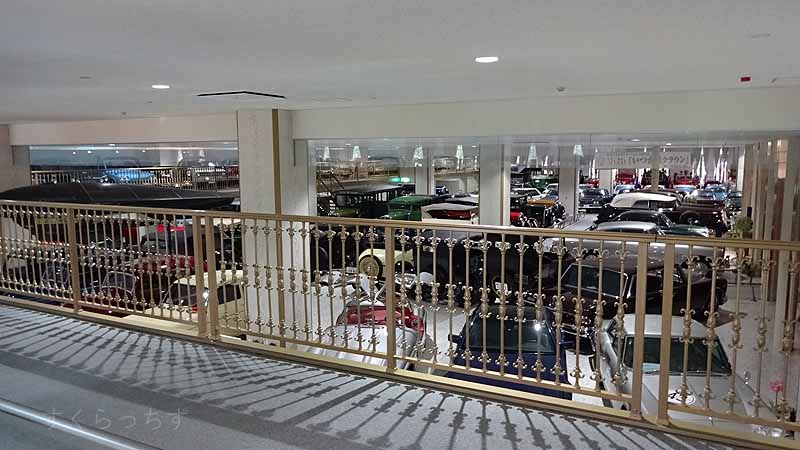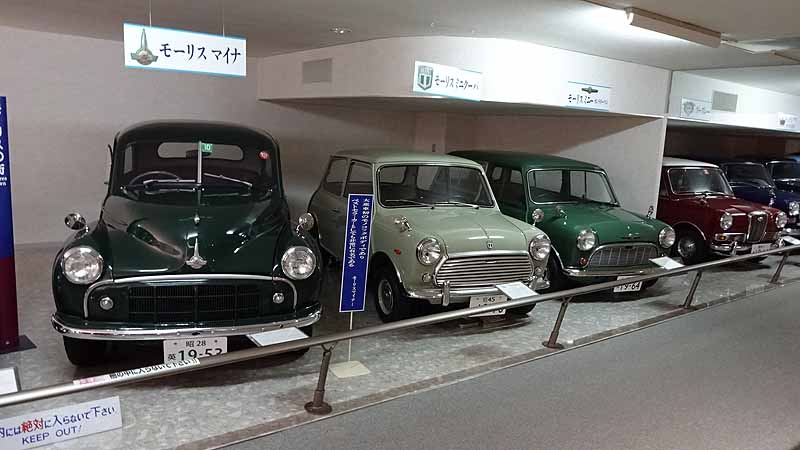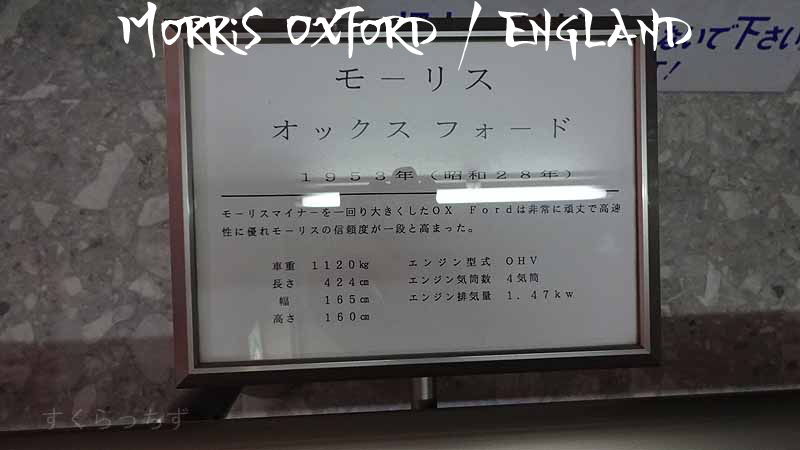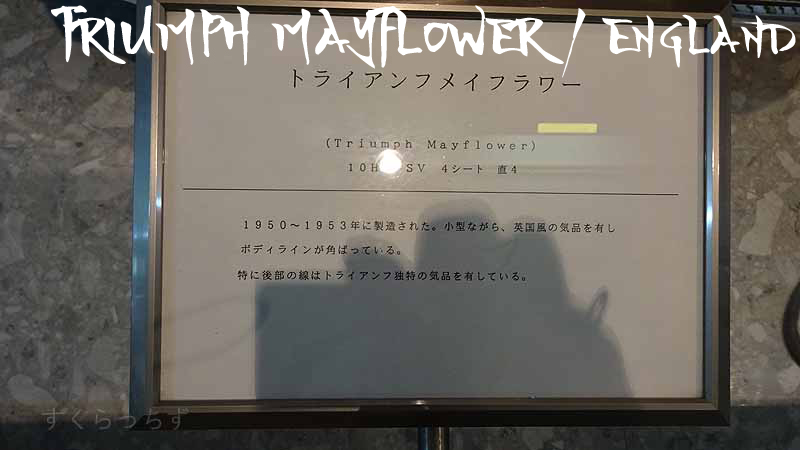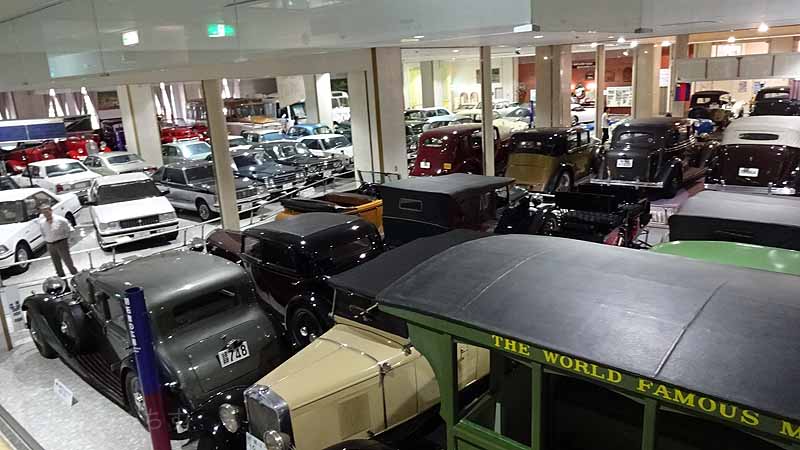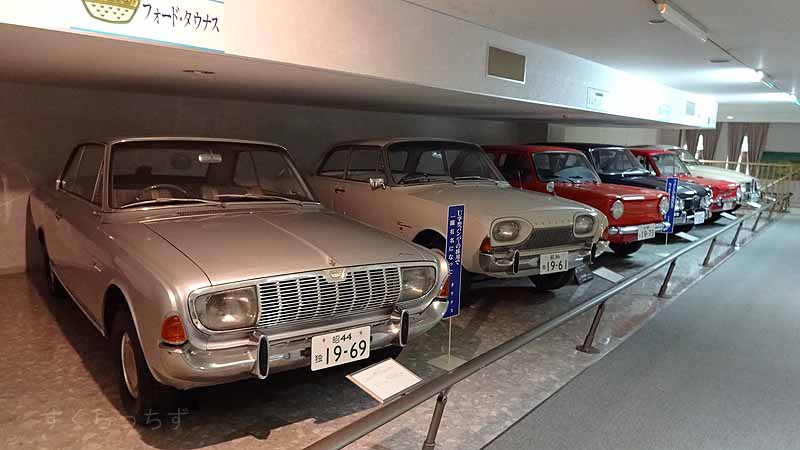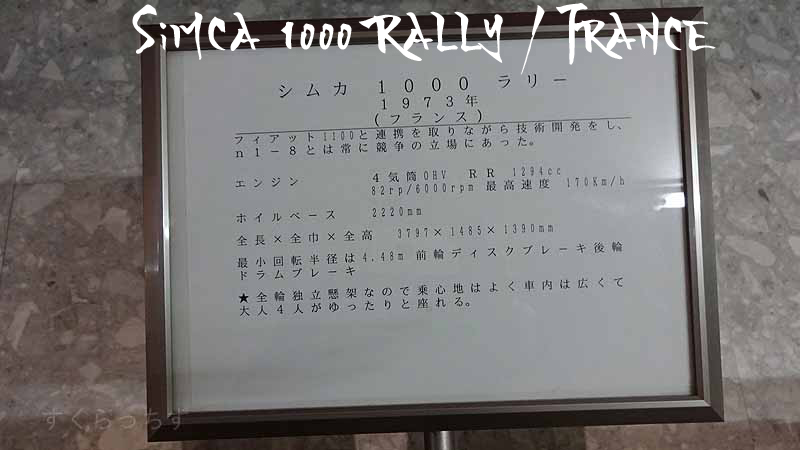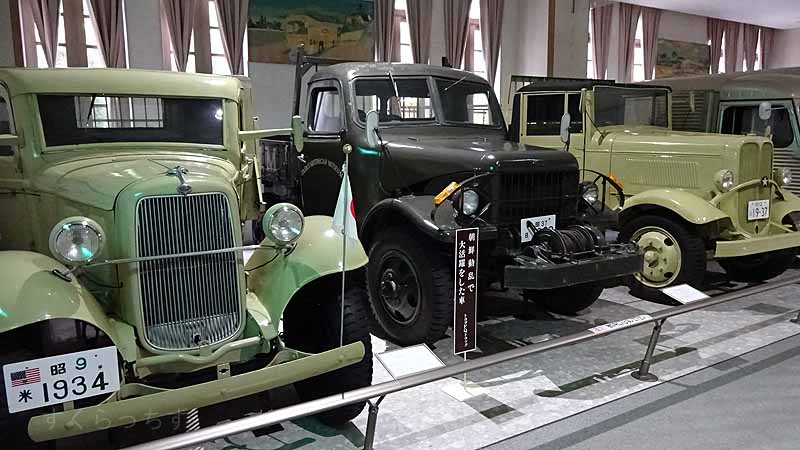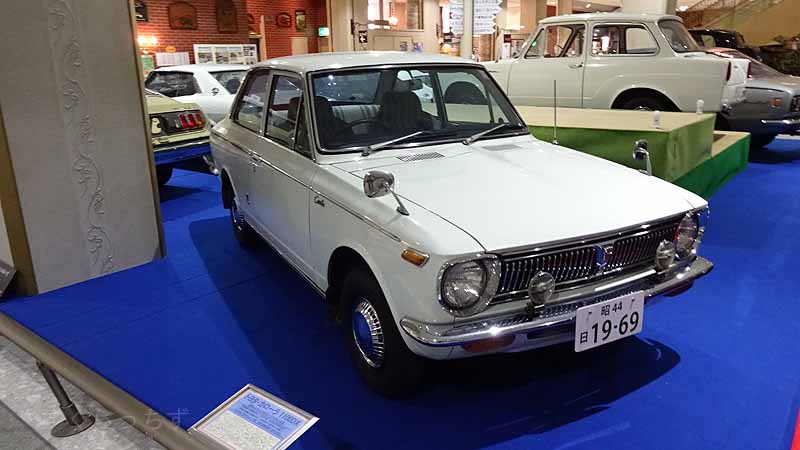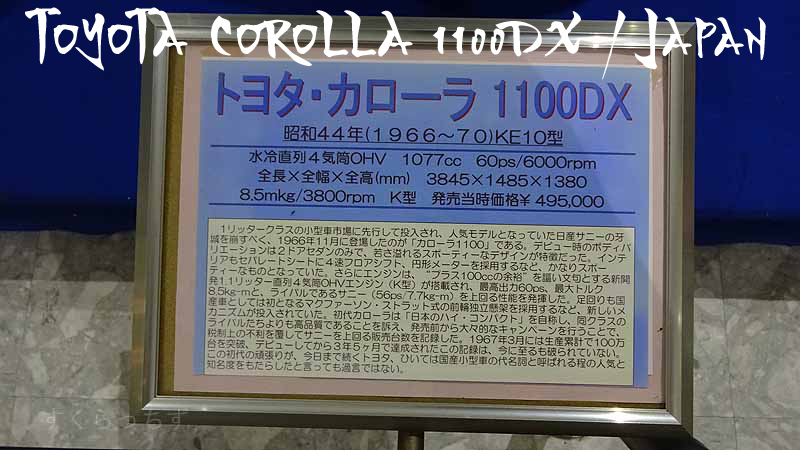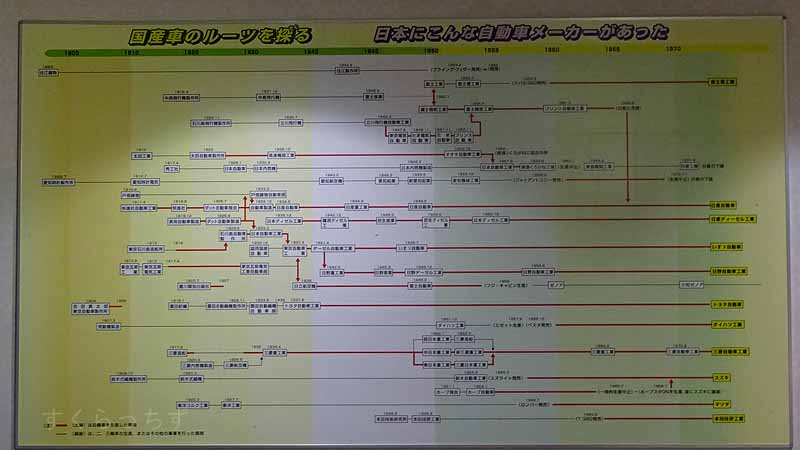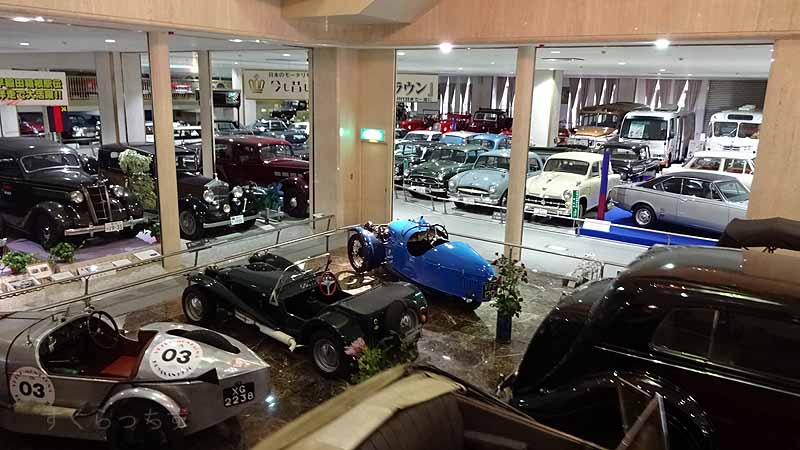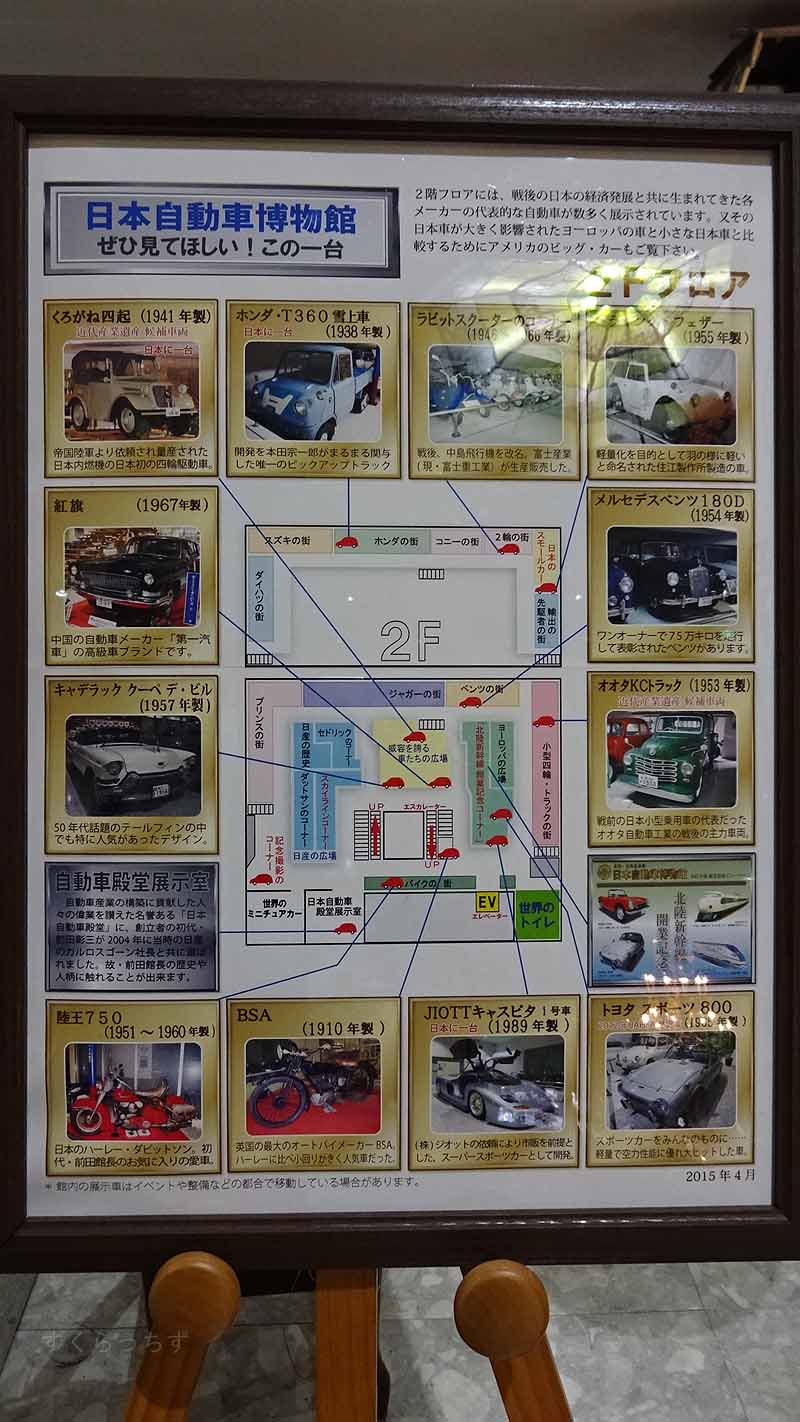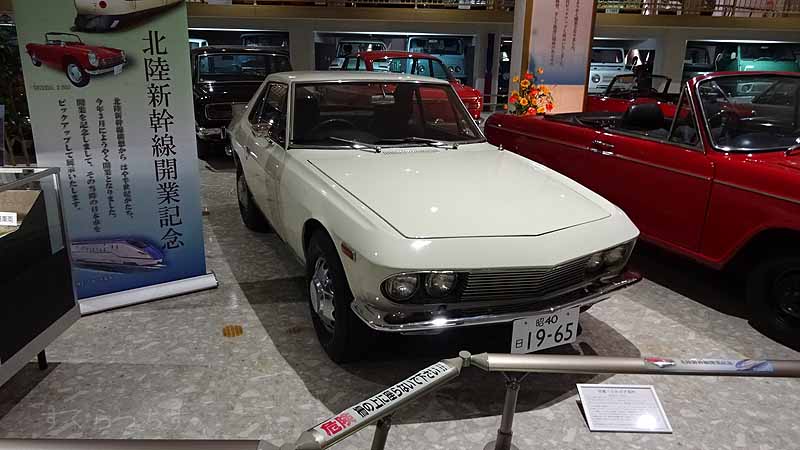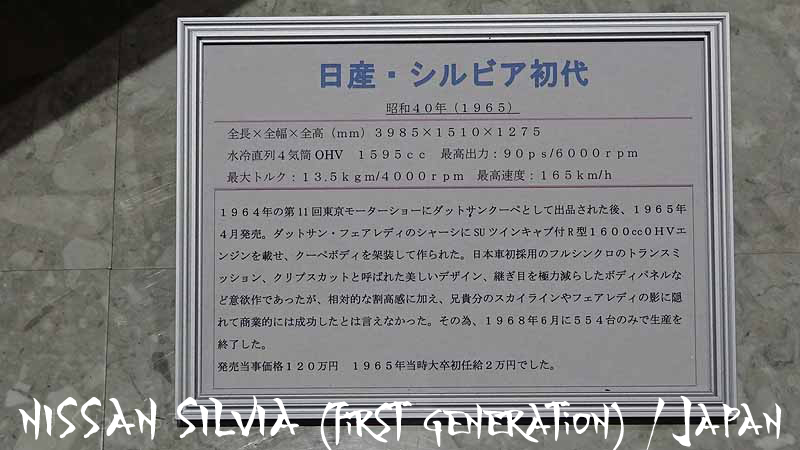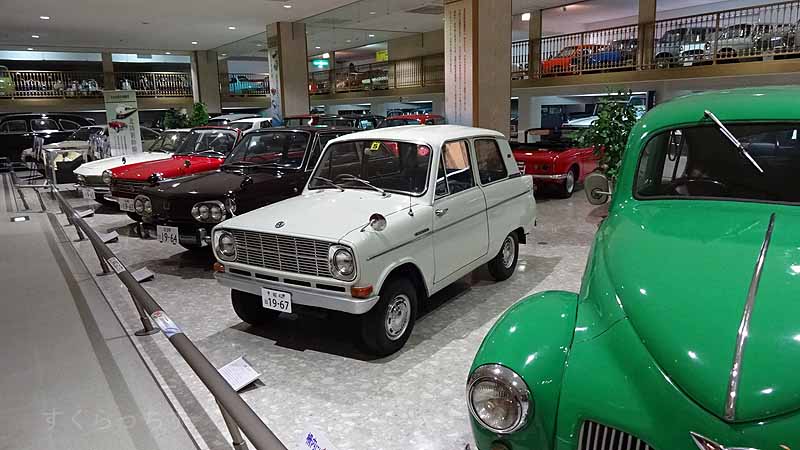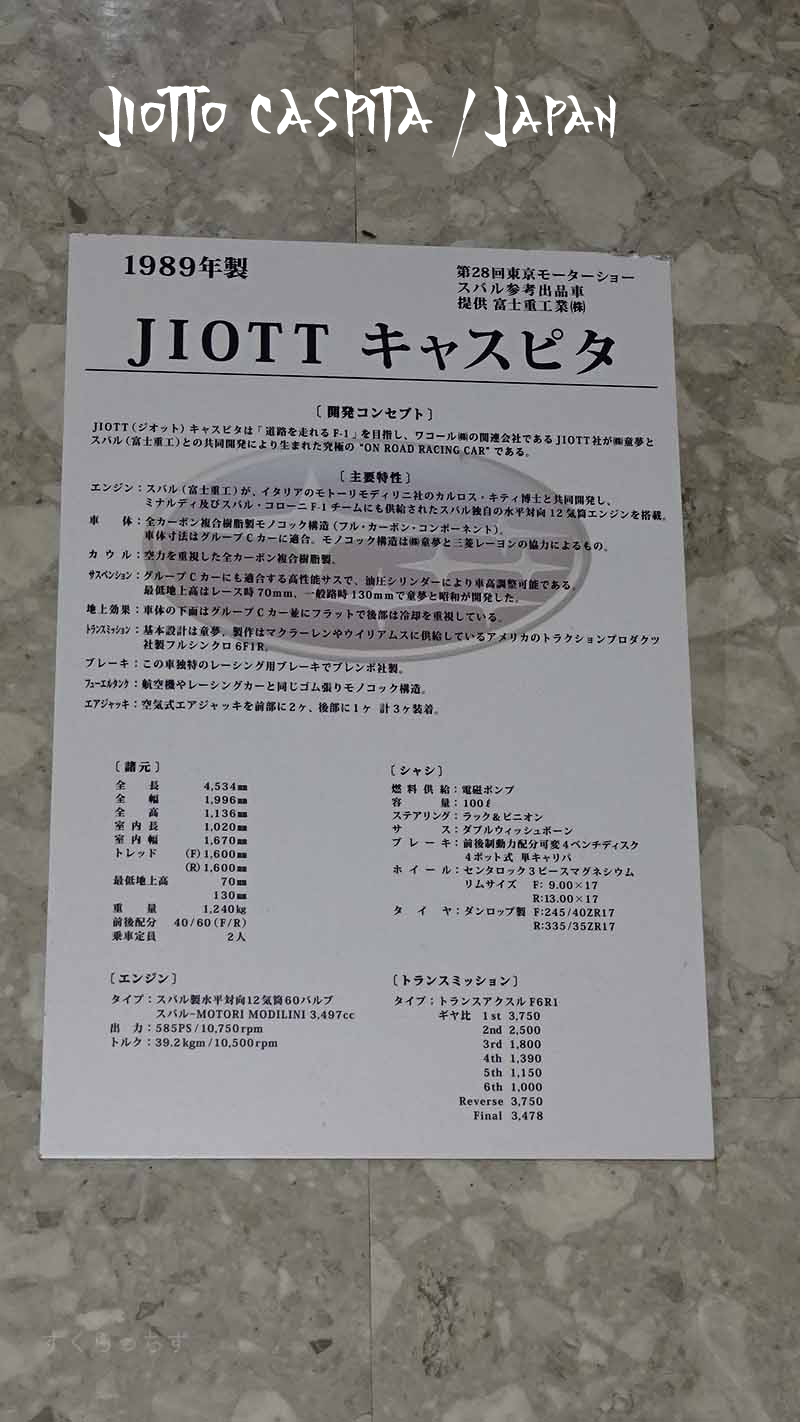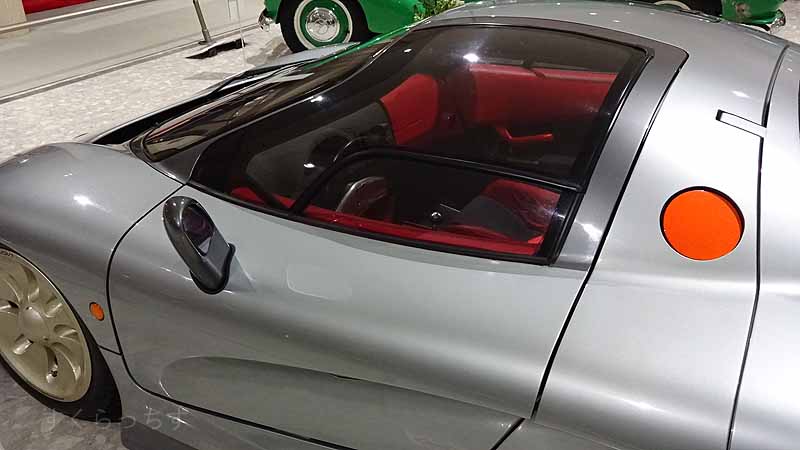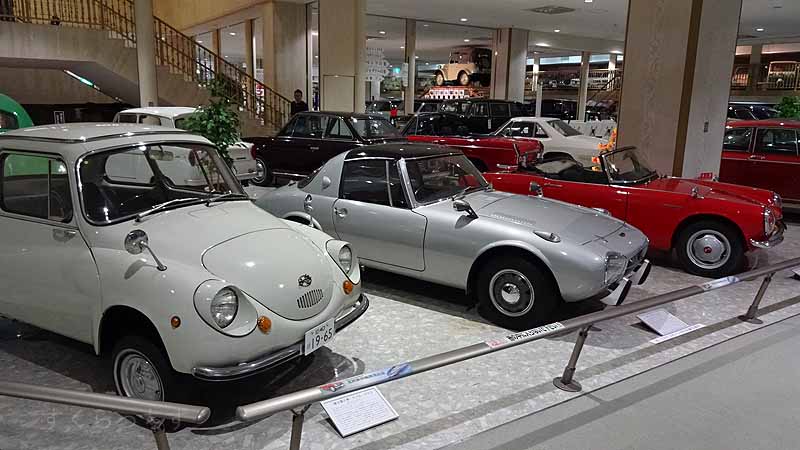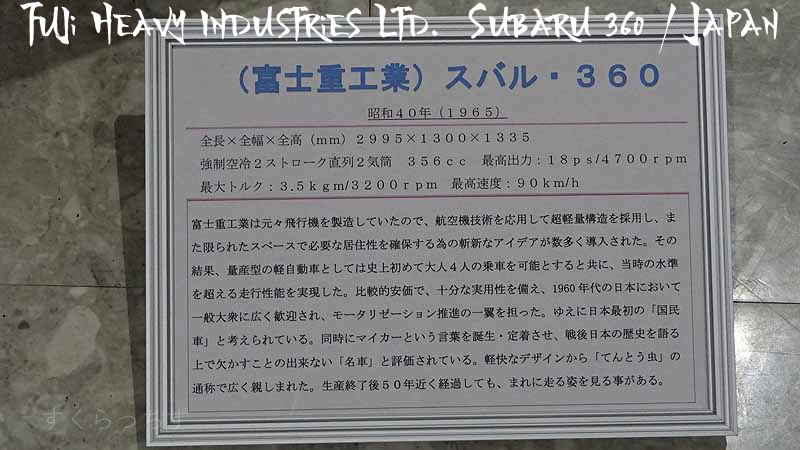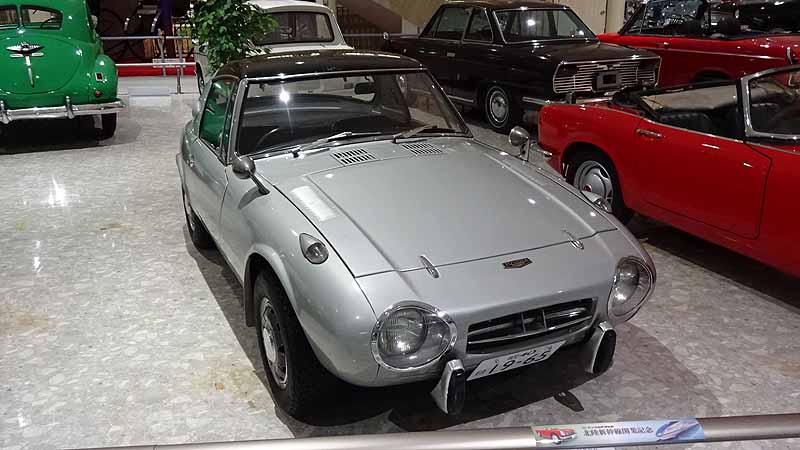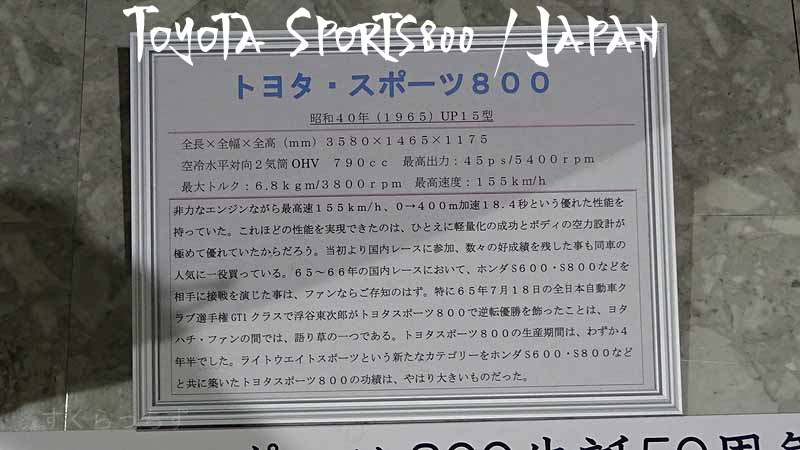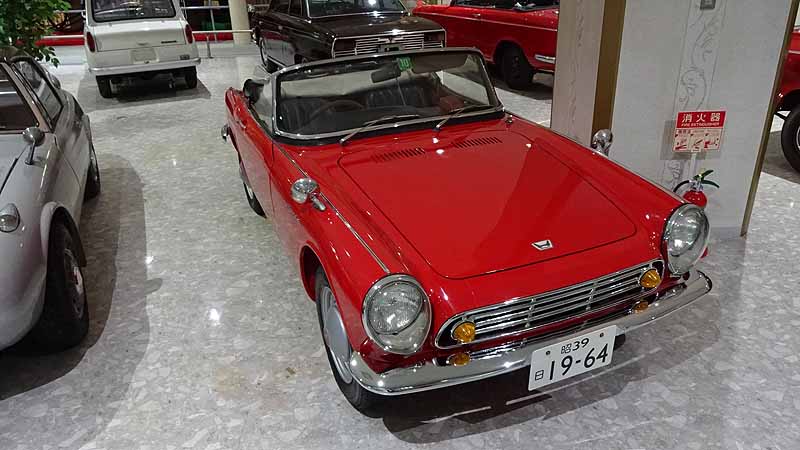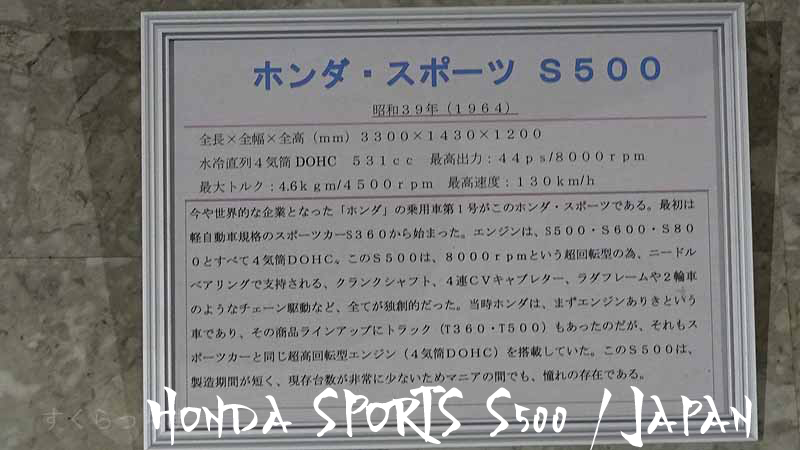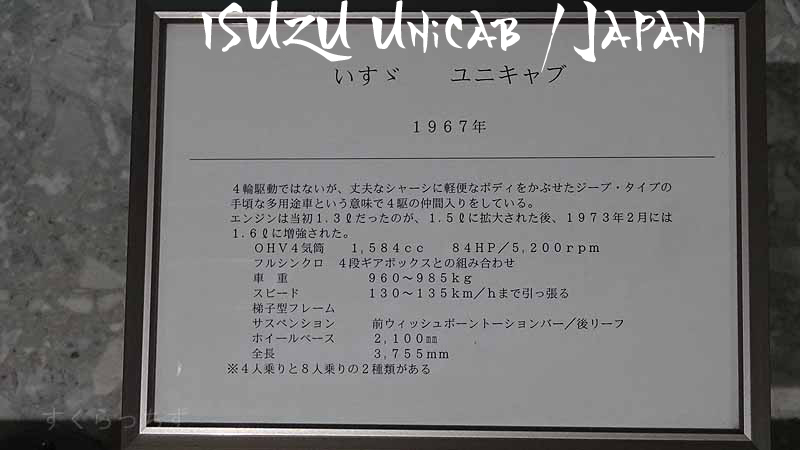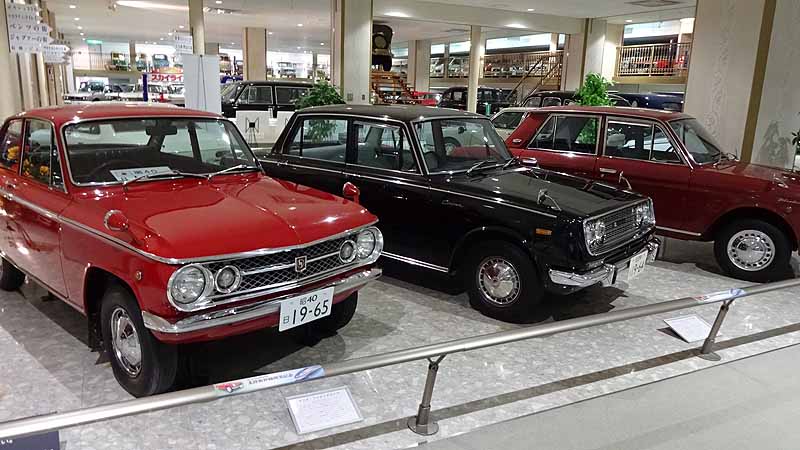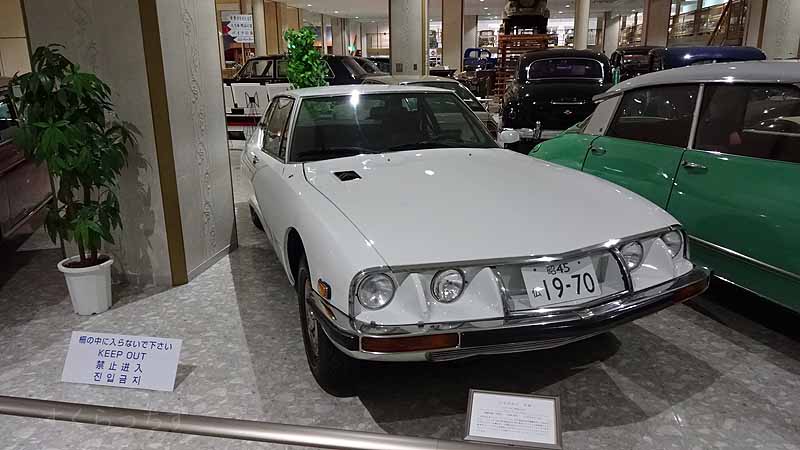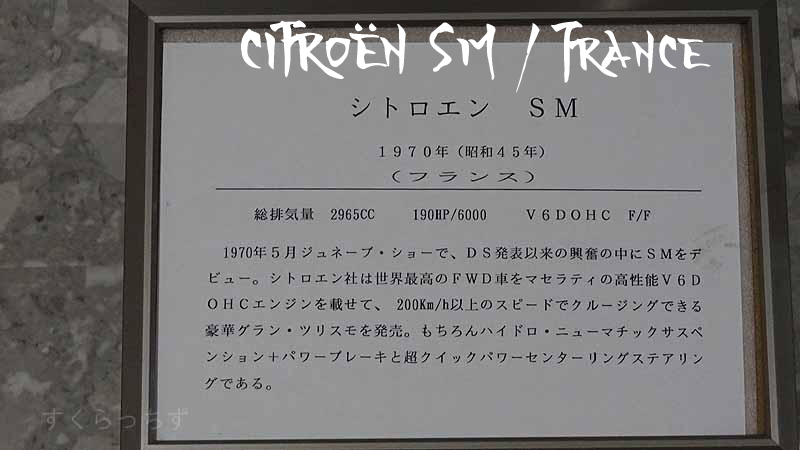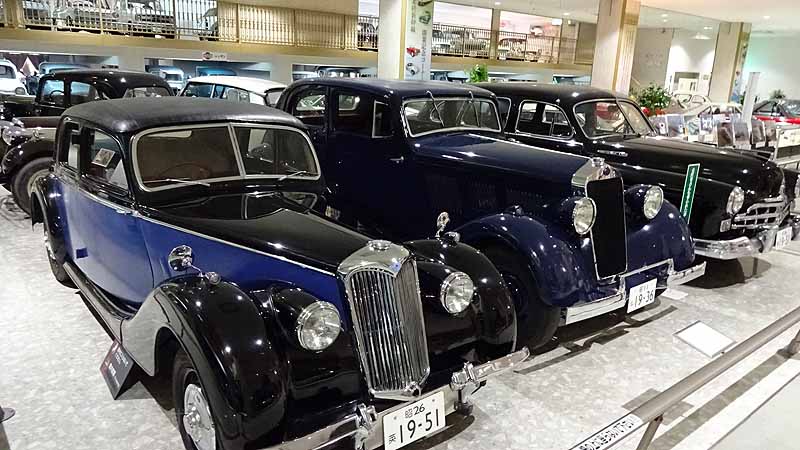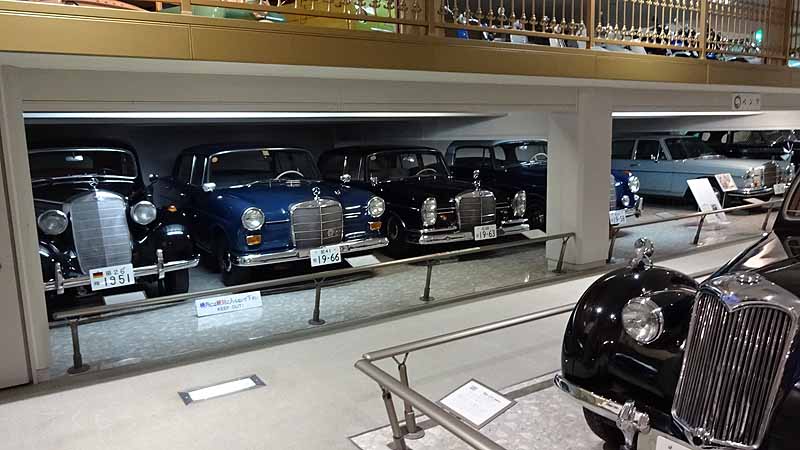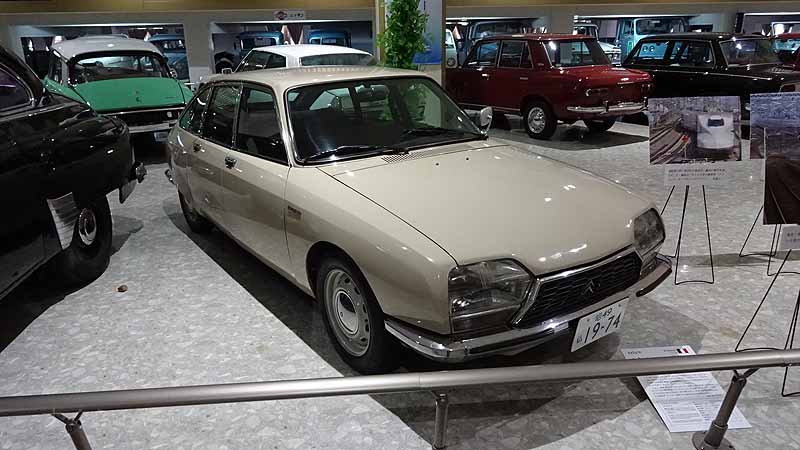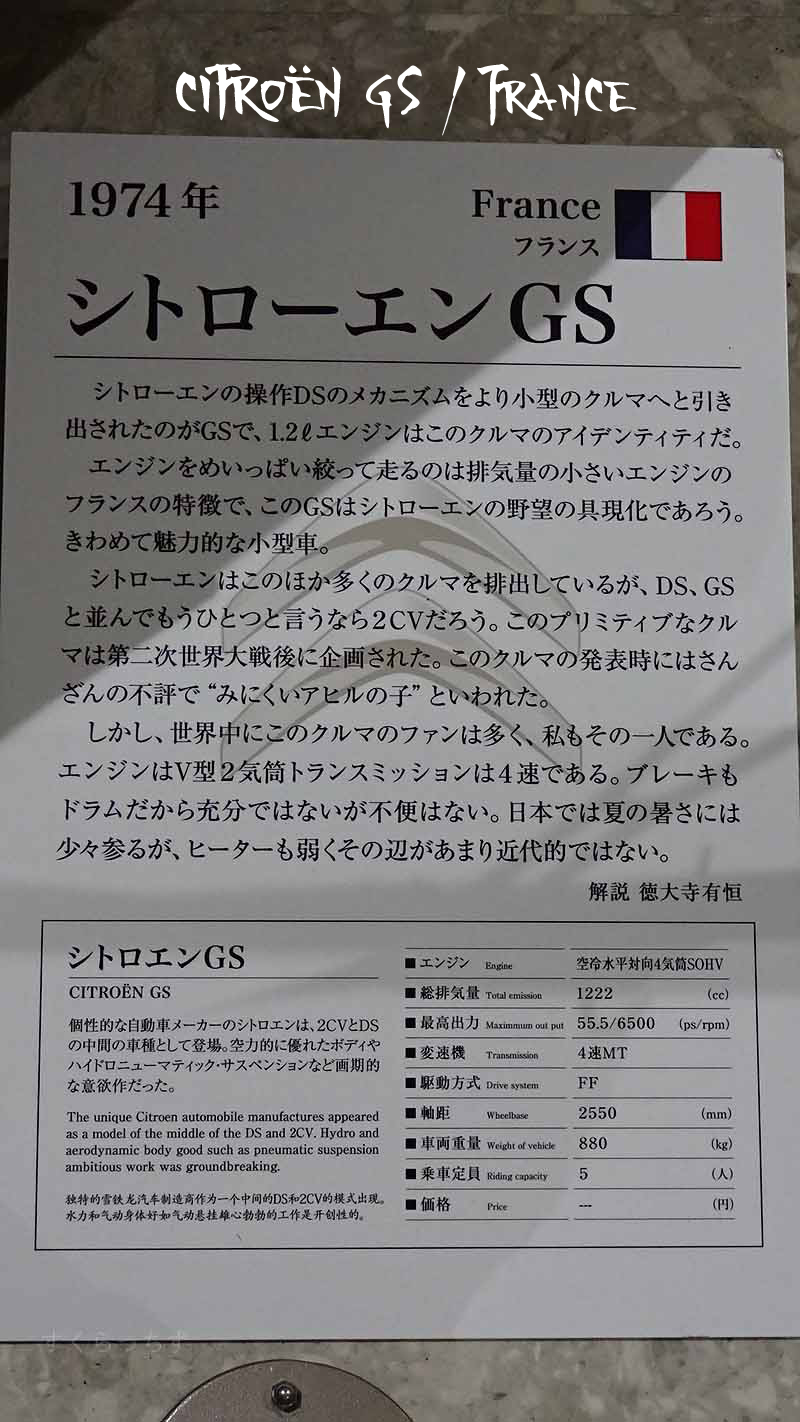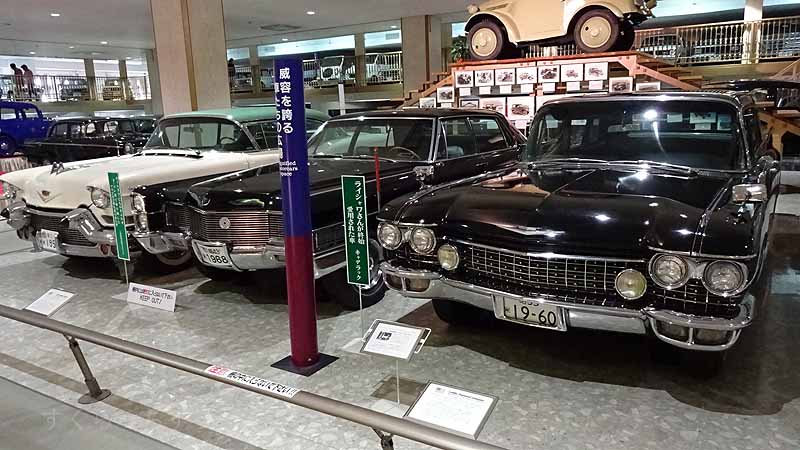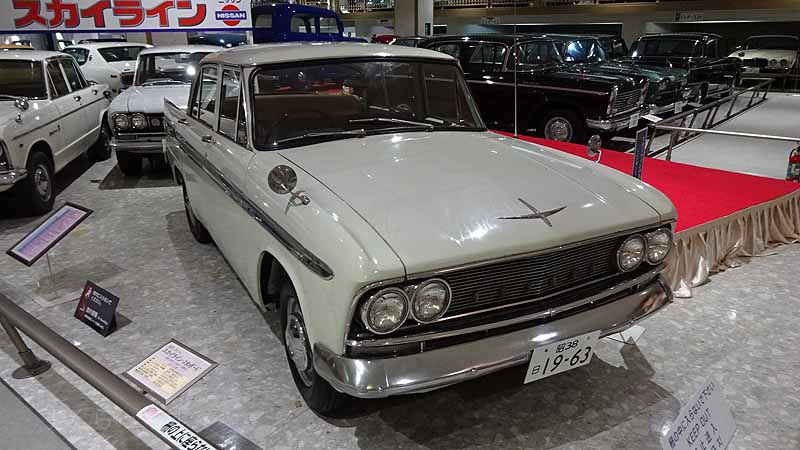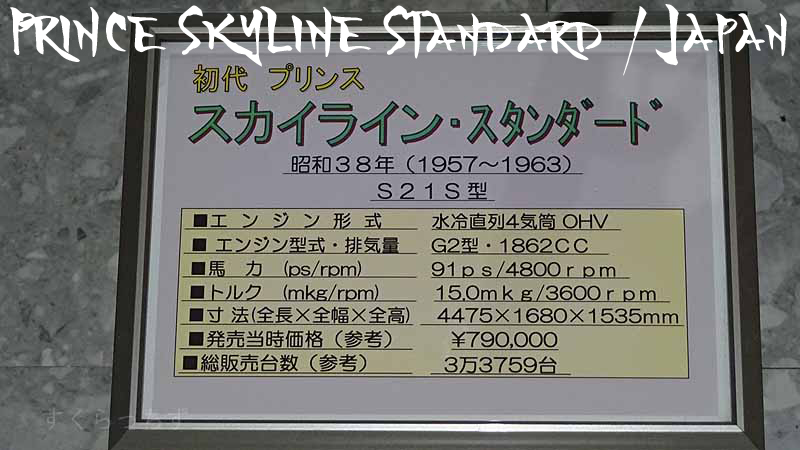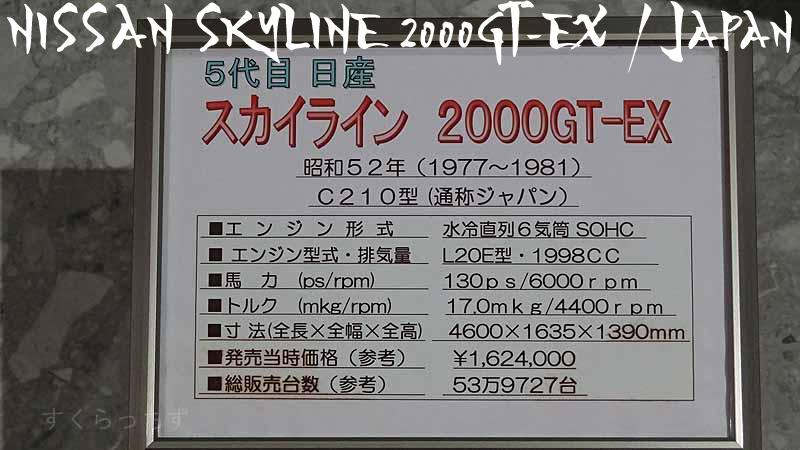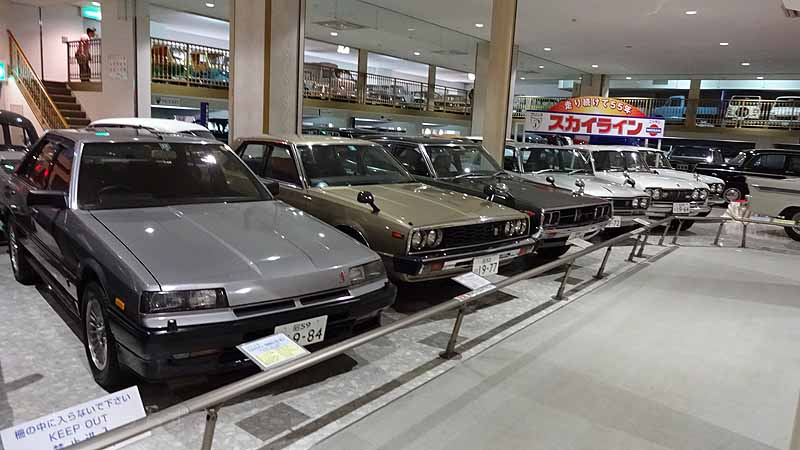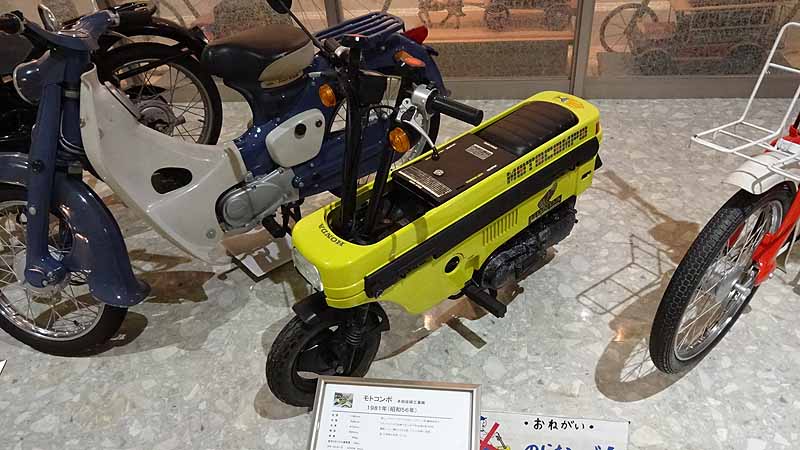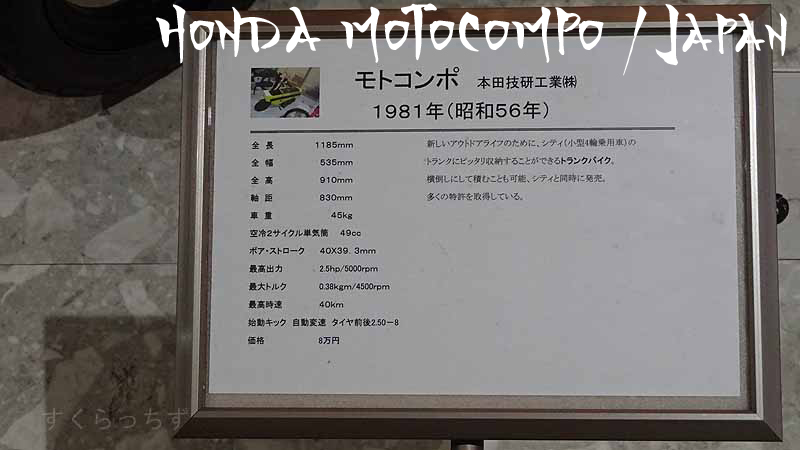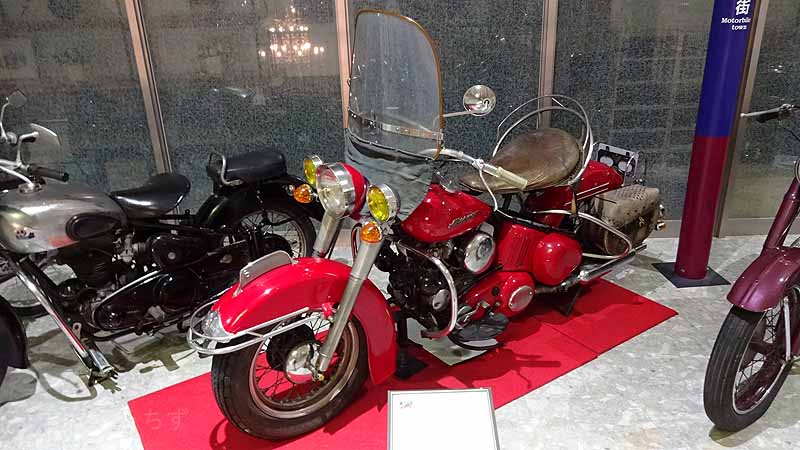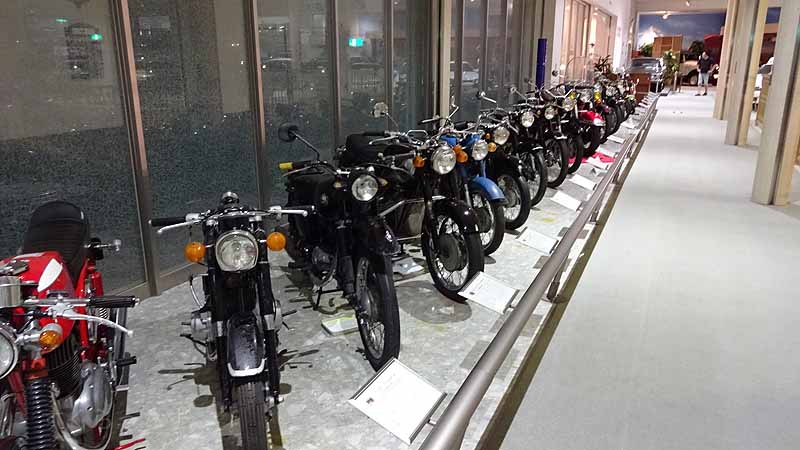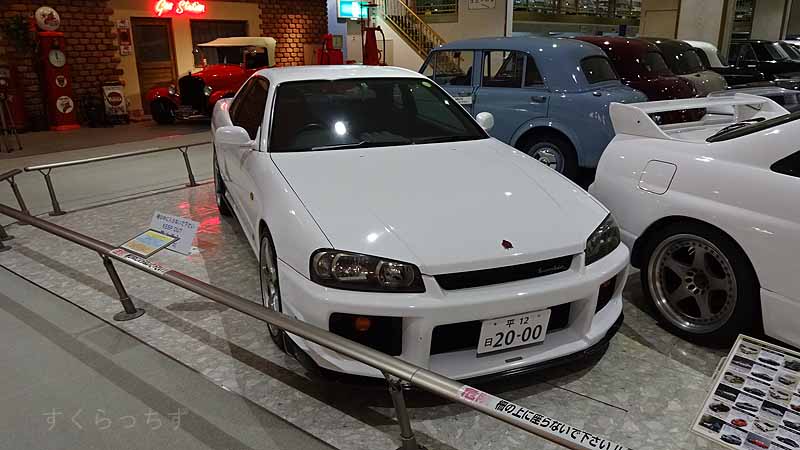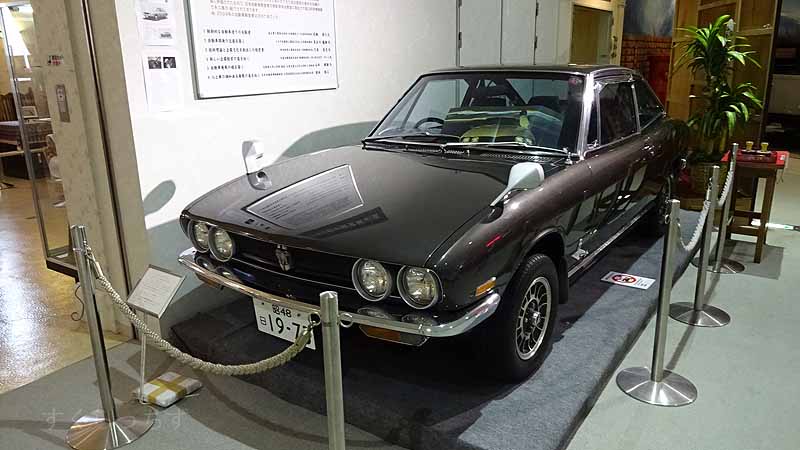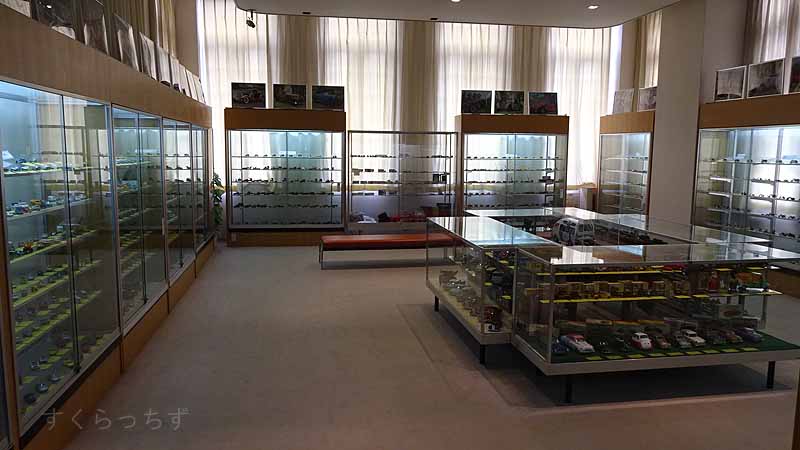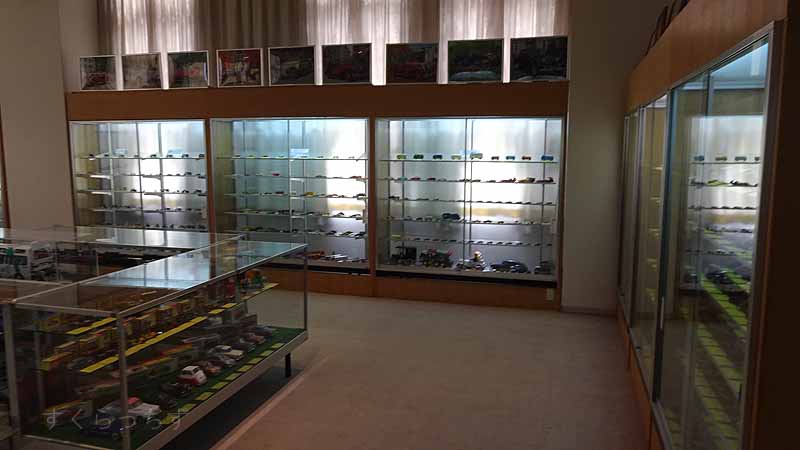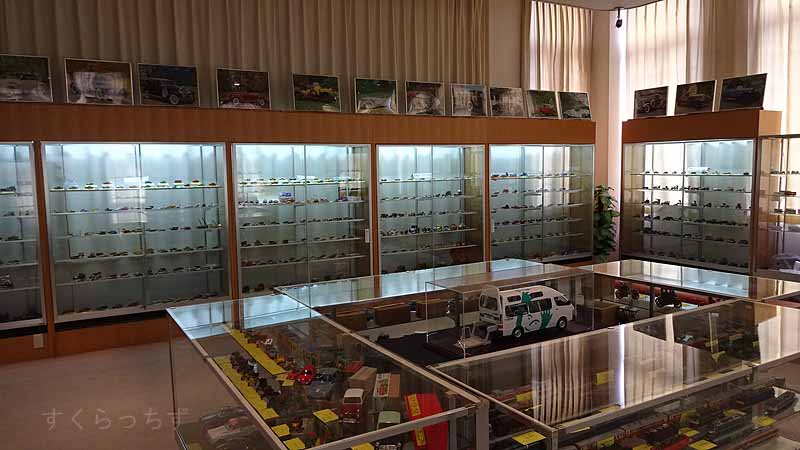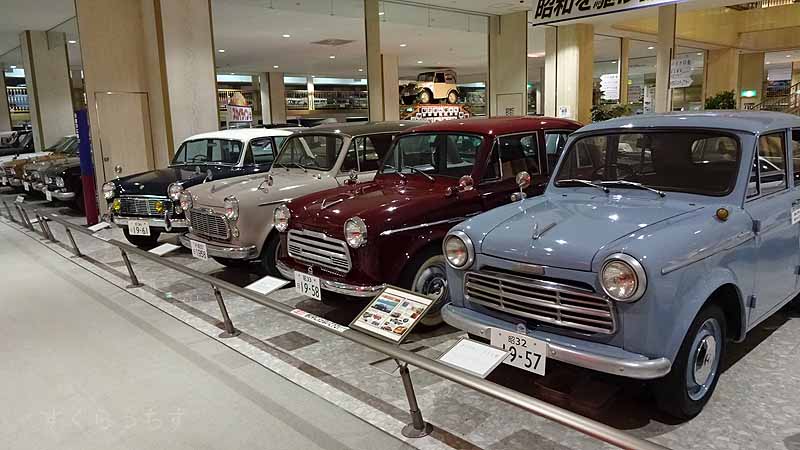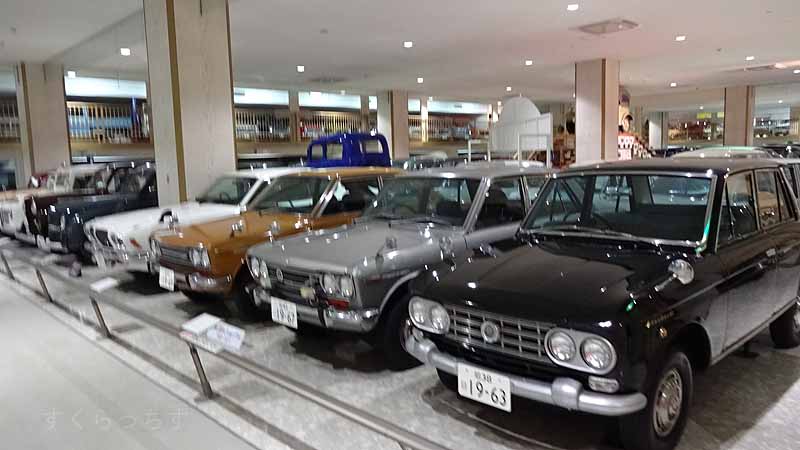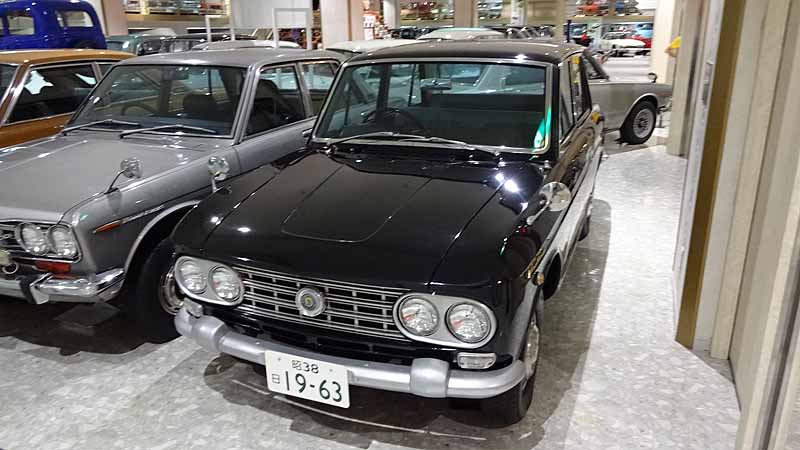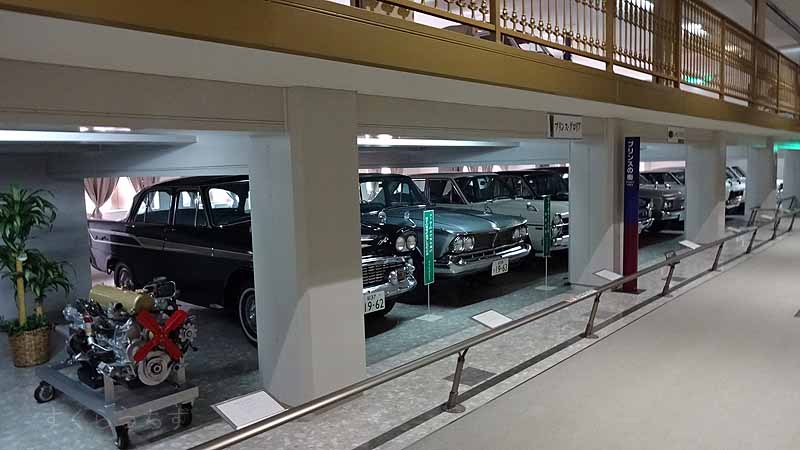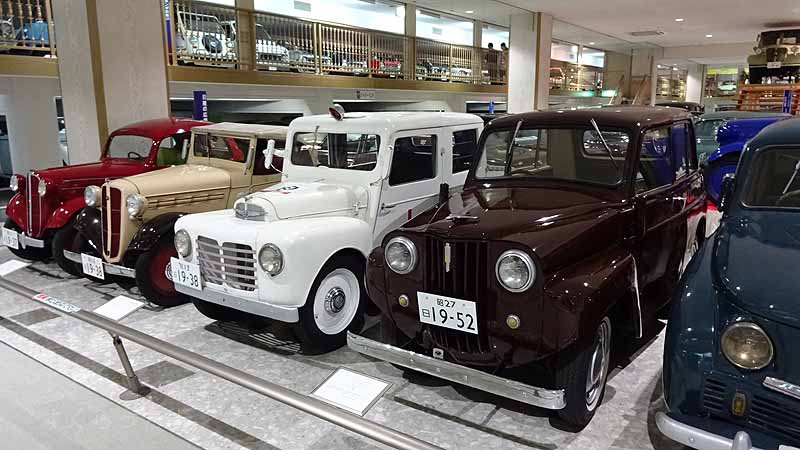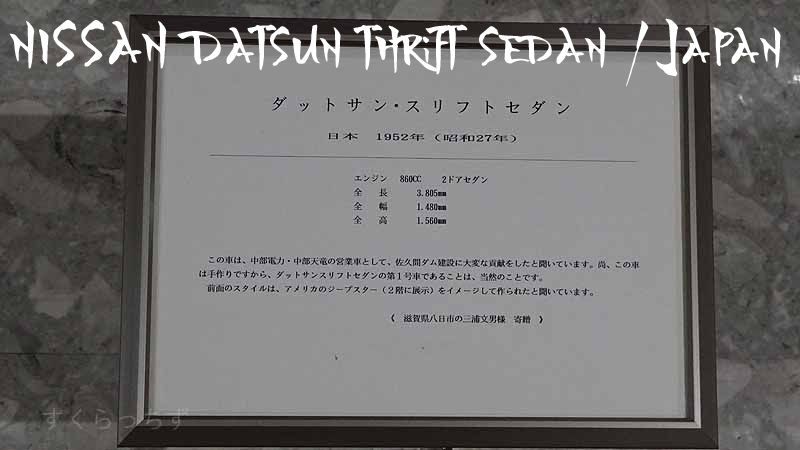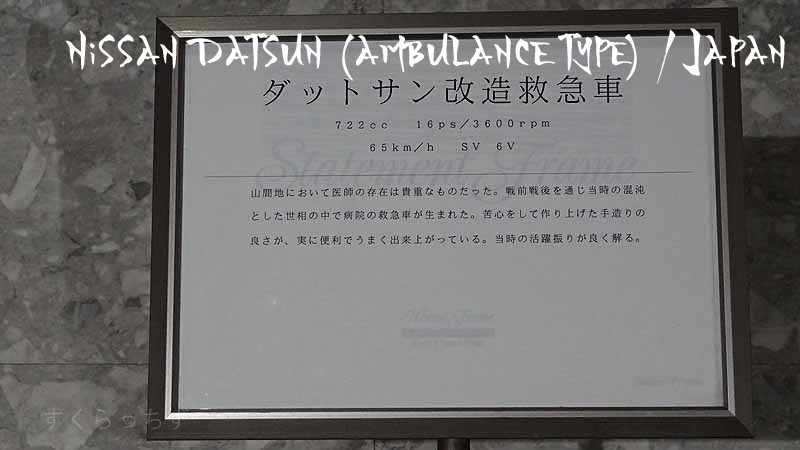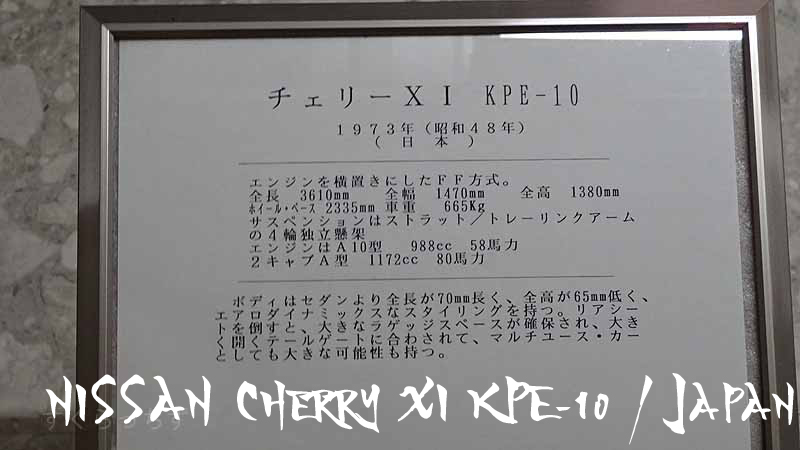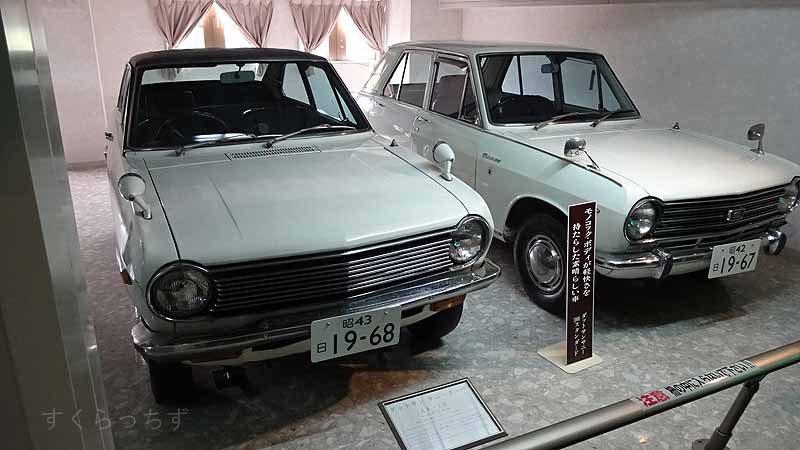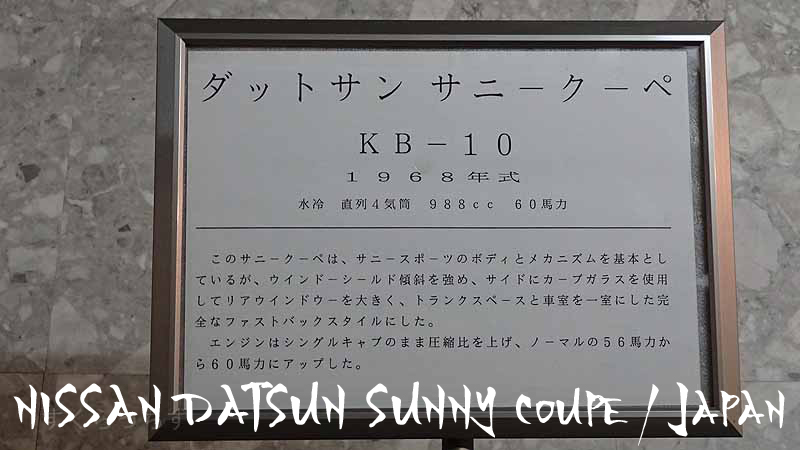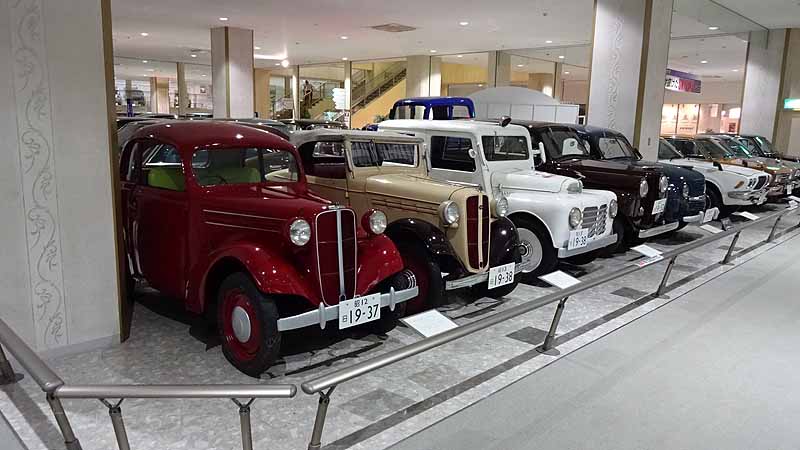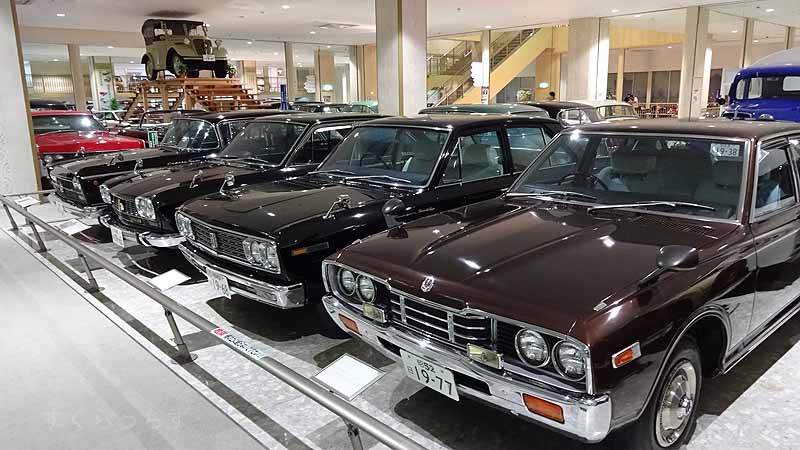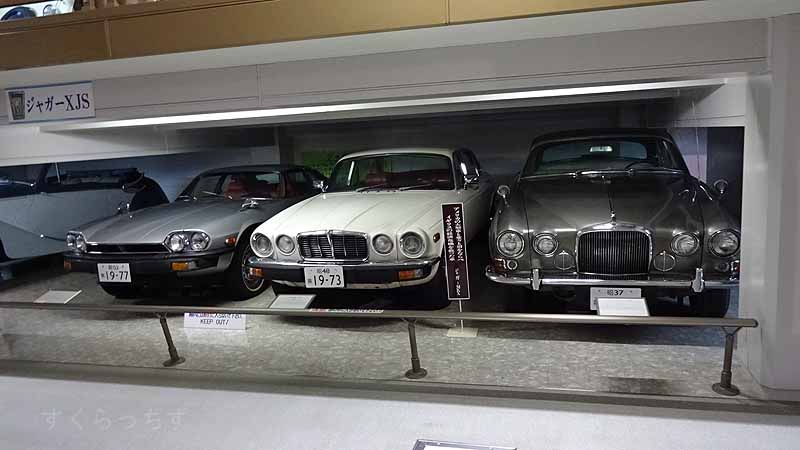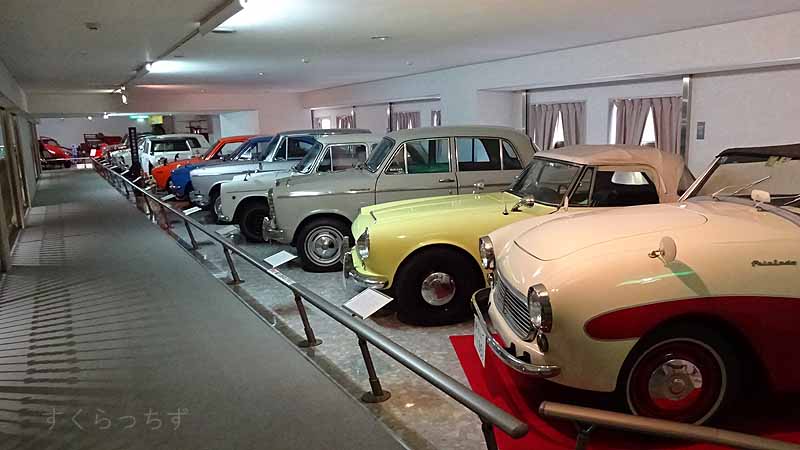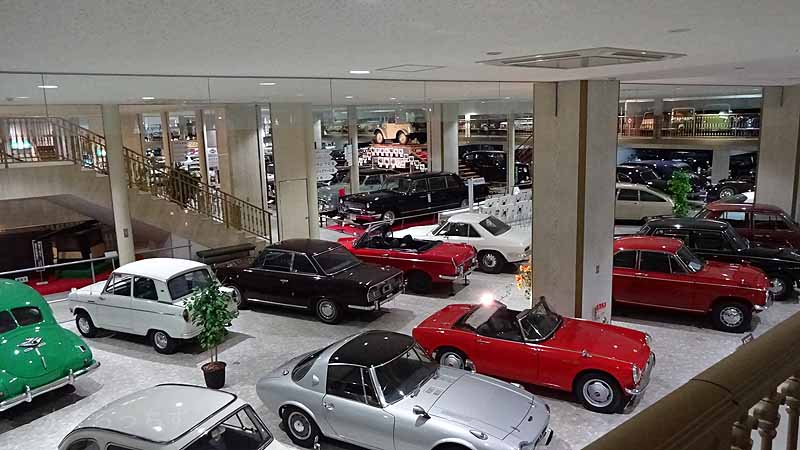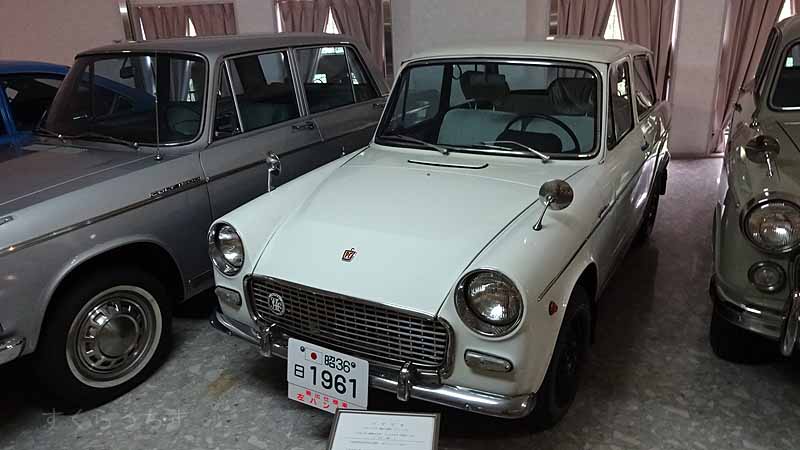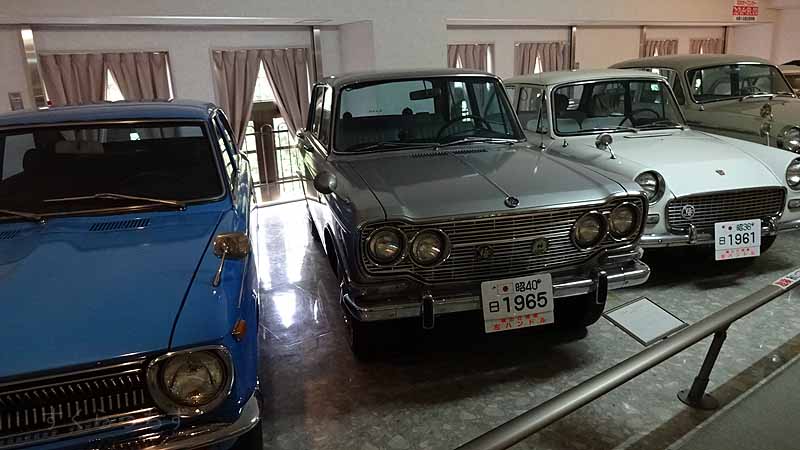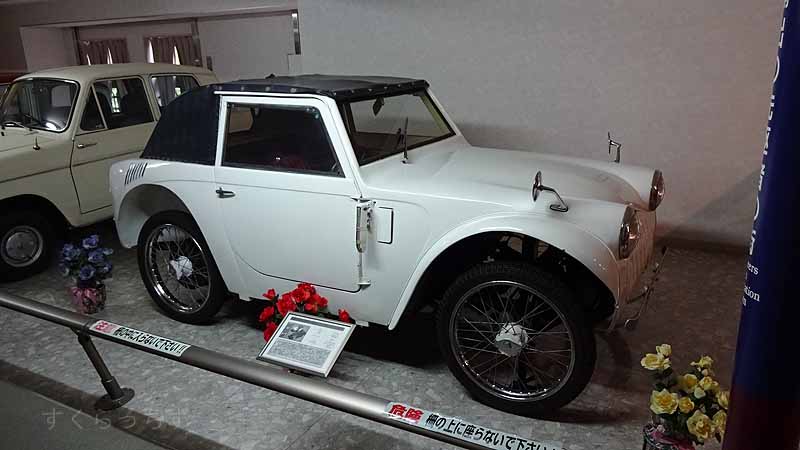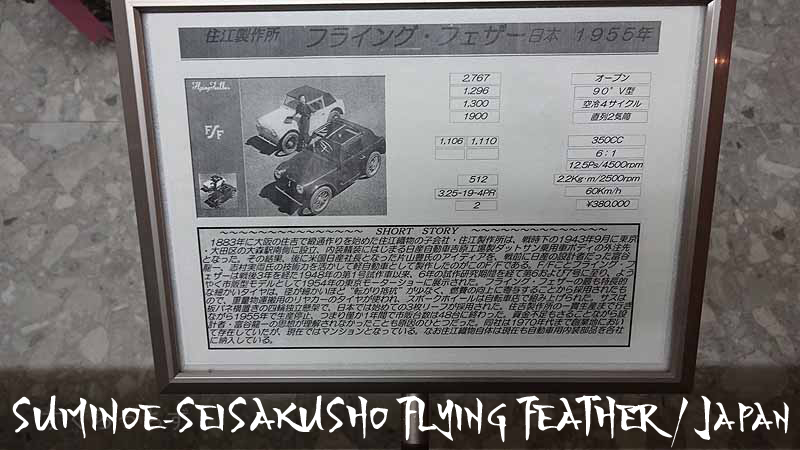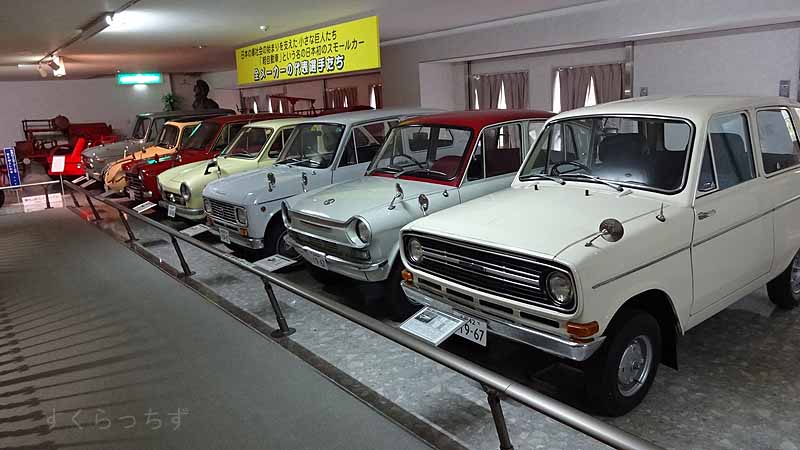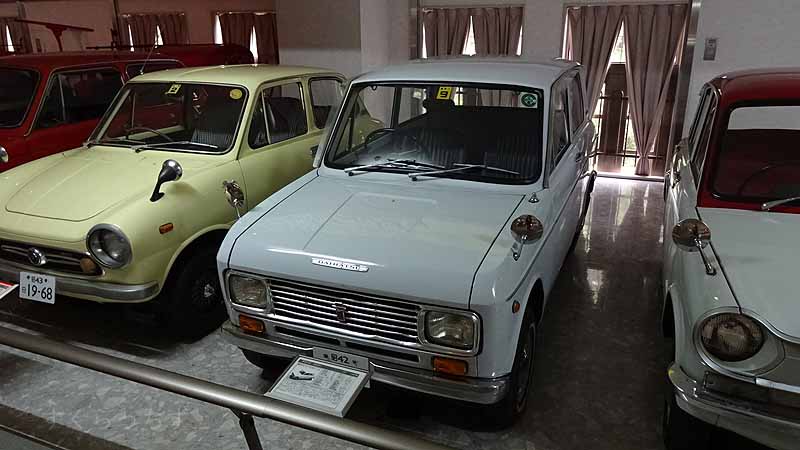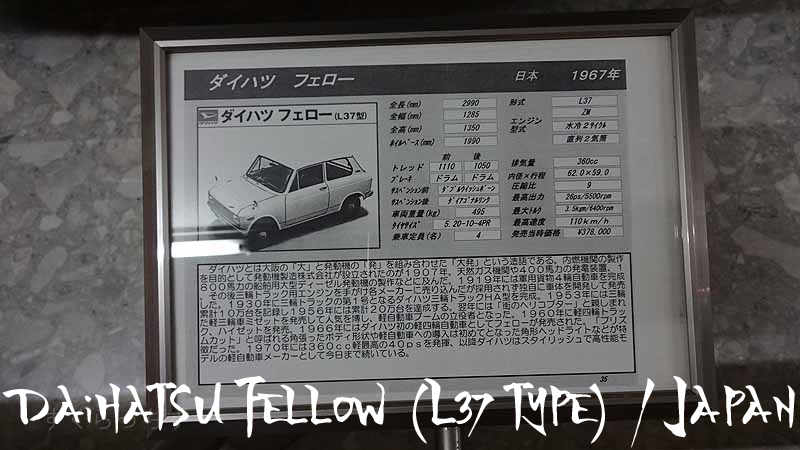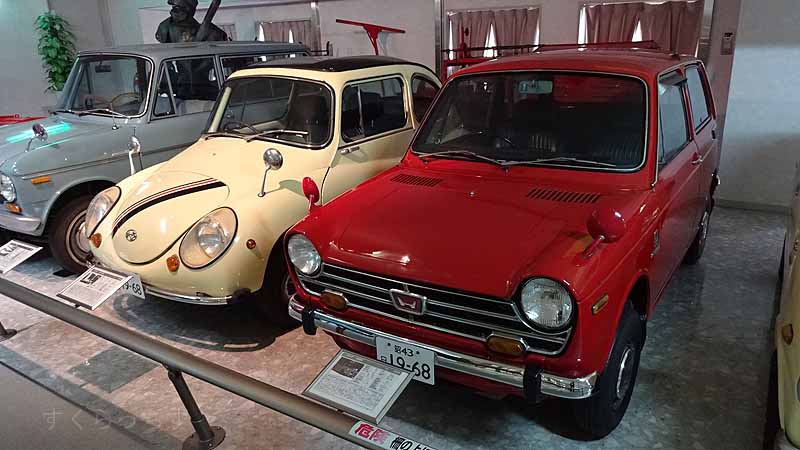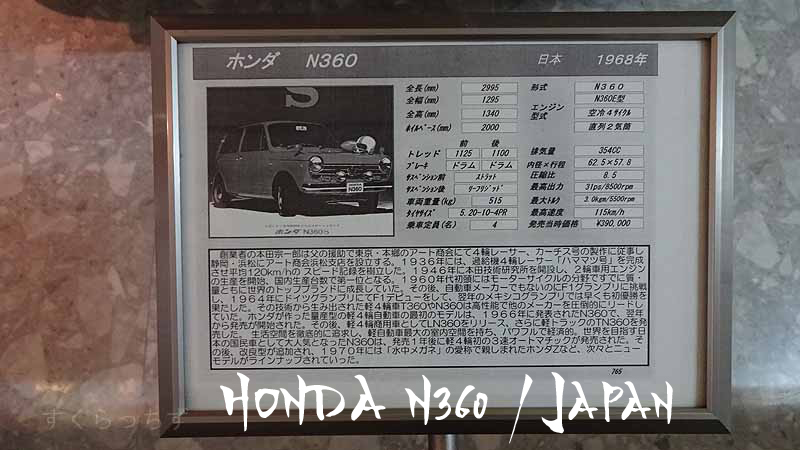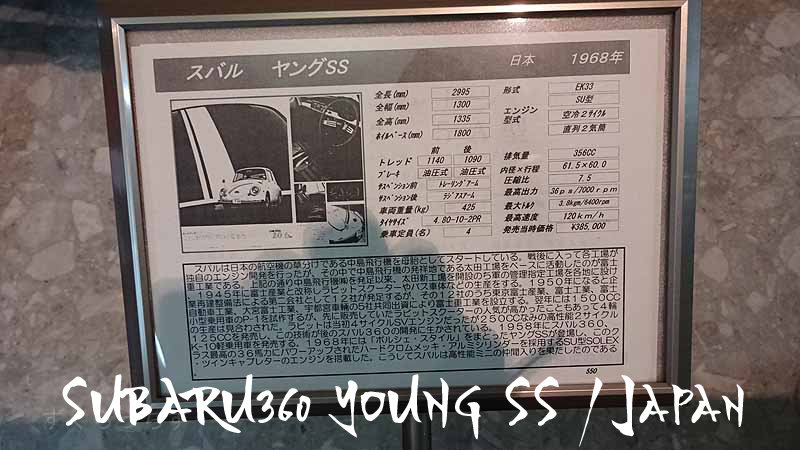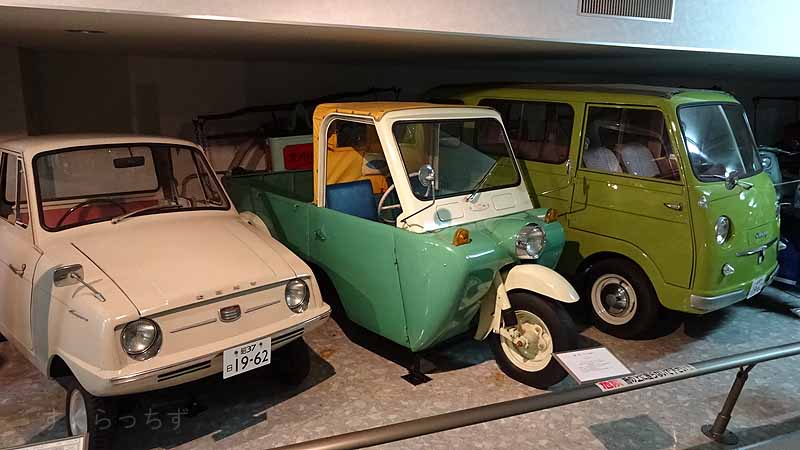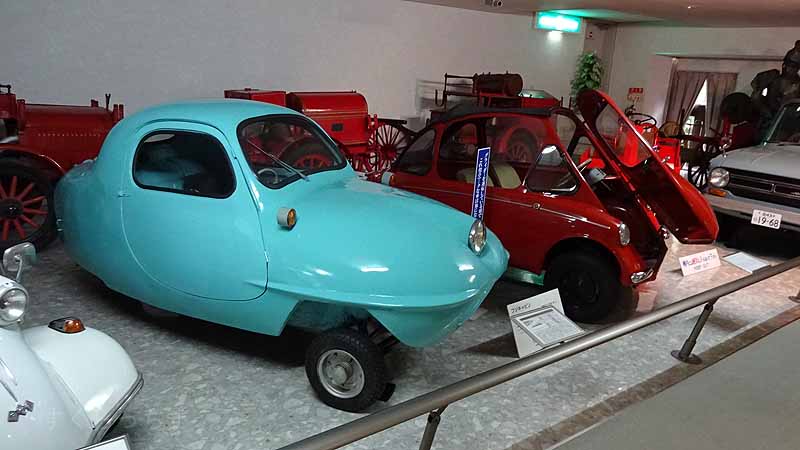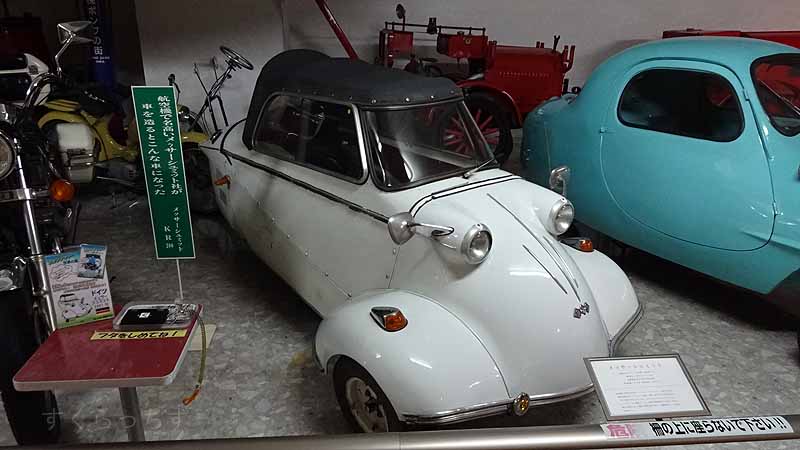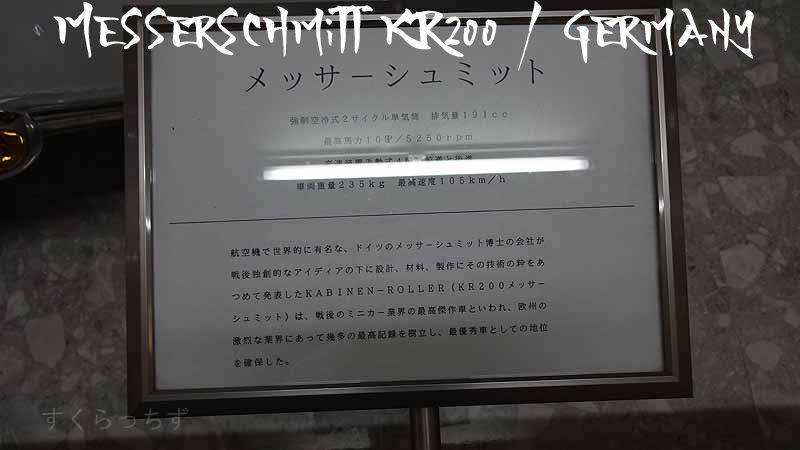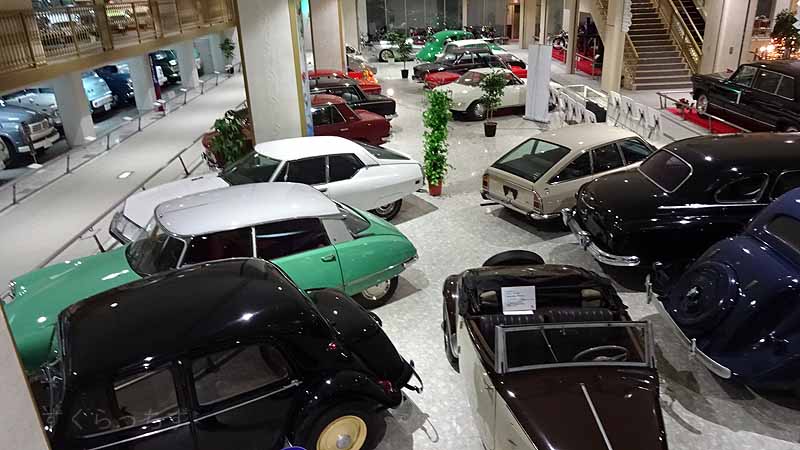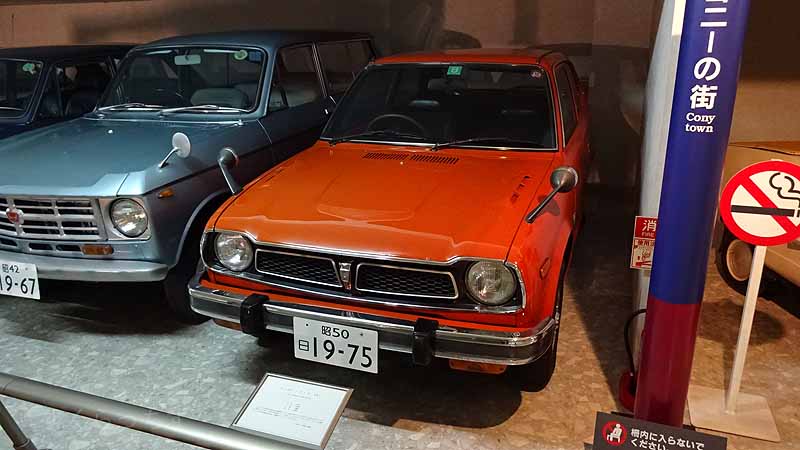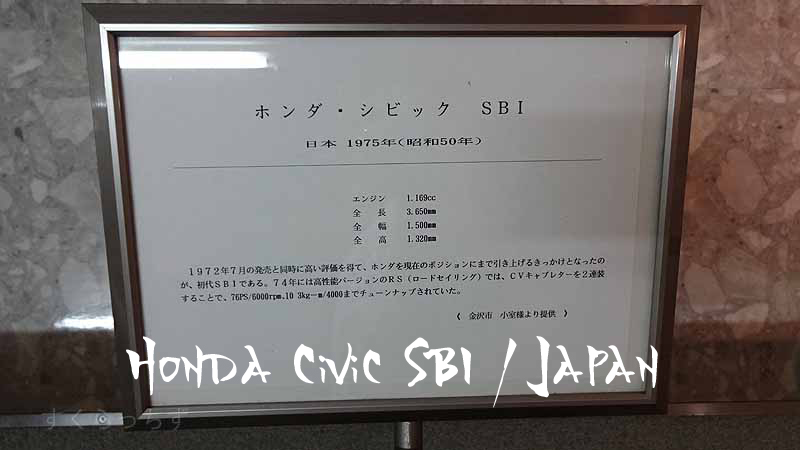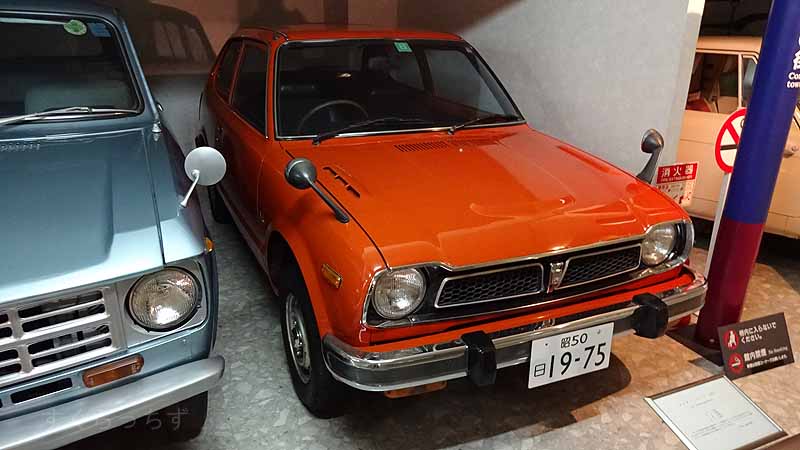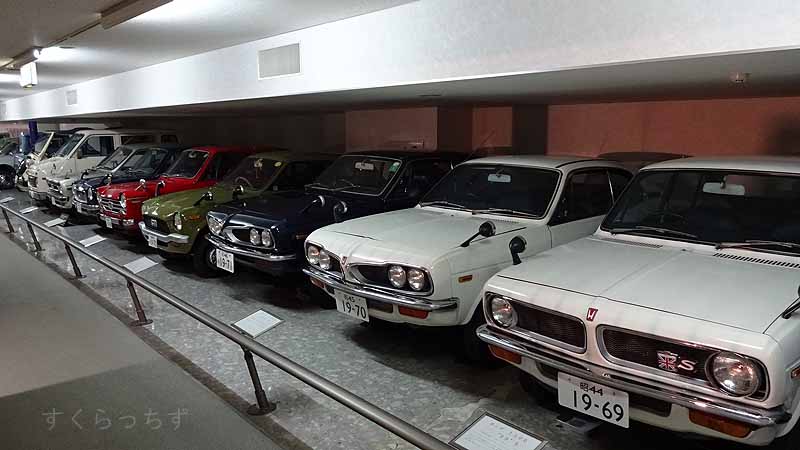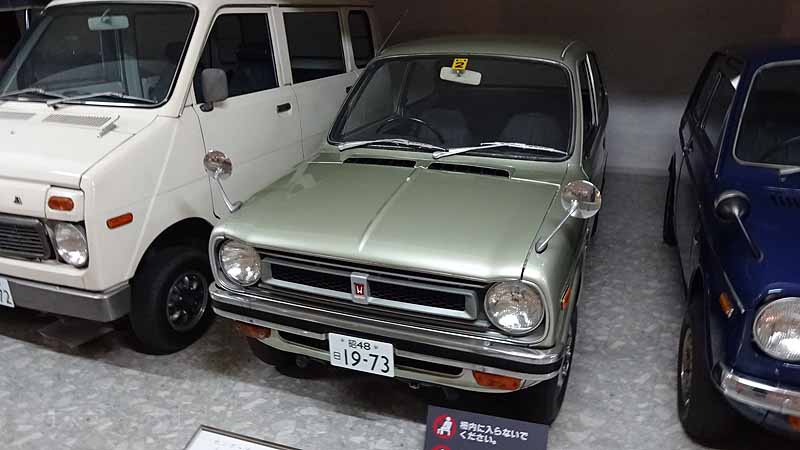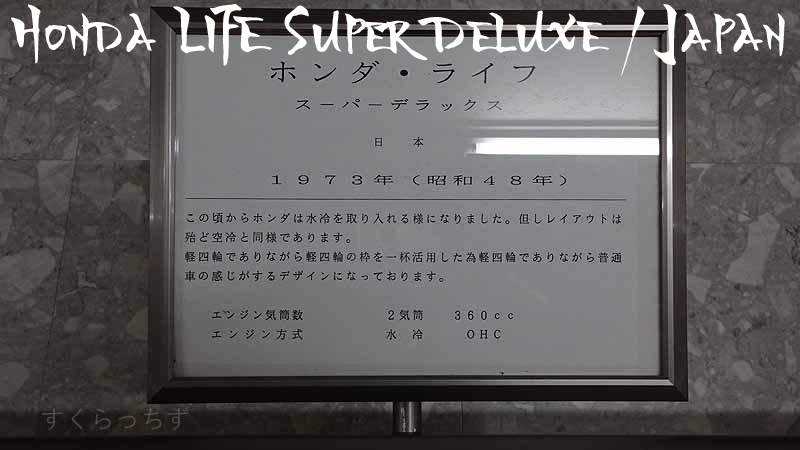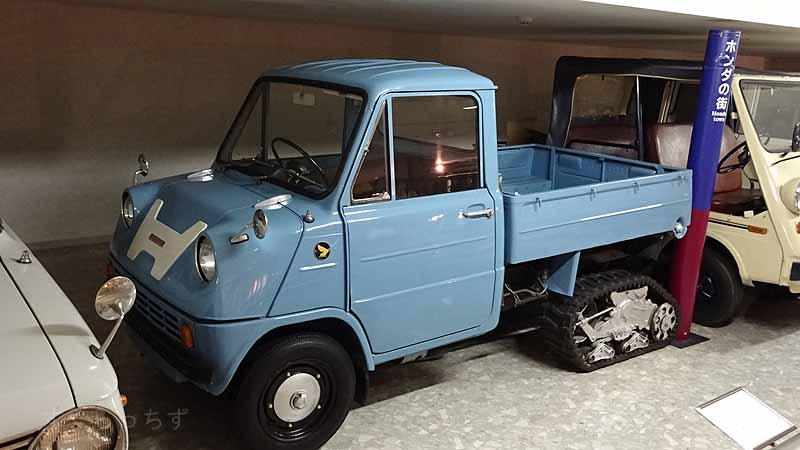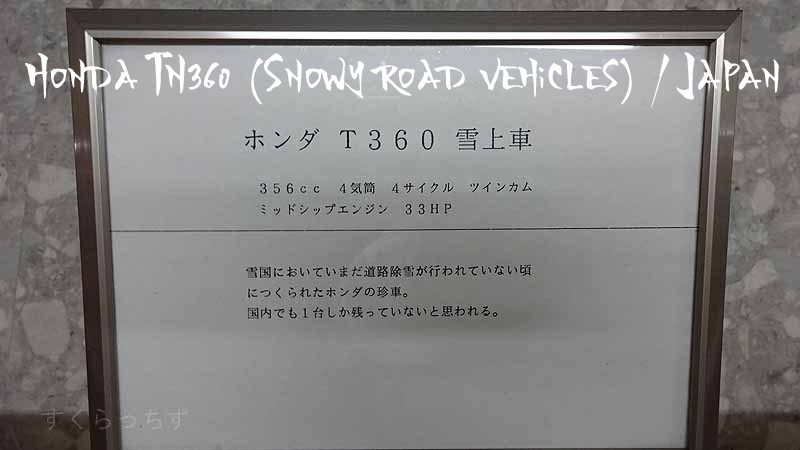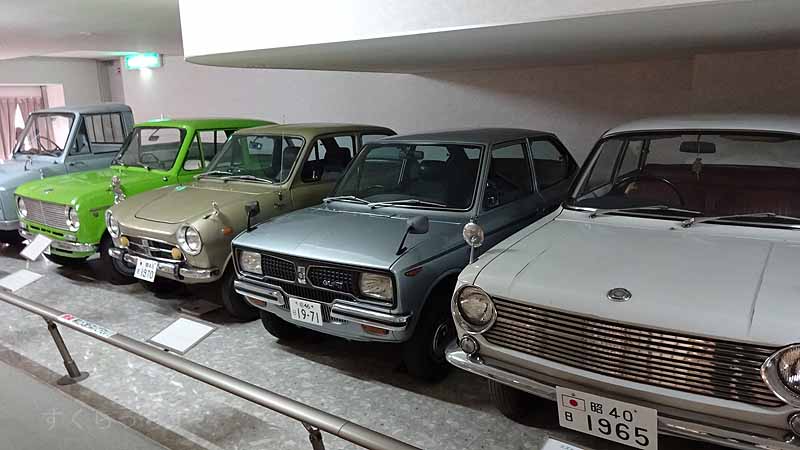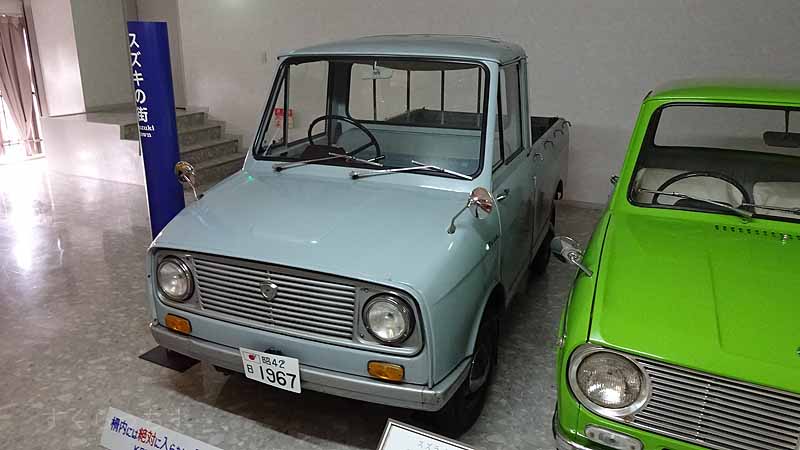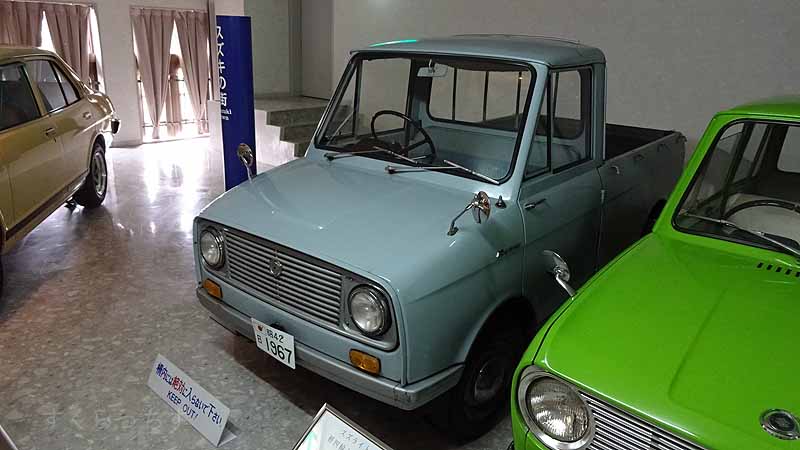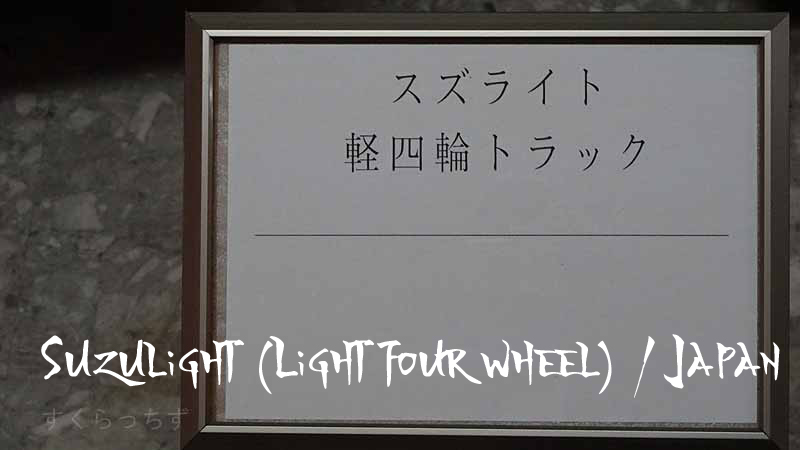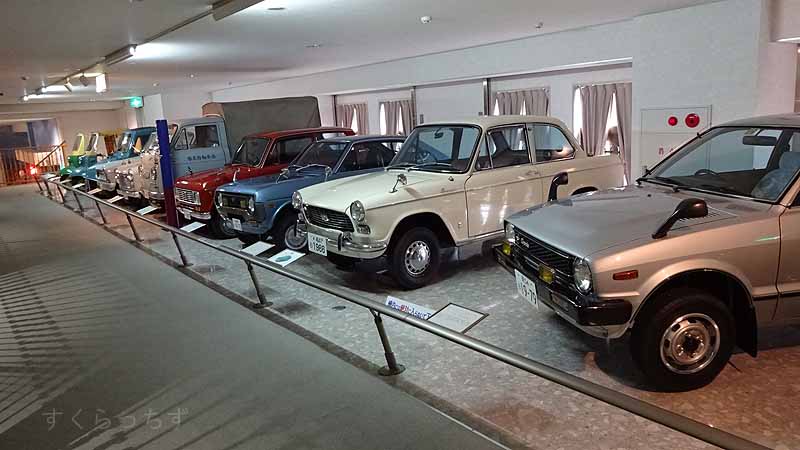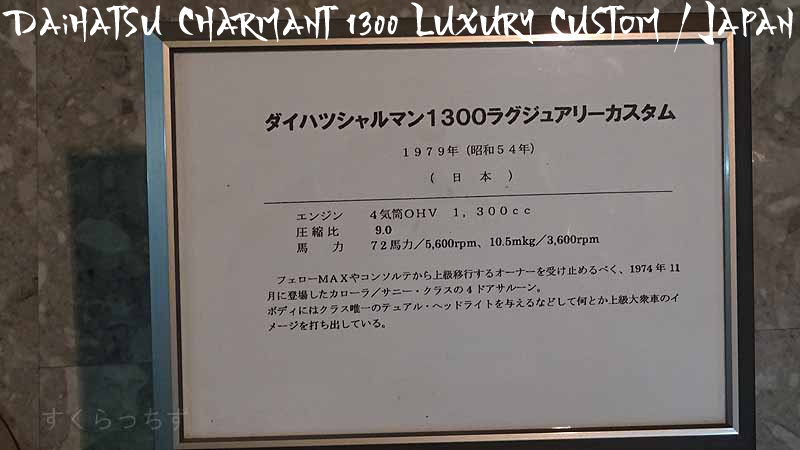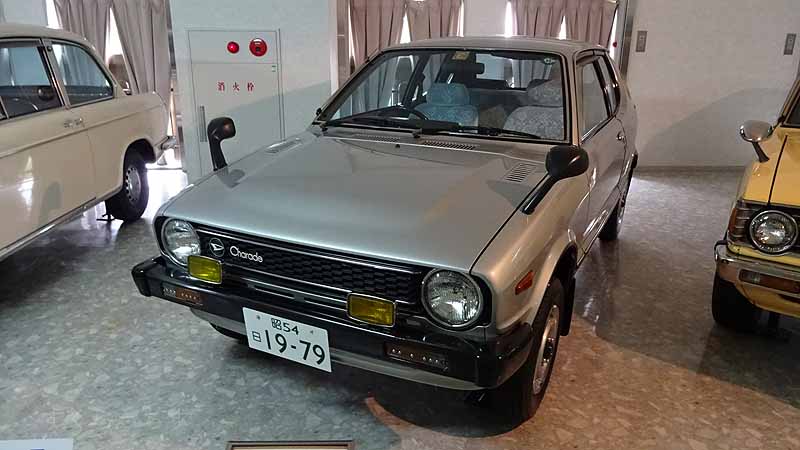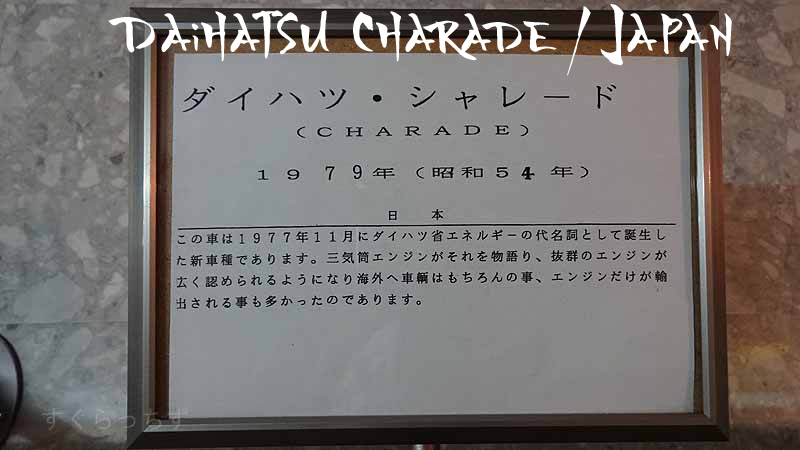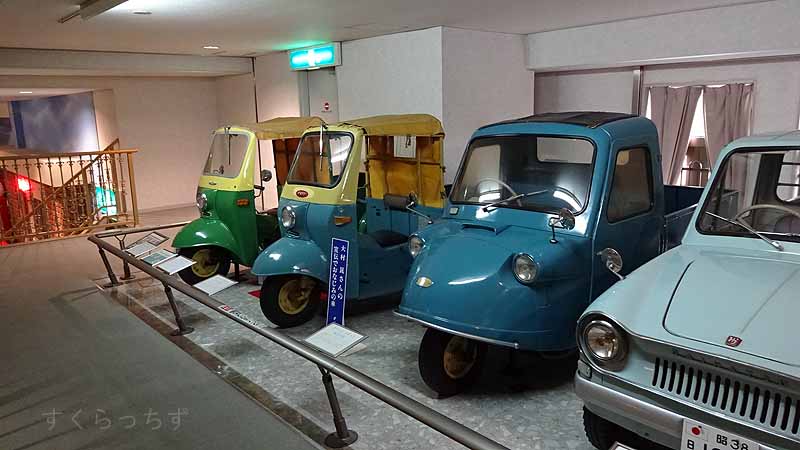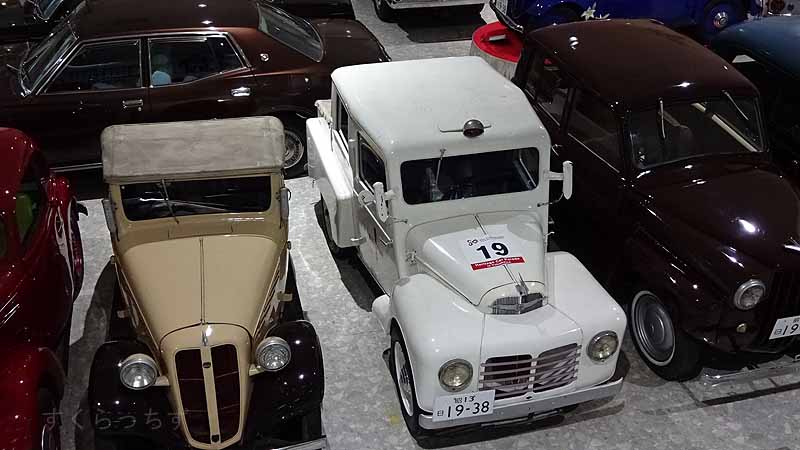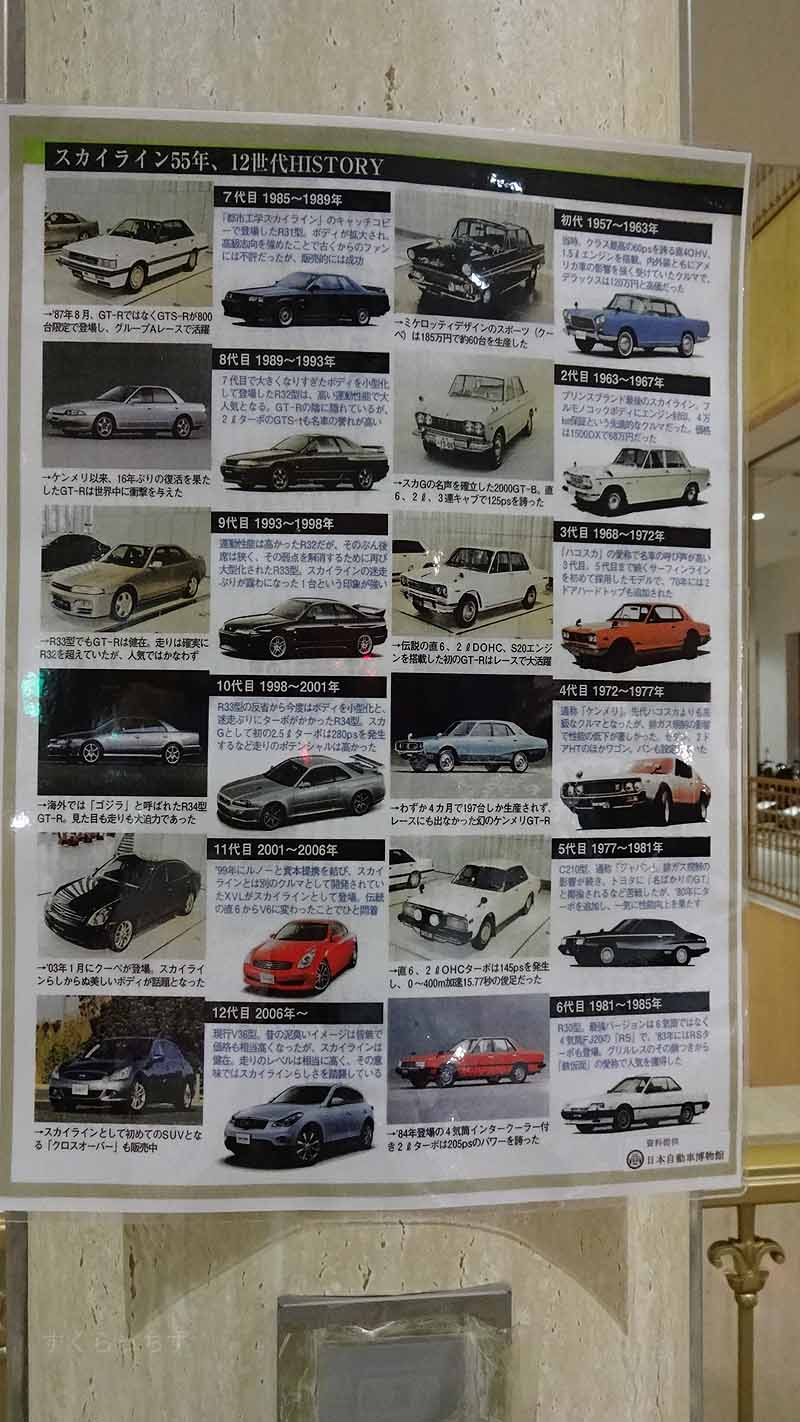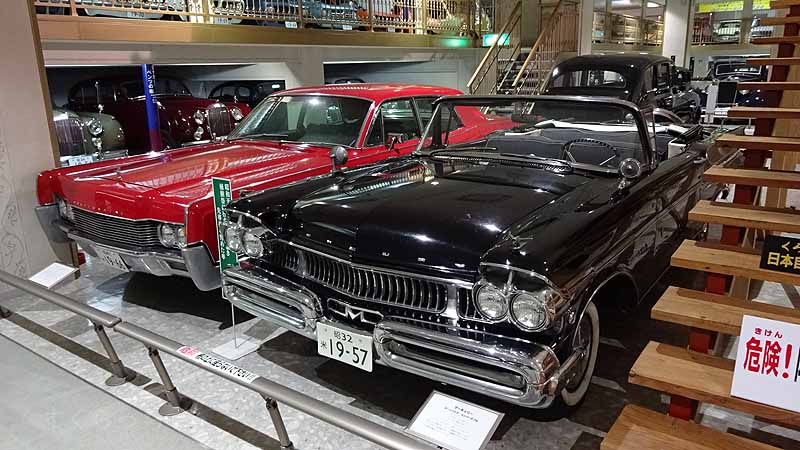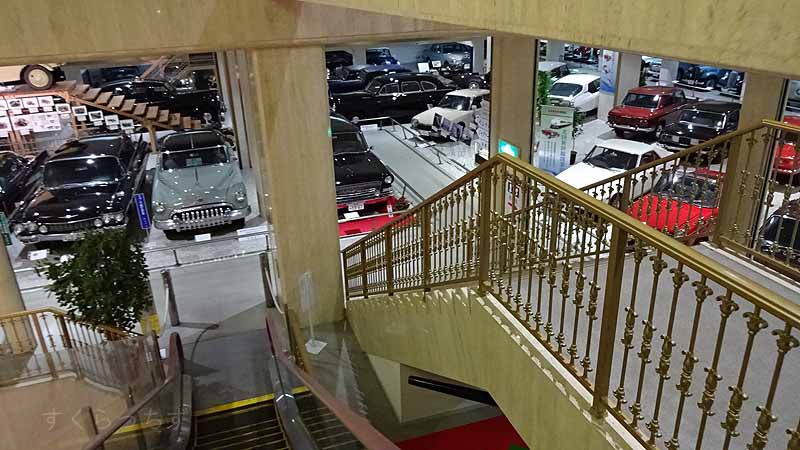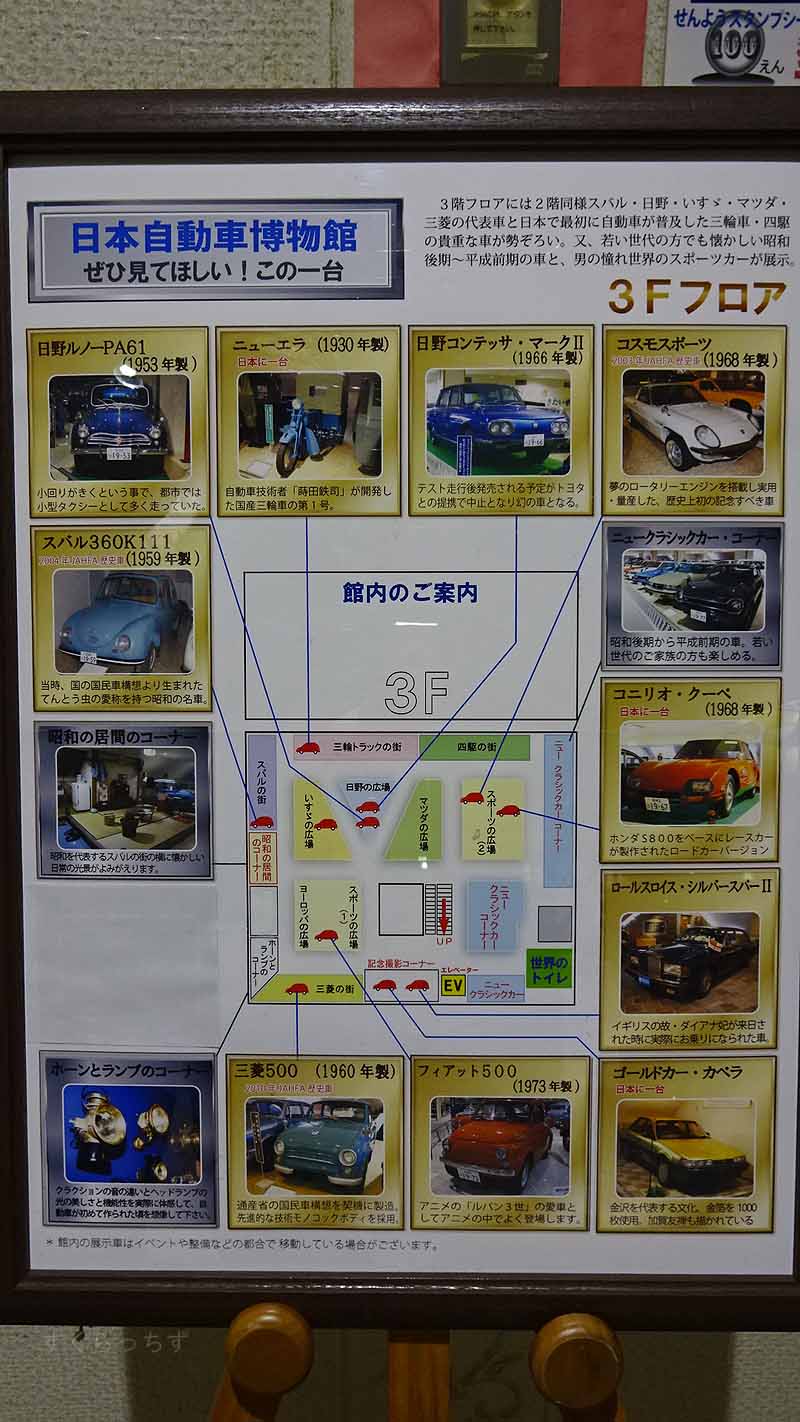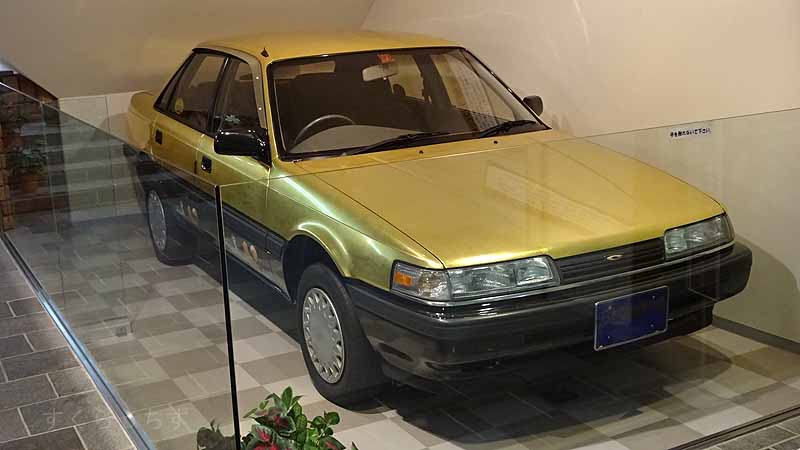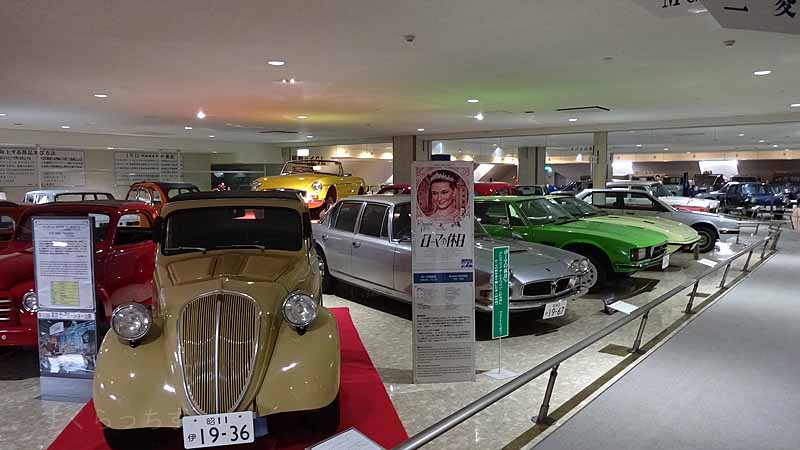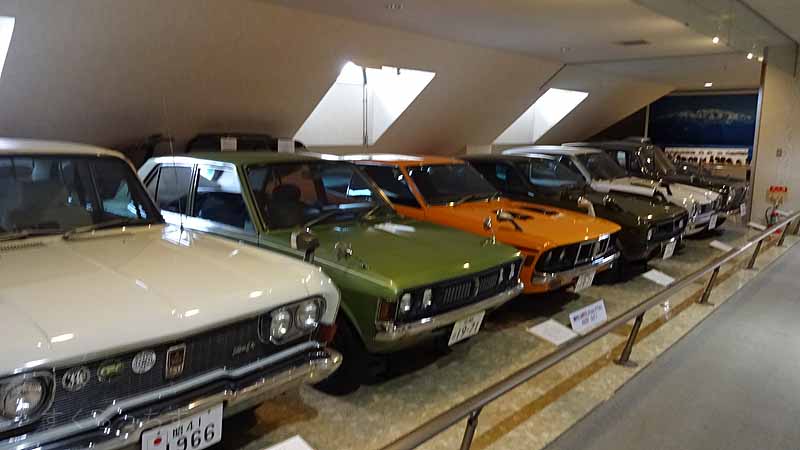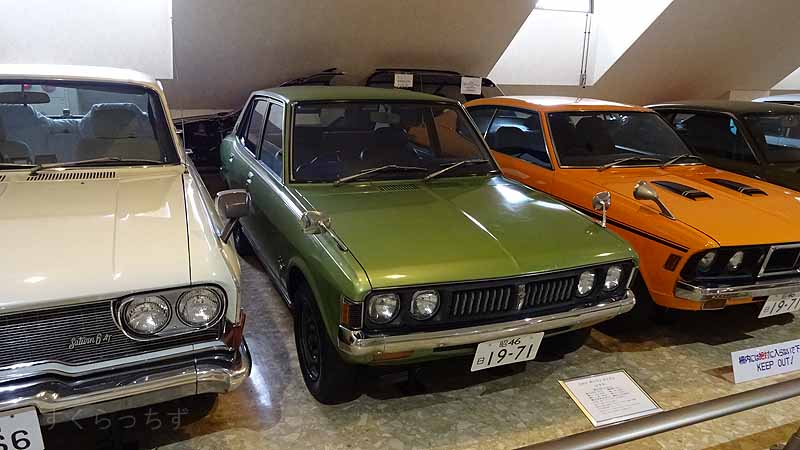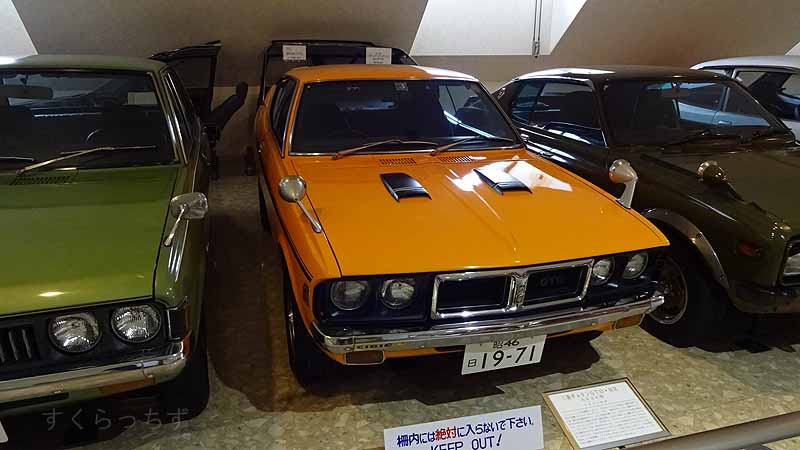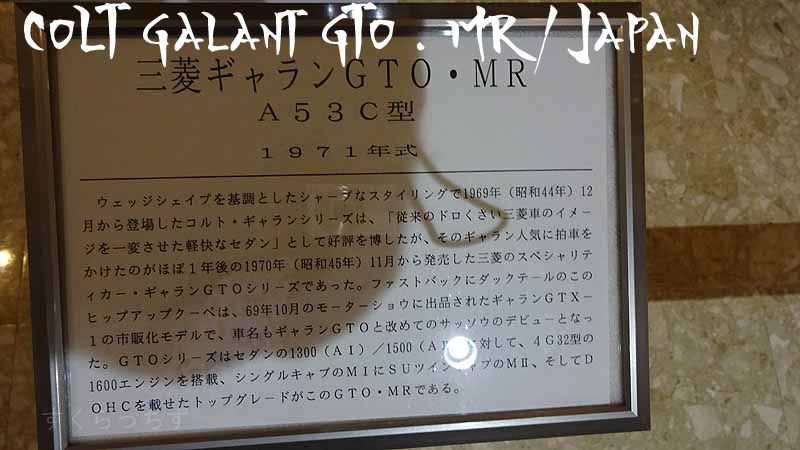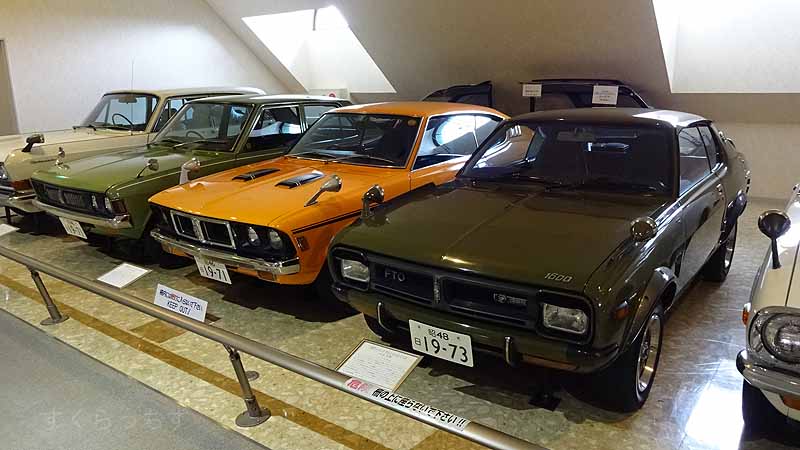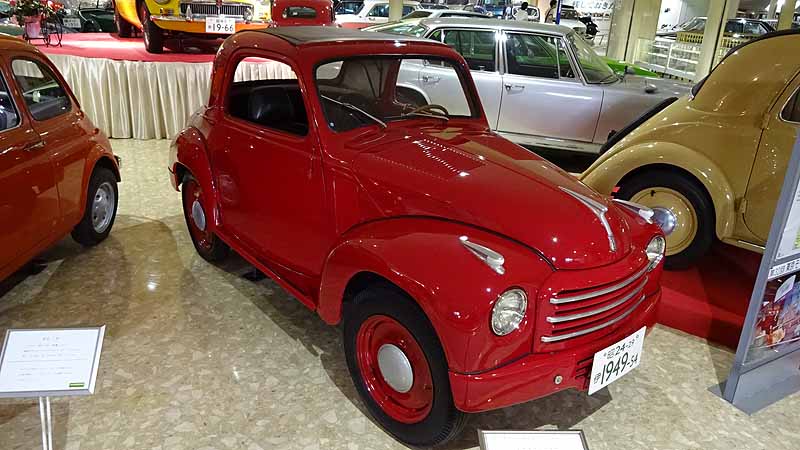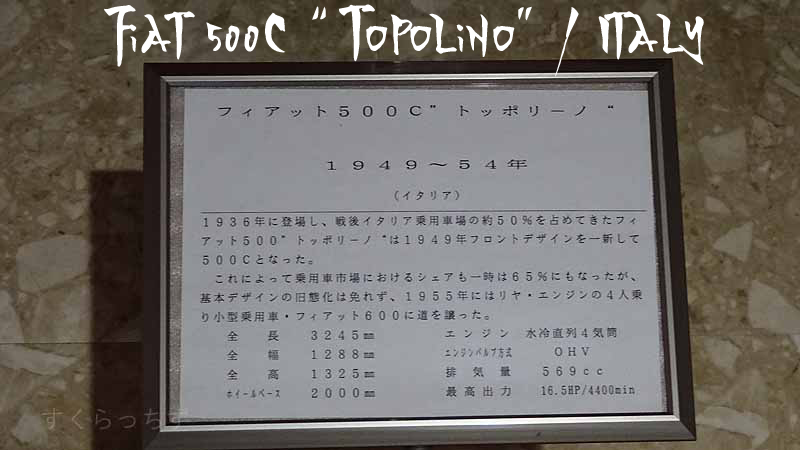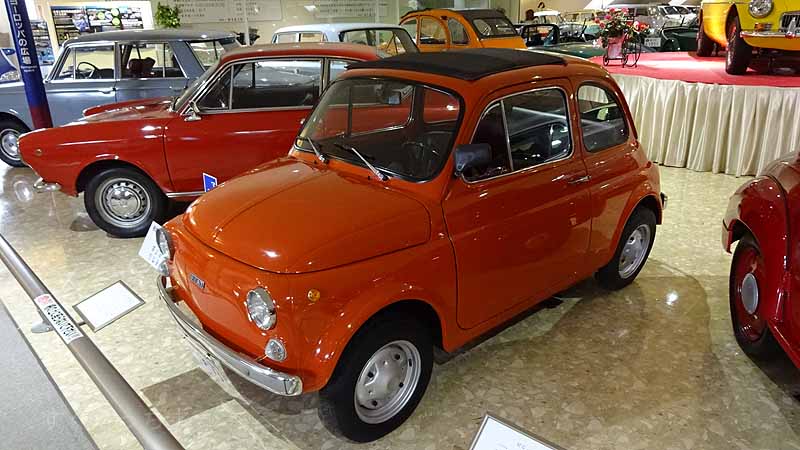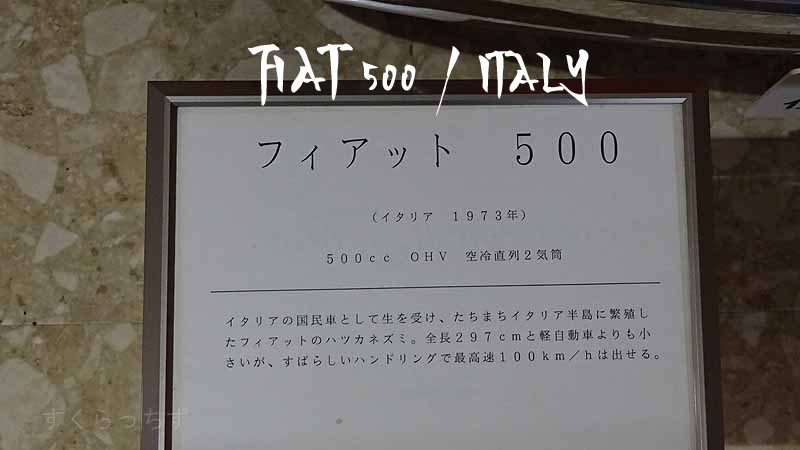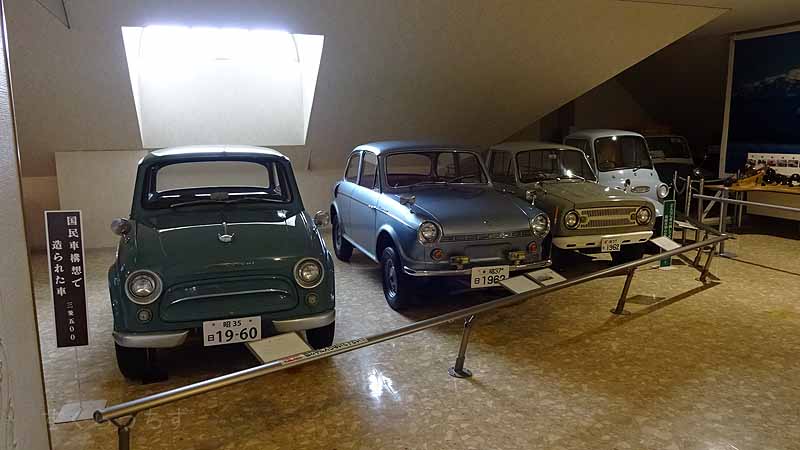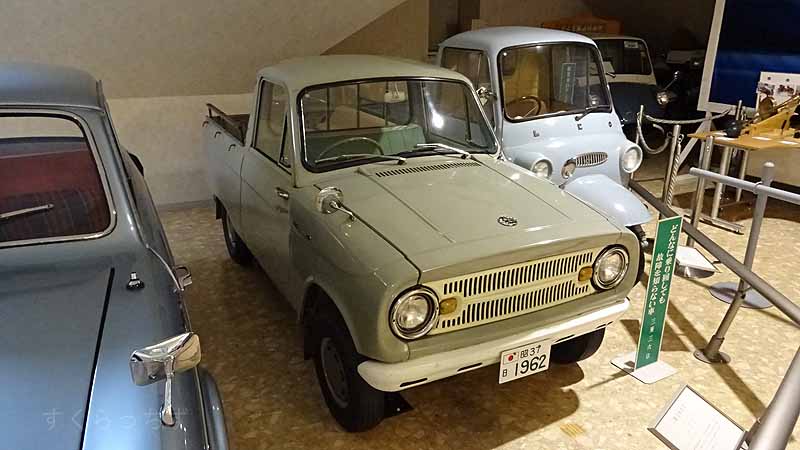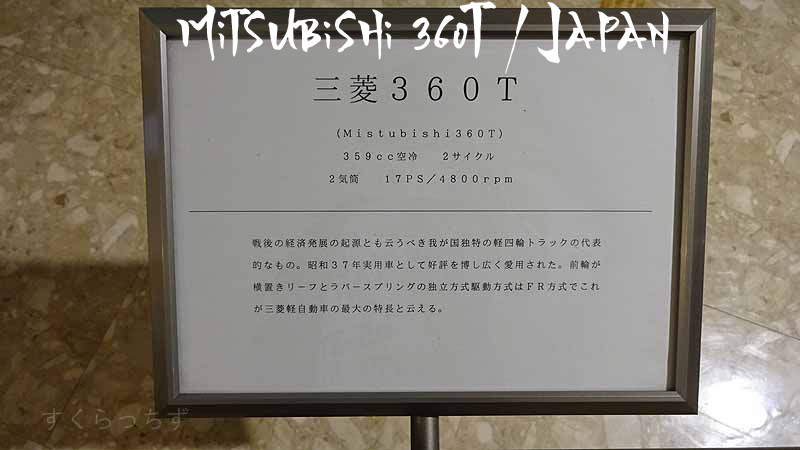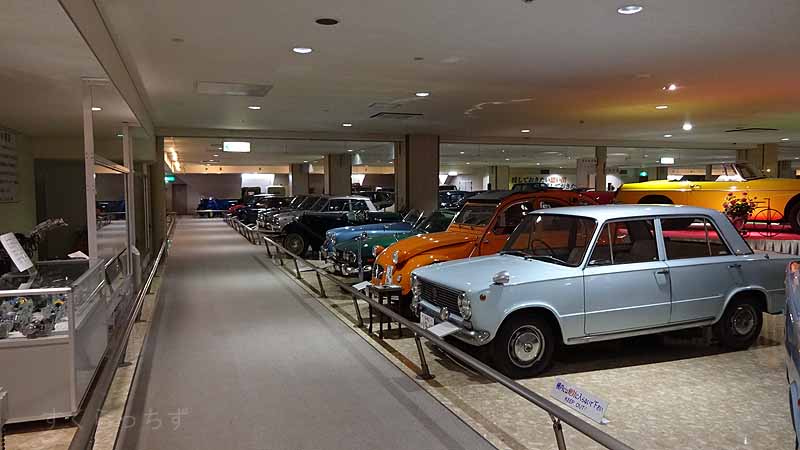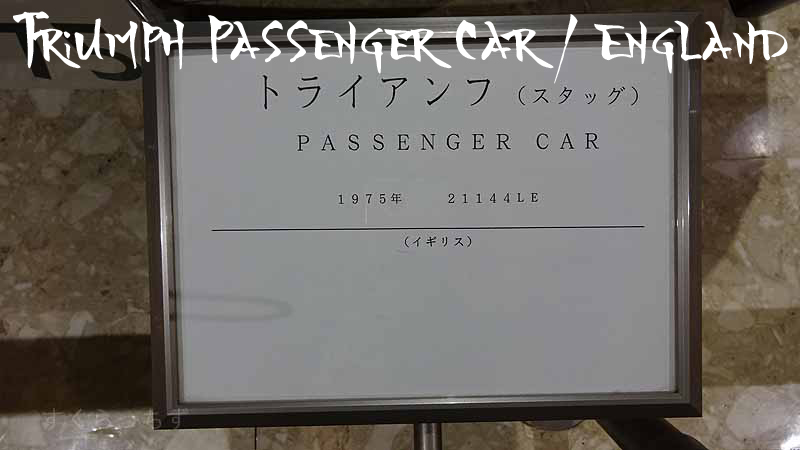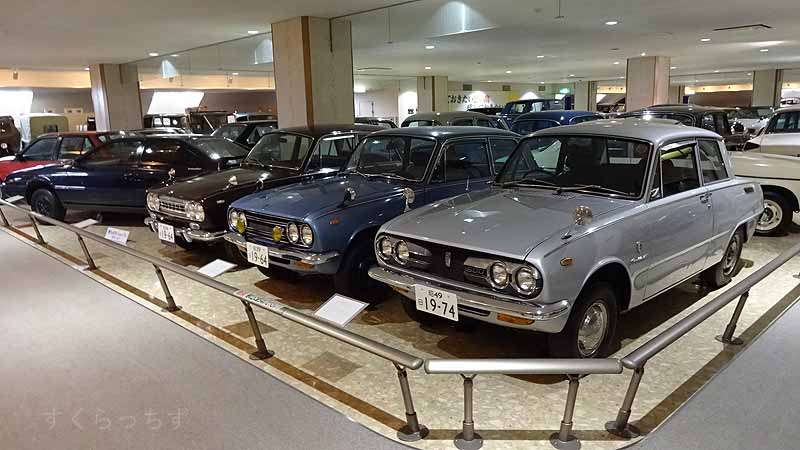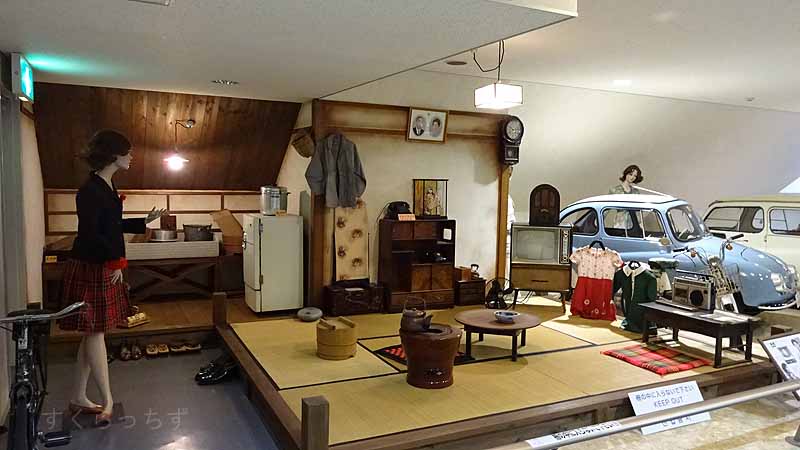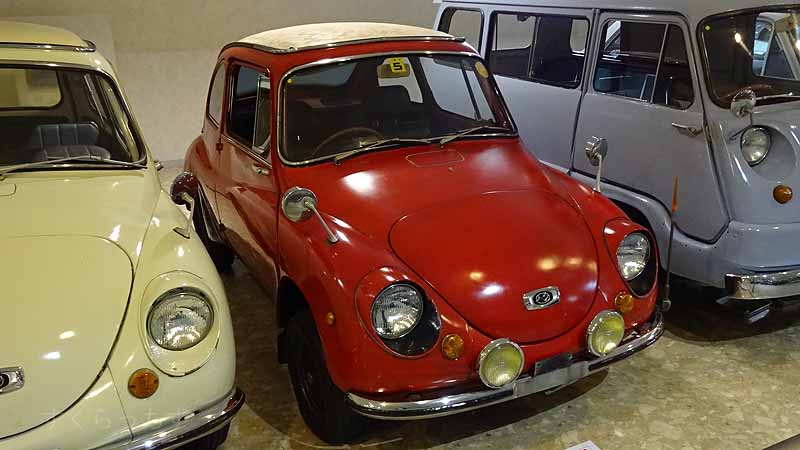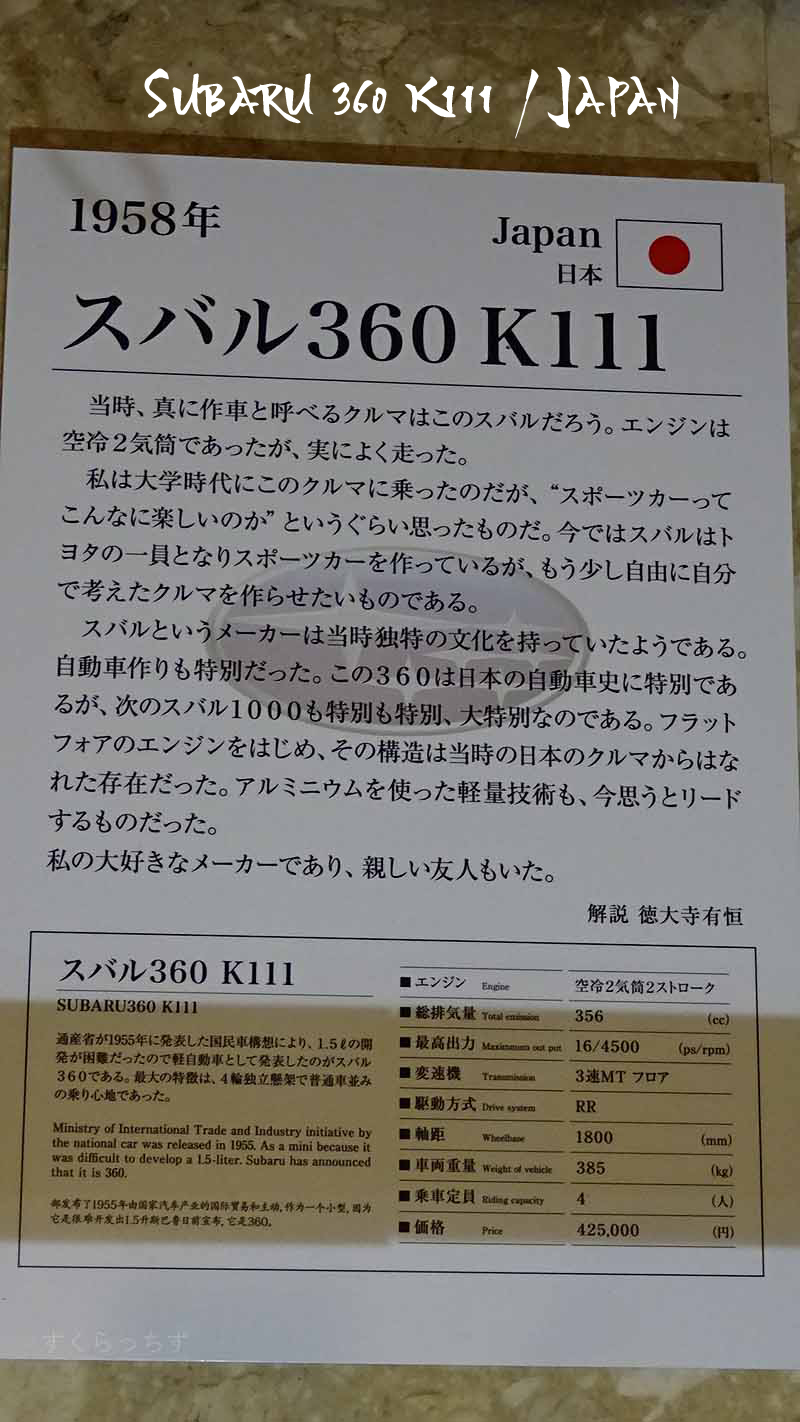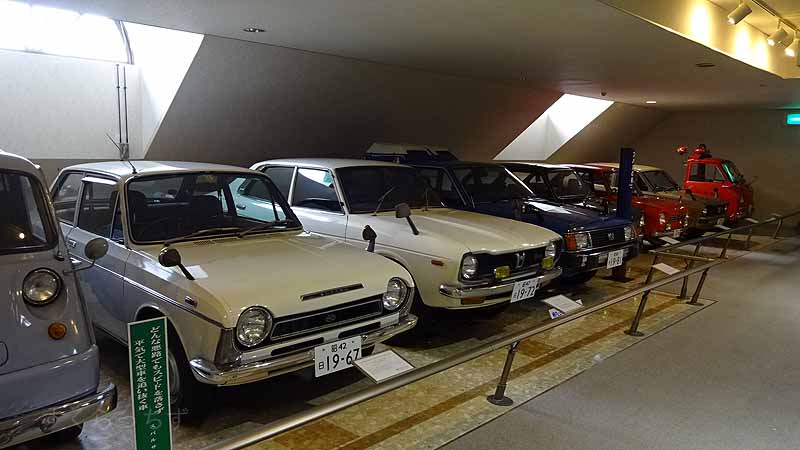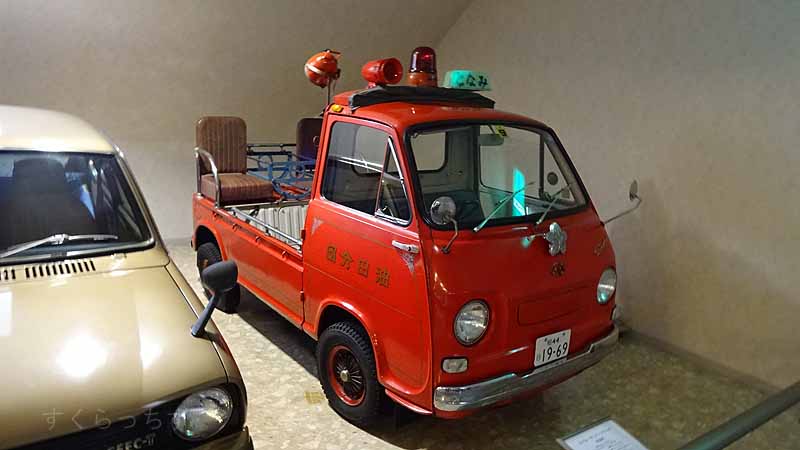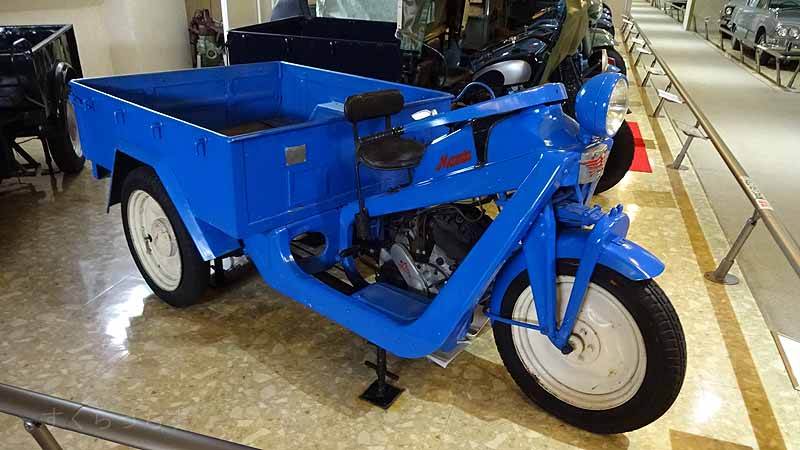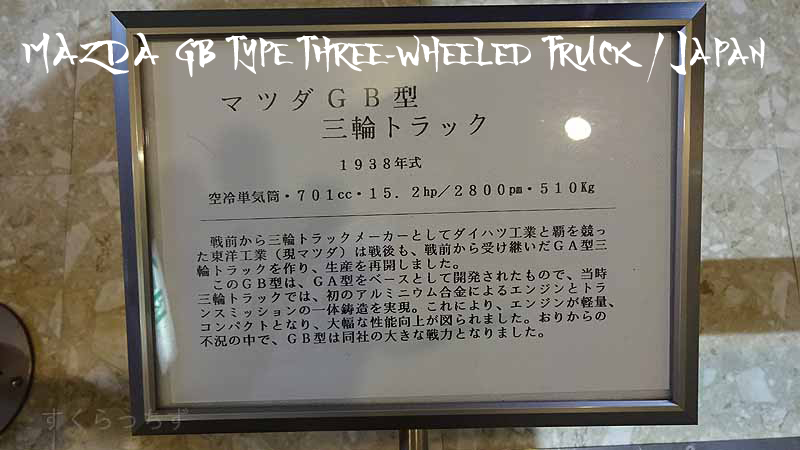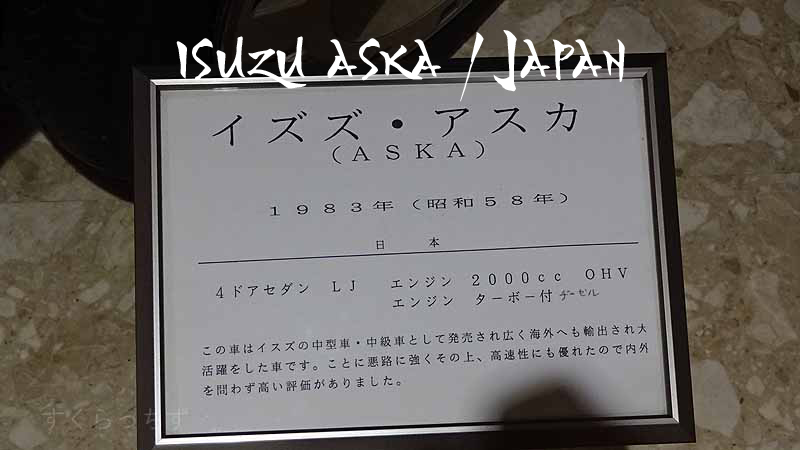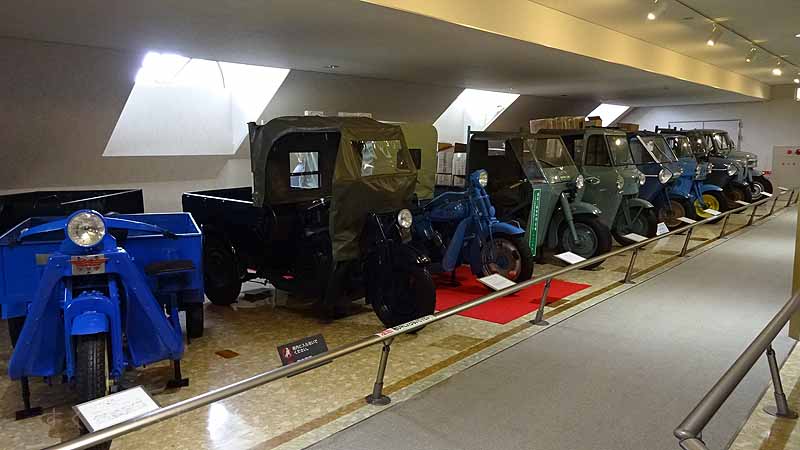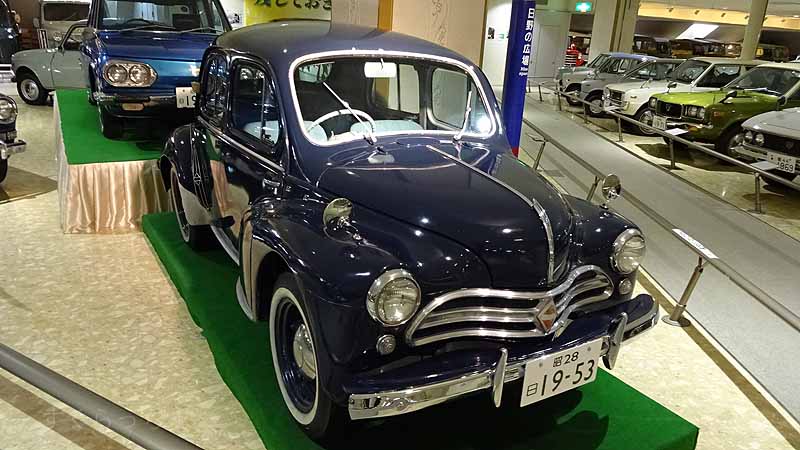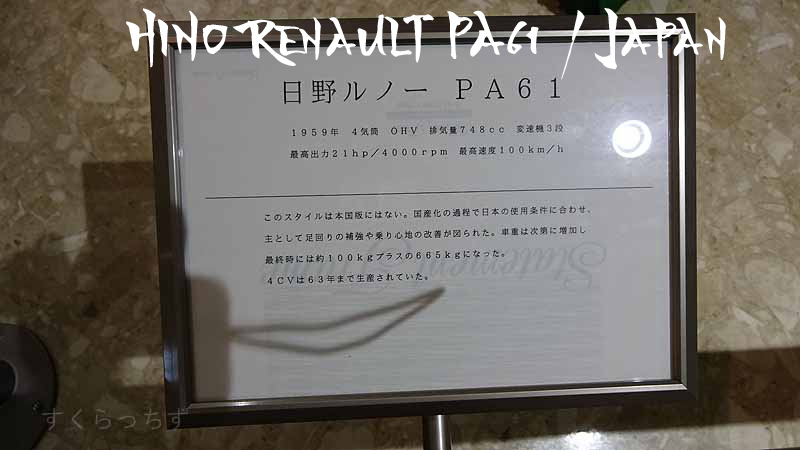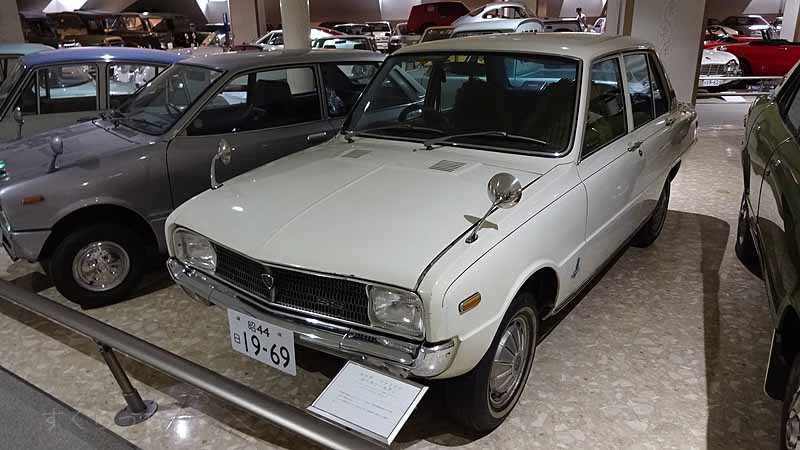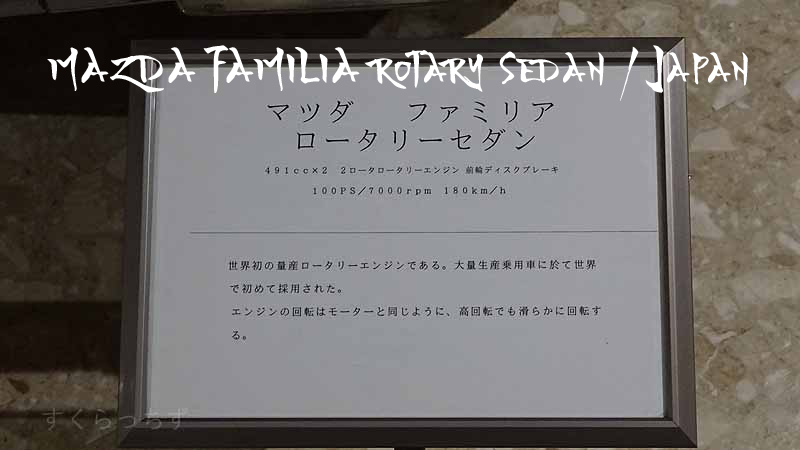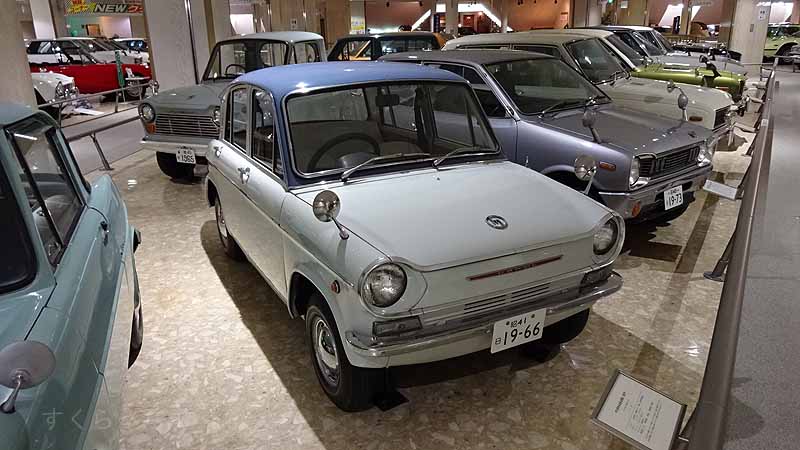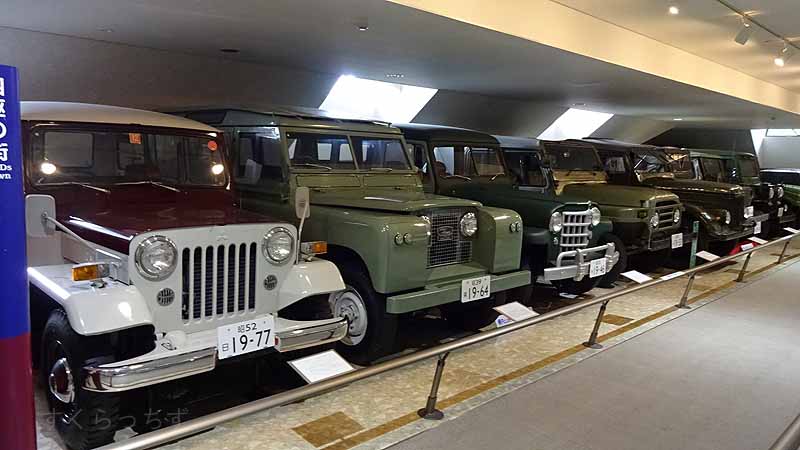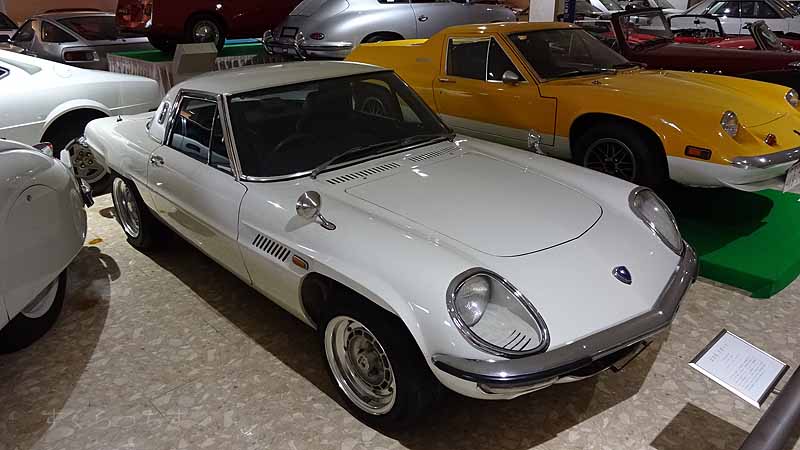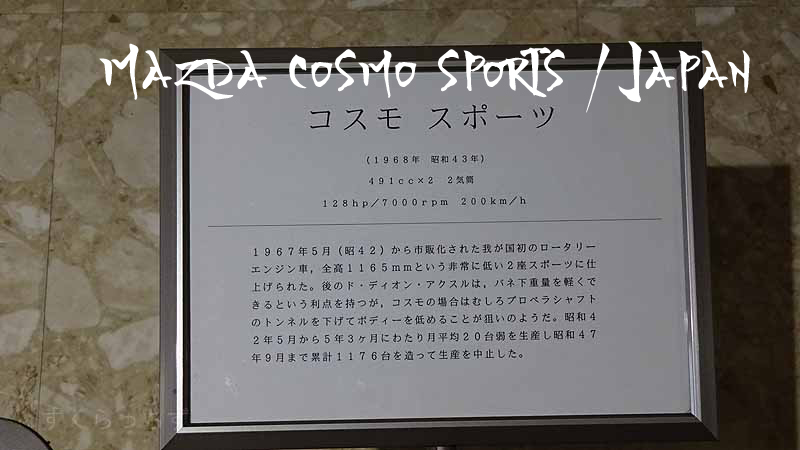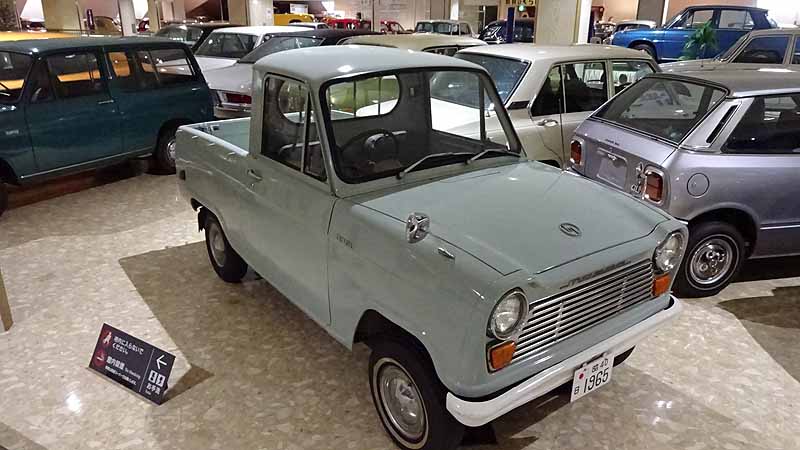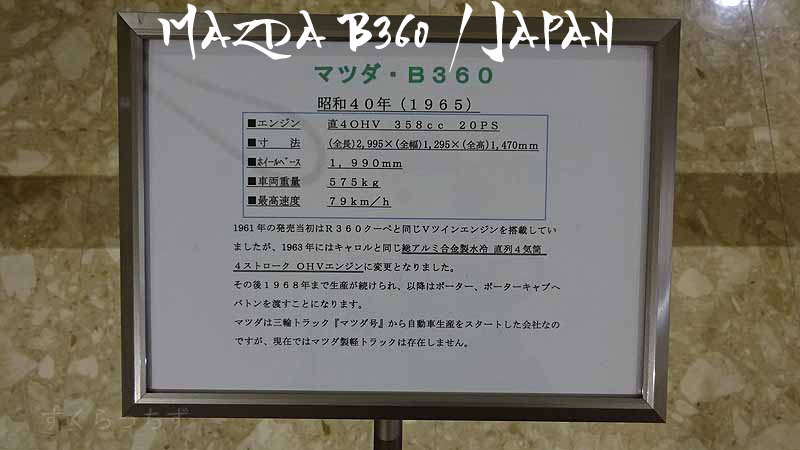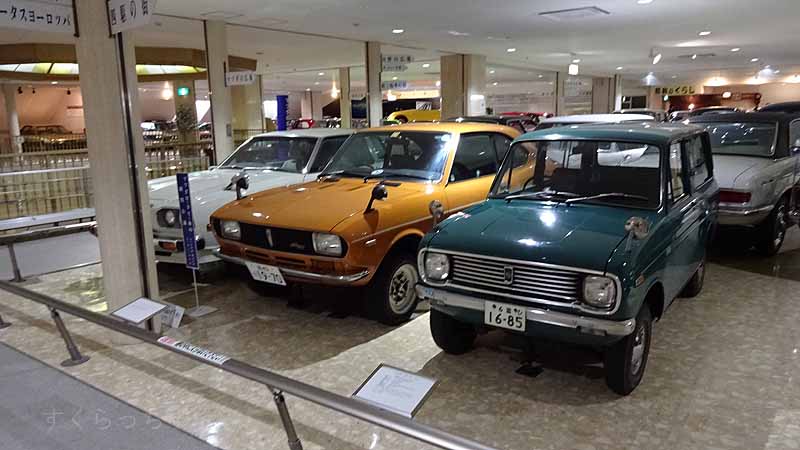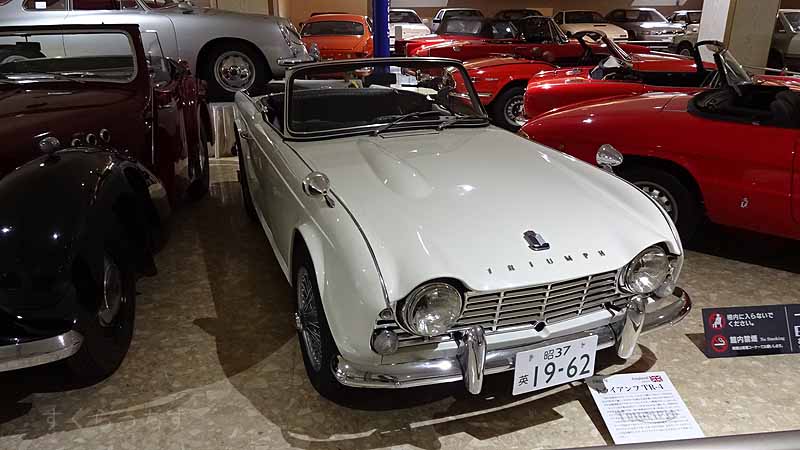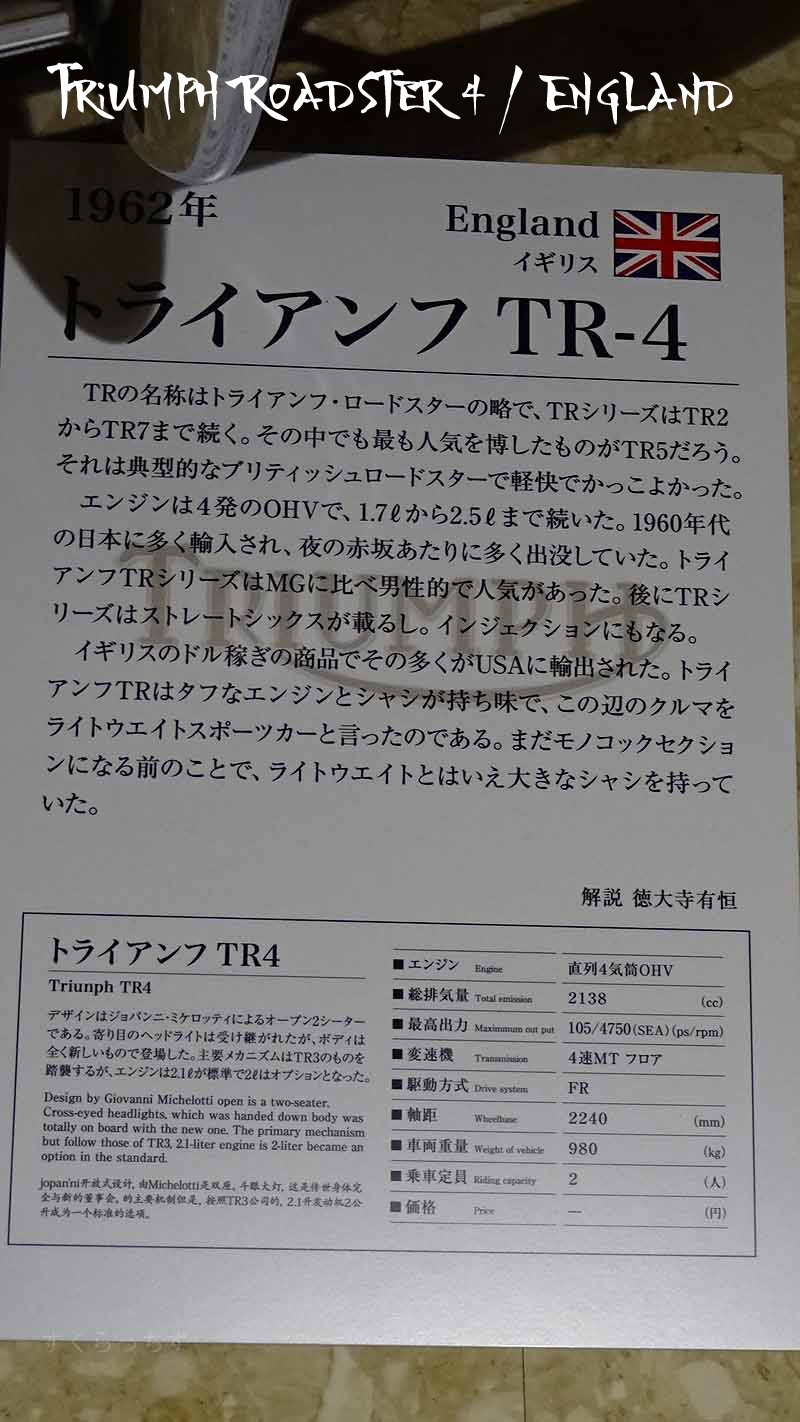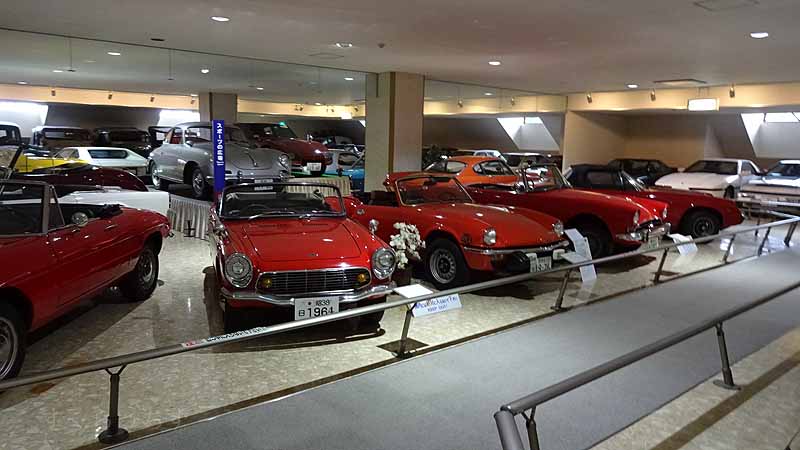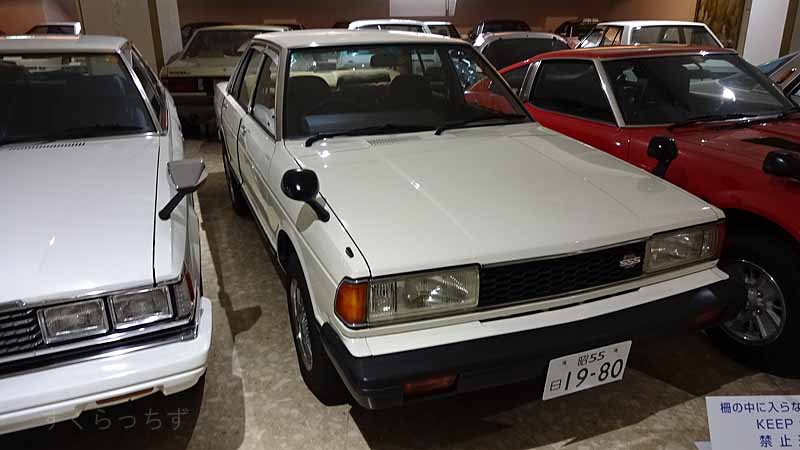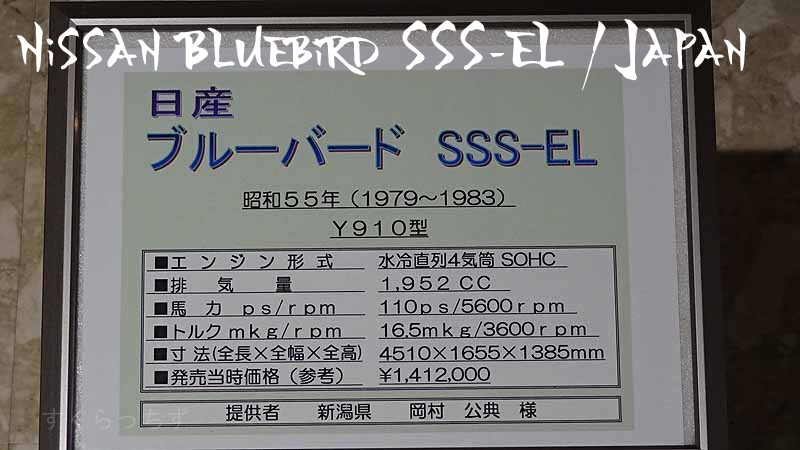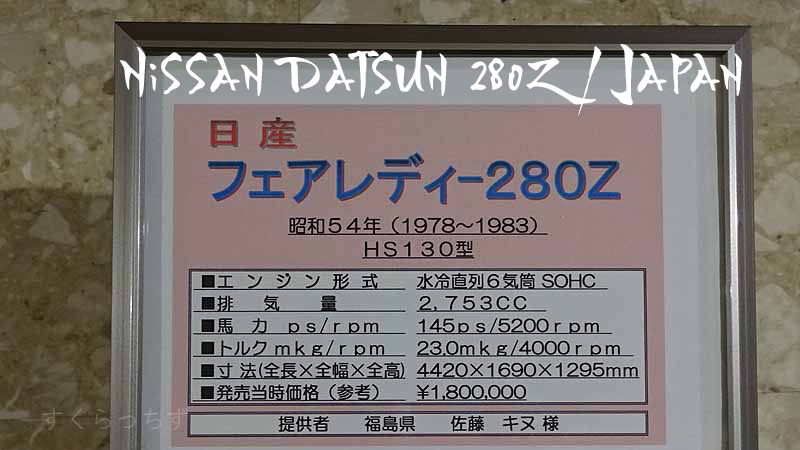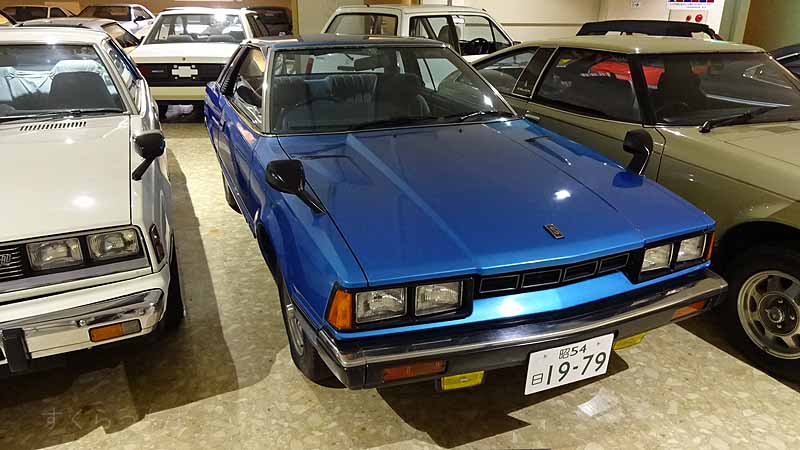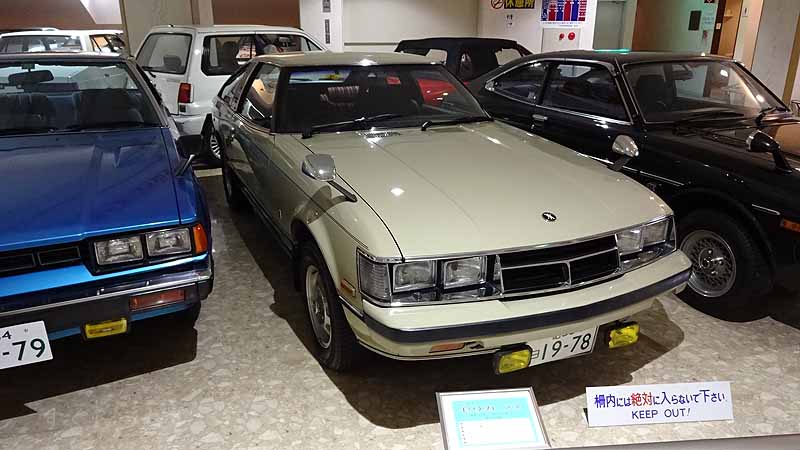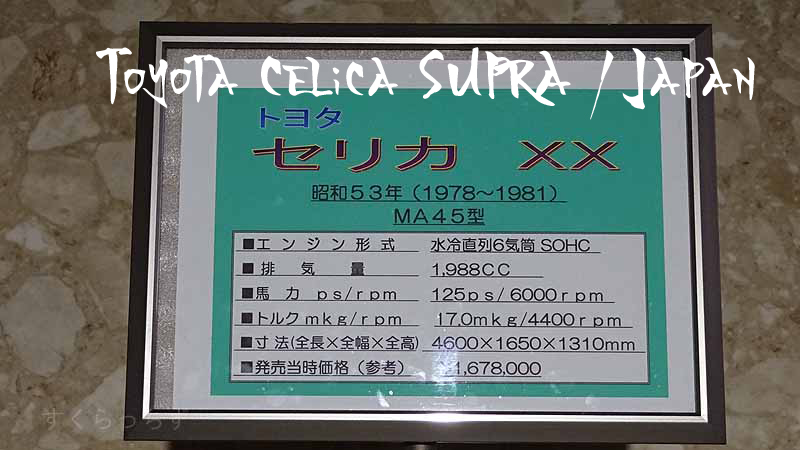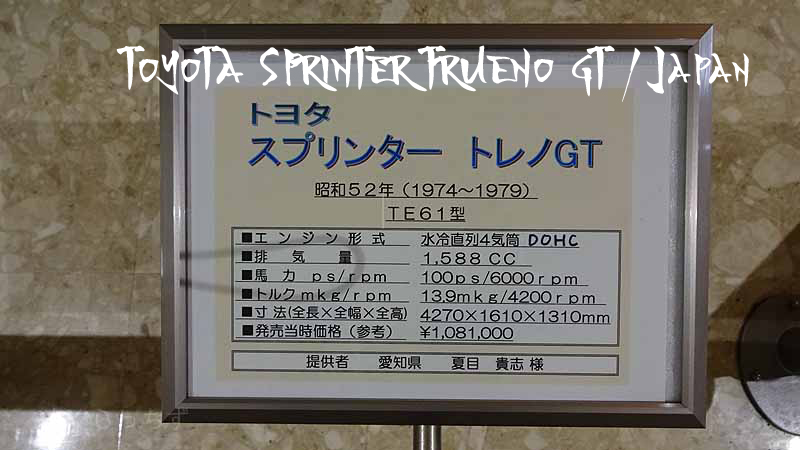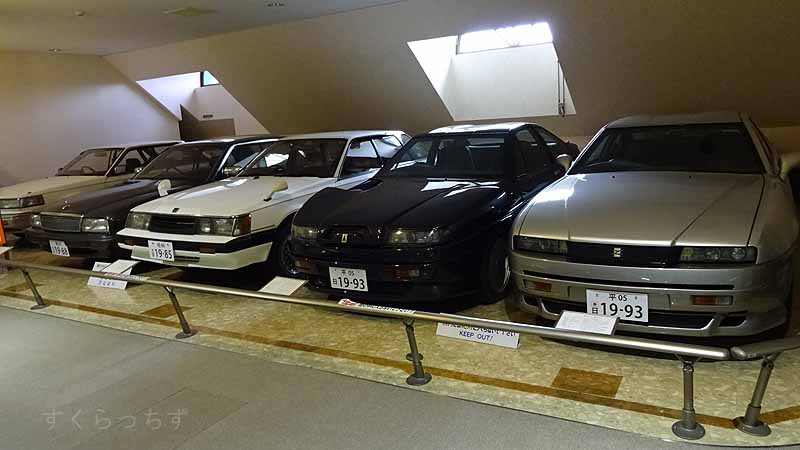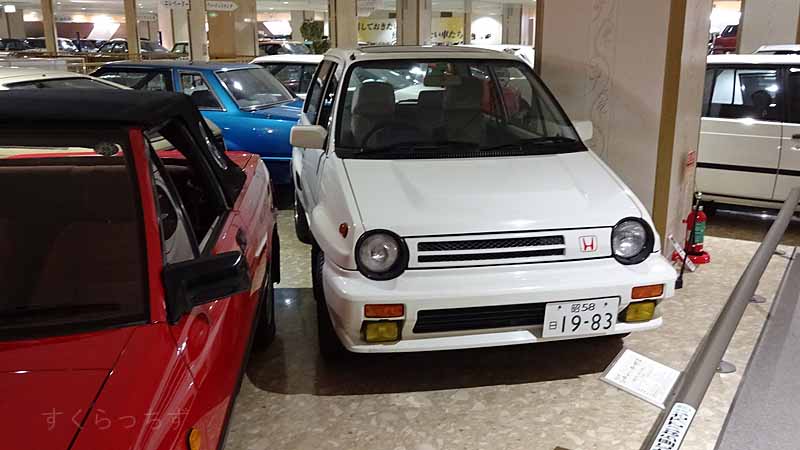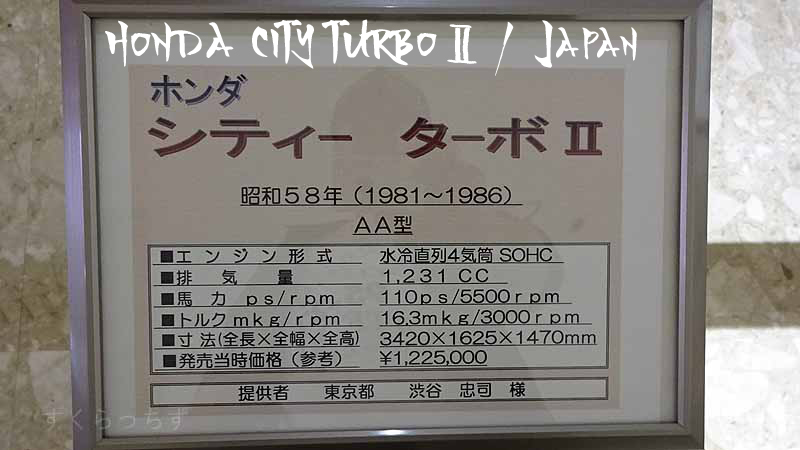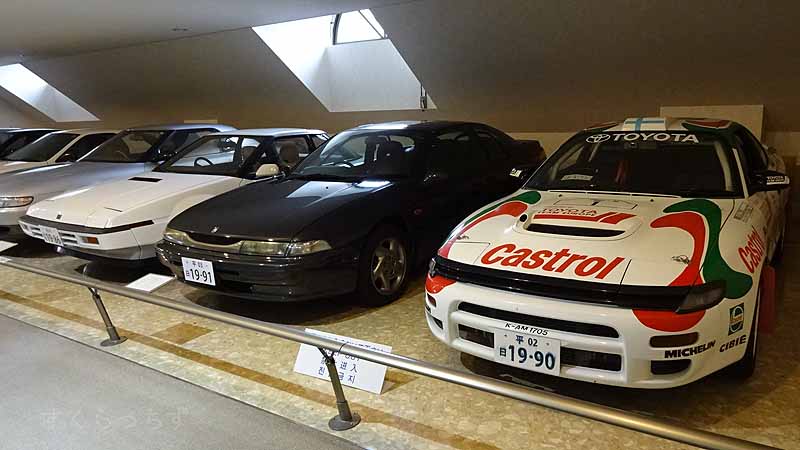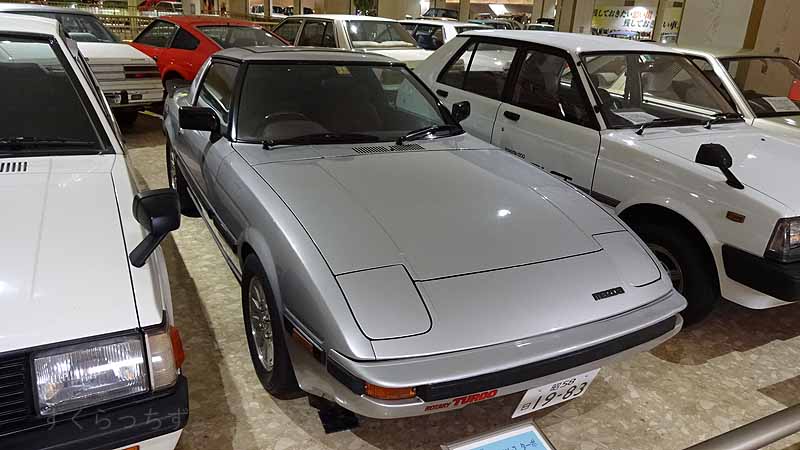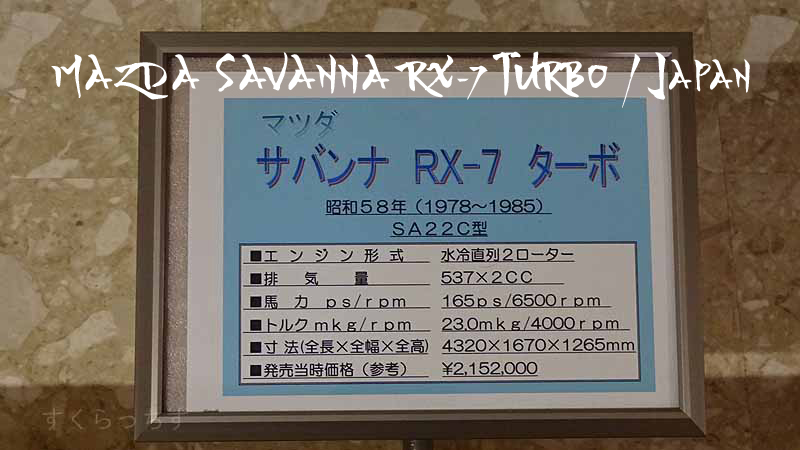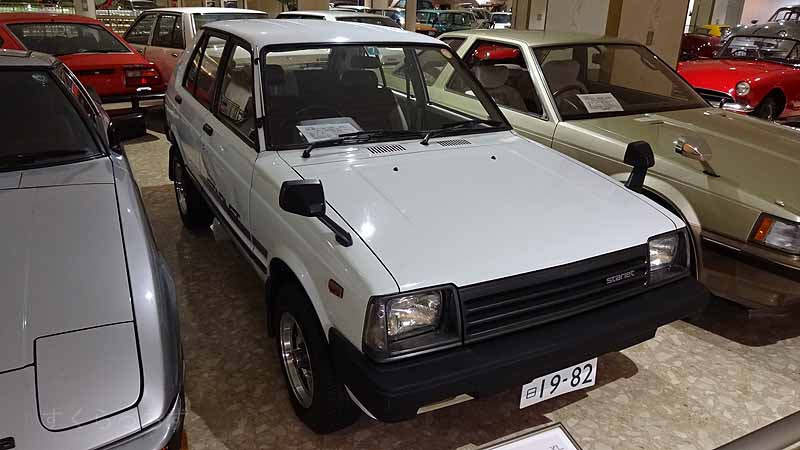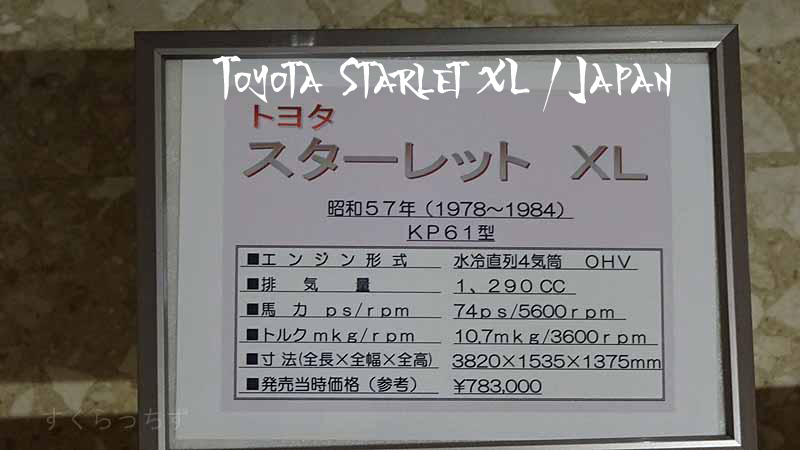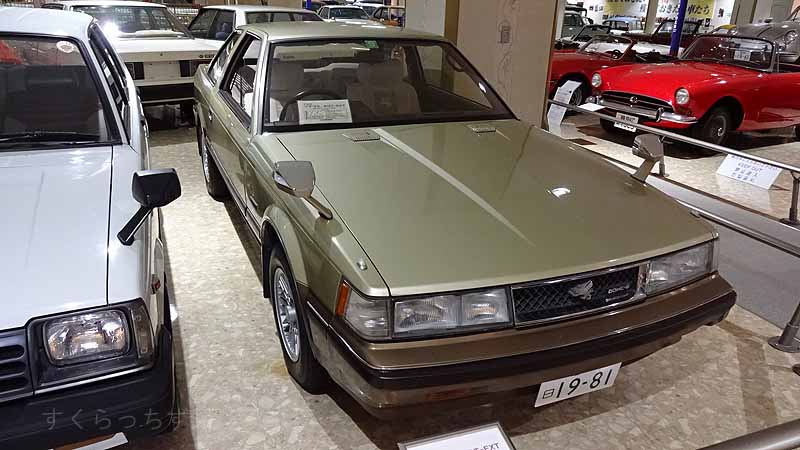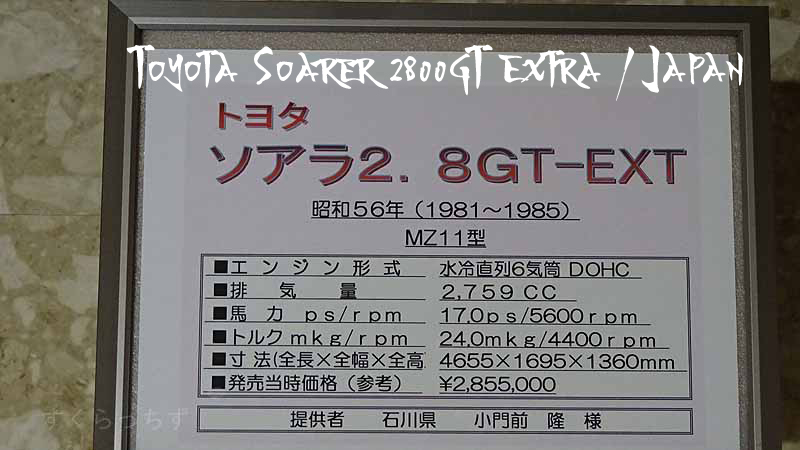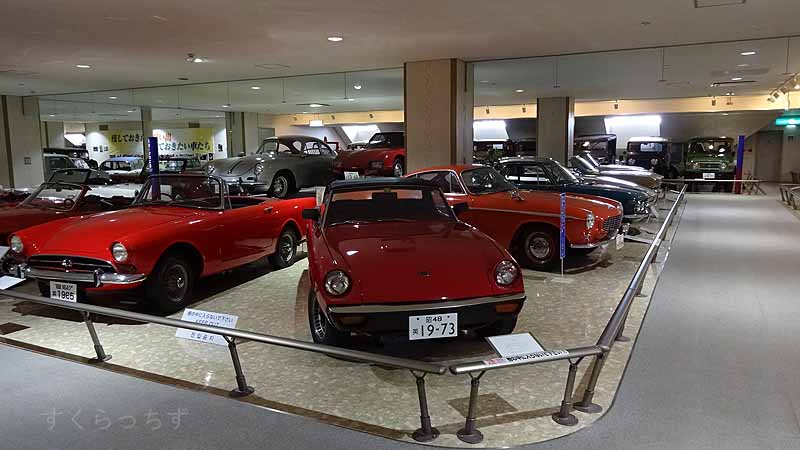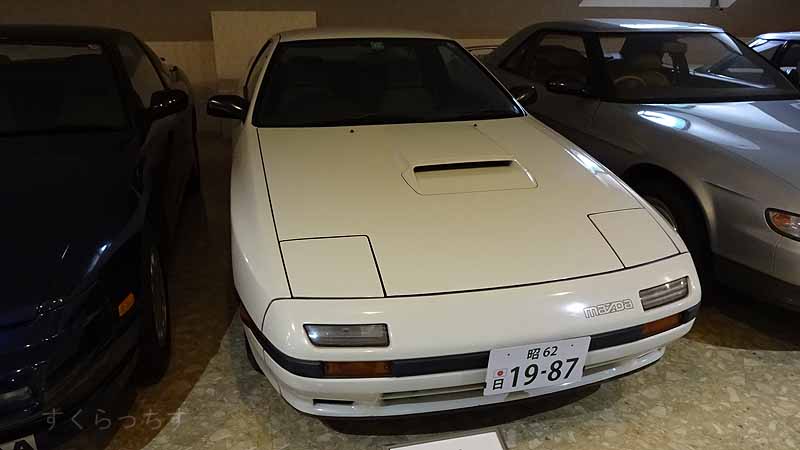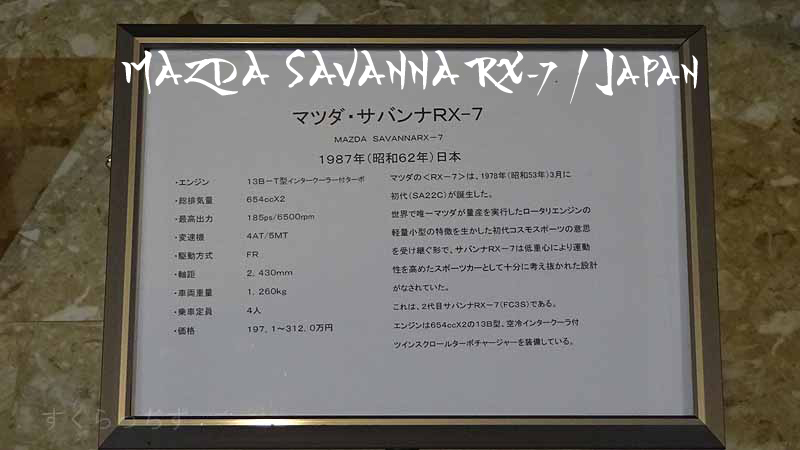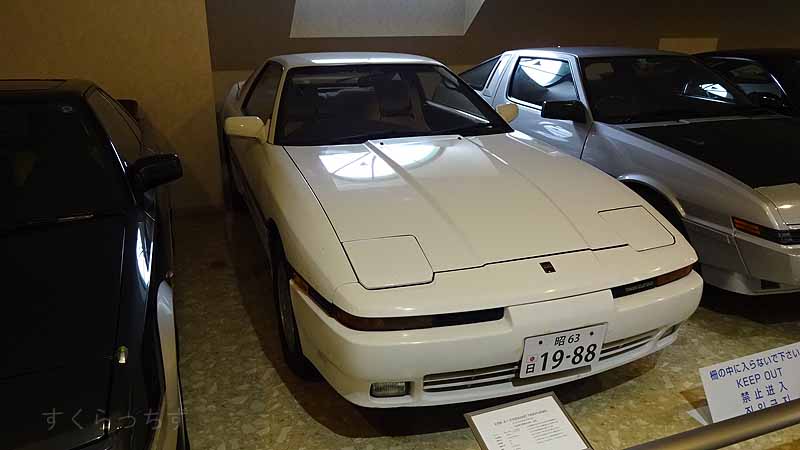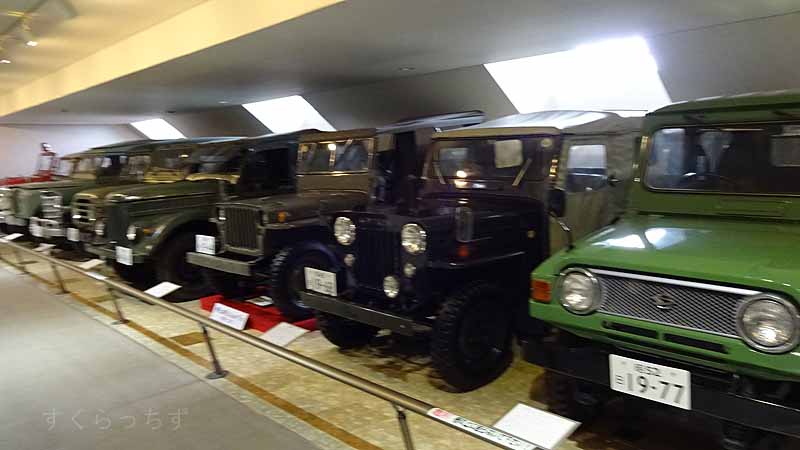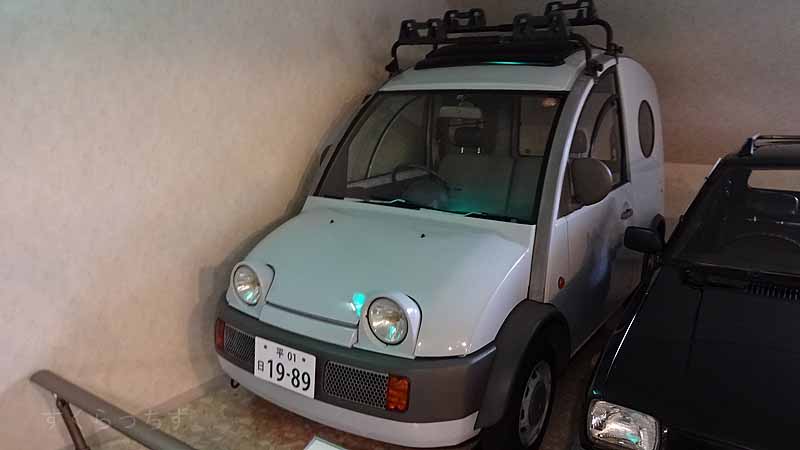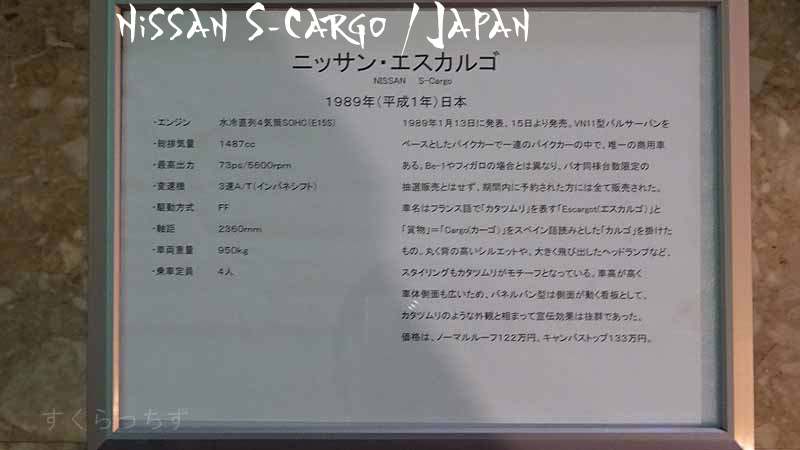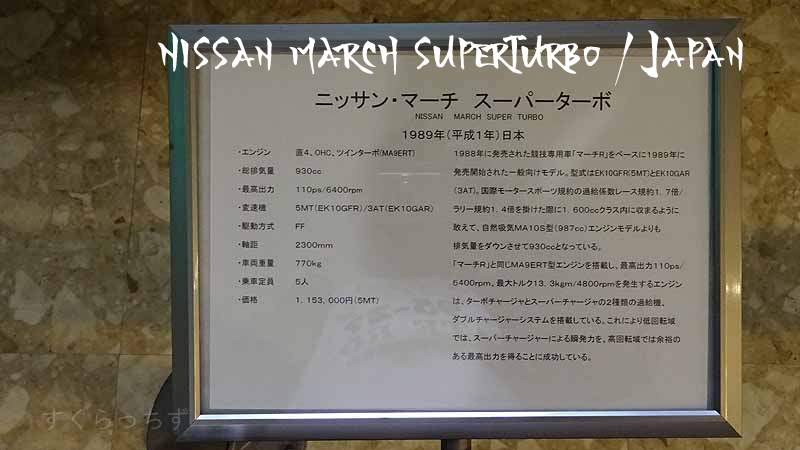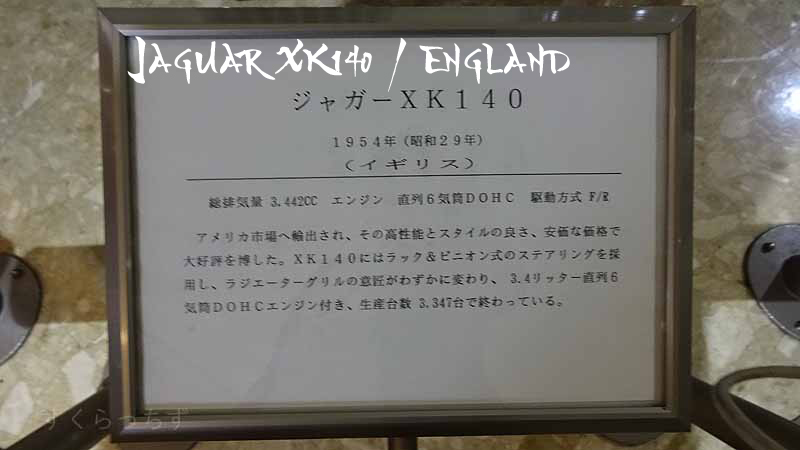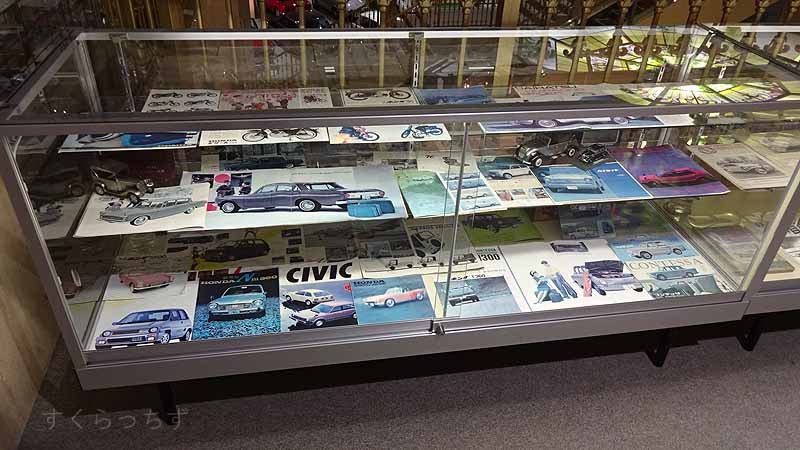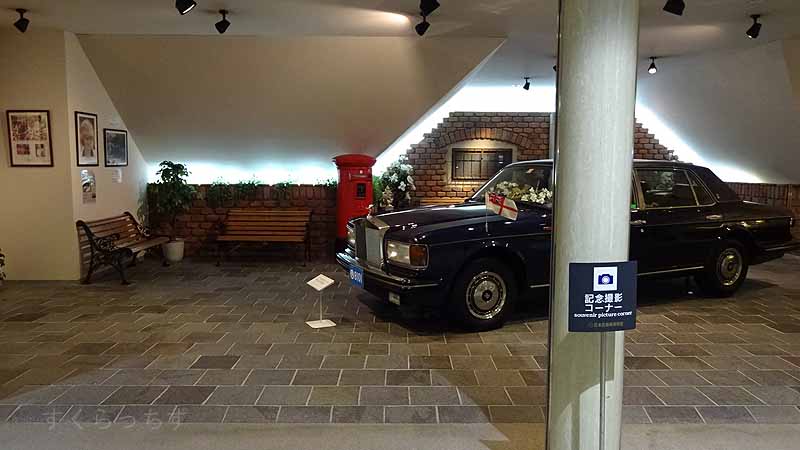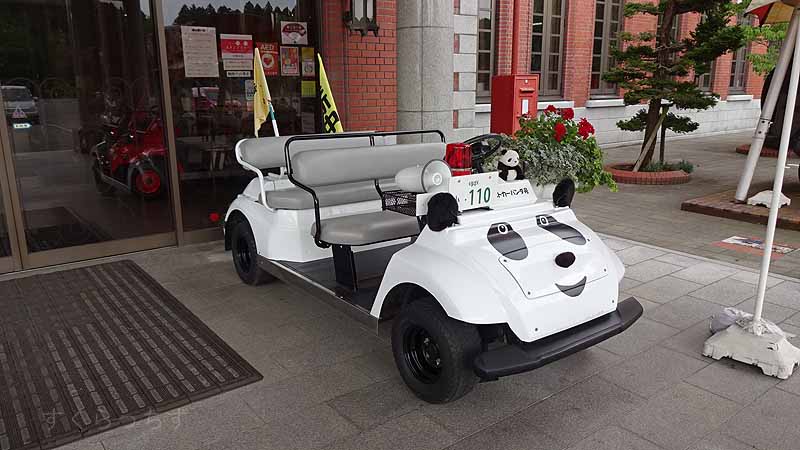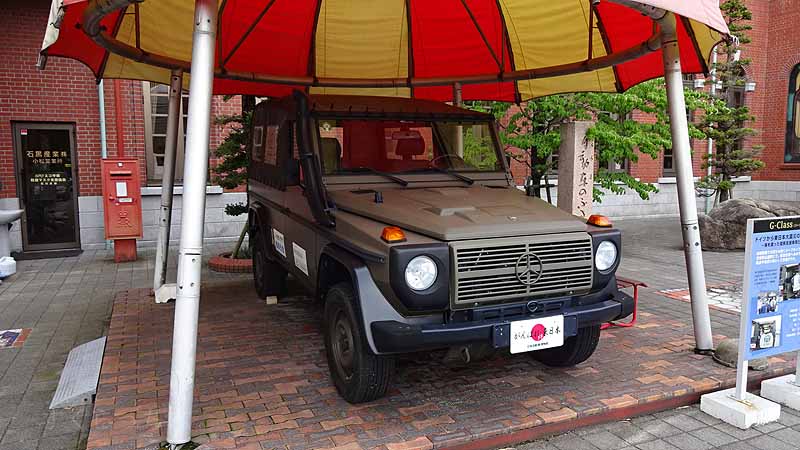 ---------+---------+---------+---------+---------+---------

Motorcar Museum of Japan
40 FutatsunashimachiIkkanyama,Komatsu-shi,Ishikawa-ken
923-0345 Japan

Home Page : http://mmj-car.com/
TEL : +81-761-43-4343

#toyota
#2000gt
#sprinter
#coupe
#trueno
#1600gt
#celica
#toyopet
#crown
#rsd
#mark2
#century
#bentley
#rolls-royce
#lotus seven
#austin seven
#cadillac phaeton
#chrysler
#locomobile
#locomobile runabout
#runabout
#austin 7
#mercury
#mercury cougar
#mercury comet
#cougar
#comet
#ford
#ford v8 convertible sedan
#convertible
#sedan
#humber
#humber super snipe
#rover
#rover 3500 sdi
#saloon
#bayerische motoren werke
#daimler ag
#daimler ag mercedes benz
#benz
#morris oxford
#morris
#oxford
#british leyland
#british leyland mini
#mini
#triumph mayflower
#triumph
#mayflower
#simca
#simca 1000 rally
#toyota corolla
#corolla
#nissan
#nissan silvia
#silvia
#mitsubishi
#mitsubishi minica
#jiotto
#jiotto caspita
#fuji heavy industries ltd
#subaru
#subaru 360
#toyota sports 800
#honda
#honda sports s500
#isuzu
#isuzu unicab
#unicab
#citroen
#citroen sm
#citroen gs
#prince
#skyline
#prince skyline
#2000gt
#motocompo
#rikuo
#rikuo motor cycle
#mv agusta
#tomita yume koujyou
#tommy kaira
#bluebird
#datsun
#cherry
#sunny
#publica
#colt
#suminoe
#suminoe seisakusho
#flying feather
#daihatsu
#daihatsu fellow
#n360
#subaru
#messerschmitt
#civic
#life
#tn360
#suzulight
#charmant
#charade
#colt
#galant
#fiat
#topolino
#triumph
#mazda
#hino
#hino renault
#renault
#familia
#rotary
#sedan
#carol
#cosmo
#roadster
#celica
#sprinter
#trueno
#savanna
#starlet
#soarer
#s-cargo
#march
#jaguar