memo12-18-02

MUSEUM
TOYAMA
Himi Shouwa Museum

If you want to see the image at full size,
save it and see it.
(Confirmed with google chrome)








Visit date - 06/30/2015
Edit date - 03/21/2020




The "Himi Shouwa Museum" is a general "Shouwa museum" located all over Japan.
There was a service where shop owners draw portraits of customers.

"Shouwa Museum" is a museum that displays household items
and used in Japan around 1926-1989 AD.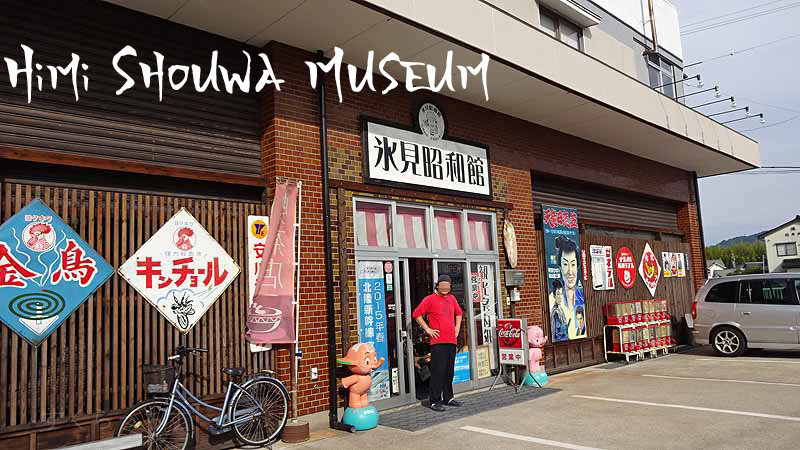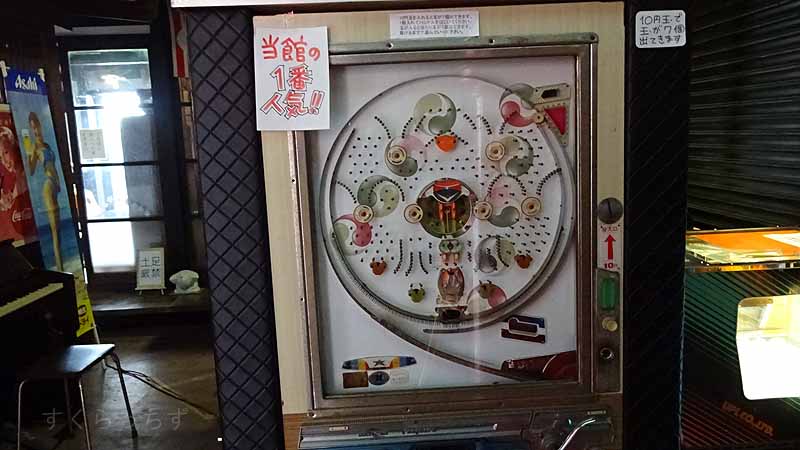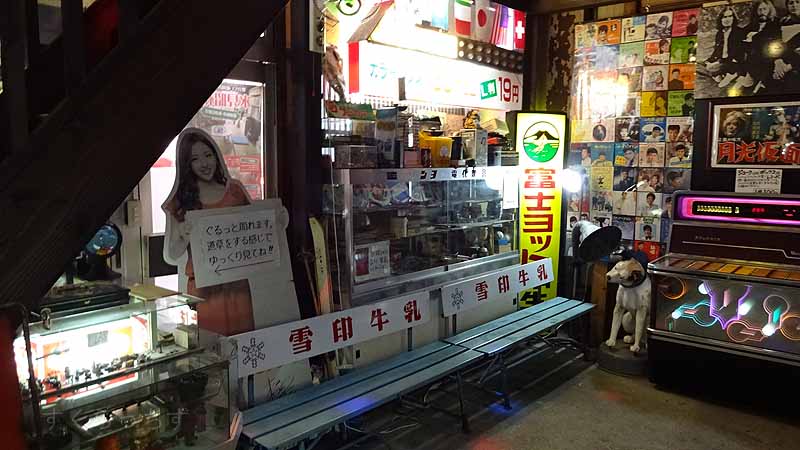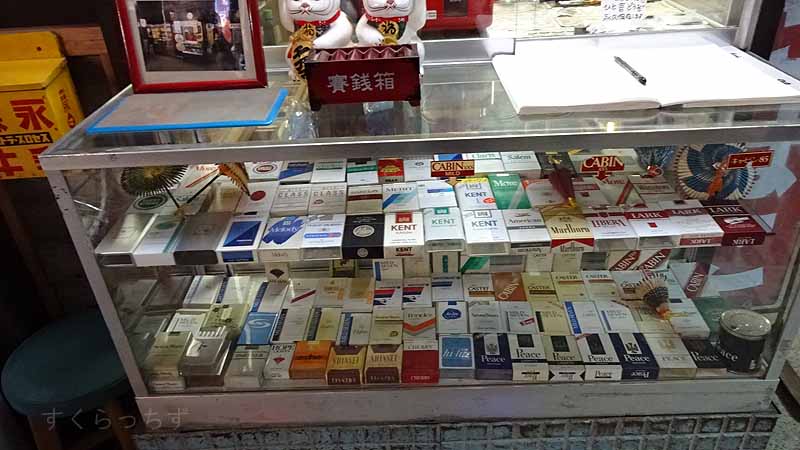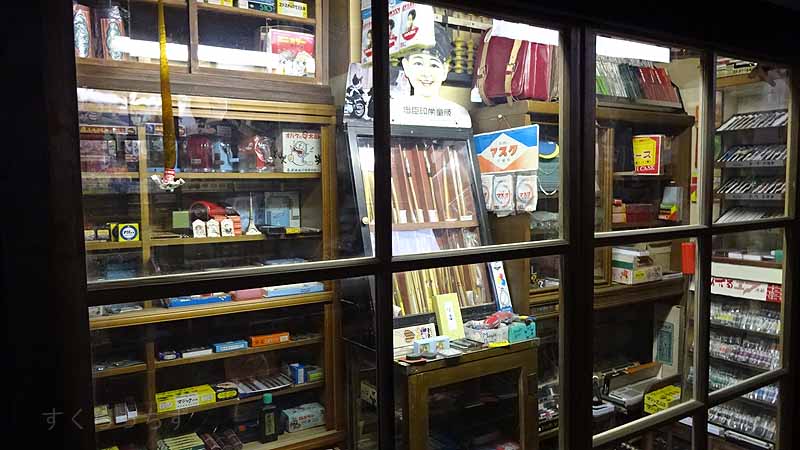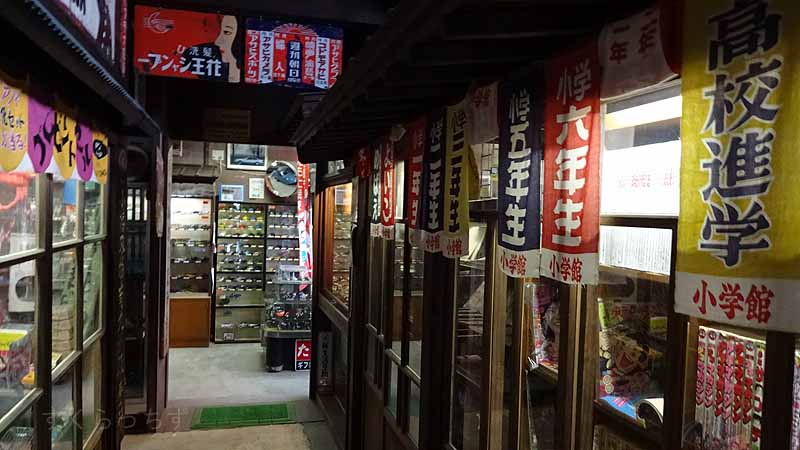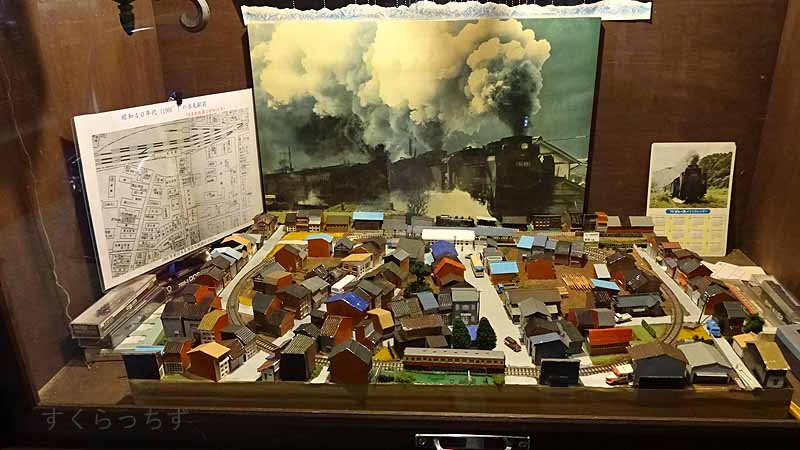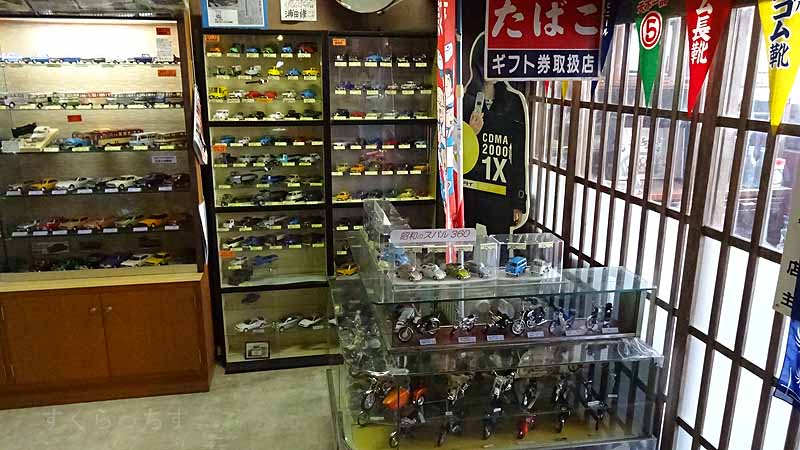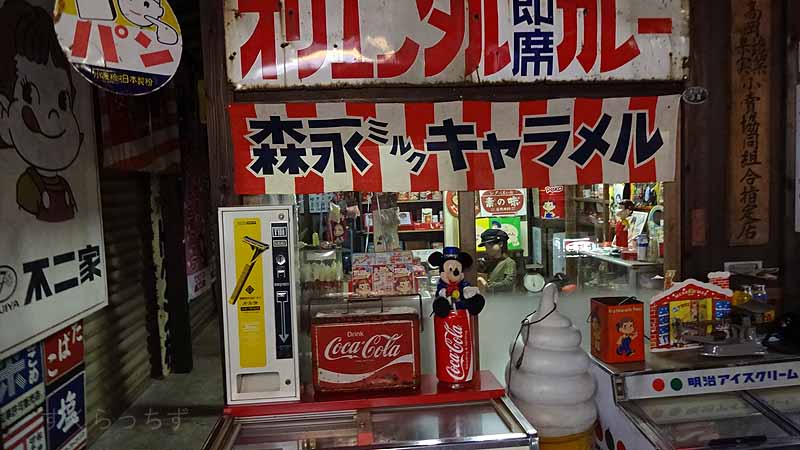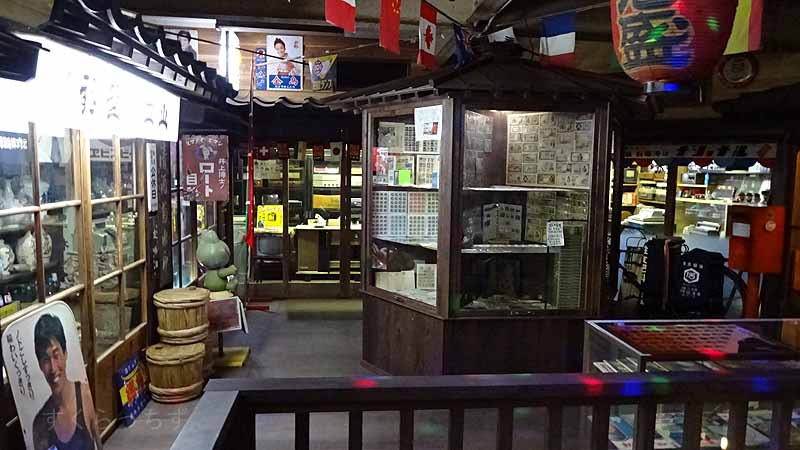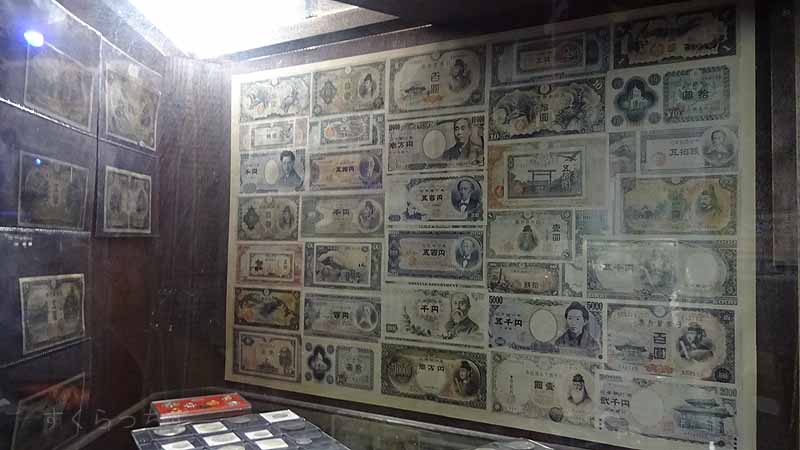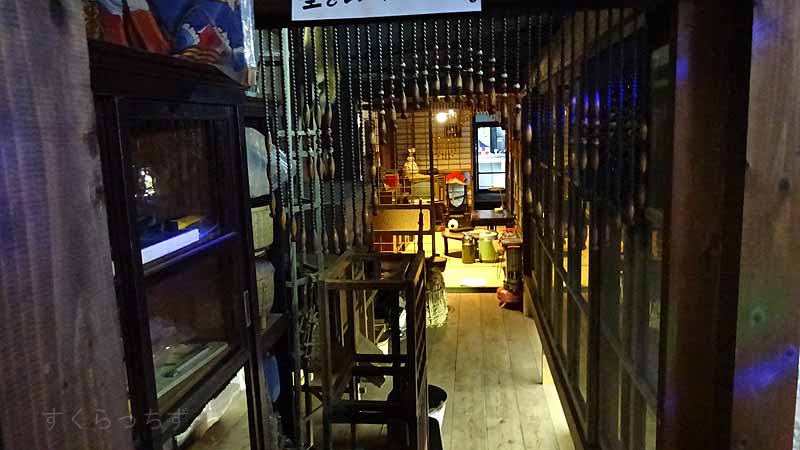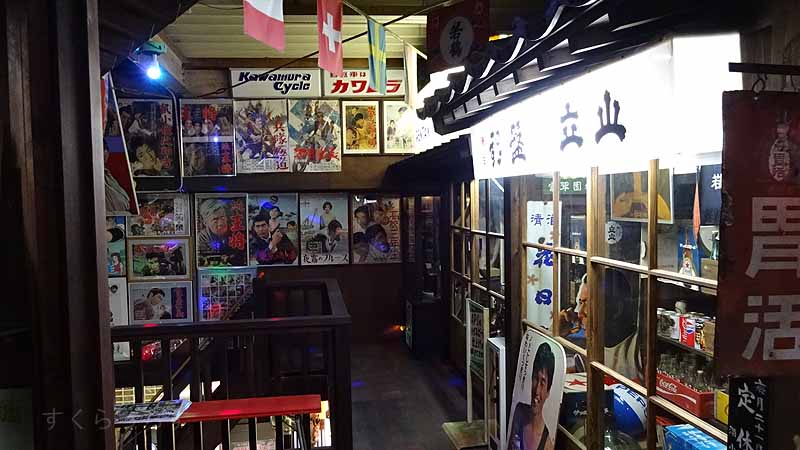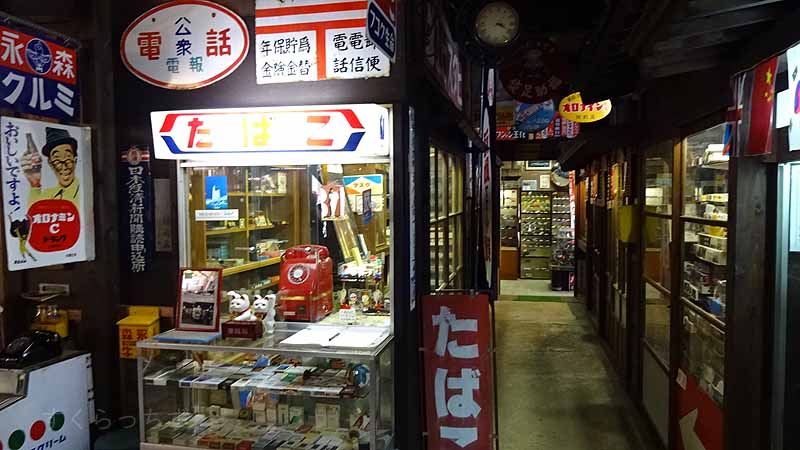 ---------+---------+---------+---------+---------+---------

Himi Shouwa Museum
526-1 Yanaida,Himi-shi,Toyama-ken
935-0031 Japan

Home Page : https://himishouwakan.jimdofree.com/
TEL : +81-766-91-4000

#