memo12-16-04

MUSEUM
NAGANO
Nishizawa Piggy-box Museum

If you want to see the image at full size,
save it and see it.
(Confirmed with google chrome)







Visit date - 06/24/2017
Edit date - 06/05/2020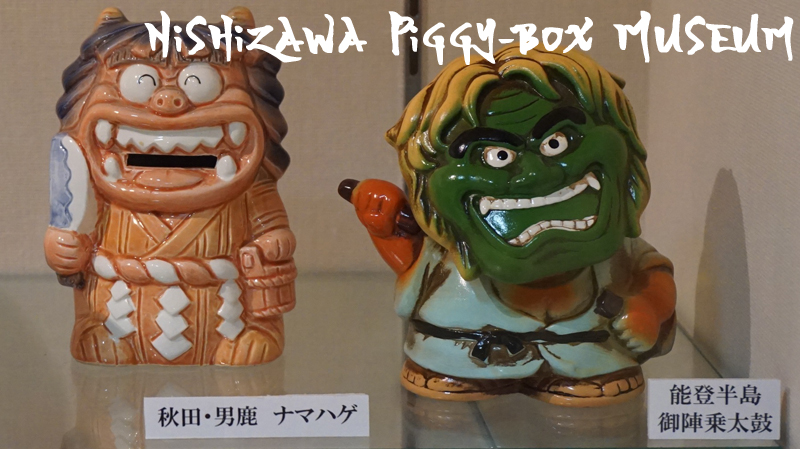 It is a "Nishizawa Piggy-box Museum" in Chikuma City, Nagano Prefecture, Japan.
The museum is currently closed.
The museum is looking for a new owner.
The piggy bank is on display here.
It's fun to have various piggy-boxes.




This is the exterior of the museum.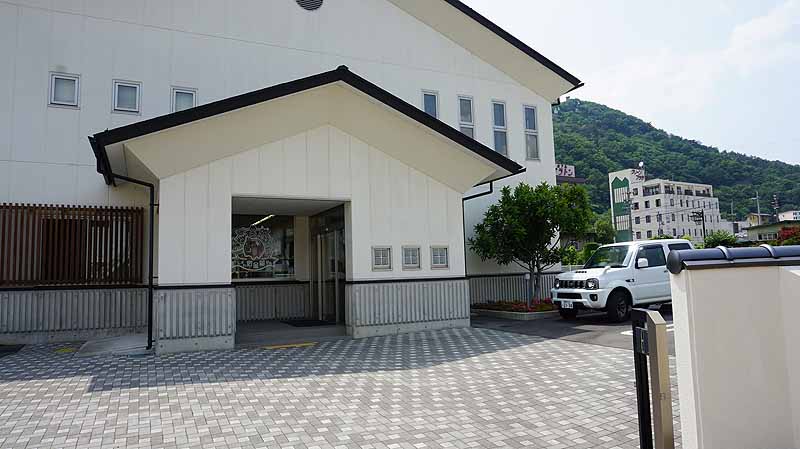 This is the inside of the museum.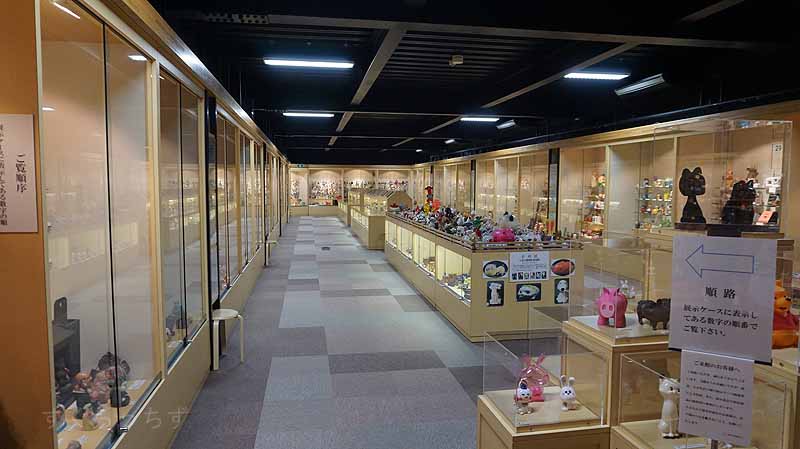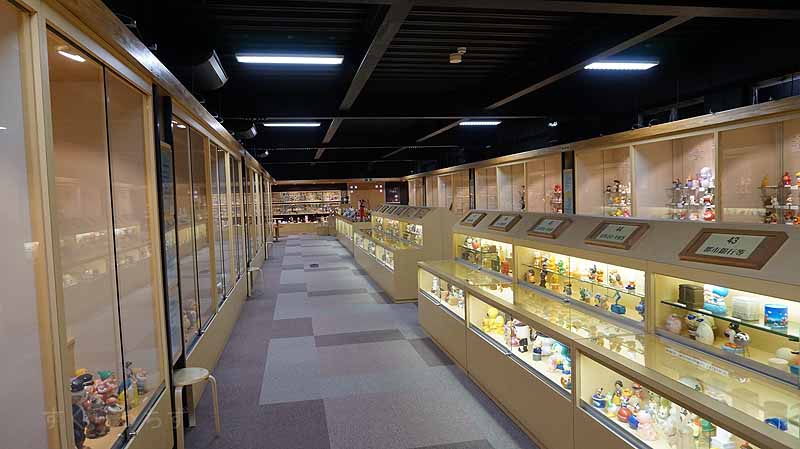 The flyer below says the following.


History of the Japanese piggy-boxes

1.The roots of the piggy-boxes
Jomon period (16,000 years ago-) bottles were used to store grain.

2.The ancestor of the piggy-boxes
There is a SENBEI-jar from the Muromachi period (1336-).
Many of the SENBEI jars that have been unearthed are found with coins in them.
The name "SENBEI jar" can also be interpreted as the Japanese word for money.

3.A piggy-boxes from the Edo era (1603-)
In the Edo period, there was a SENRO-BAKO where merchants used to put coins.
And then there was the Zenizutsu, where the common people put coins.

4.A piggy-boxes from the Meiji era (1868-)
During the Meiji era, people became more frugal, and many pottery piggy-boxes were used.

5.A piggy-boxes after the Taisho era (1912-)
A wide variety of piggy-boxes were created, including cartoon characters and vehicle piggy-boxes.


There are three features of the piggy-boxes in the Meiji era

1.Since it's pottery, I'll break the piggy-boxes and get the money out.

2.There are many piggy-boxes with auspicious designs in the hope that they will save a lot of money.

3.The coin slot on the doll-shaped piggy-boxes is on the back.
(Even with dolls, it's a consideration to not want to drill holes in the head.)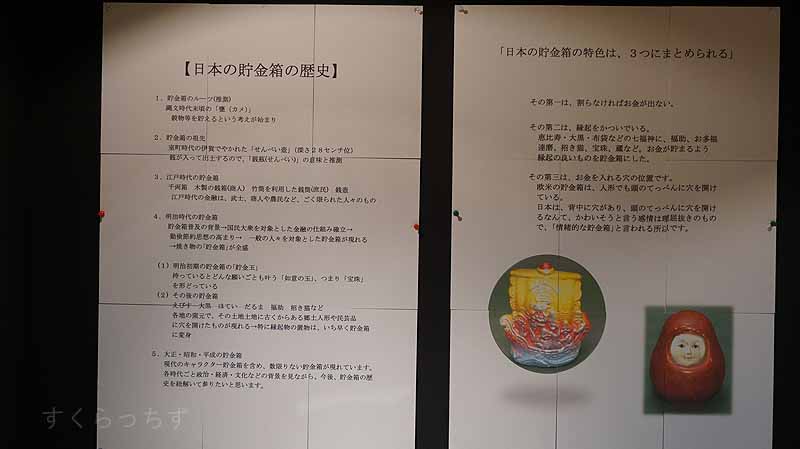 --------------------------------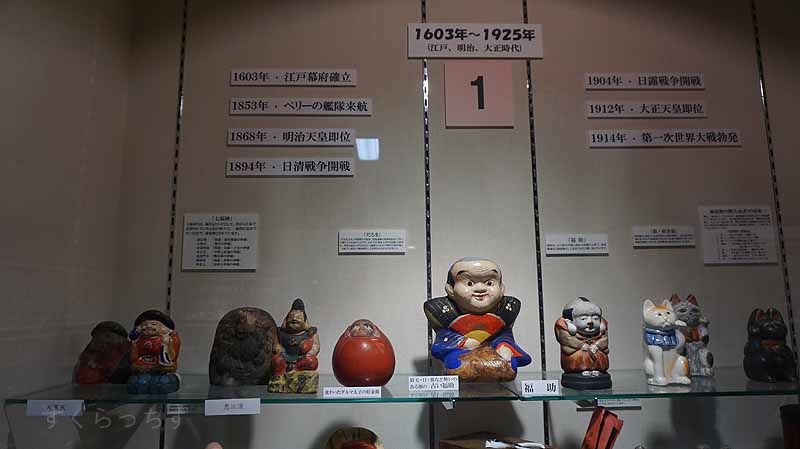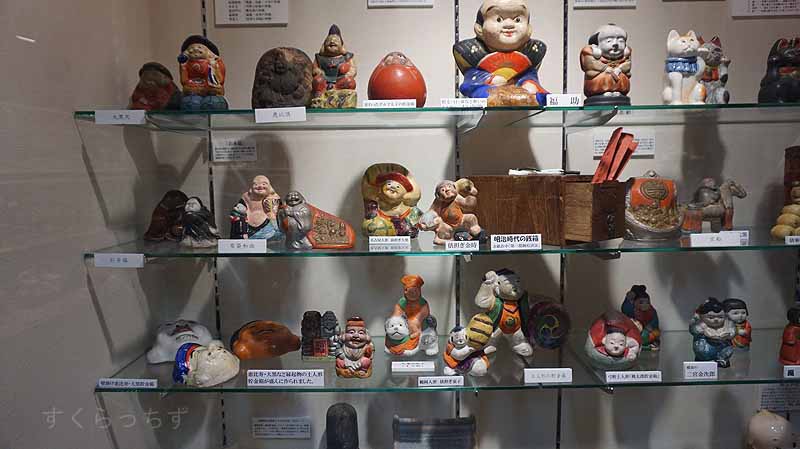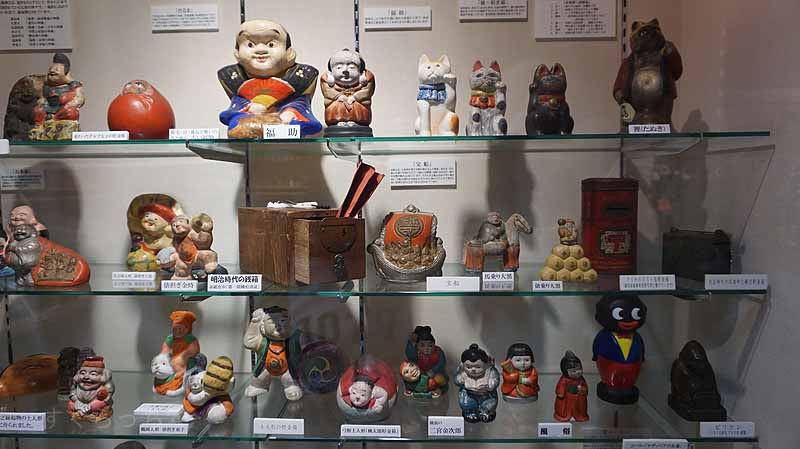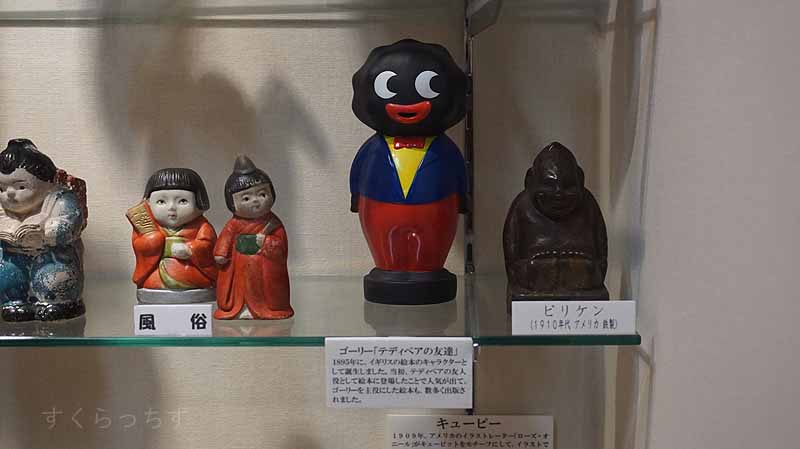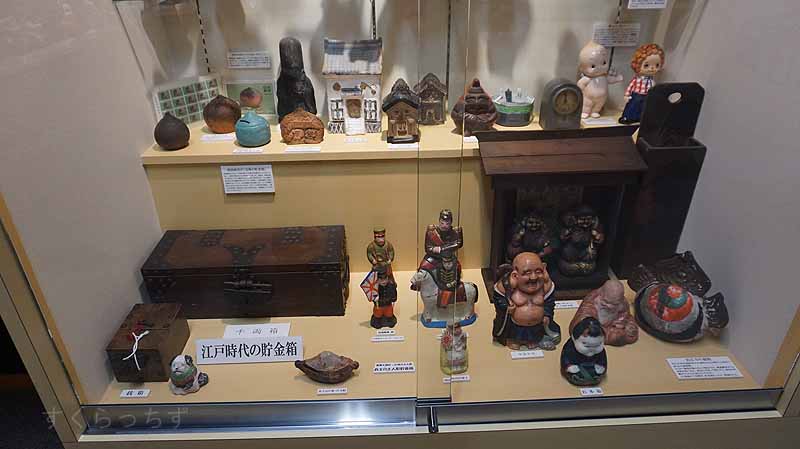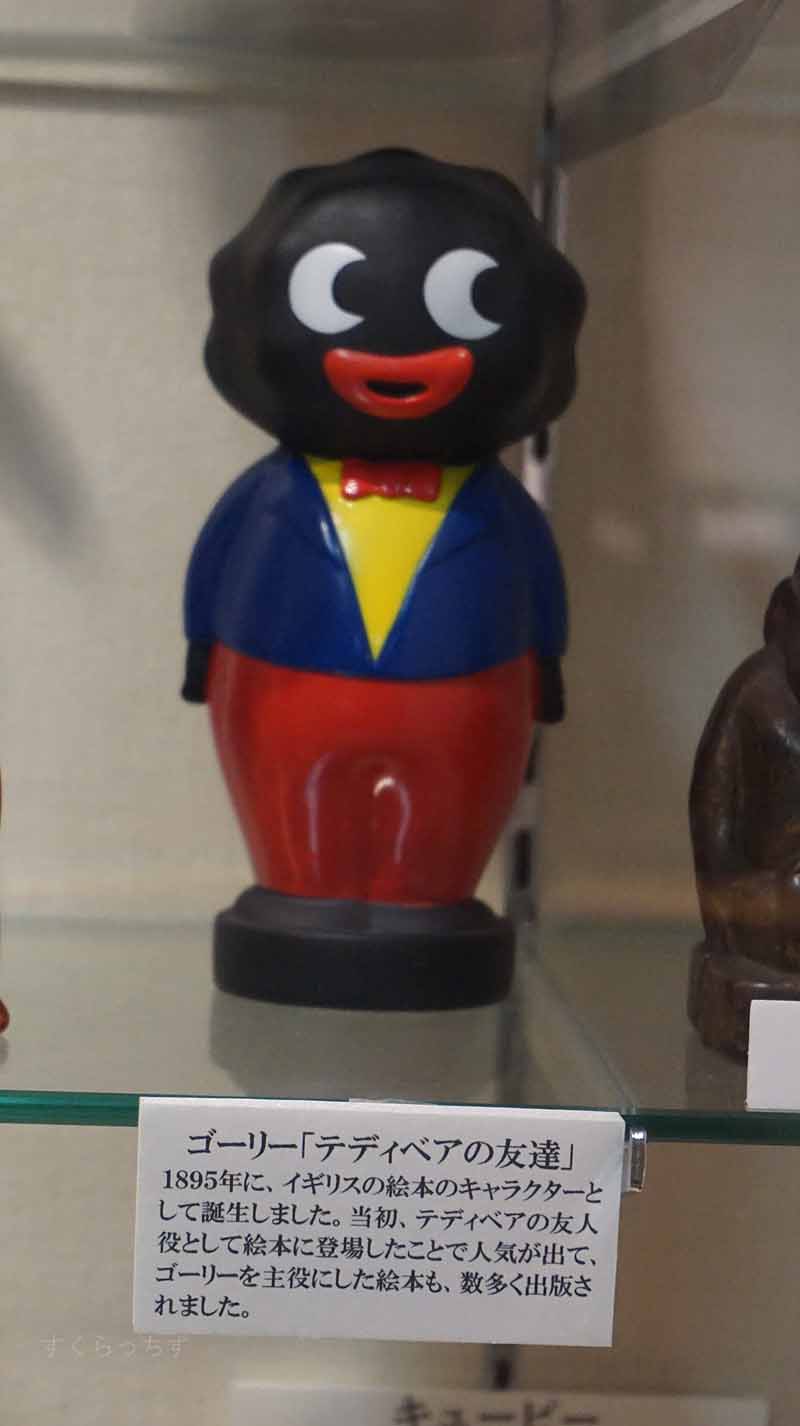 --------------------------------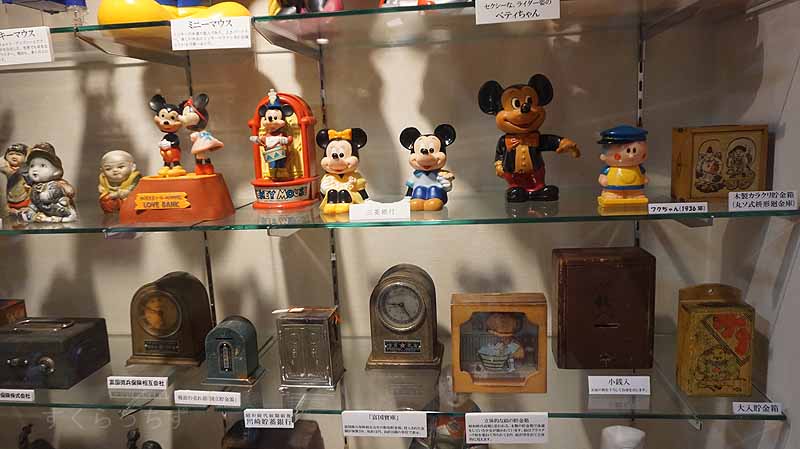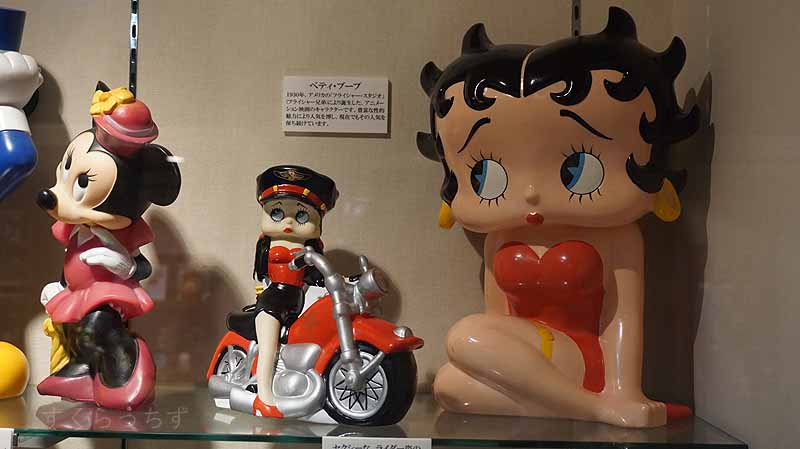 --------------------------------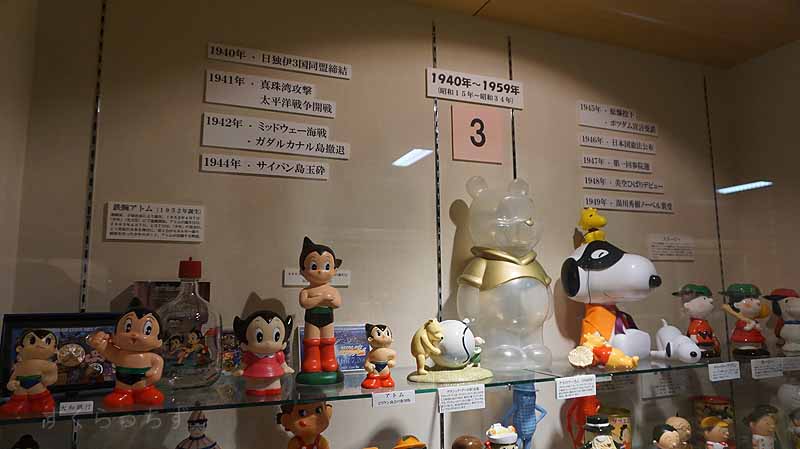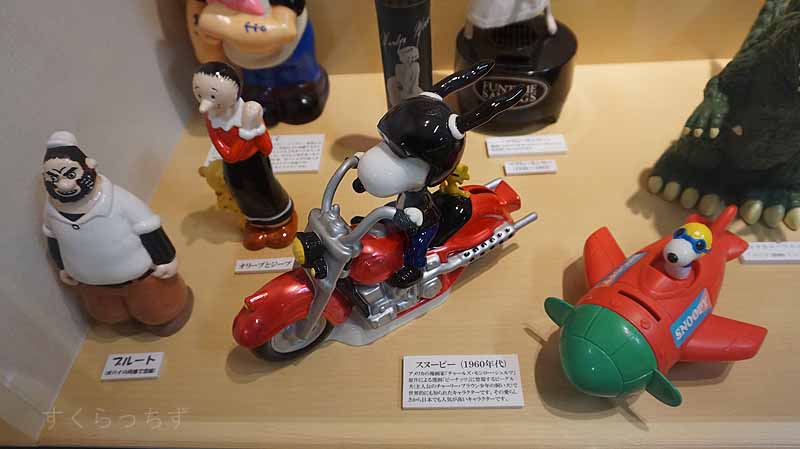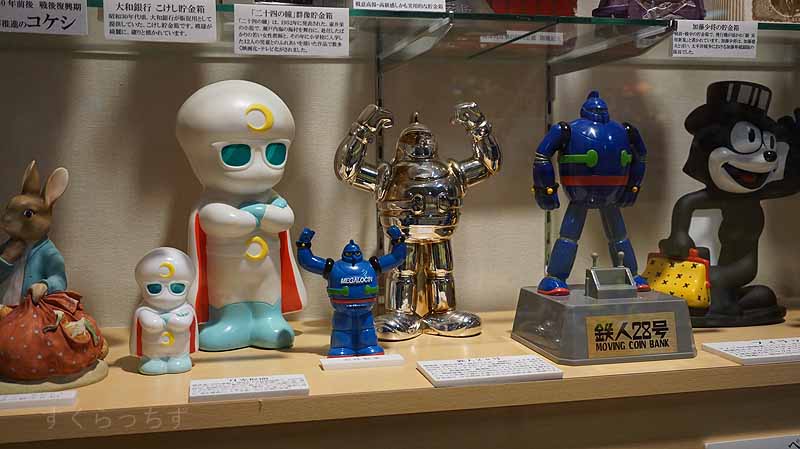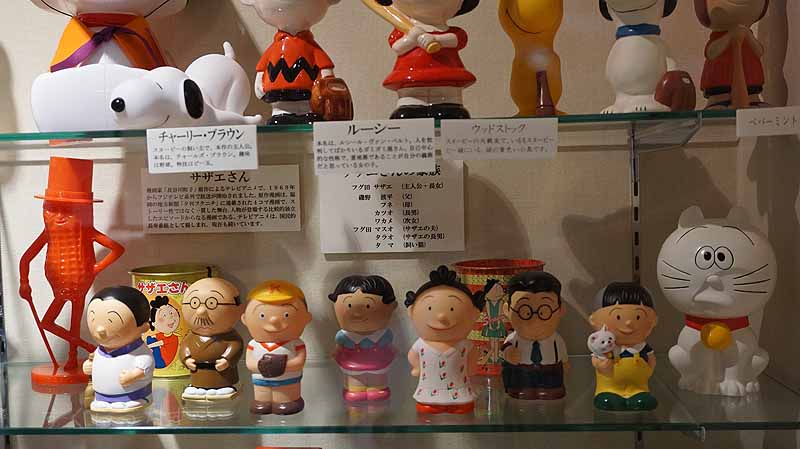 --------------------------------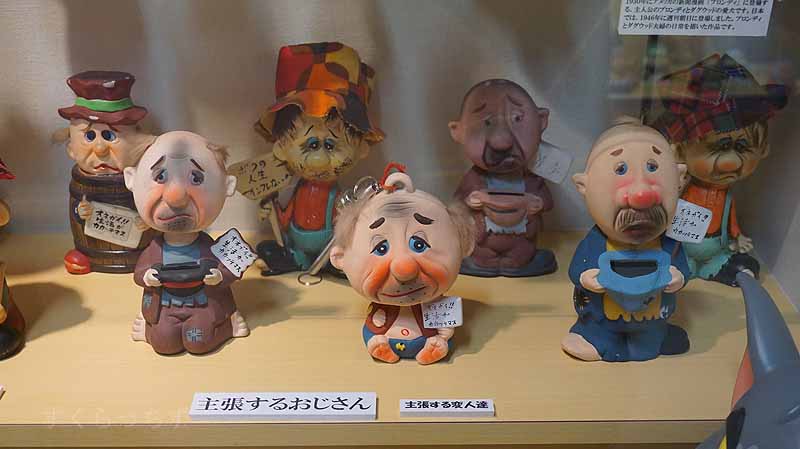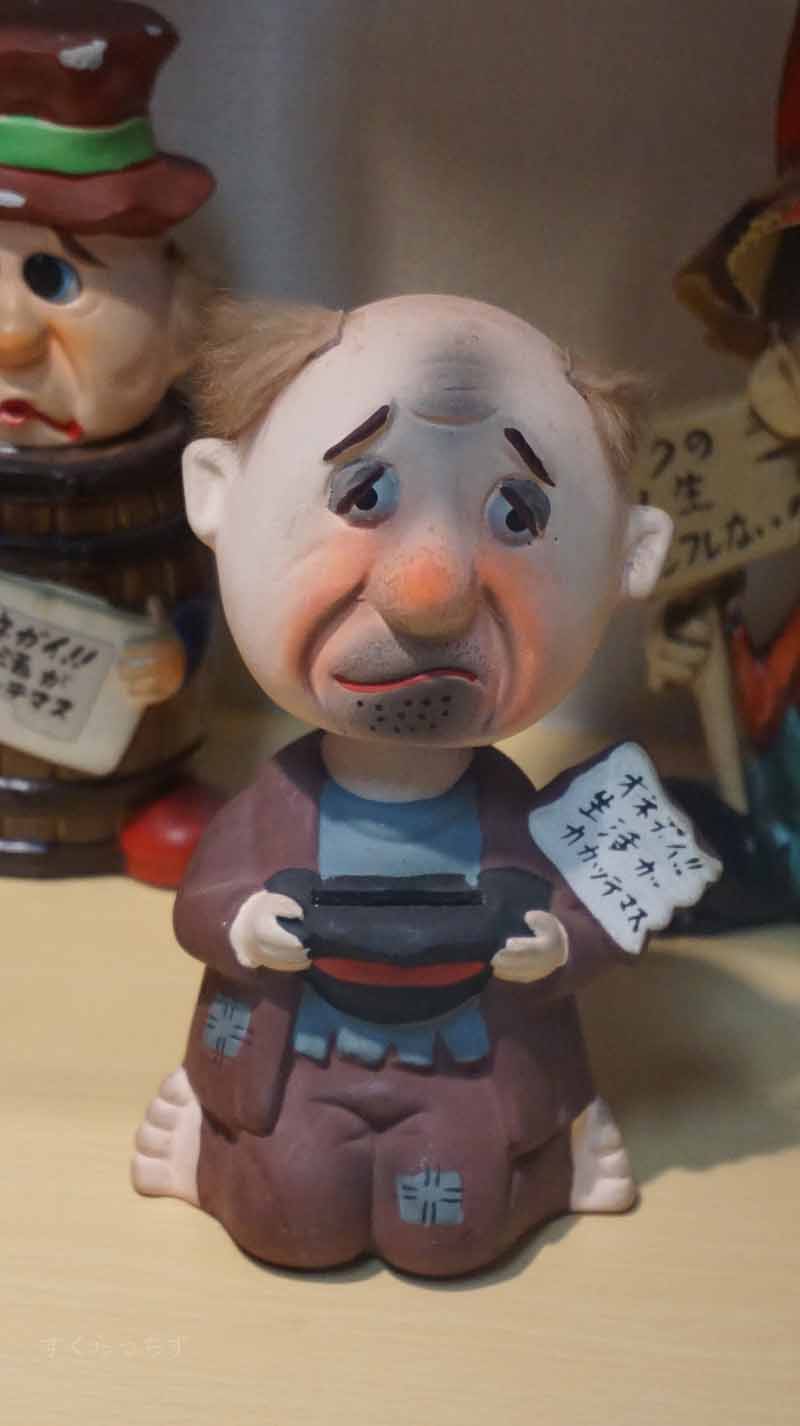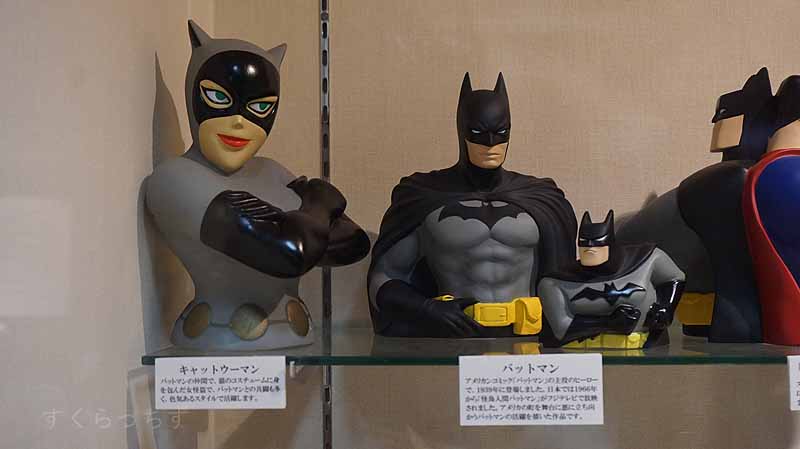 --------------------------------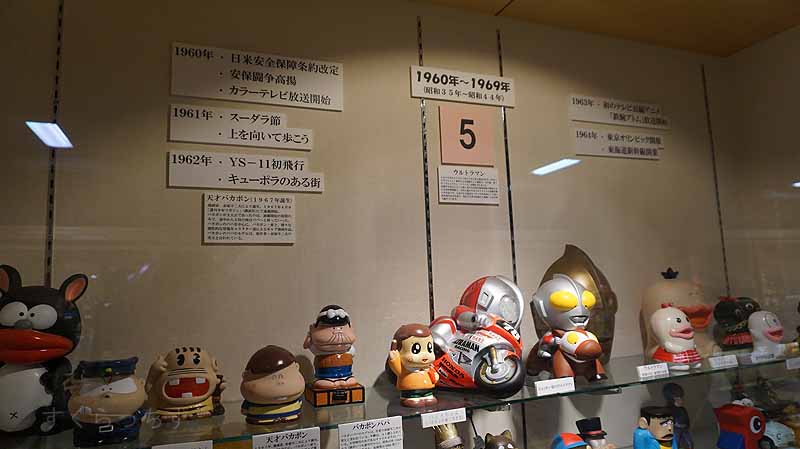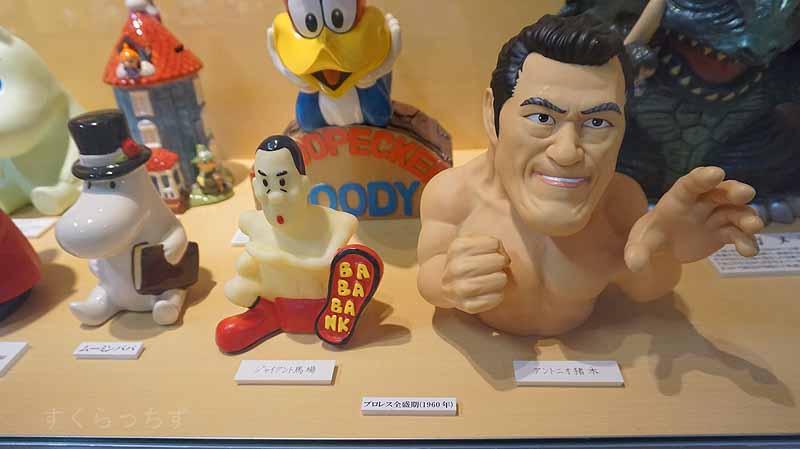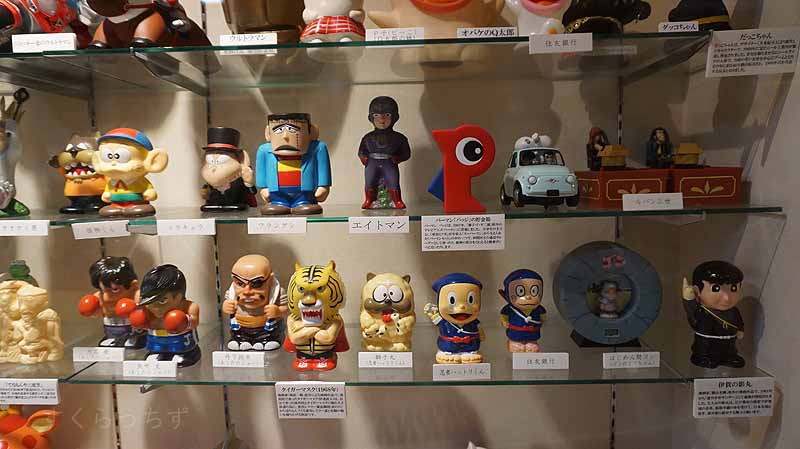 --------------------------------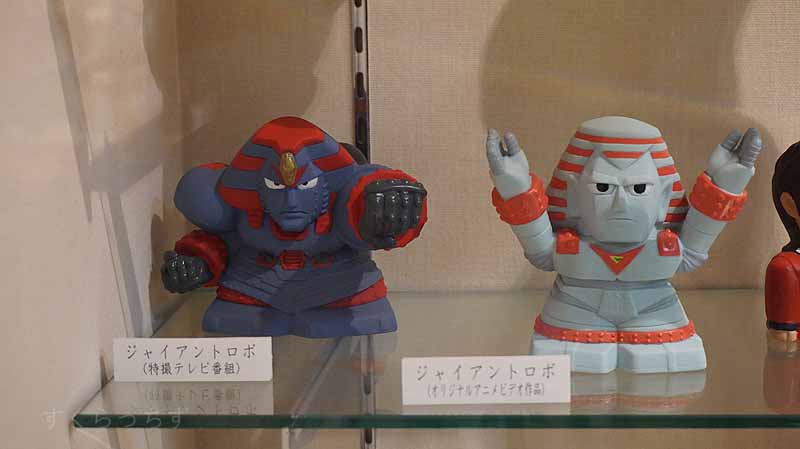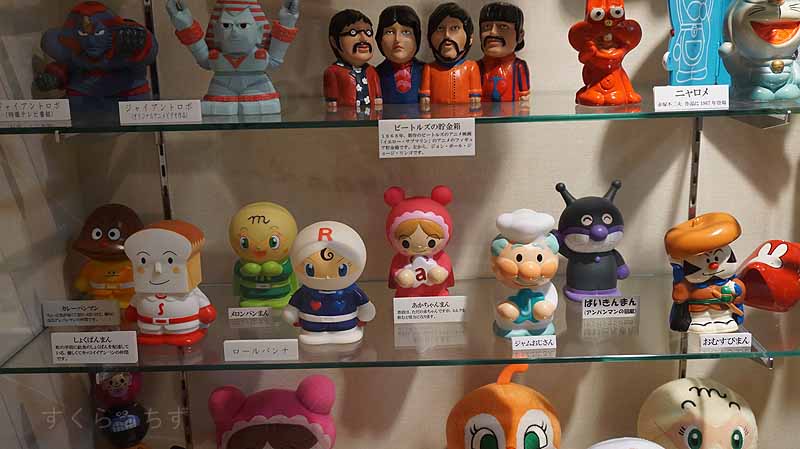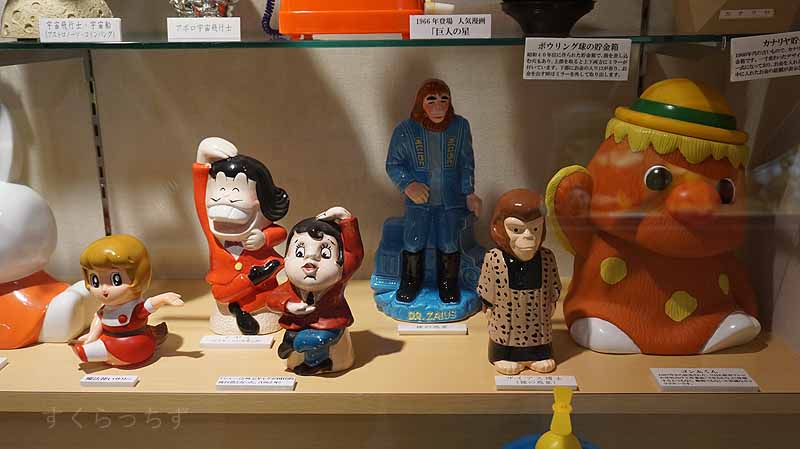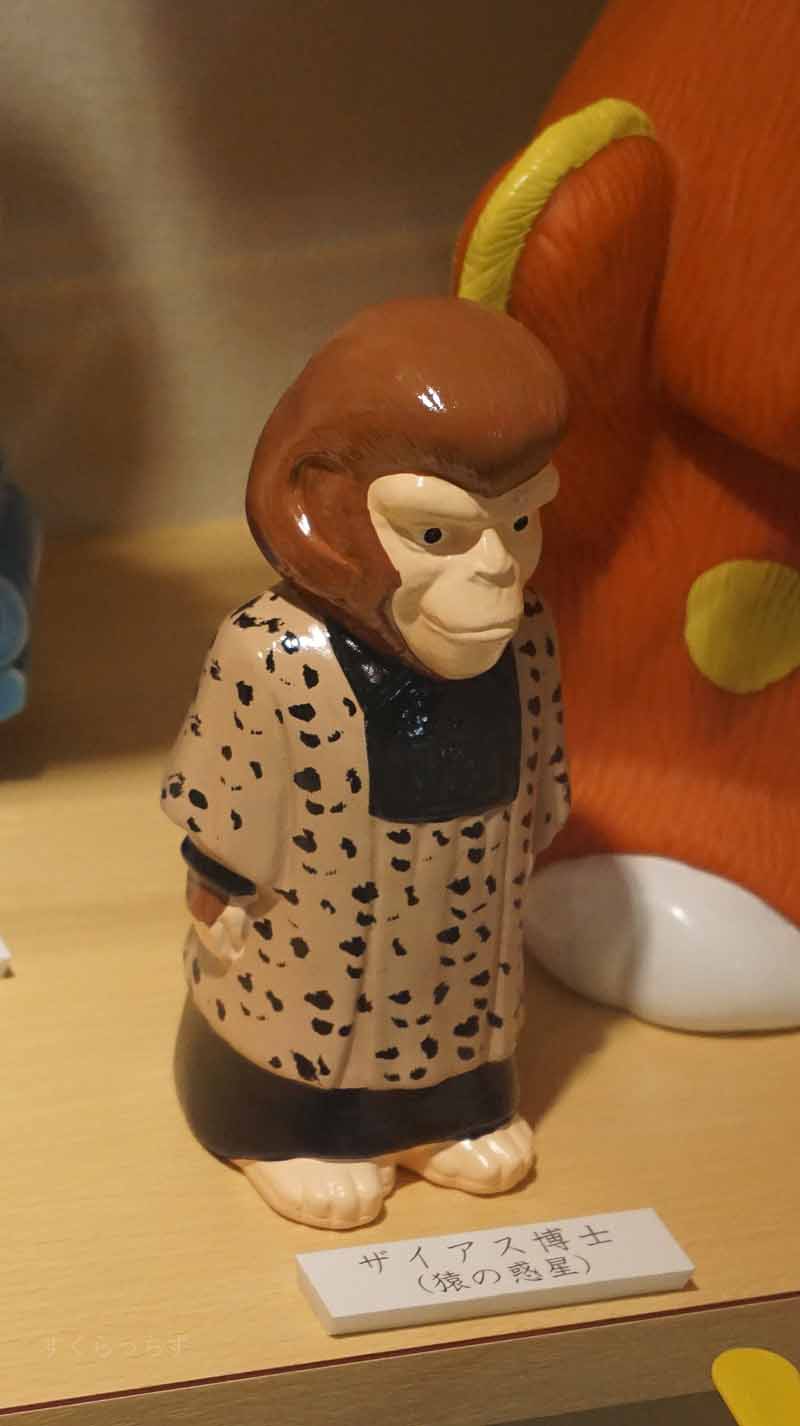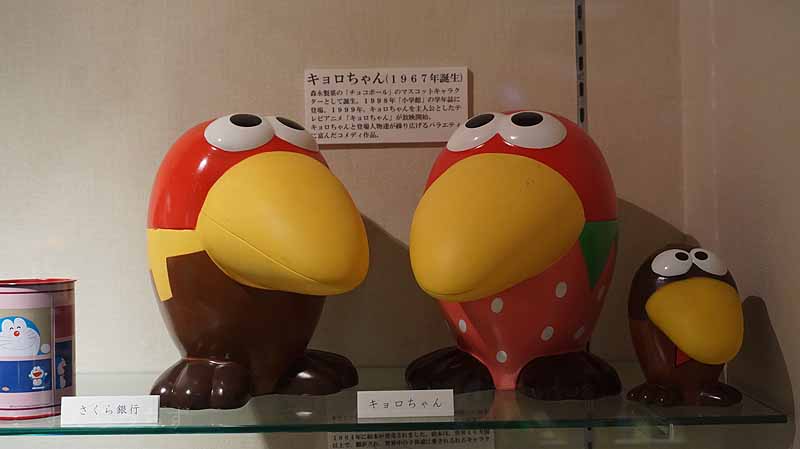 --------------------------------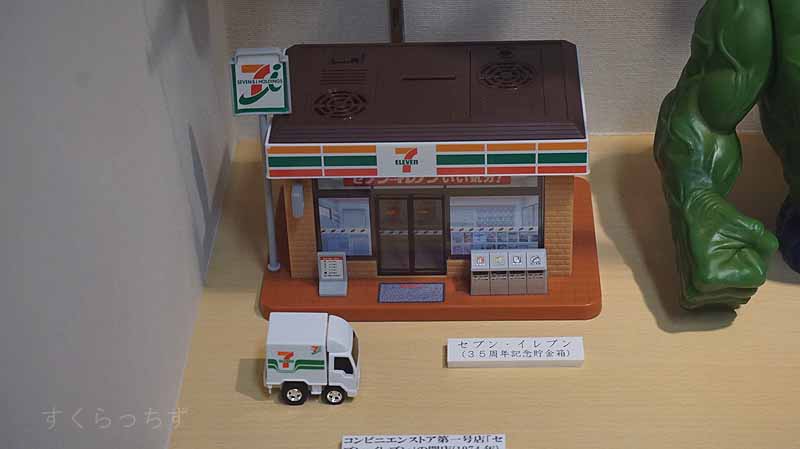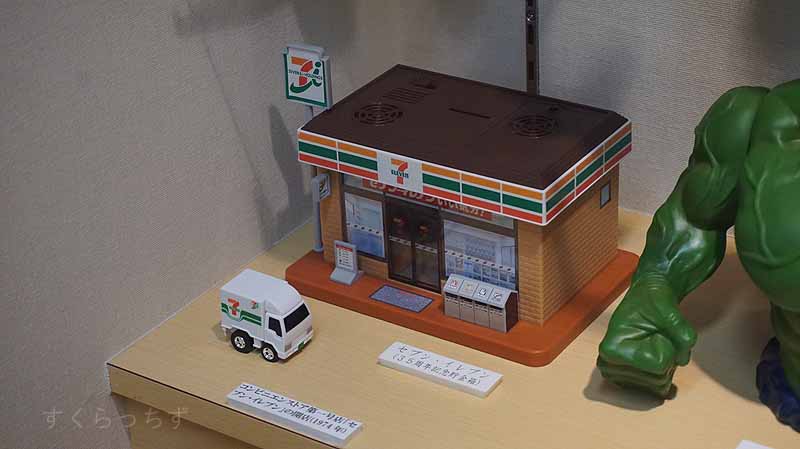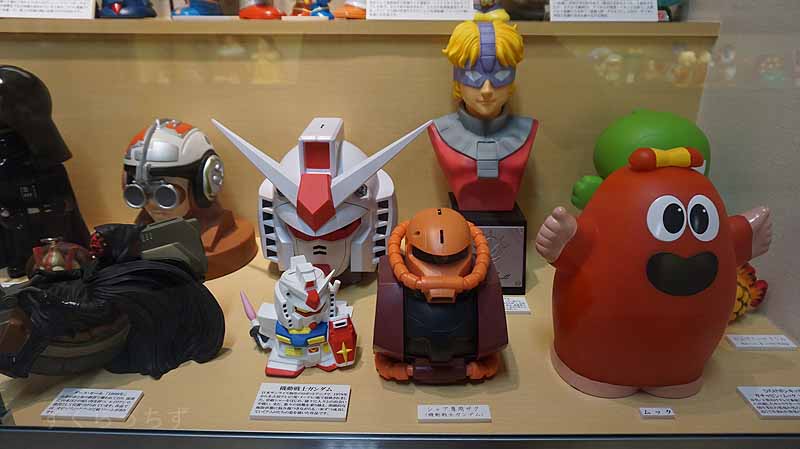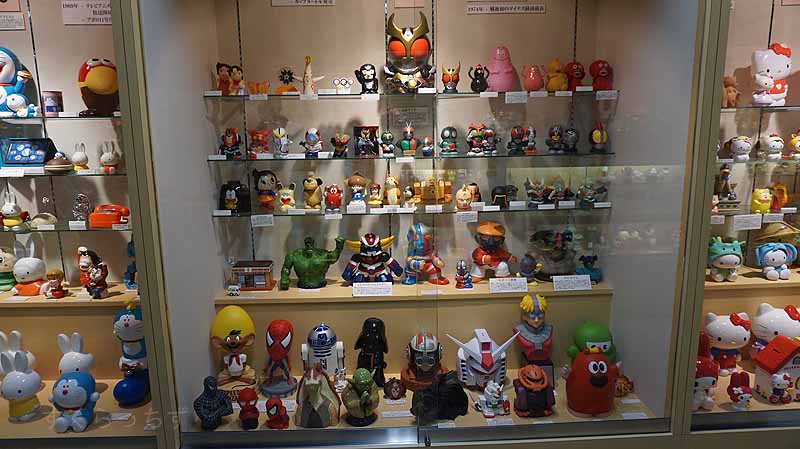 --------------------------------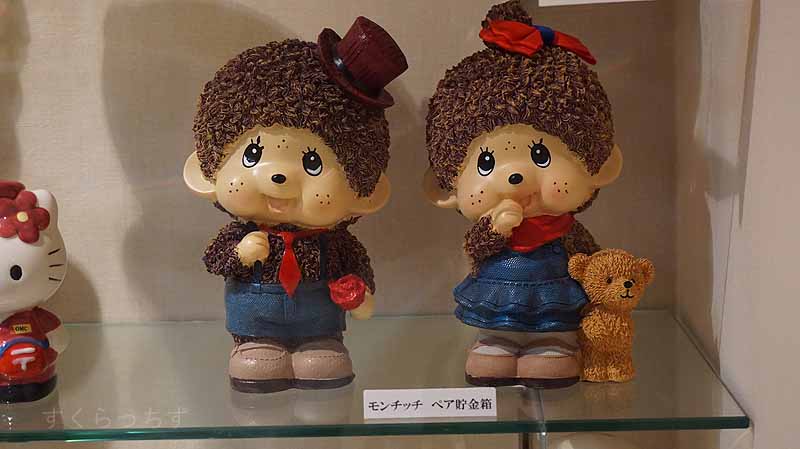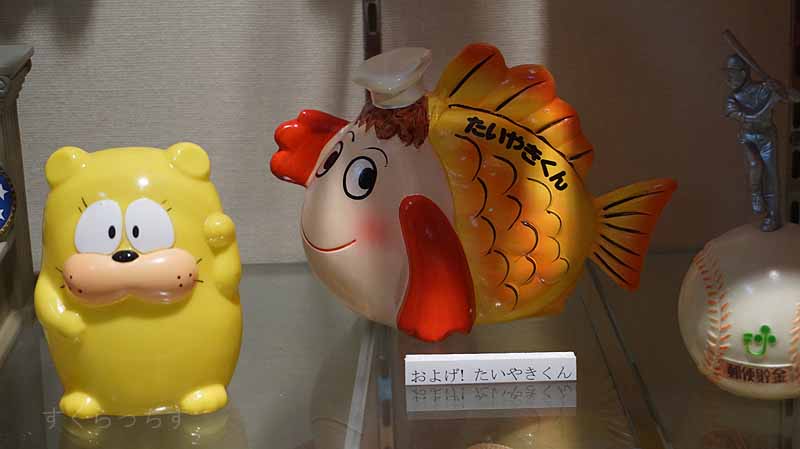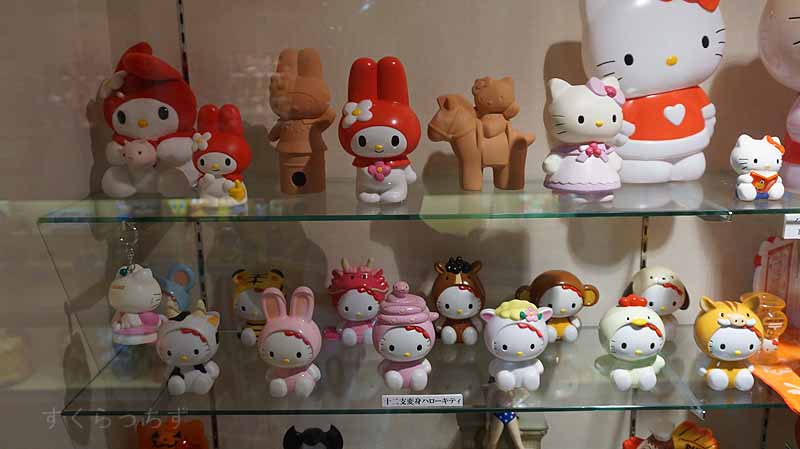 --------------------------------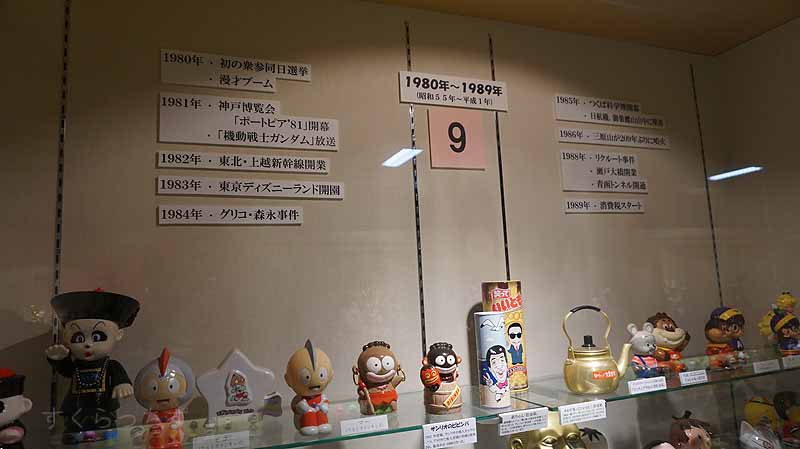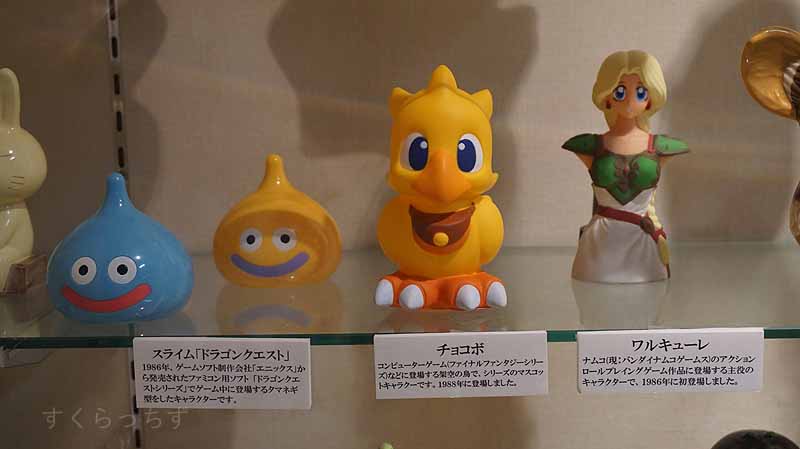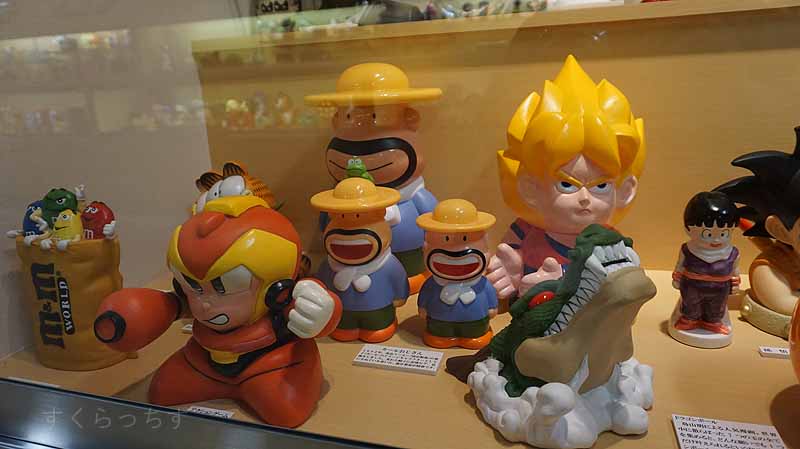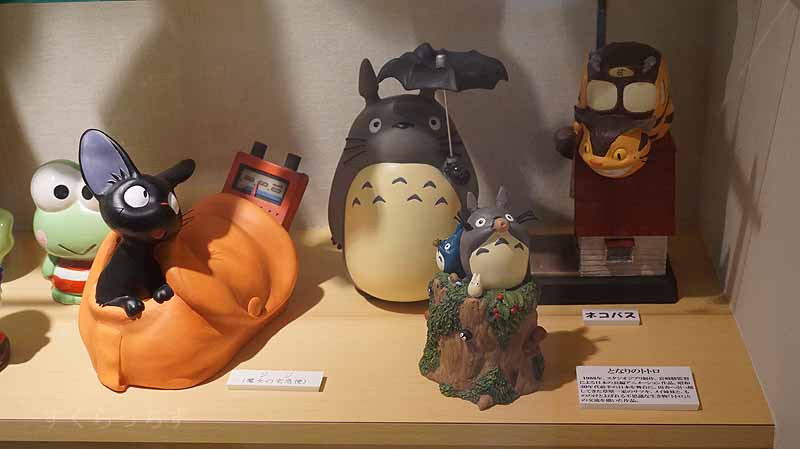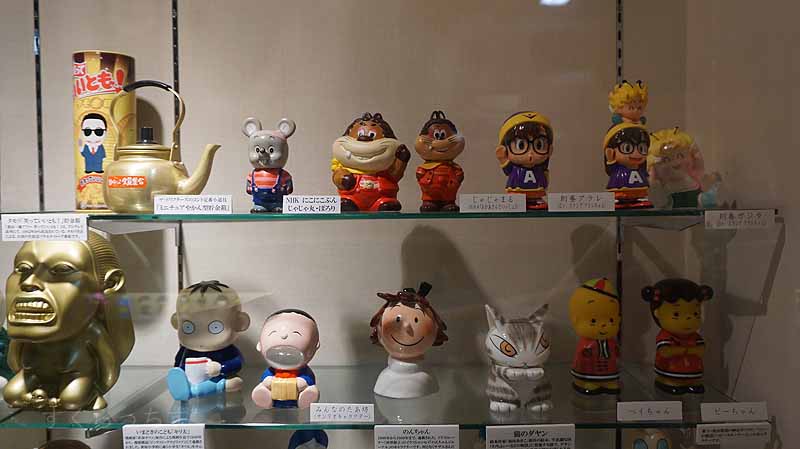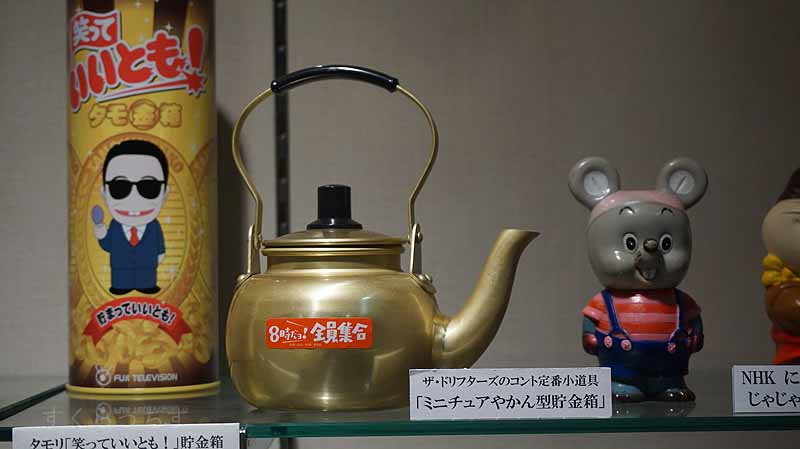 --------------------------------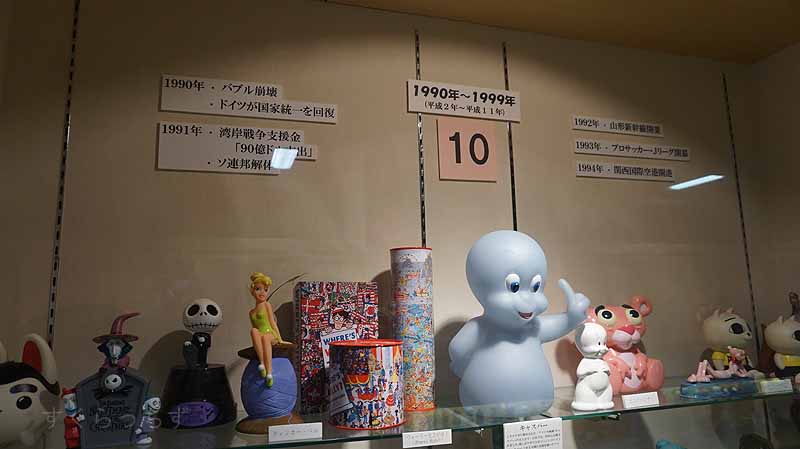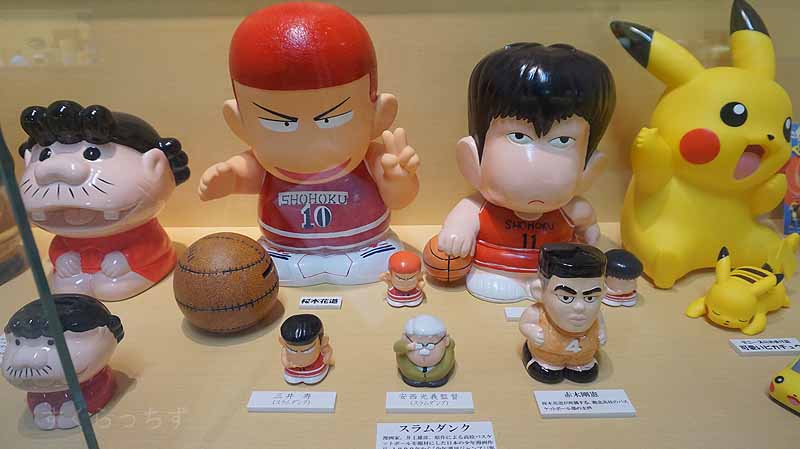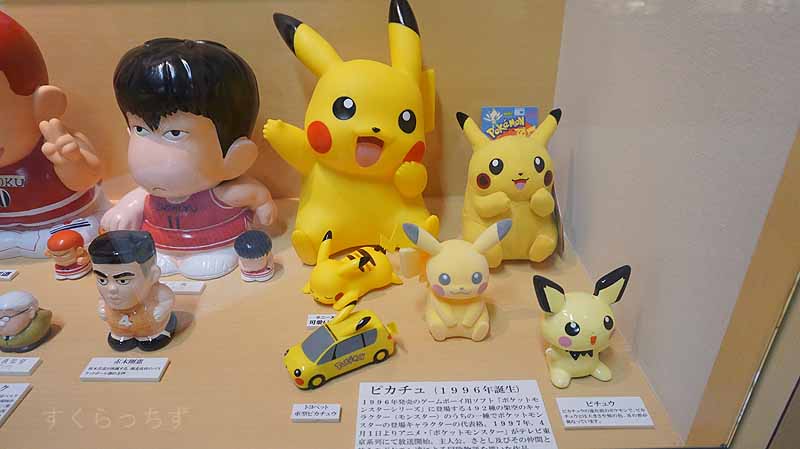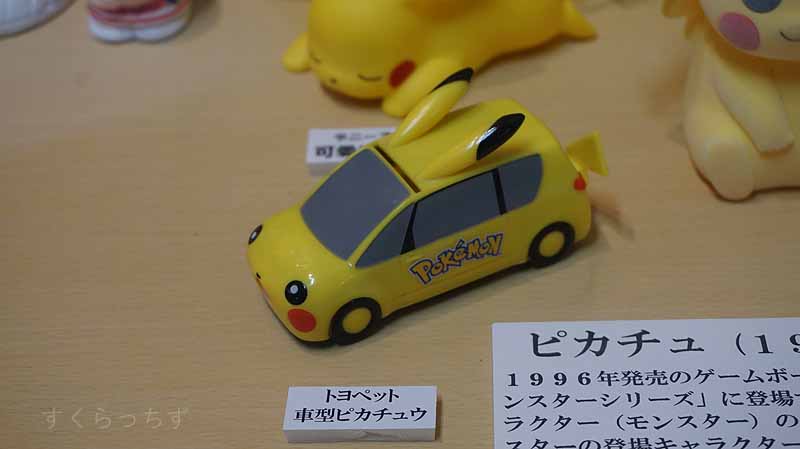 --------------------------------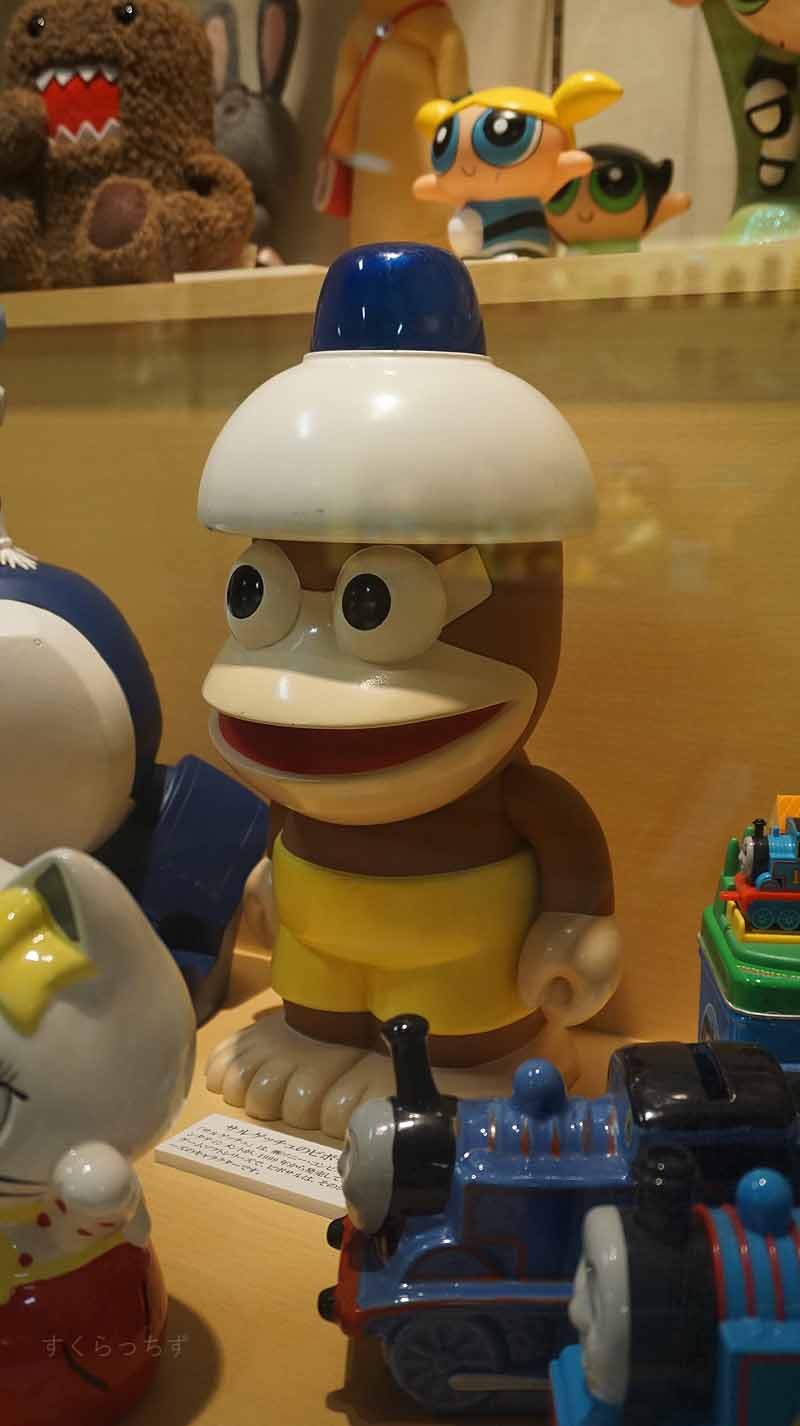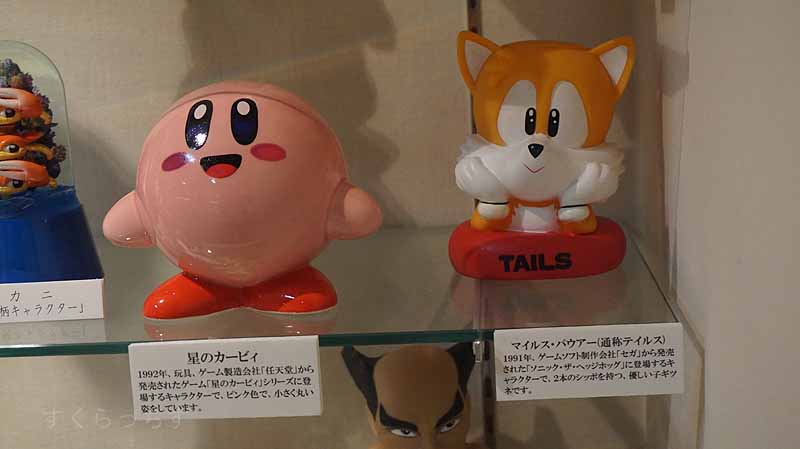 --------------------------------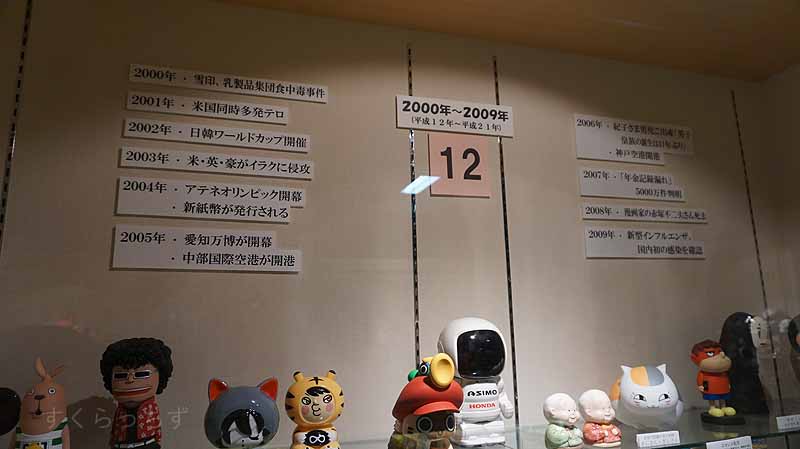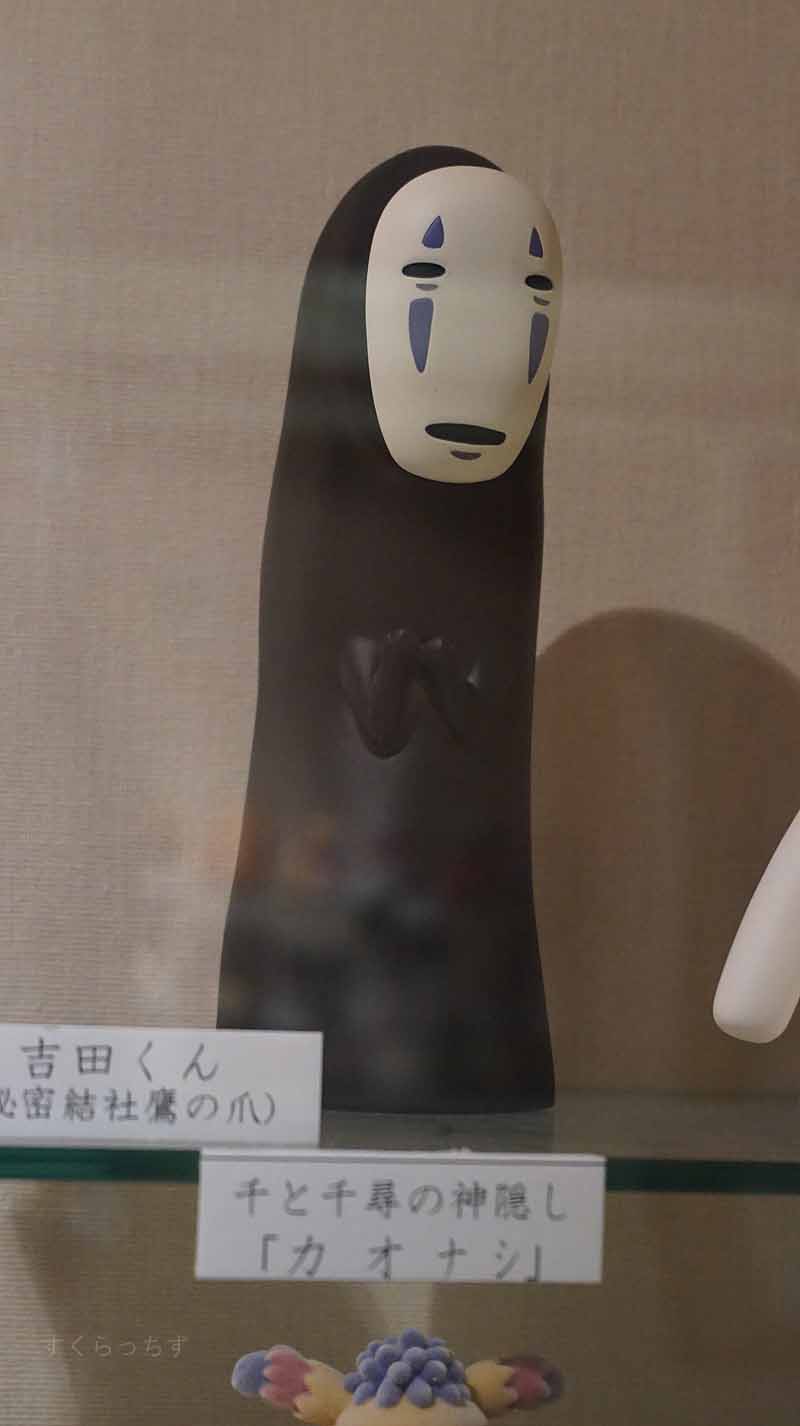 --------------------------------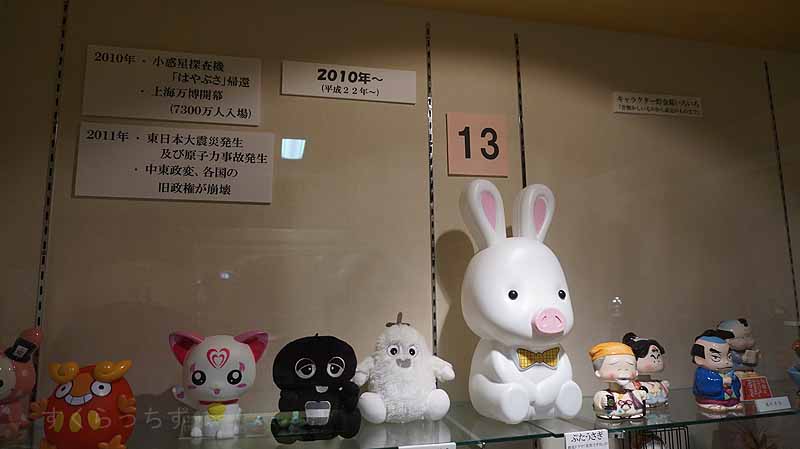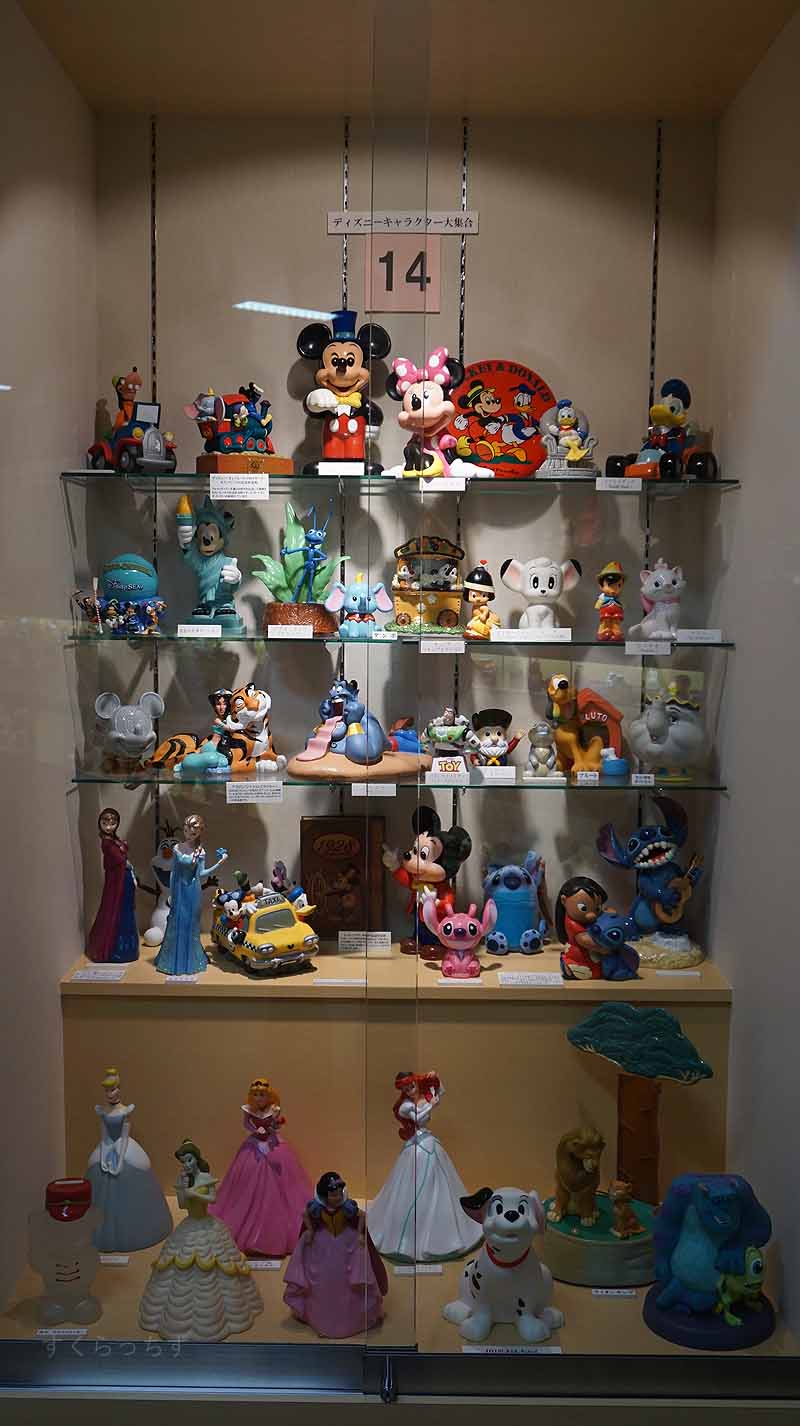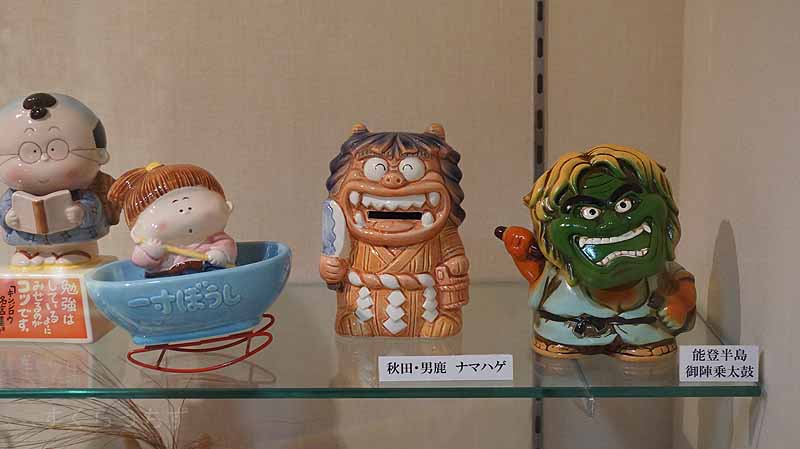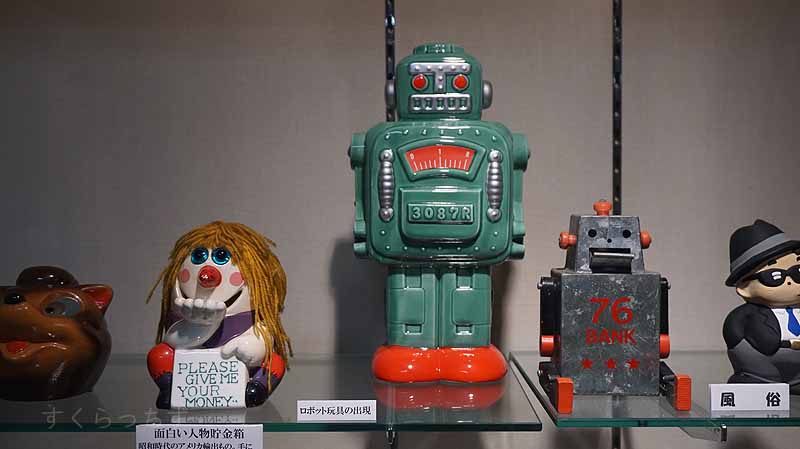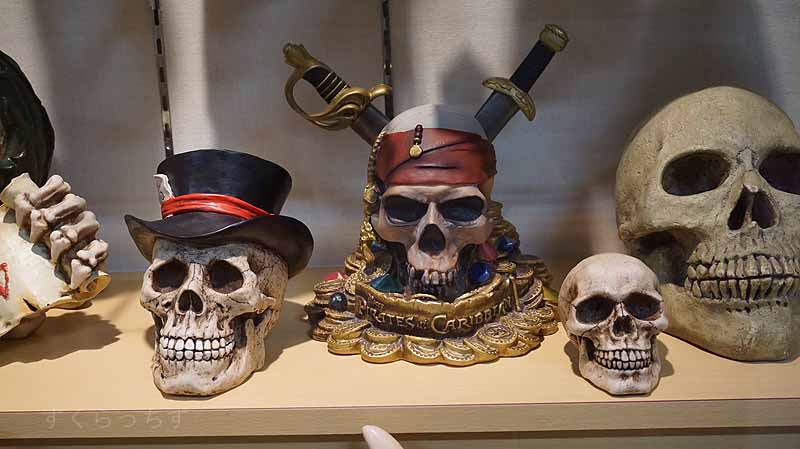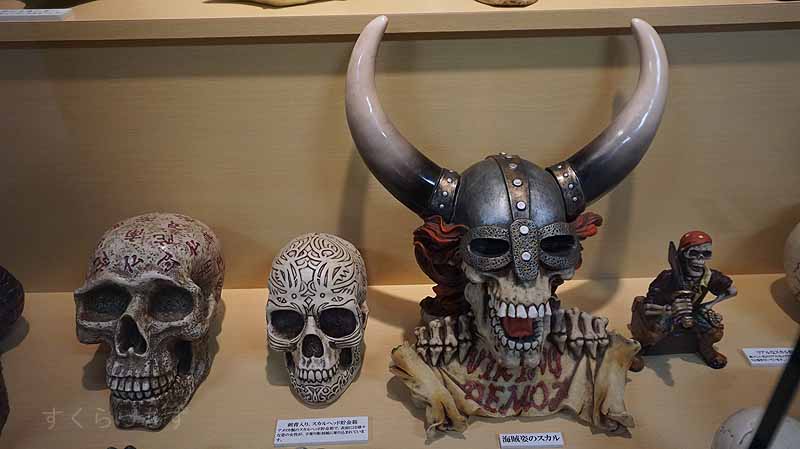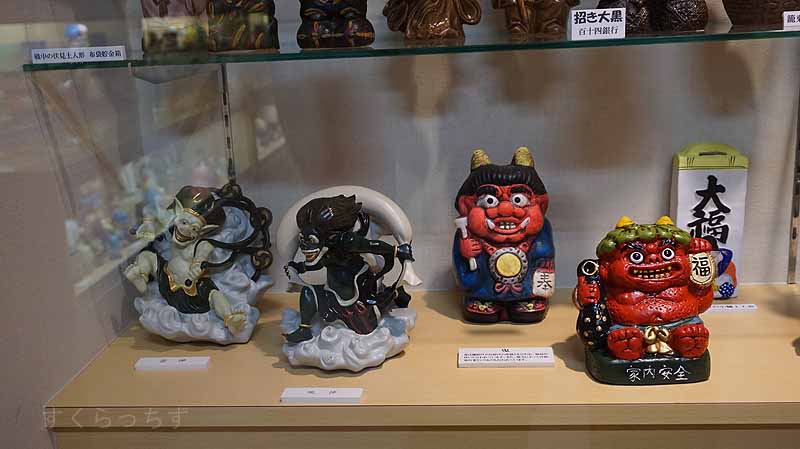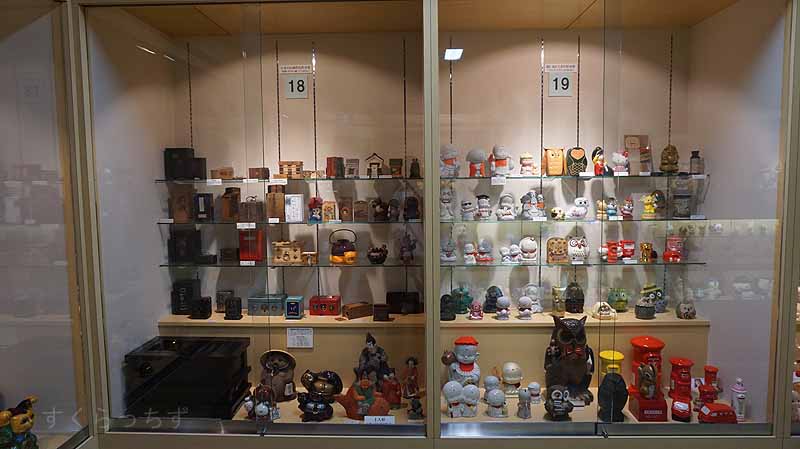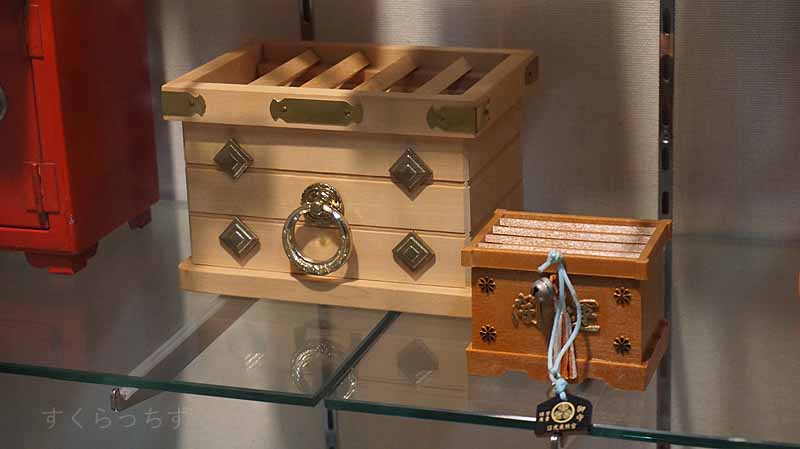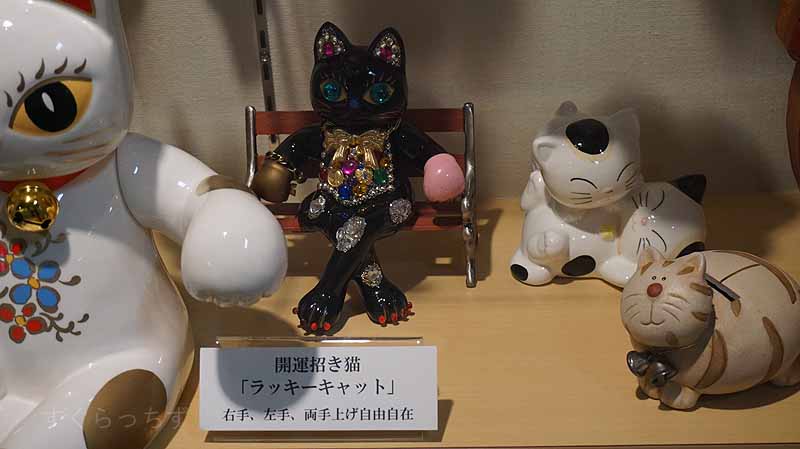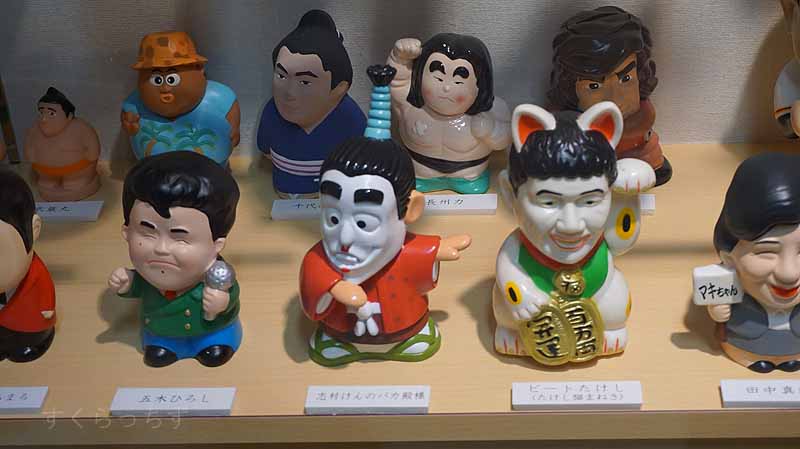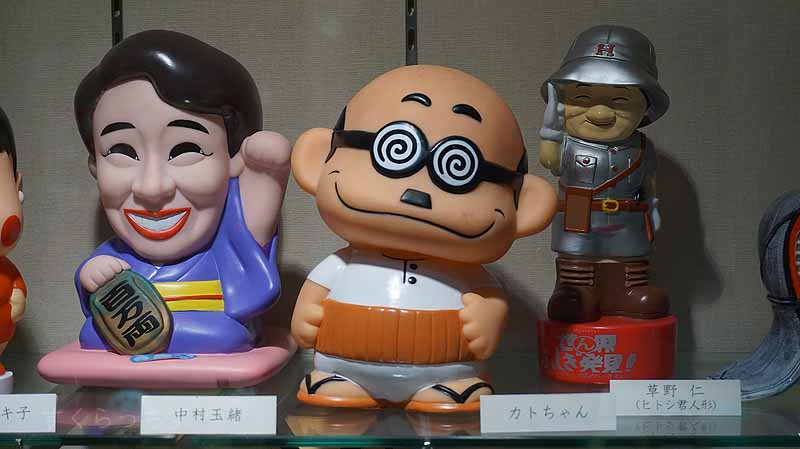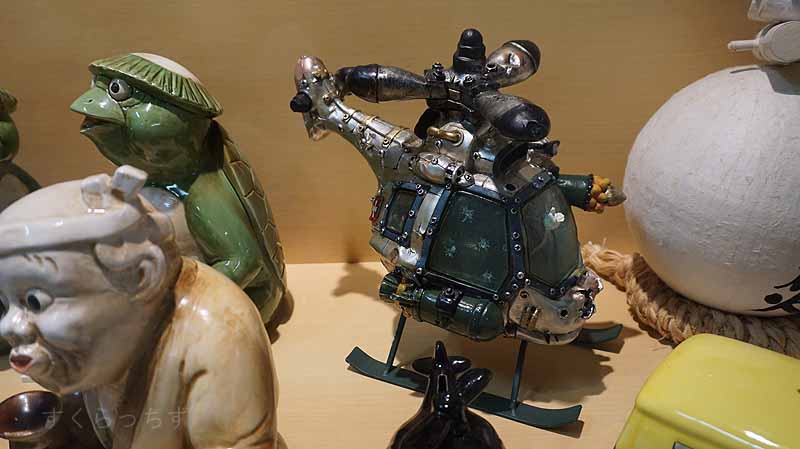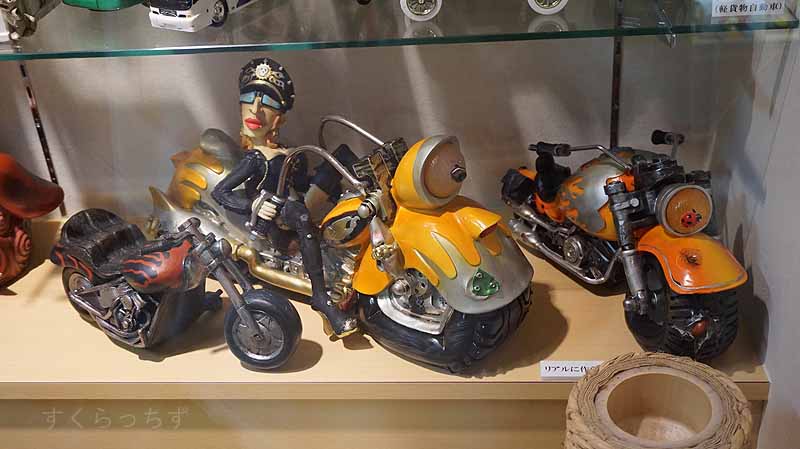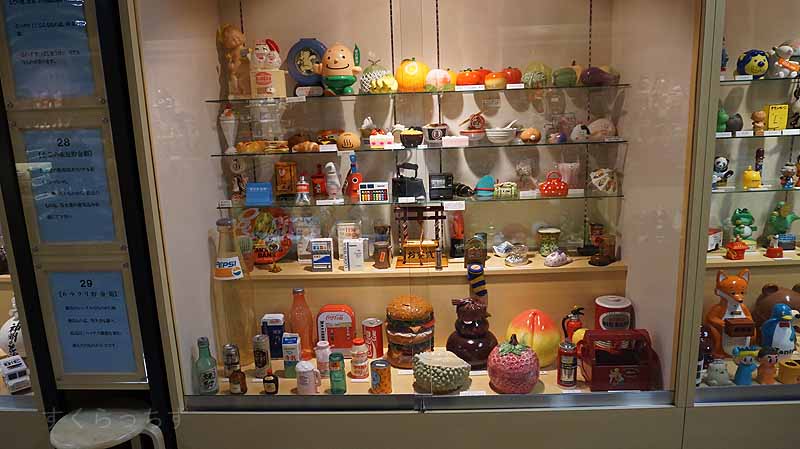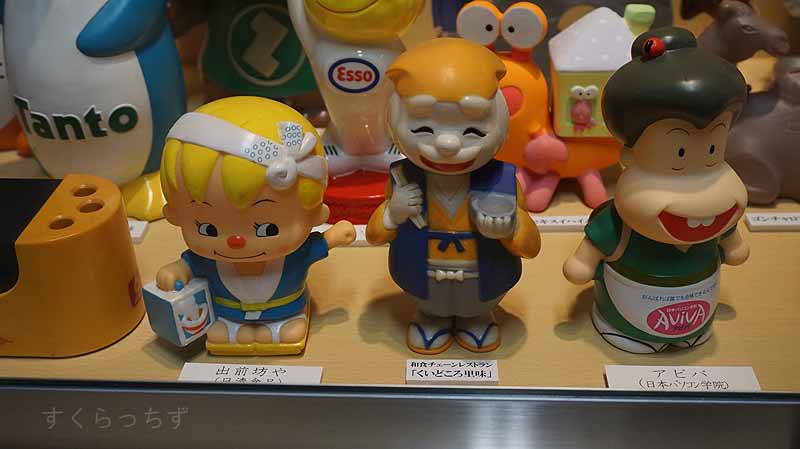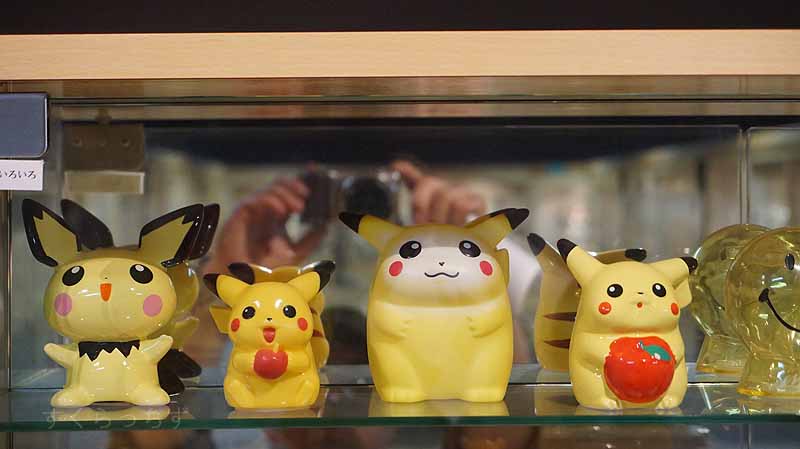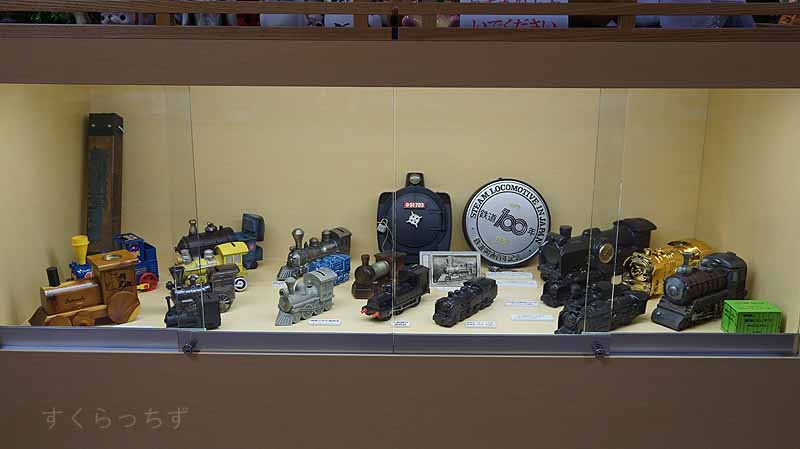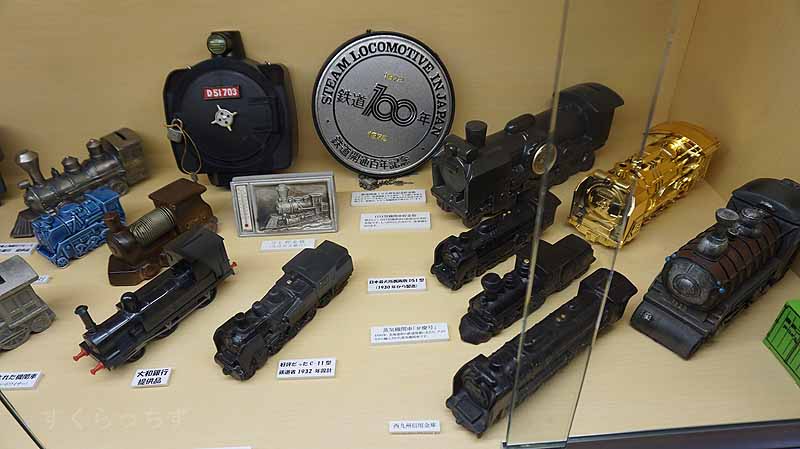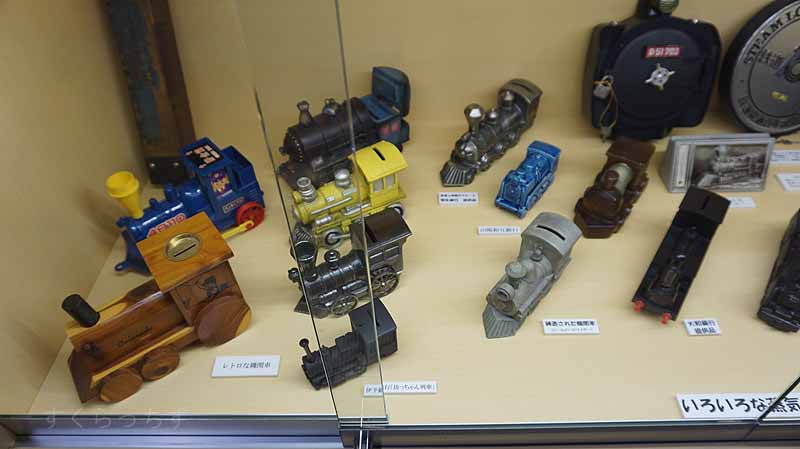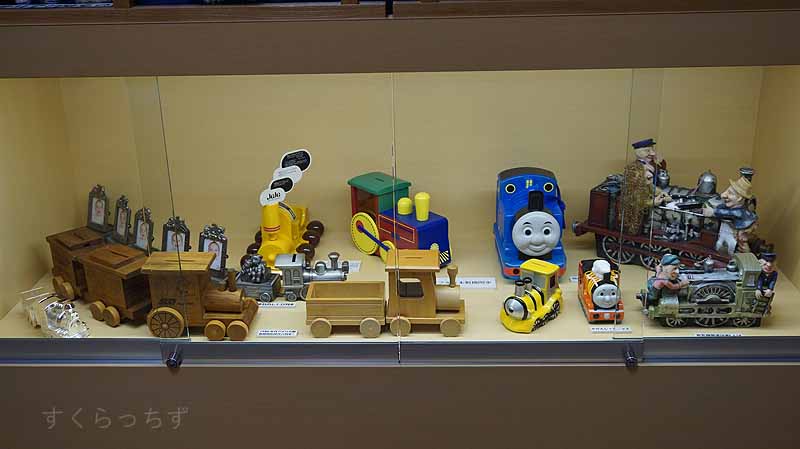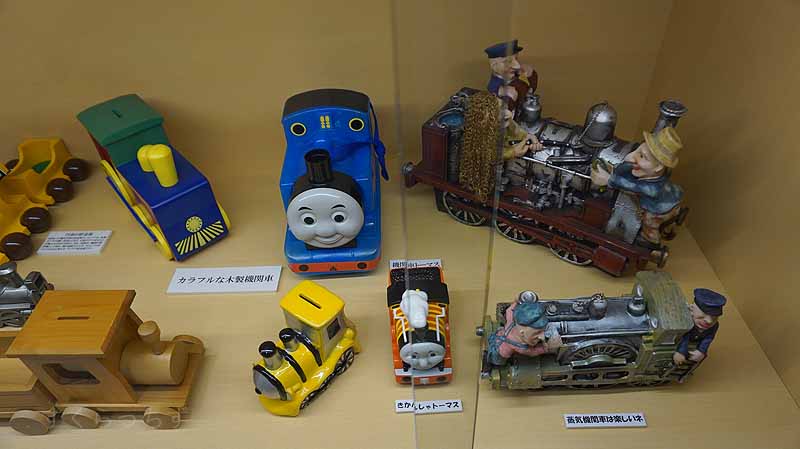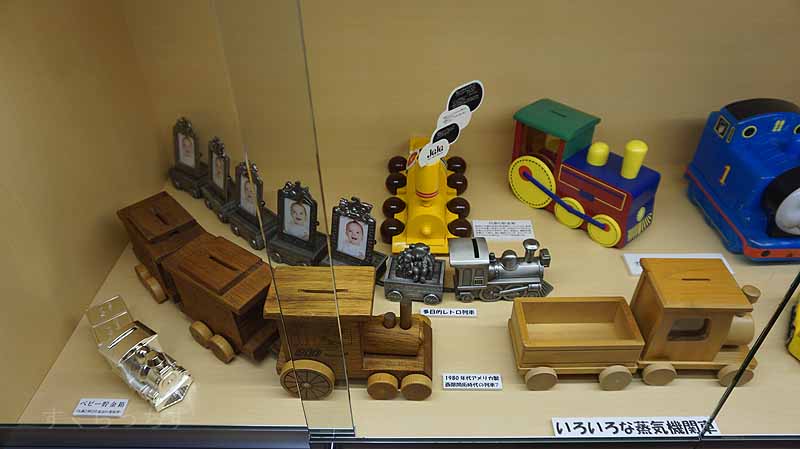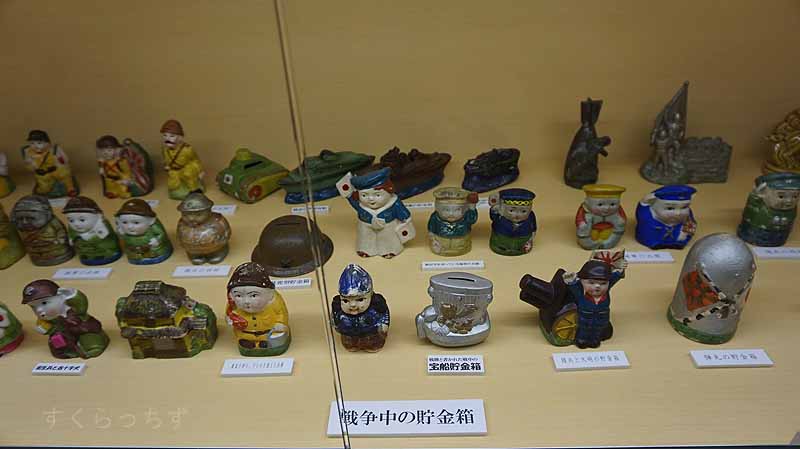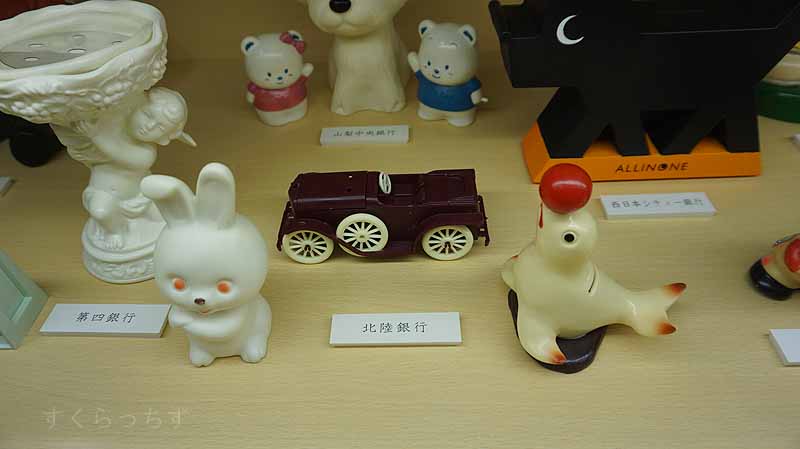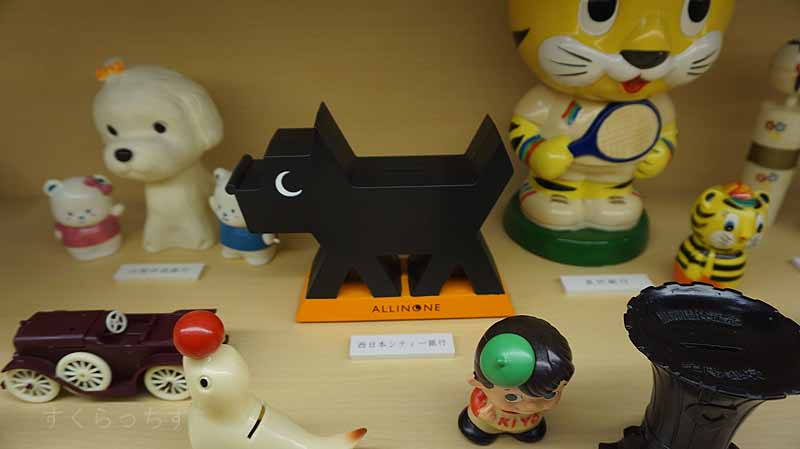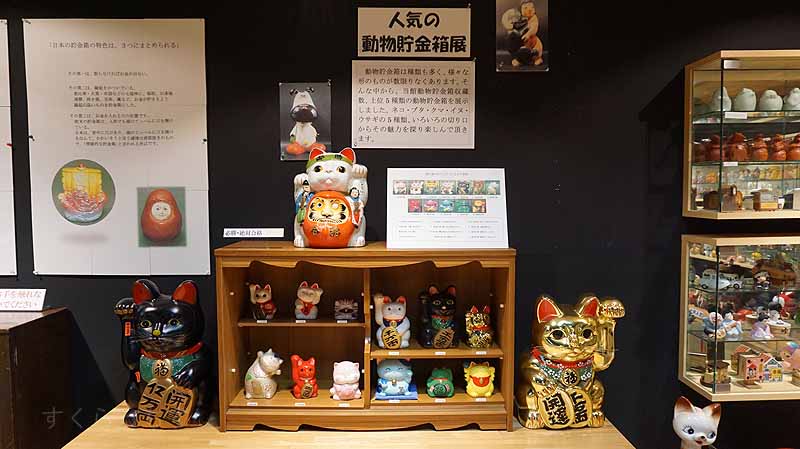 ---------+---------+---------+---------+---------+---------

Japan Clay-dolls Museum
1150 Nakano,Nakano-shi,Nagano-ken
383-0024 Japan

Home Page : -
TEL : +81-269-26-0730

#Japan Clay-doll Museum
#creation process of Clay-Dolls
#Fushimi dolls
#Clay-dolls
#Hariko
#kneading dolls
#Tohoku area
#Shinetsu areas
#Shitakawara dolls
#Shimogawara dolls
#Hanamaki dolls
#Kosaka dolls
#Nakayama dolls
#Yabase dolls
#Tsutsumi dolls
#Udogawara dolls
#Sakata dolls
#Sagara dolls
#Tsuruoka dolls
#Aizu Nakayukawa dolls
#Nagahama dolls
#Sado dolls
#Suibara dolls
#Murakami dolls
#Nakano dolls
#Tategahana dolls
#Narai Clay-dolls
#Hokuriku area
#Kanto area
#Toyama Clay-dolls
#Imado dolls
#Shibahara dolls
#Shimousa Clay-dolls
#Okamura Tenmangu Shrine
#Tokai area
#Takayama Clay-dolls
#Ichihara Clay-dolls
#Hime Clay-dolls
#Bonoya dolls
#Asahi dolls
#Otogawa dolls
#Ohama dolls
#Nagoya Clay-dolls
#Obata dolls
#Kiyomizu dolls
#Inahata dolls
#Chugoku area
#Shikoku area
#Kyushu area
#Kume dolls
#Kurayoshi dolls
#Hojo Clay-dolls
#Izumo Imaichi dolls
#Nagahama dolls
#Miyoshi dolls
#Takamatsu bride dolls
#Old Hakata dolls
#Akasaka dolls
#Tsuyazaki dolls
#Mojigaseki dolls
#Nogomi dolls
#Yumino dolls
#Osaki dolls
#Koga dolls
#Sadowara dolls
#Chosa dolls