memo12-09-02

MUSEUM
TOCHIGI
BANDAI MUSEUM

If you want to see the image at full size,
save it and see it.
(Confirmed with google chrome)








Visit date - 12/29/2017
Edit date - 04/02/2020




Bandai is a manufacturer of toys,models,apparel,household goods, and more.
This is a museum that display some of the toys they have made.
It's also a fun place with old tin toys and life-size gundams (upper body only) on display.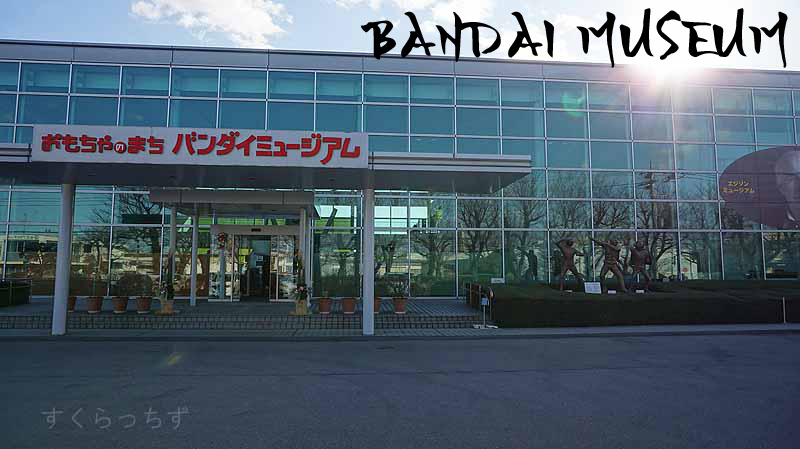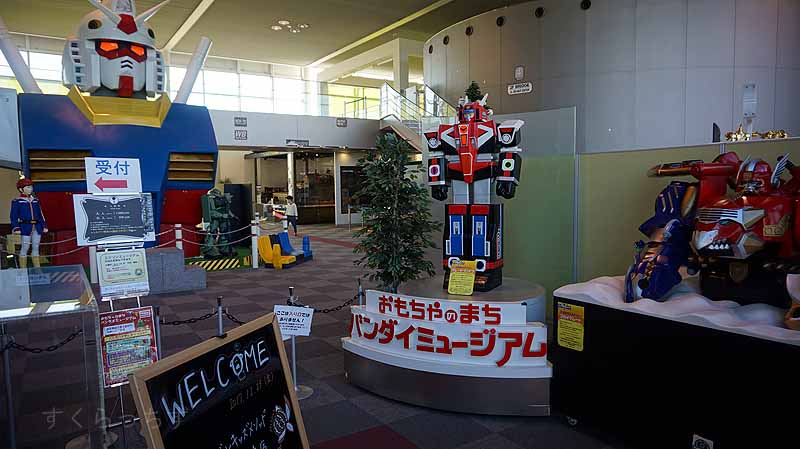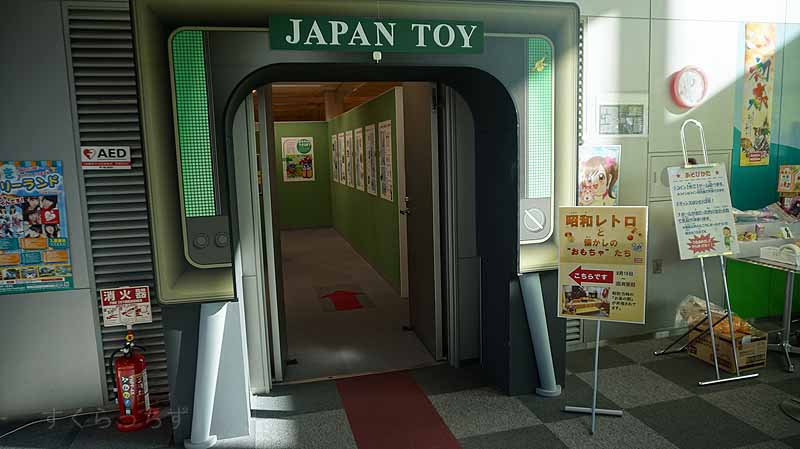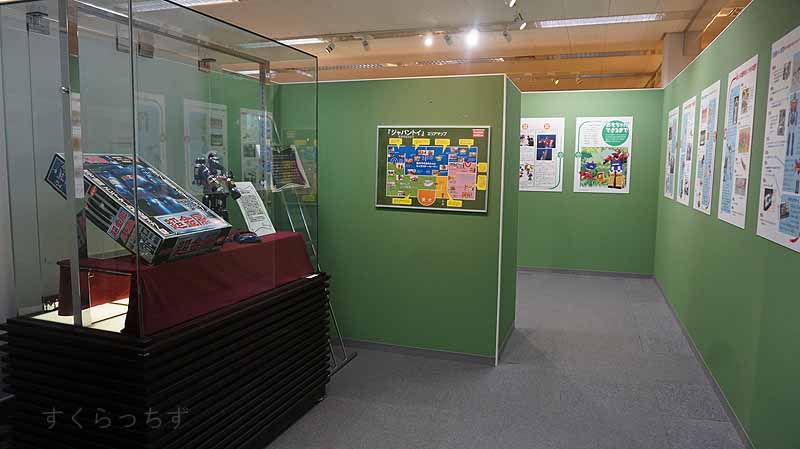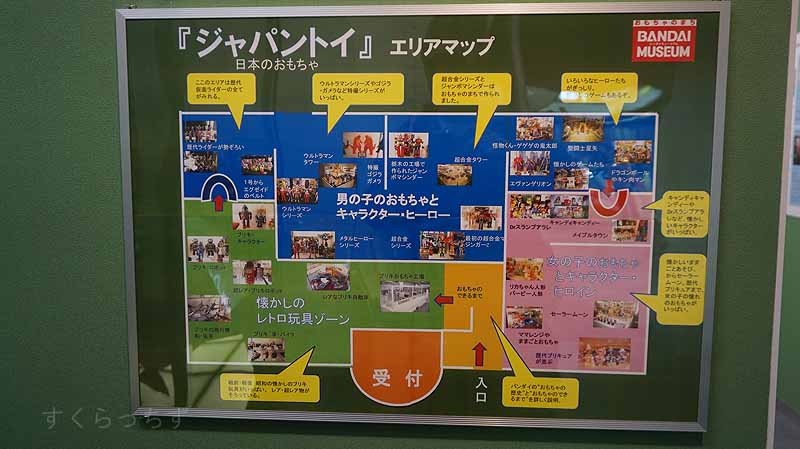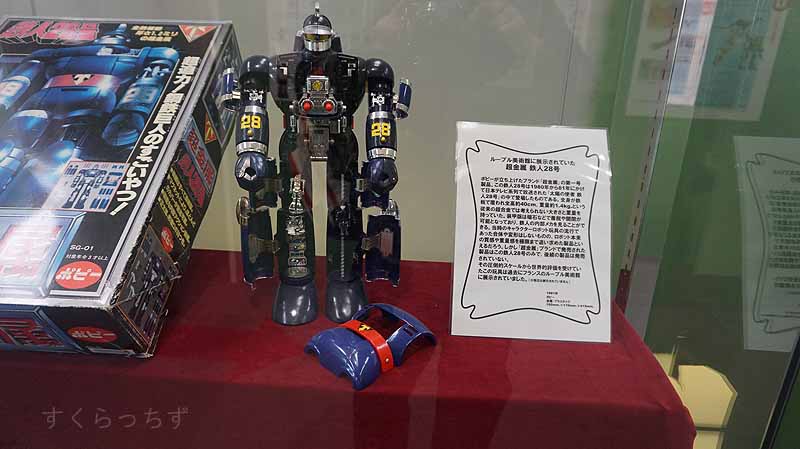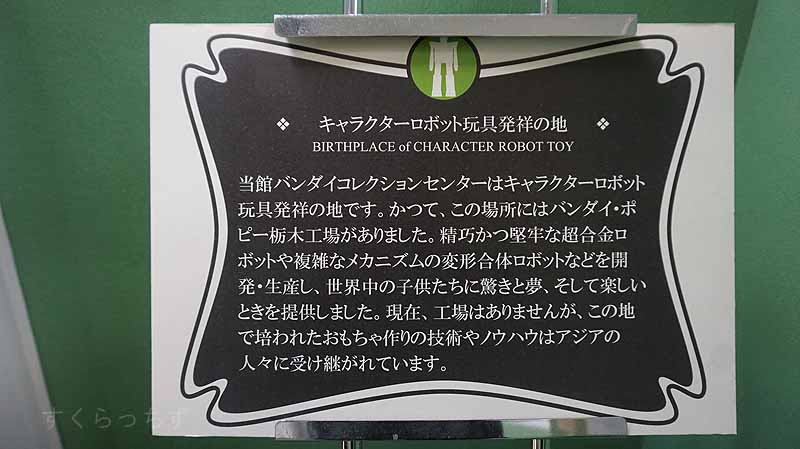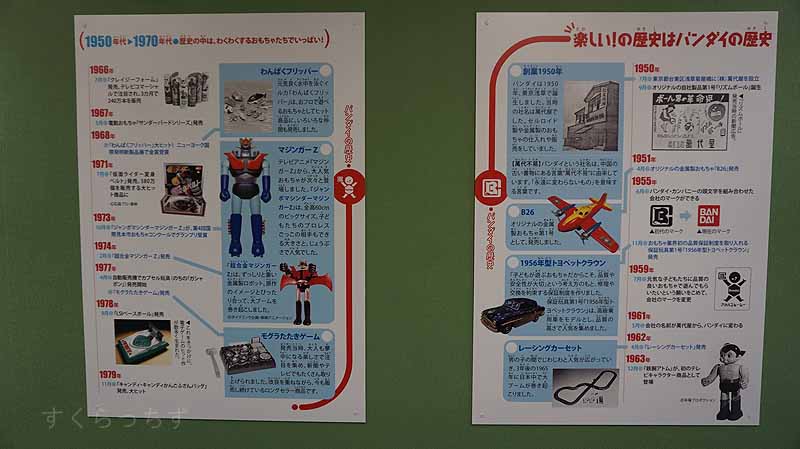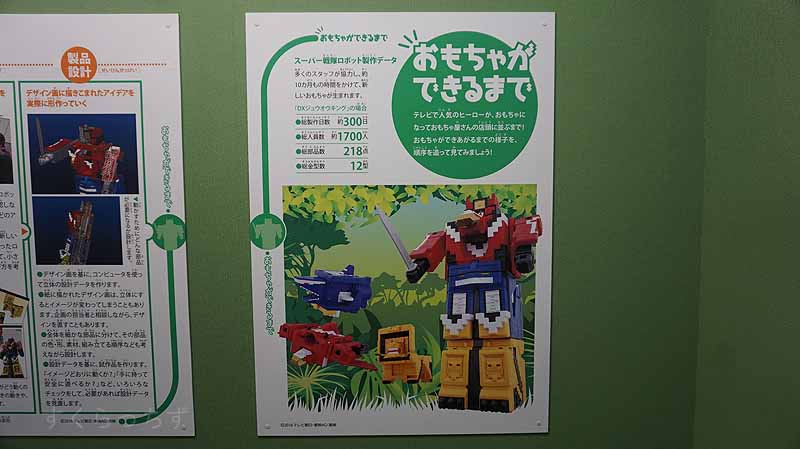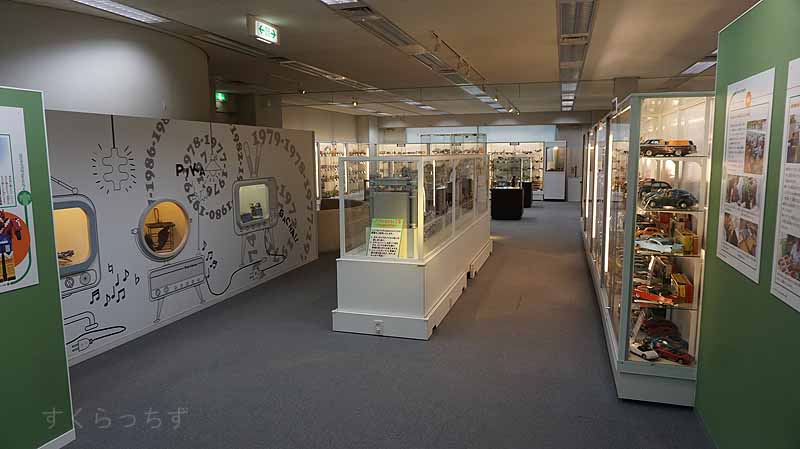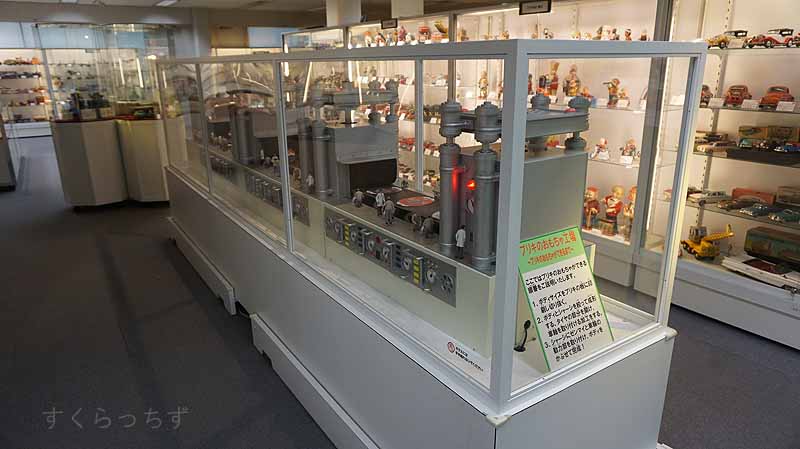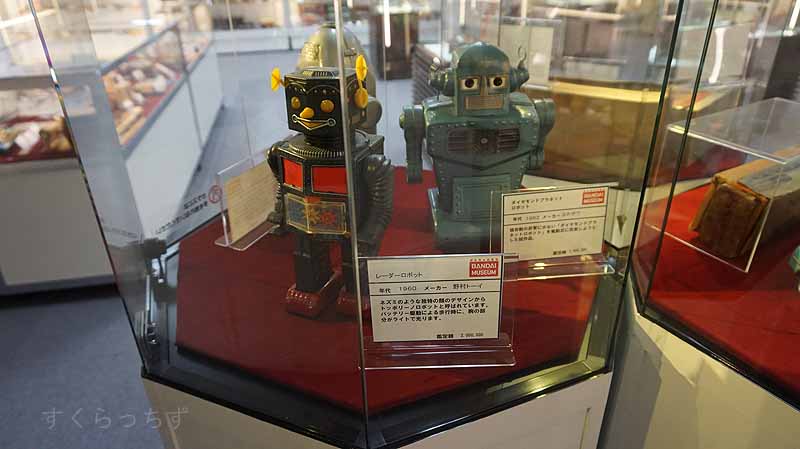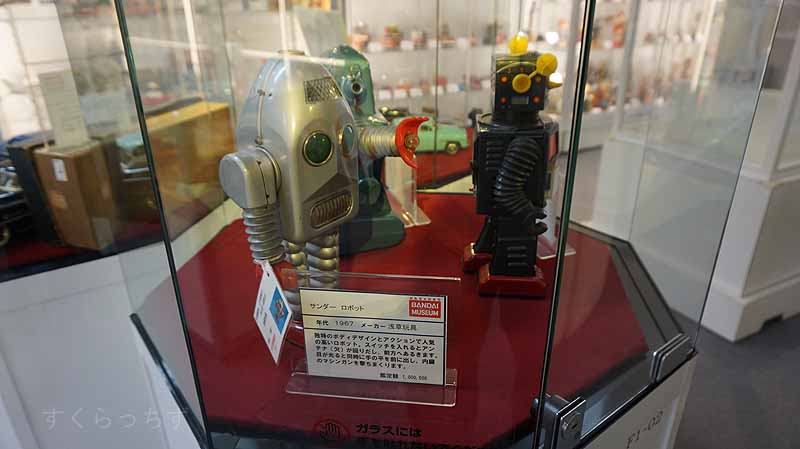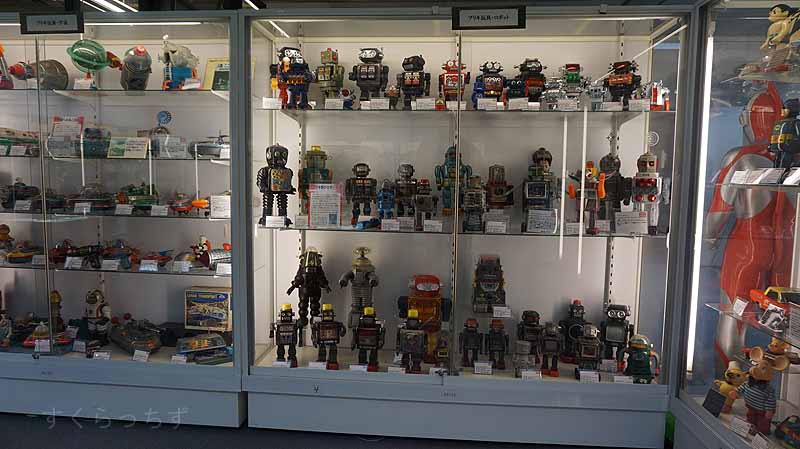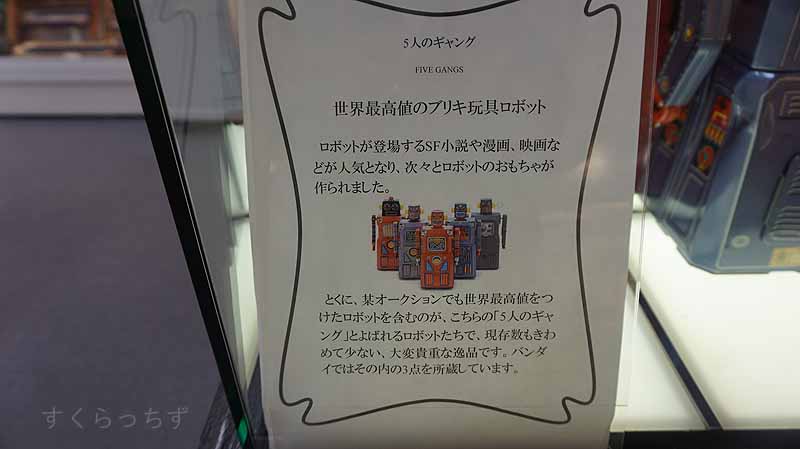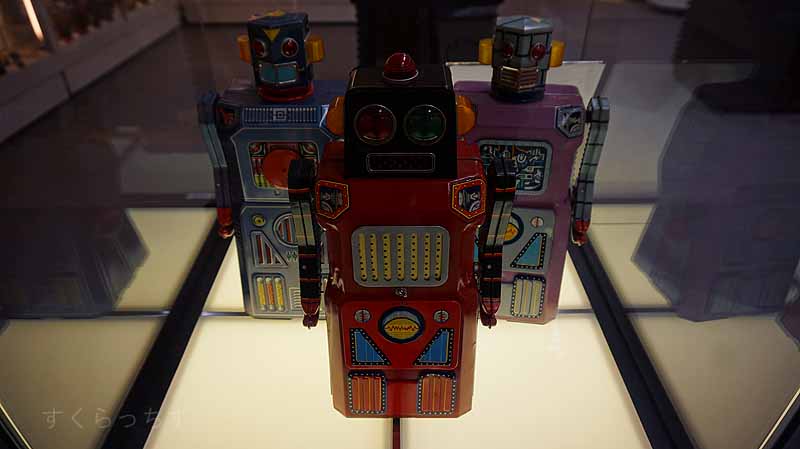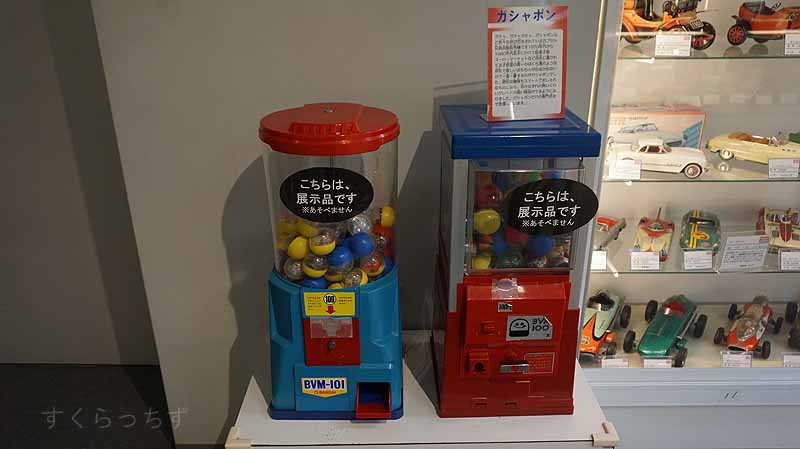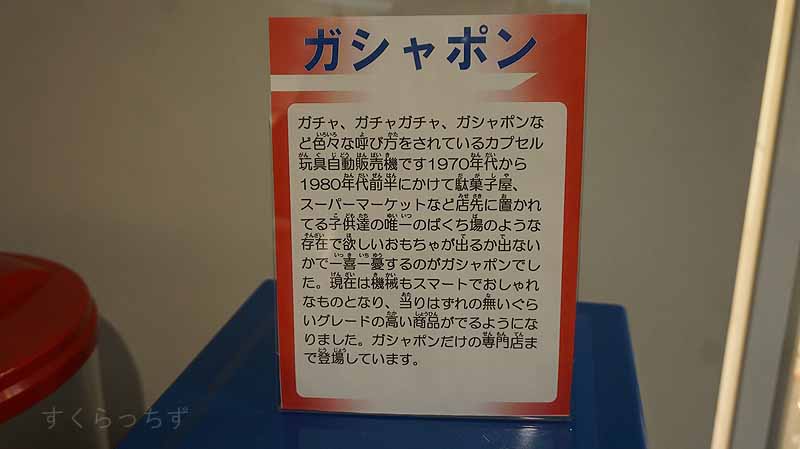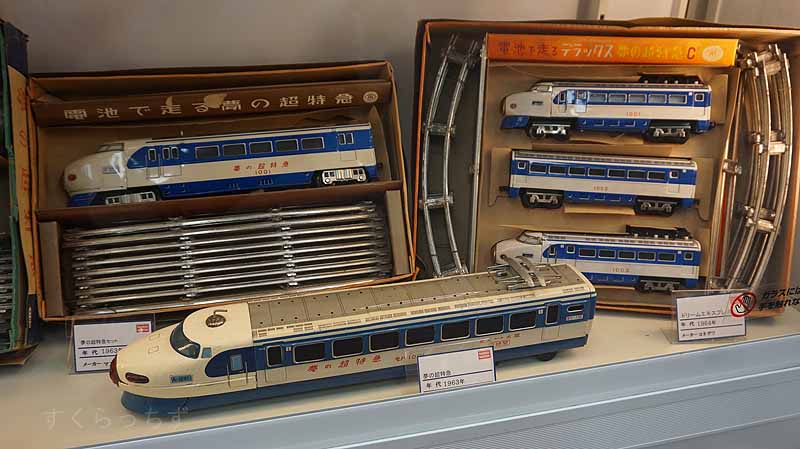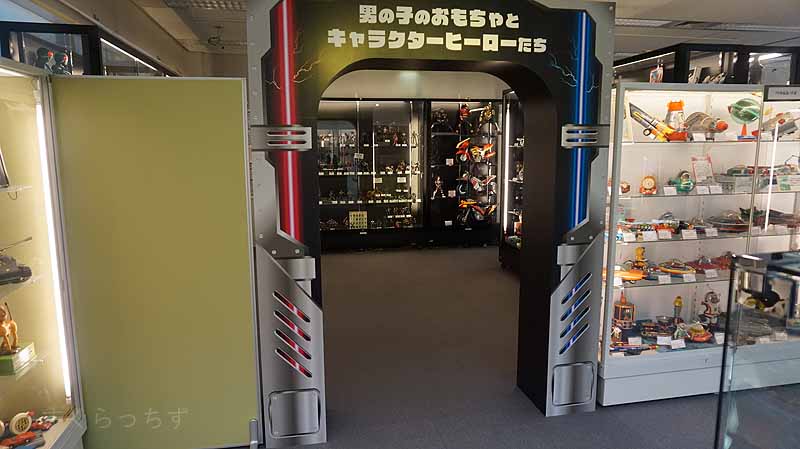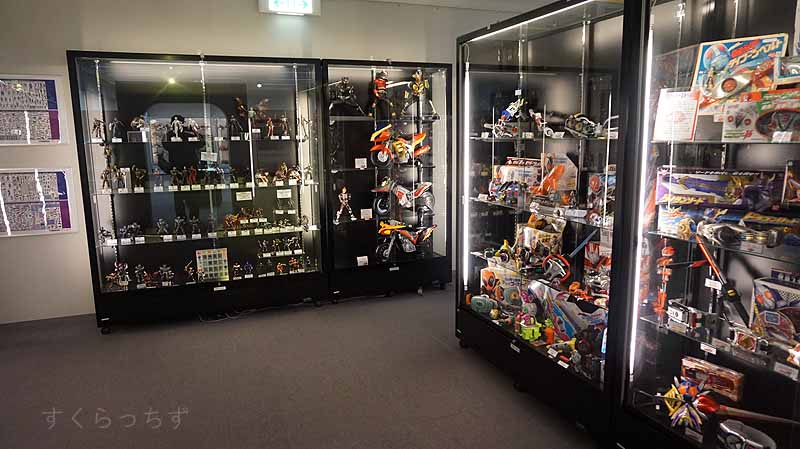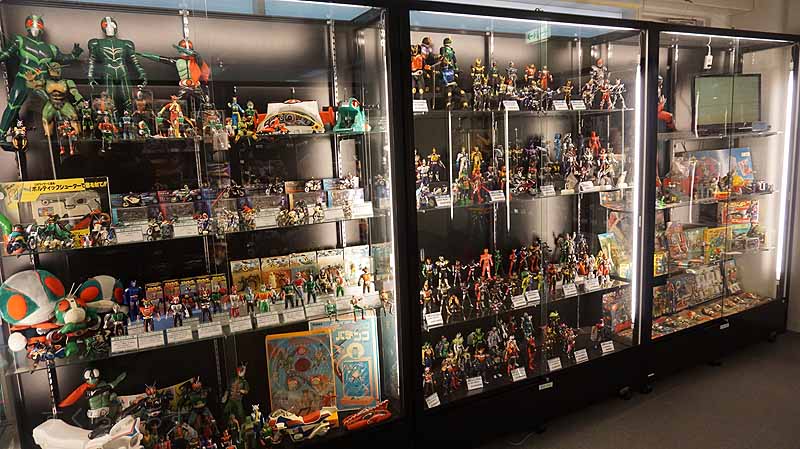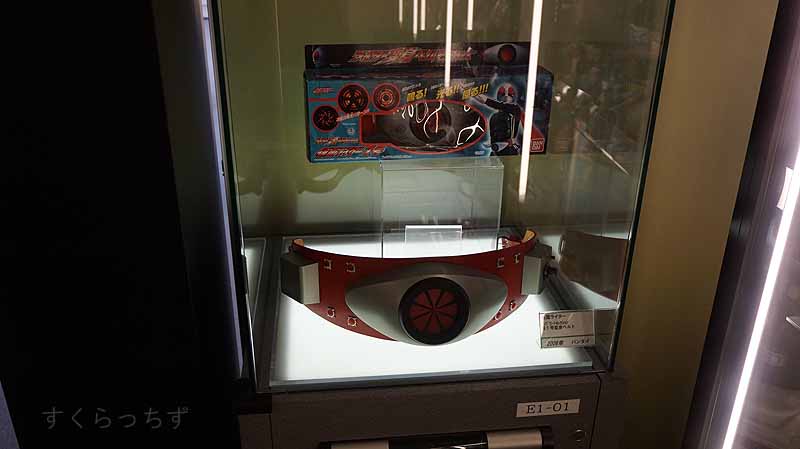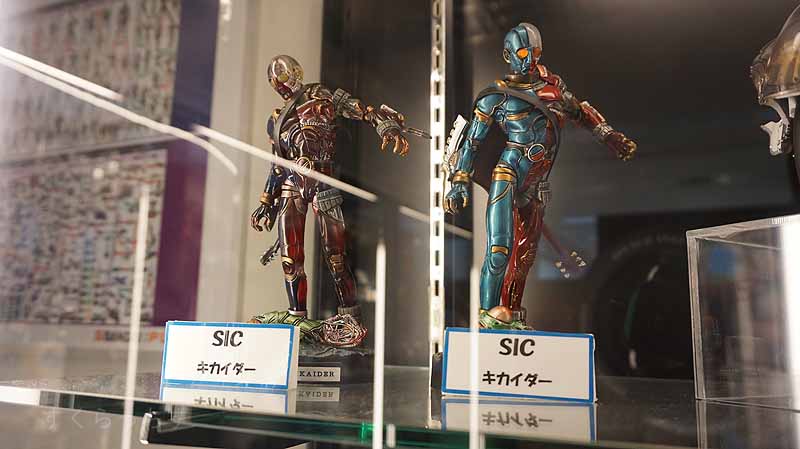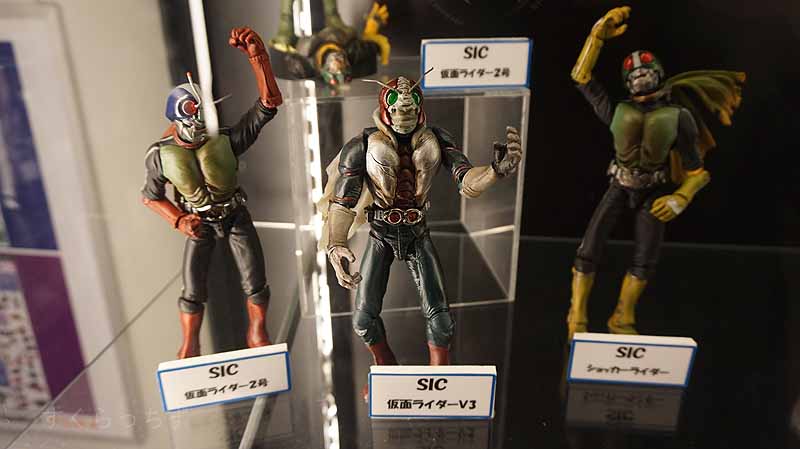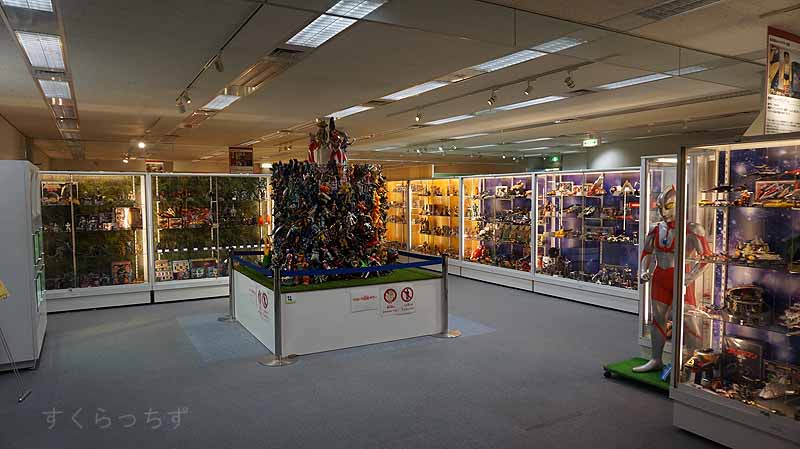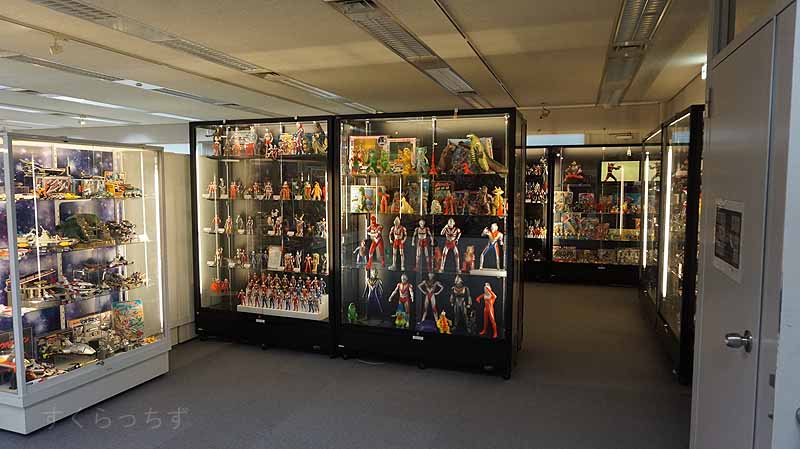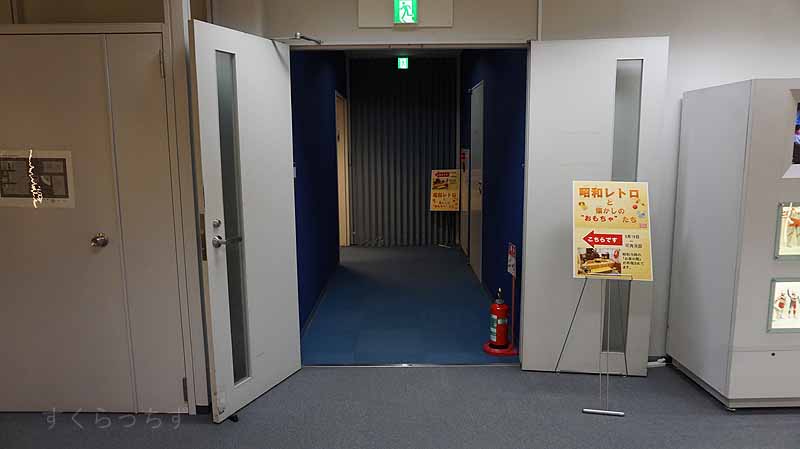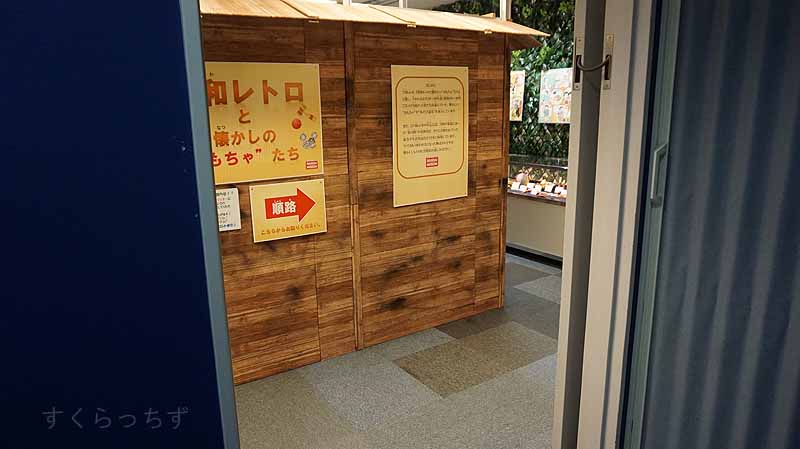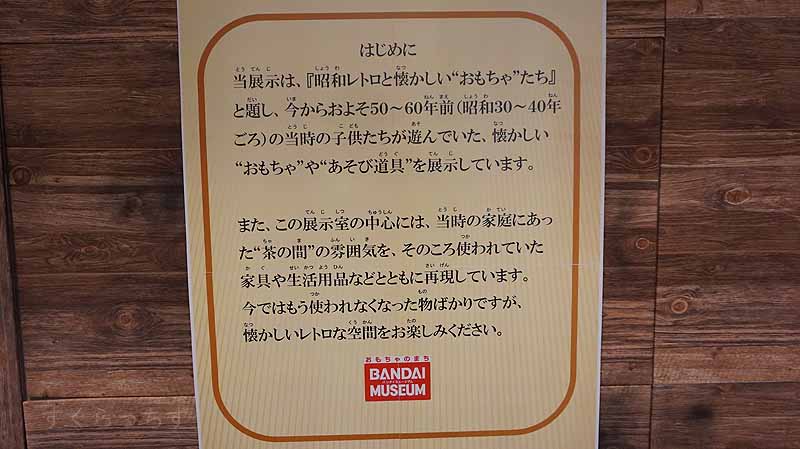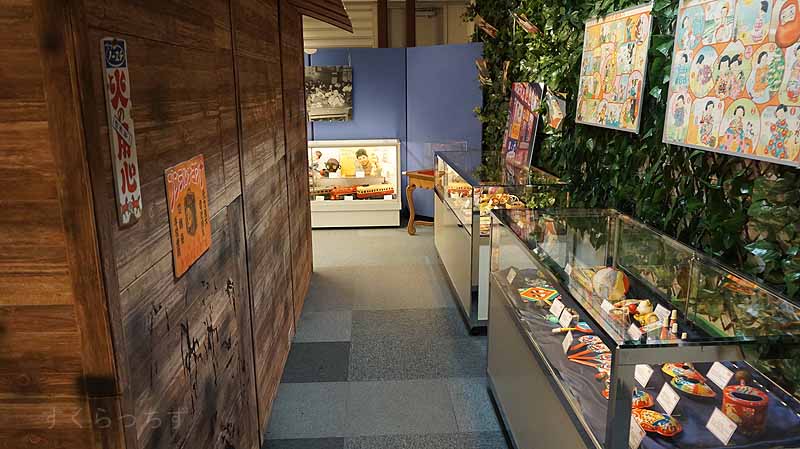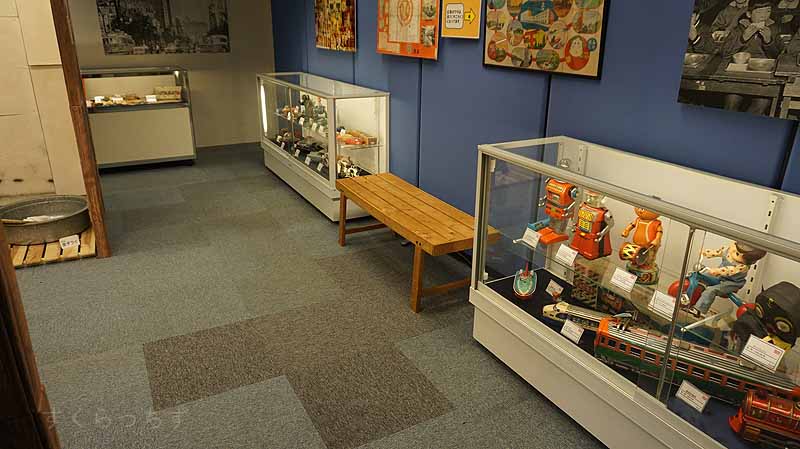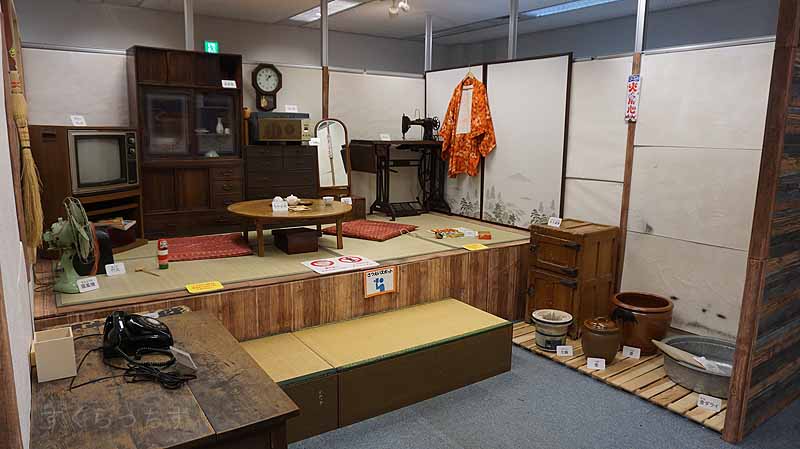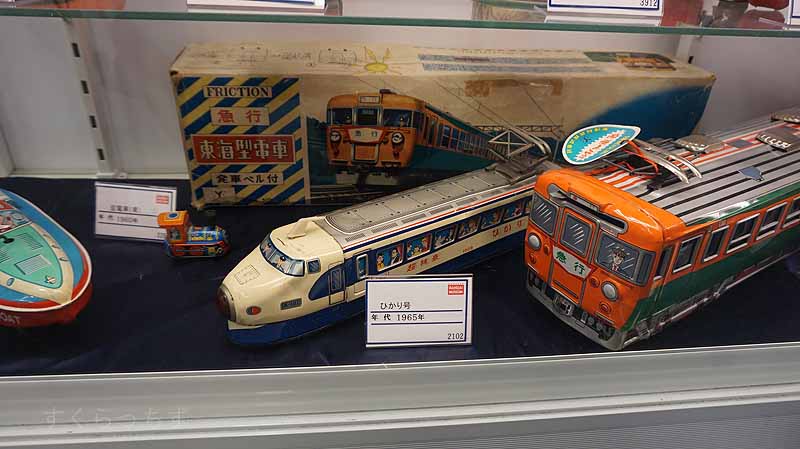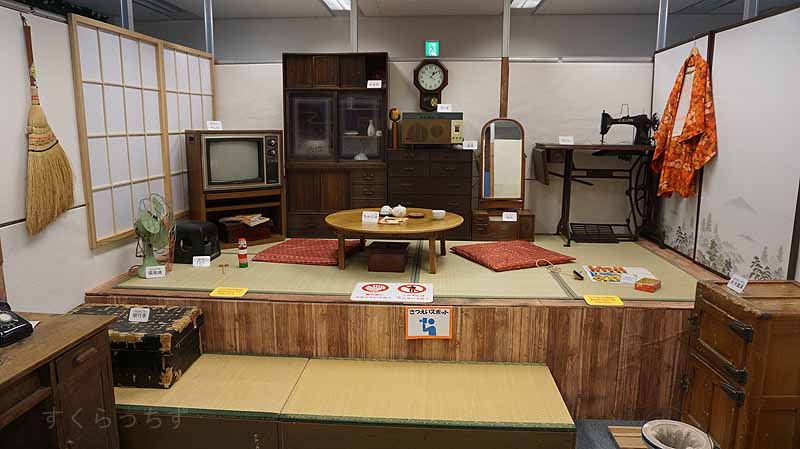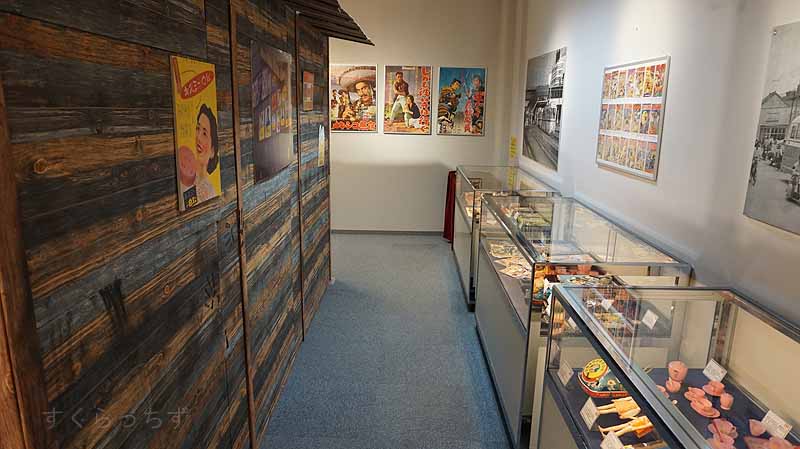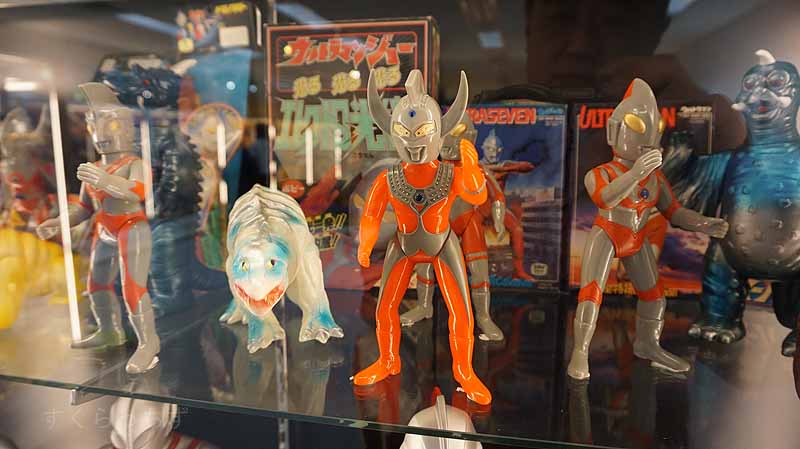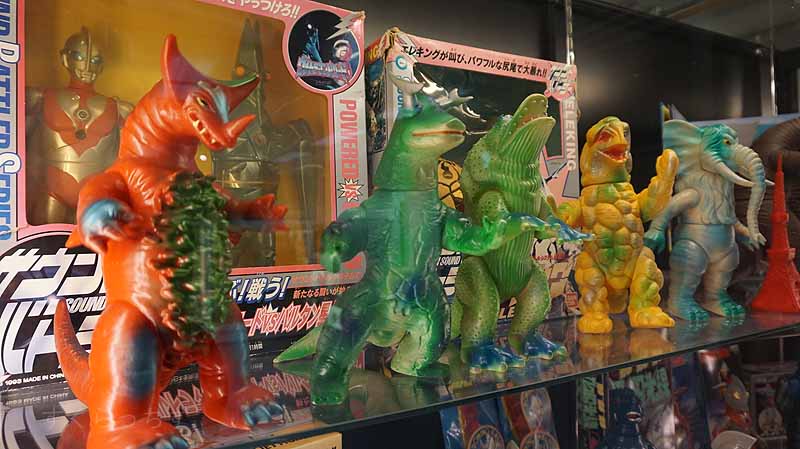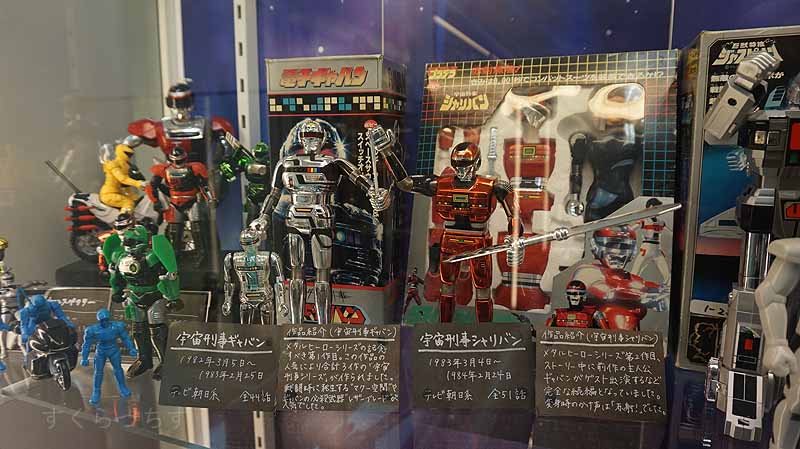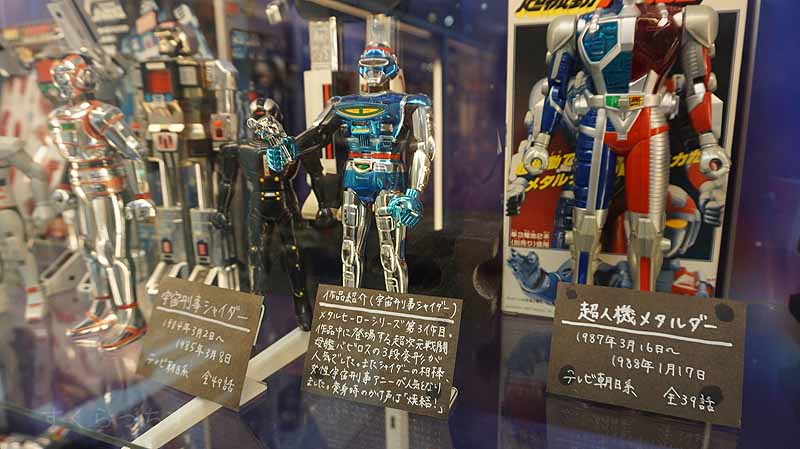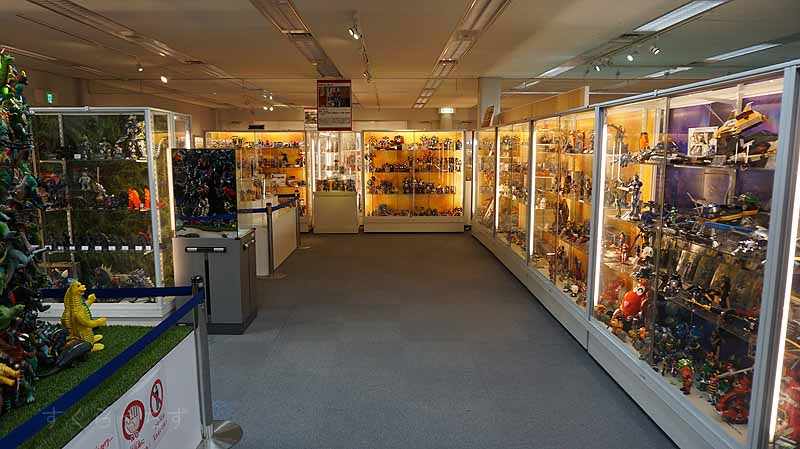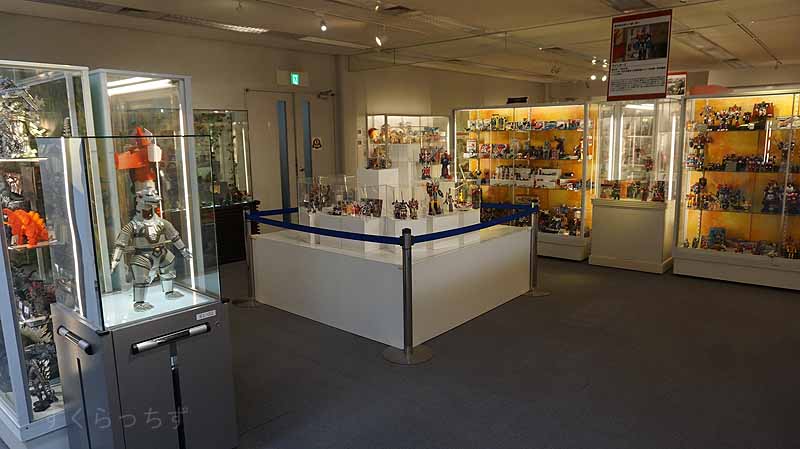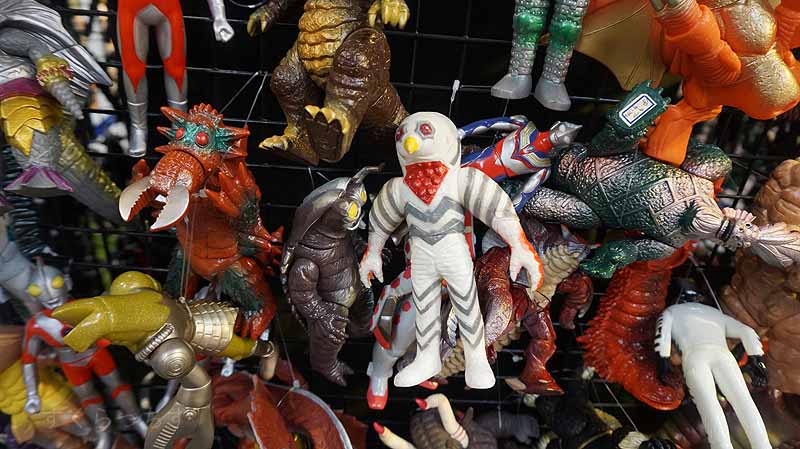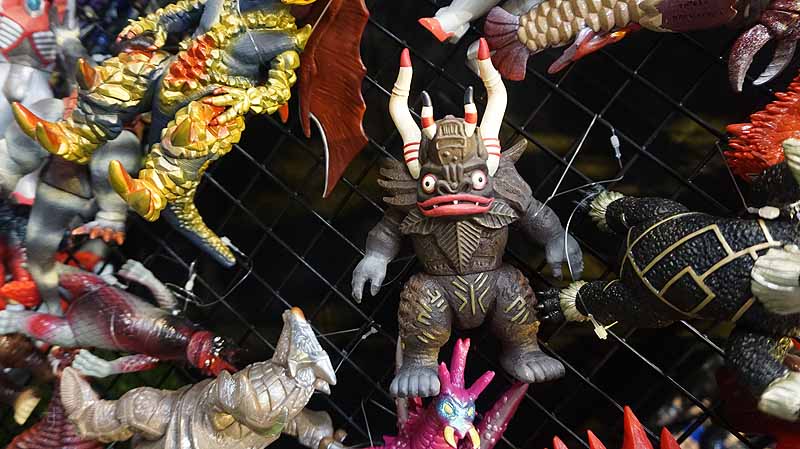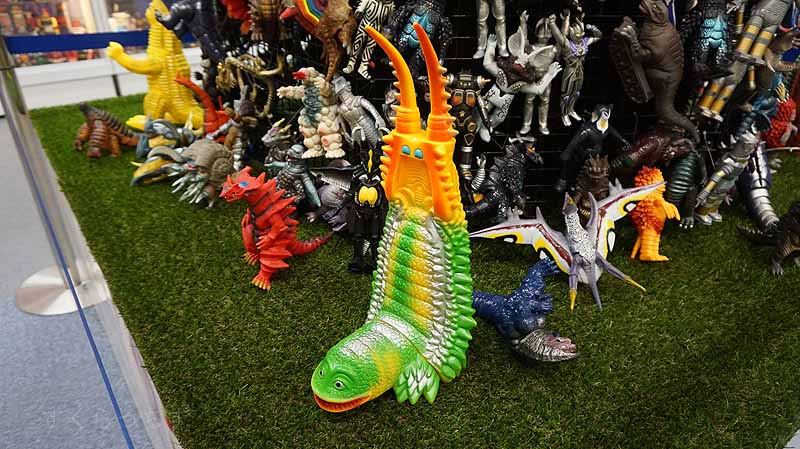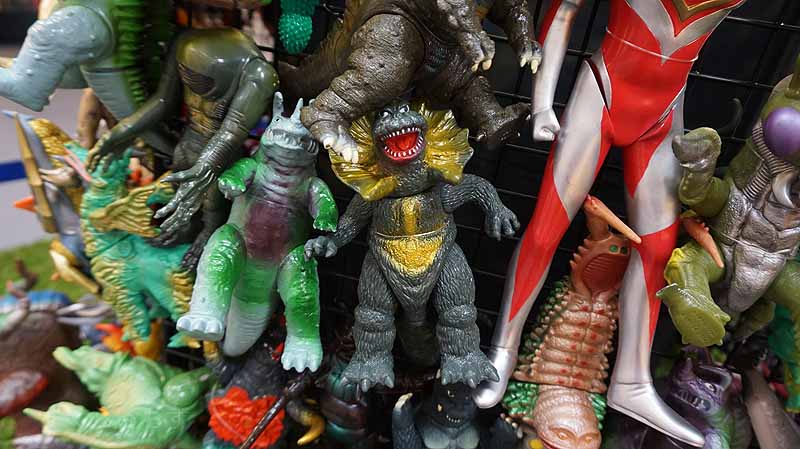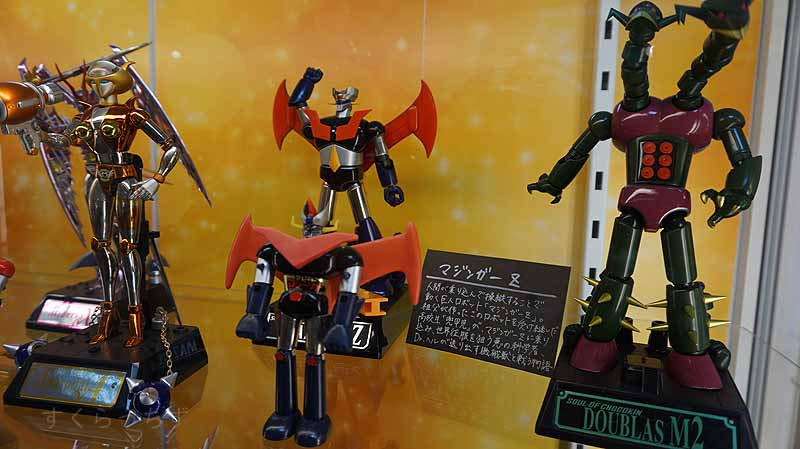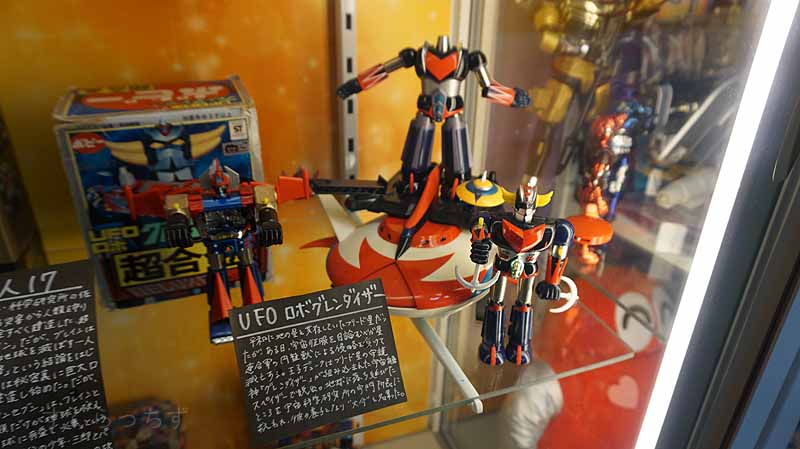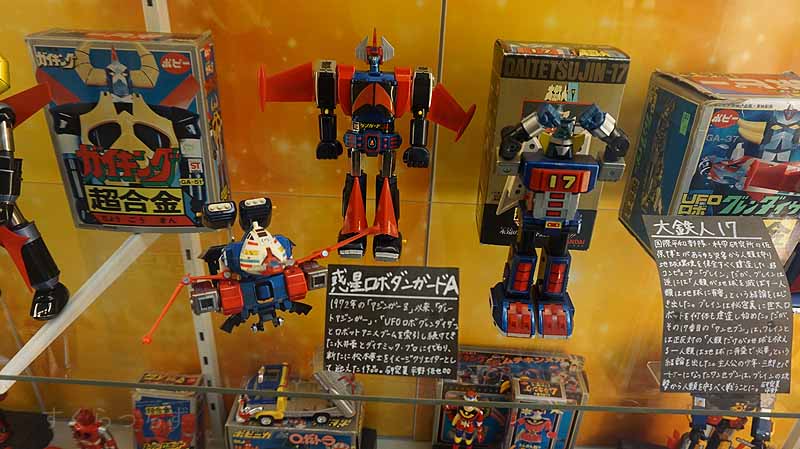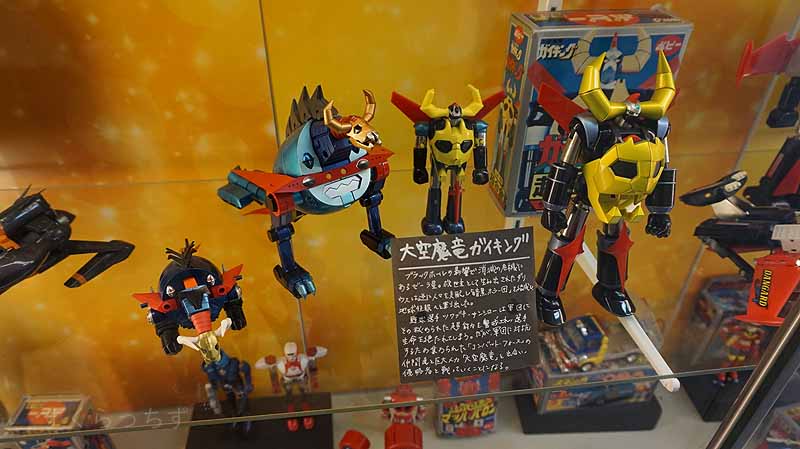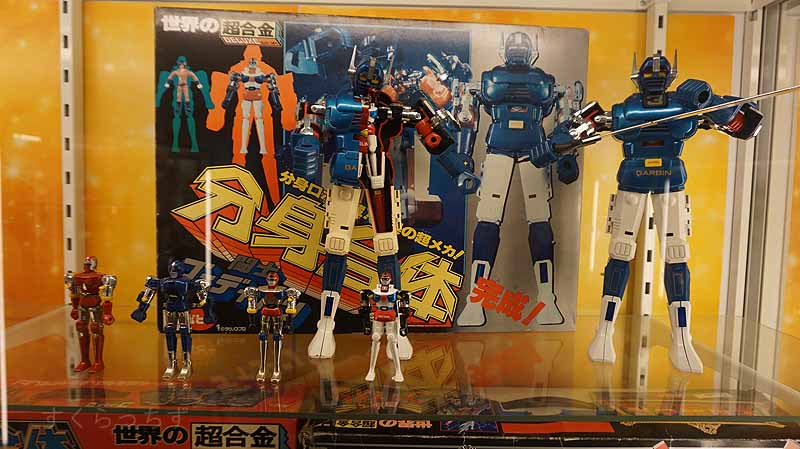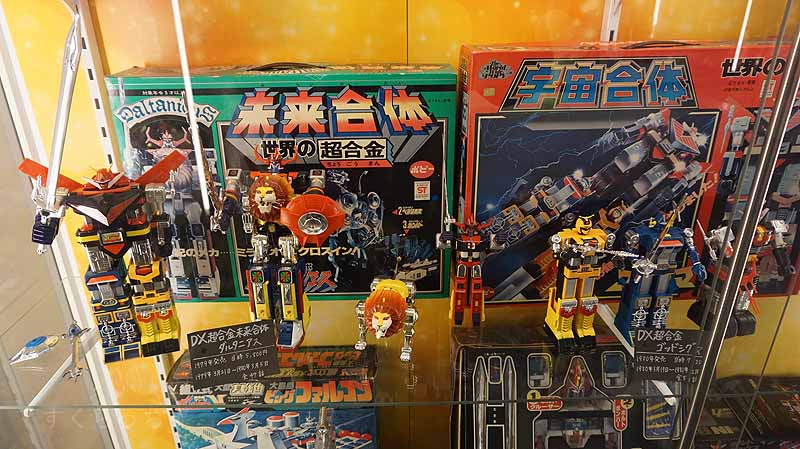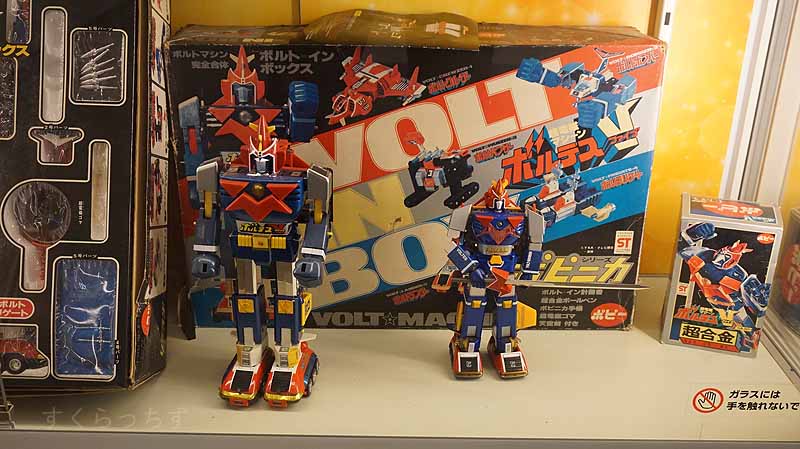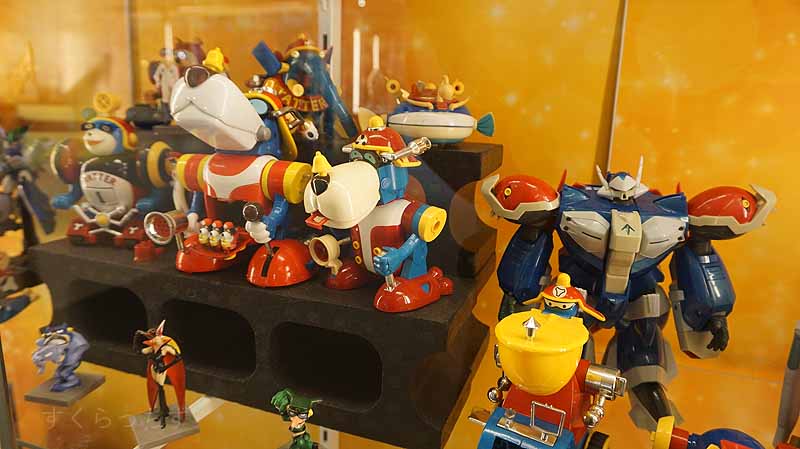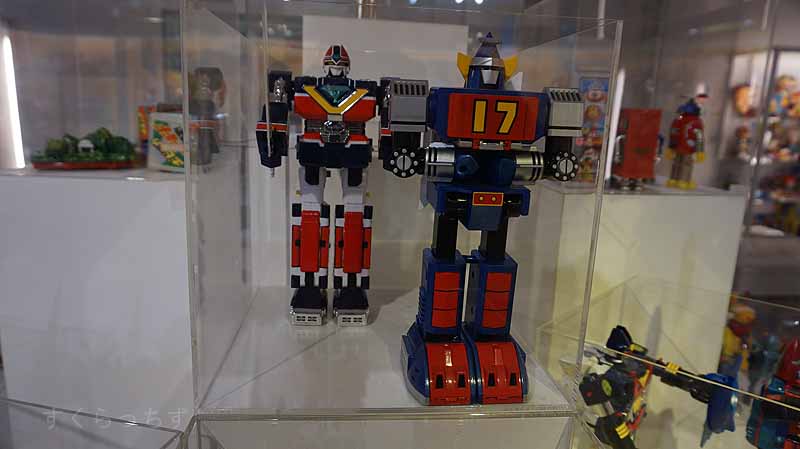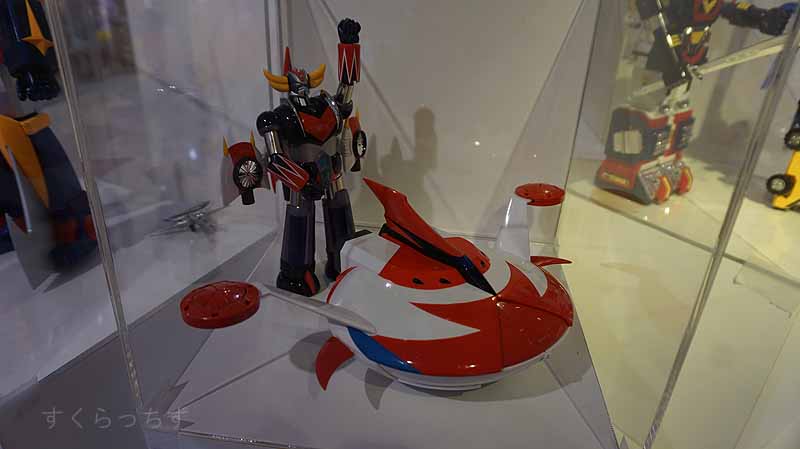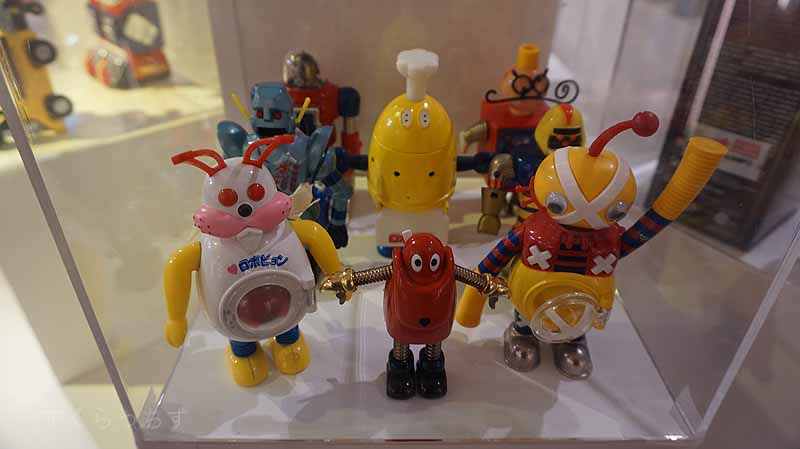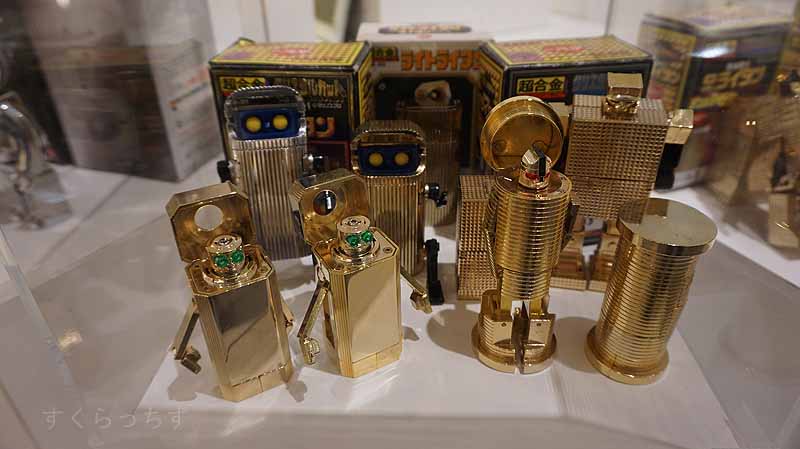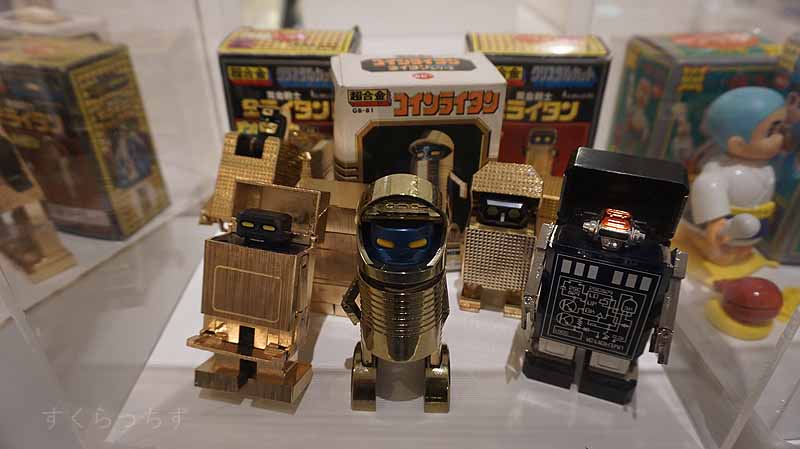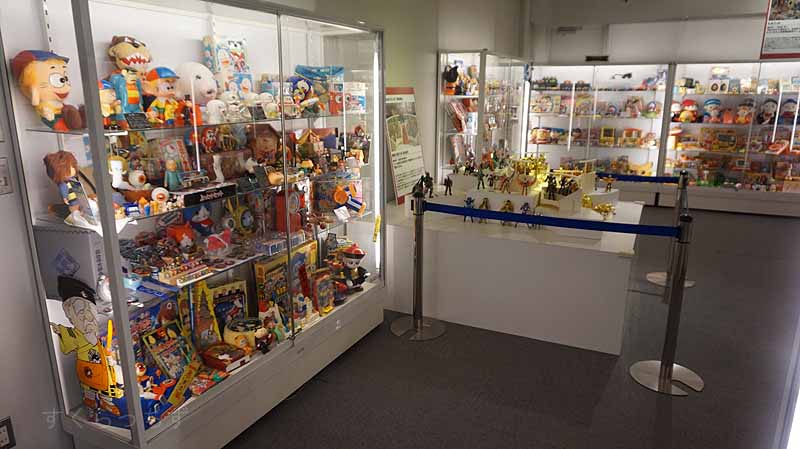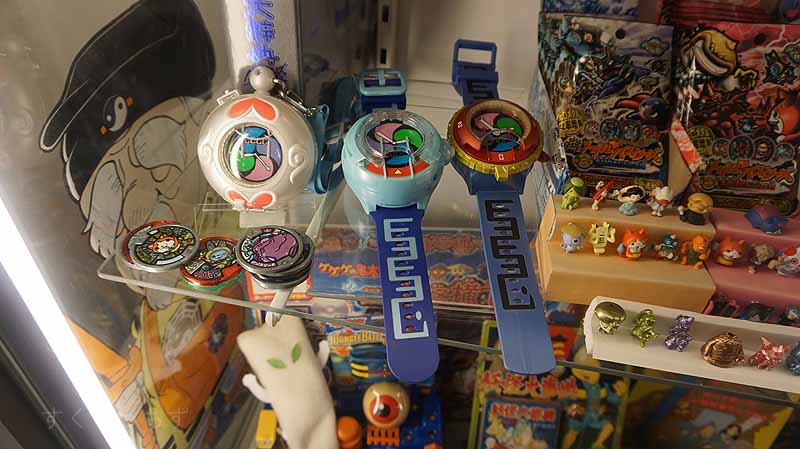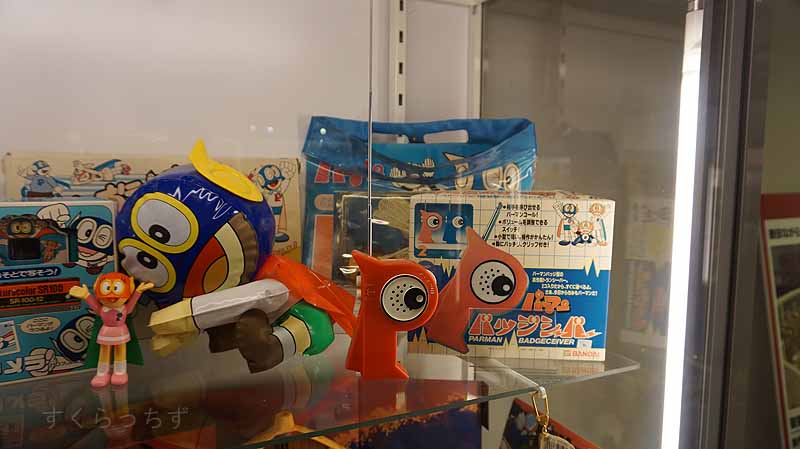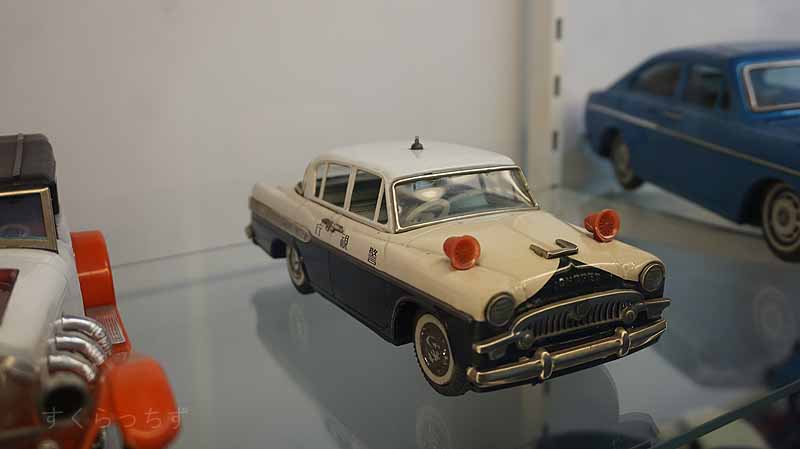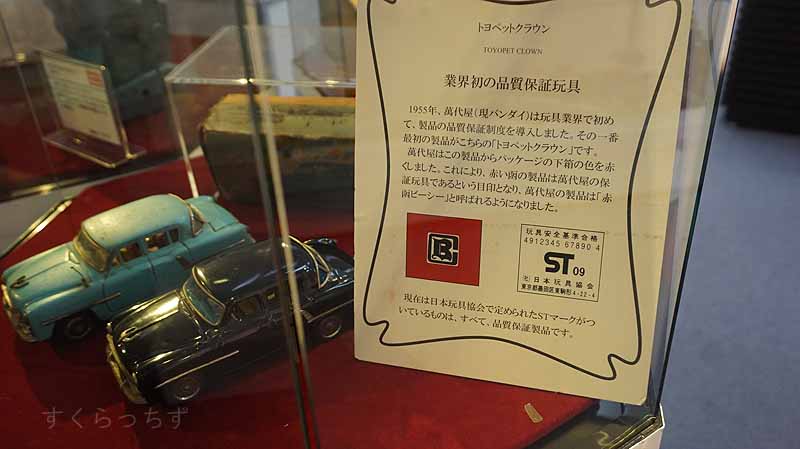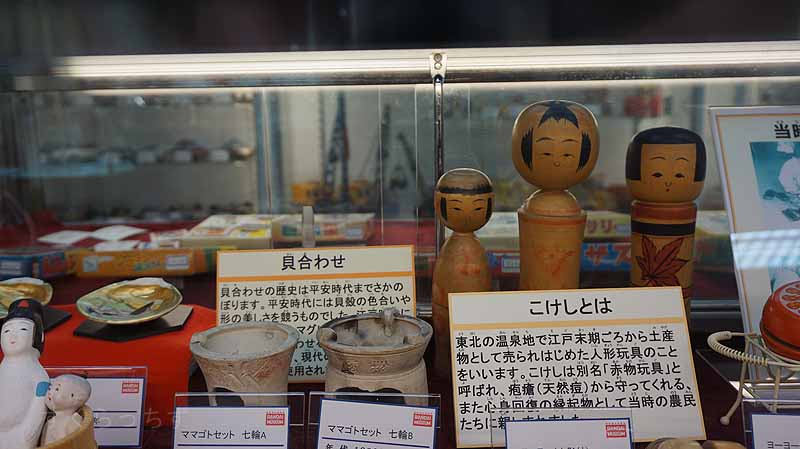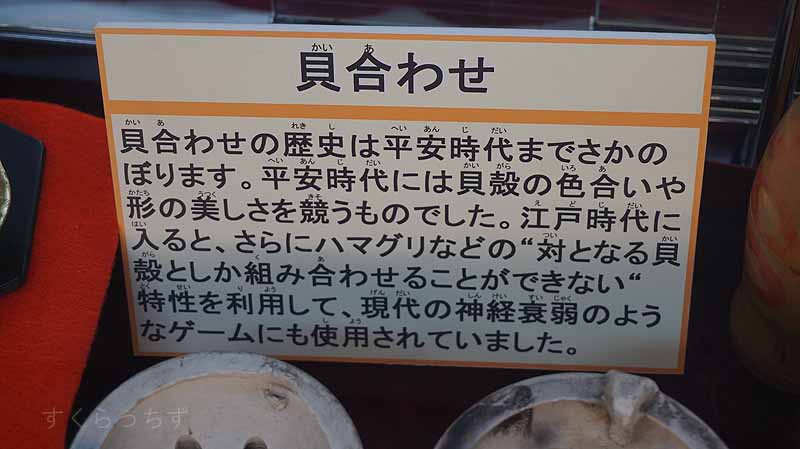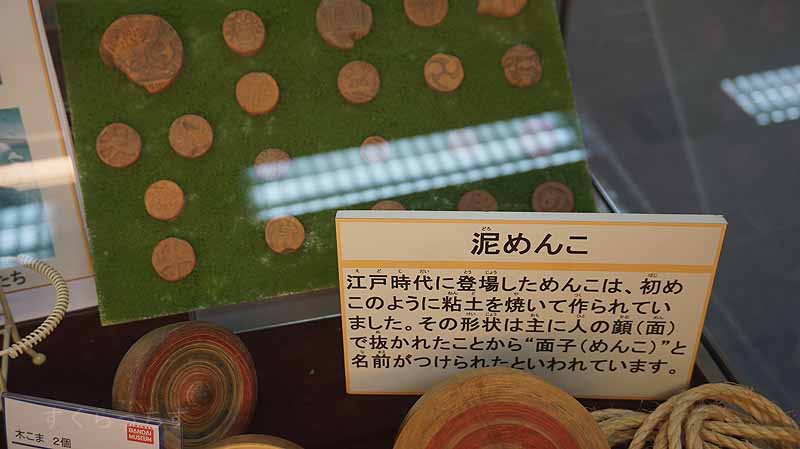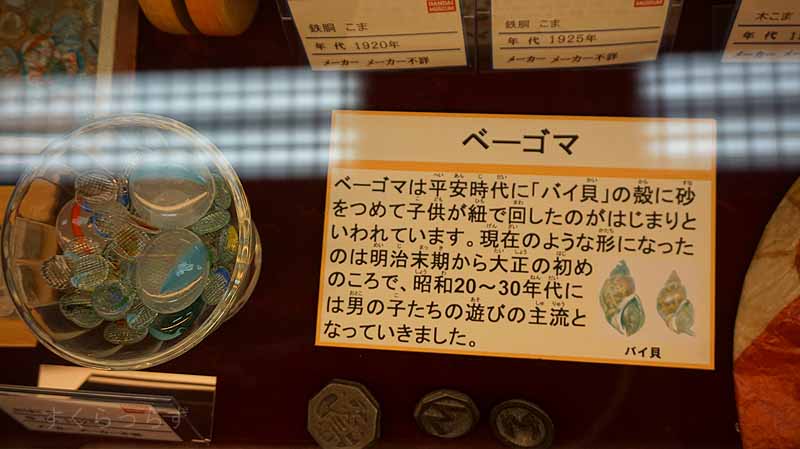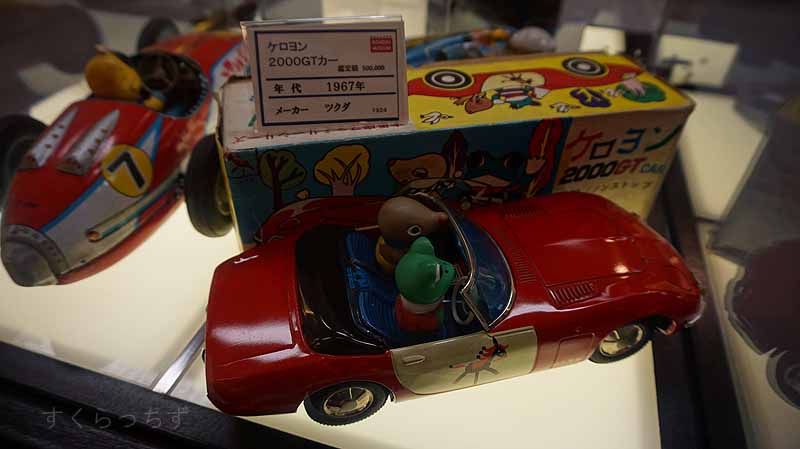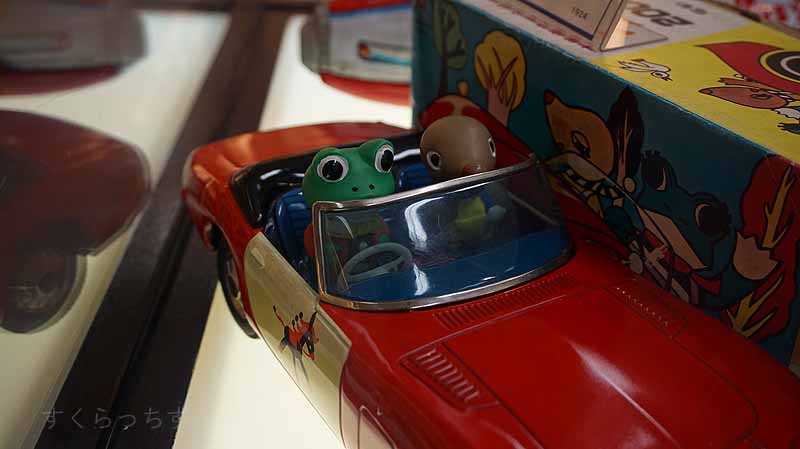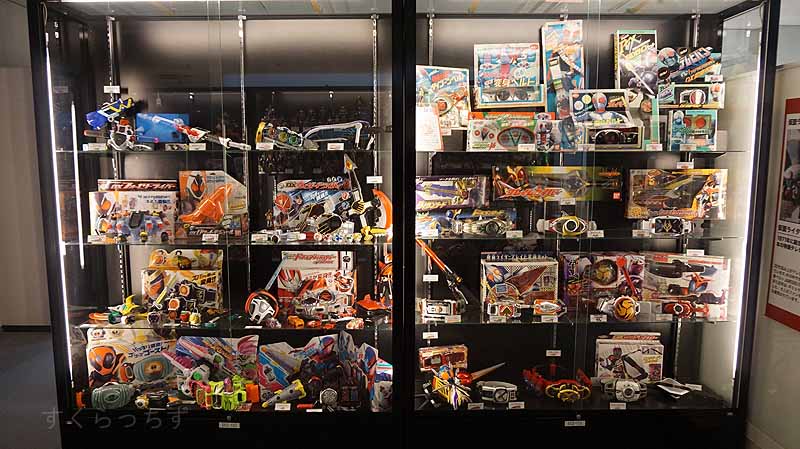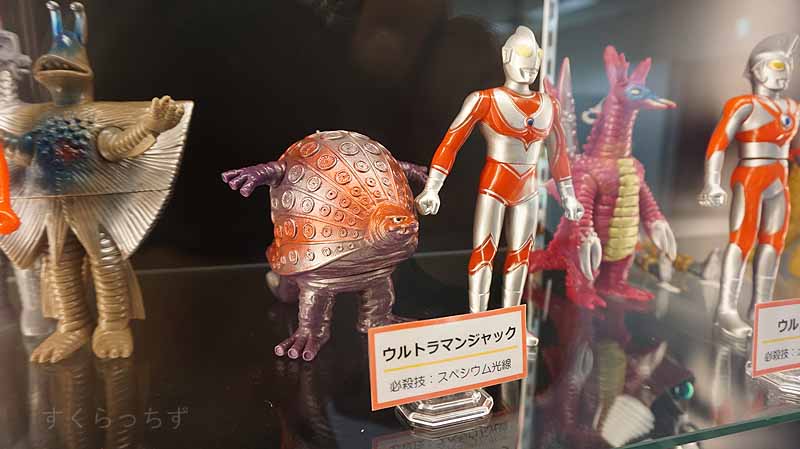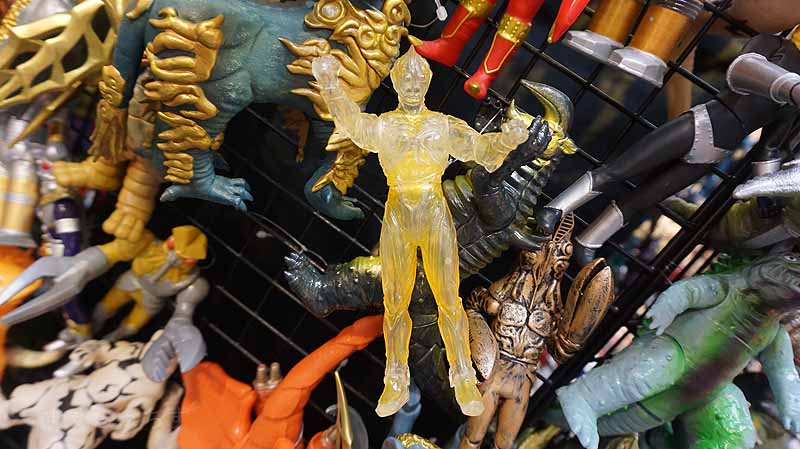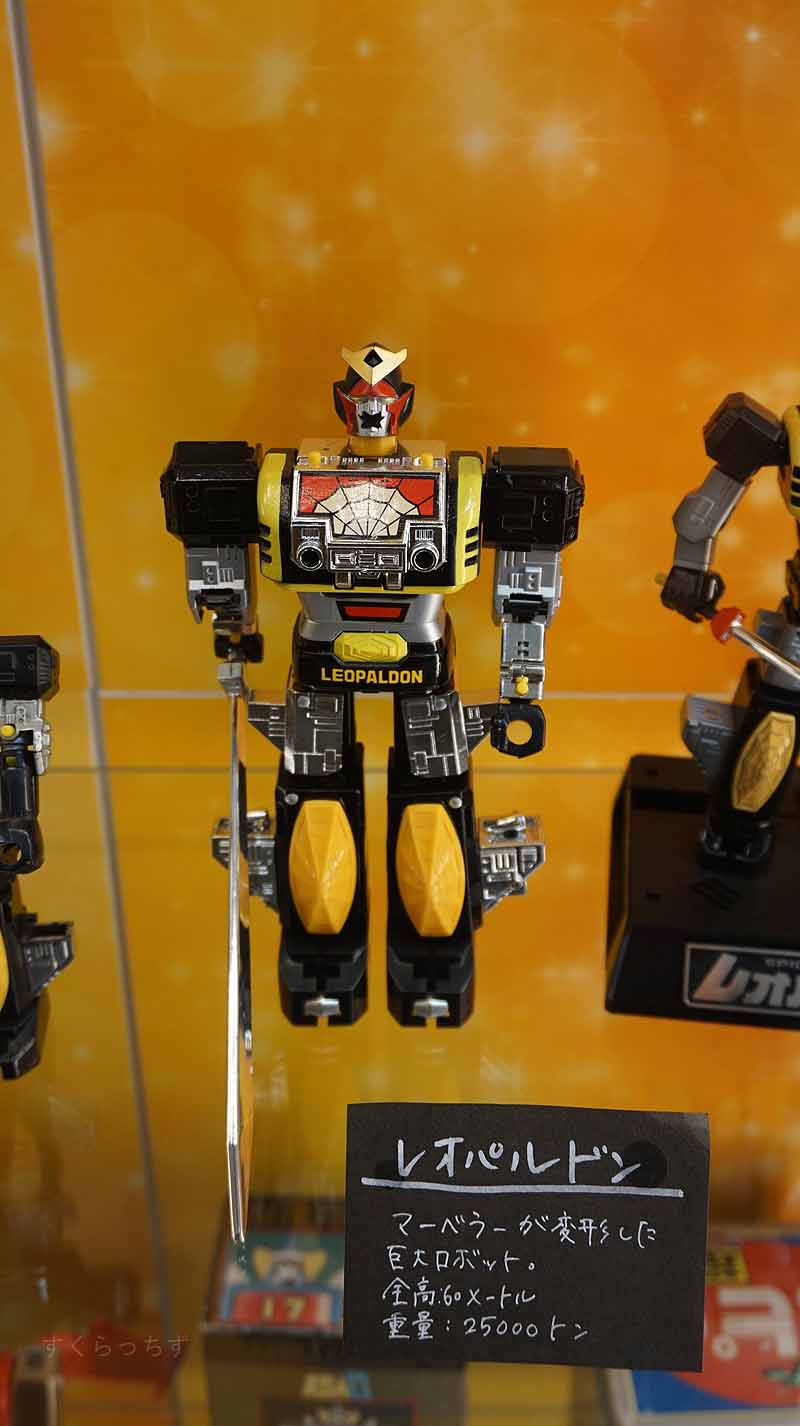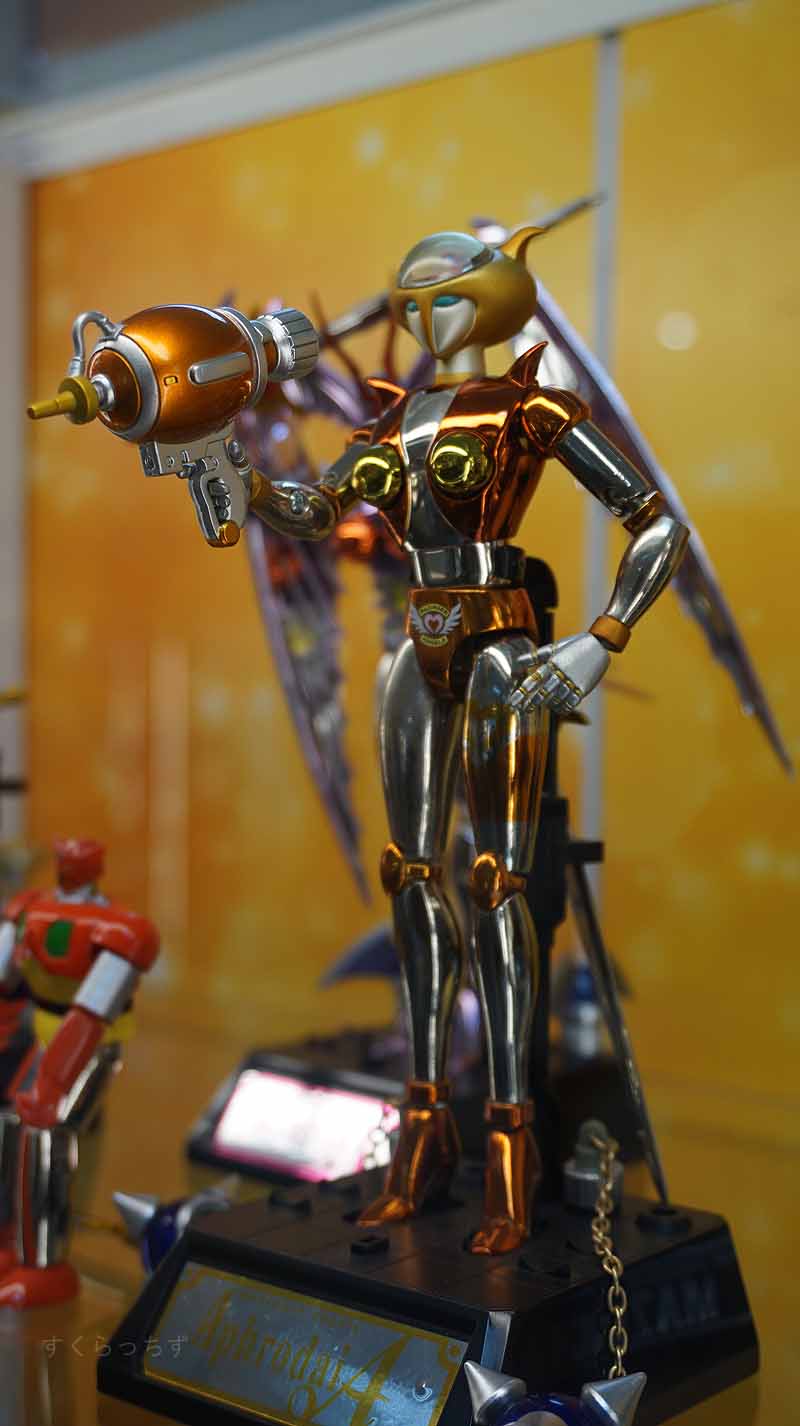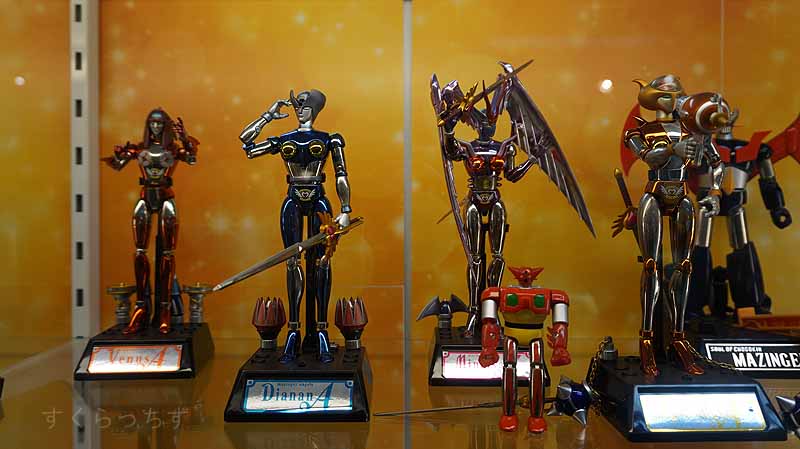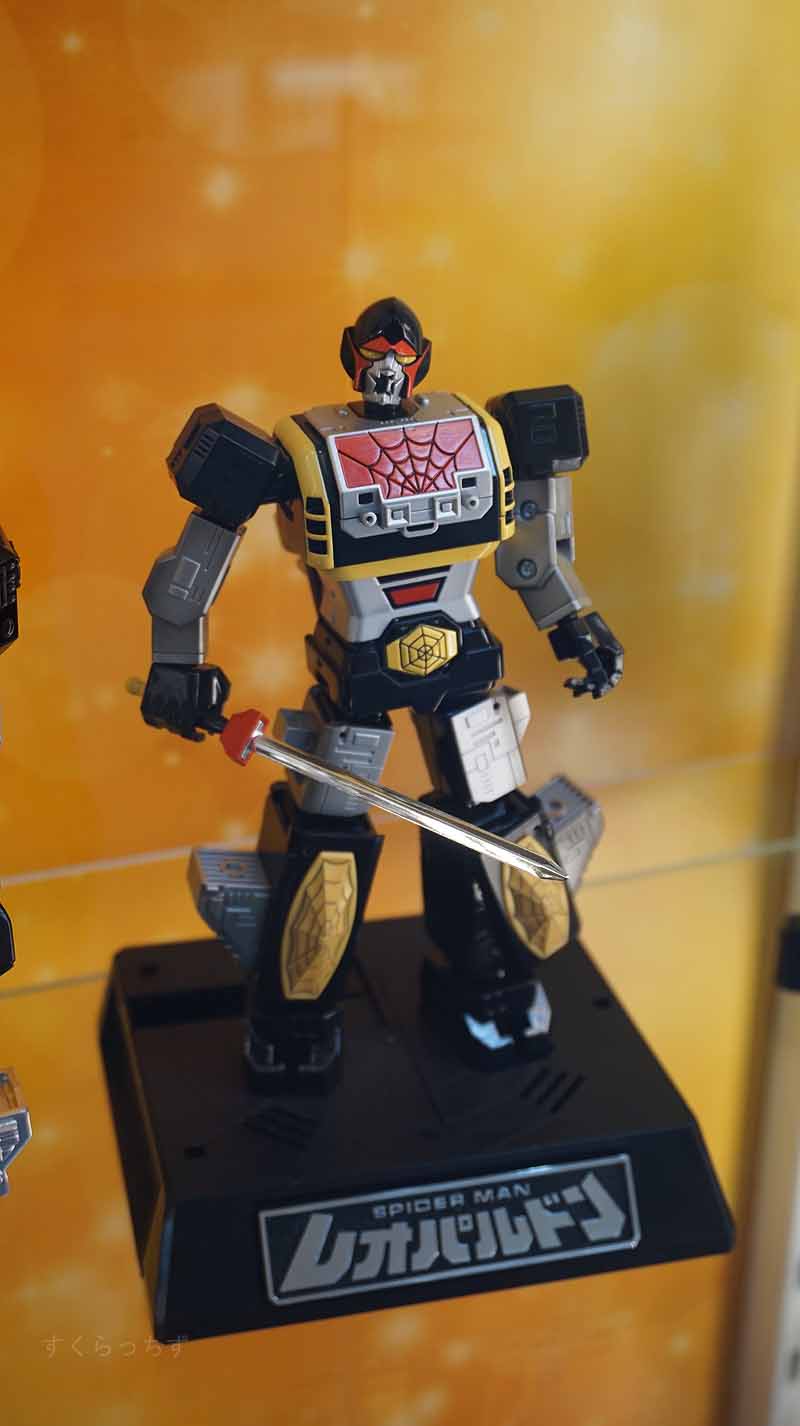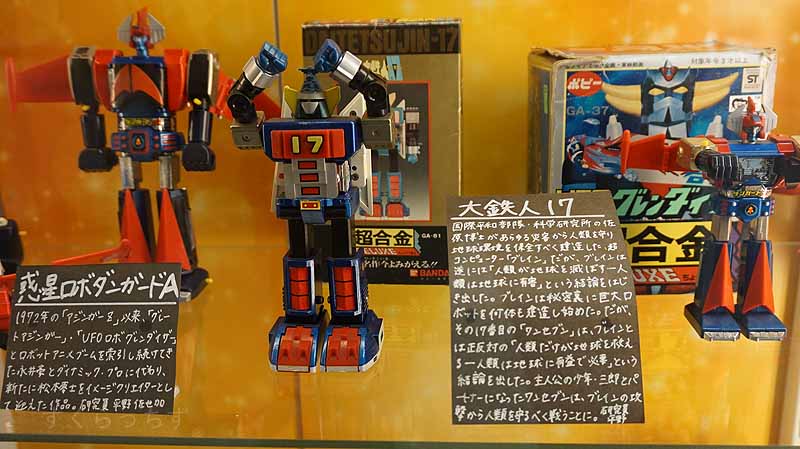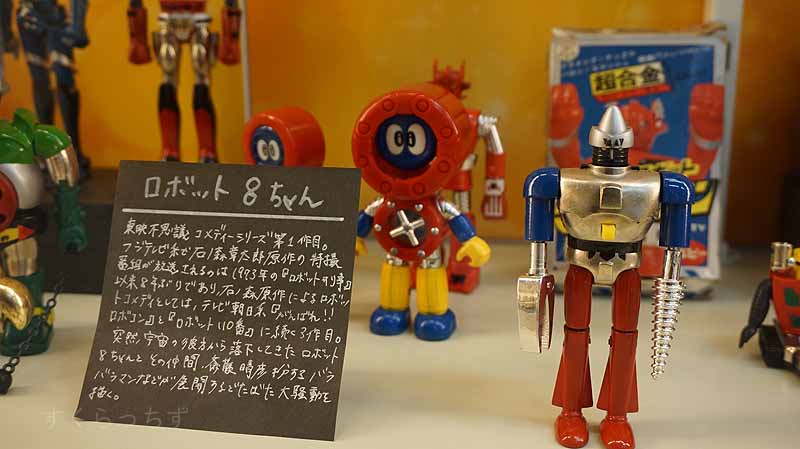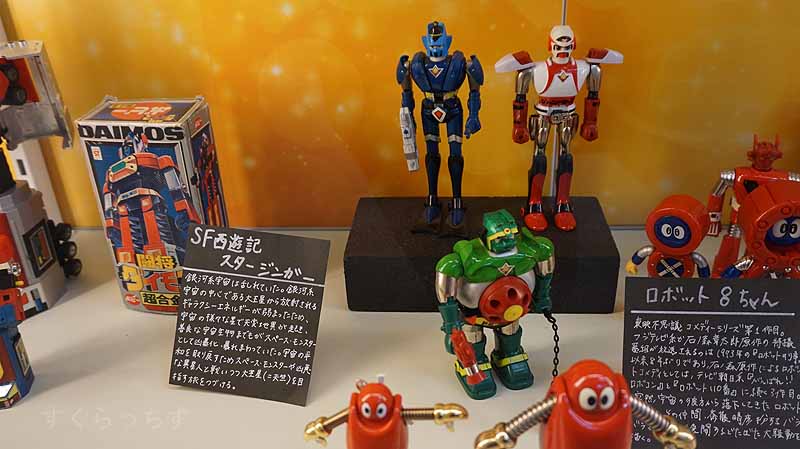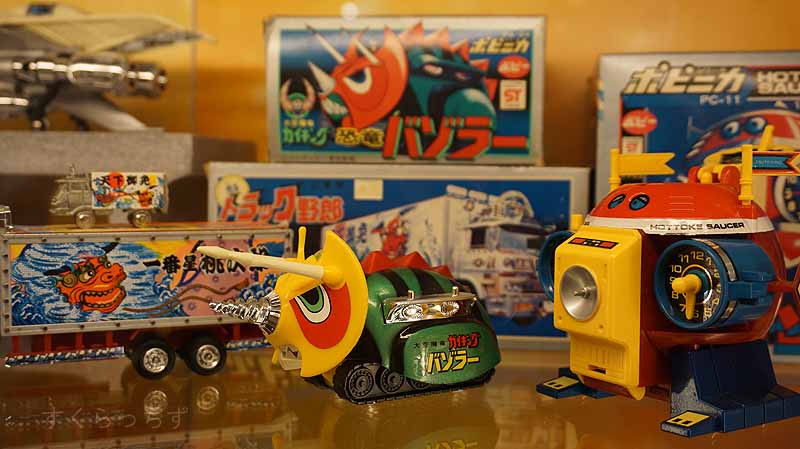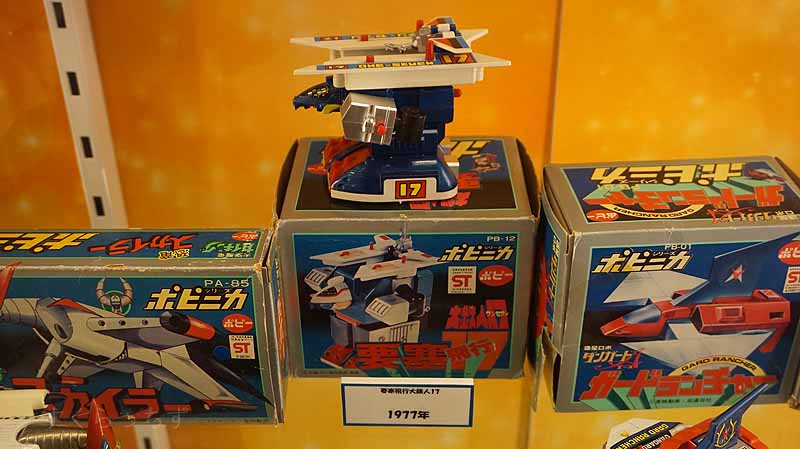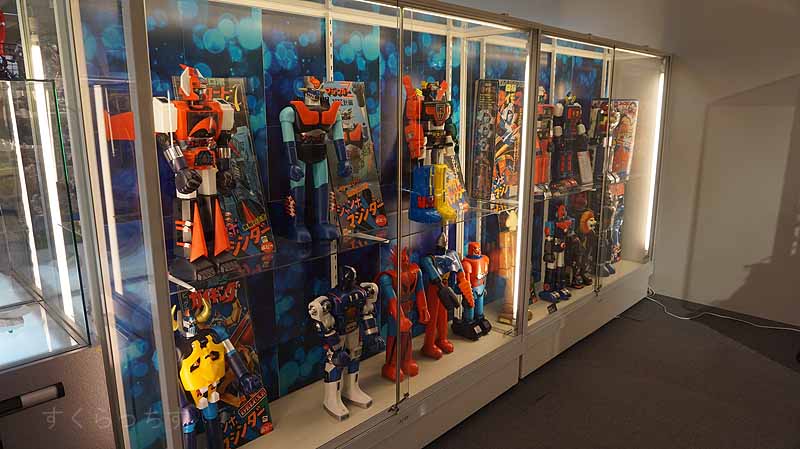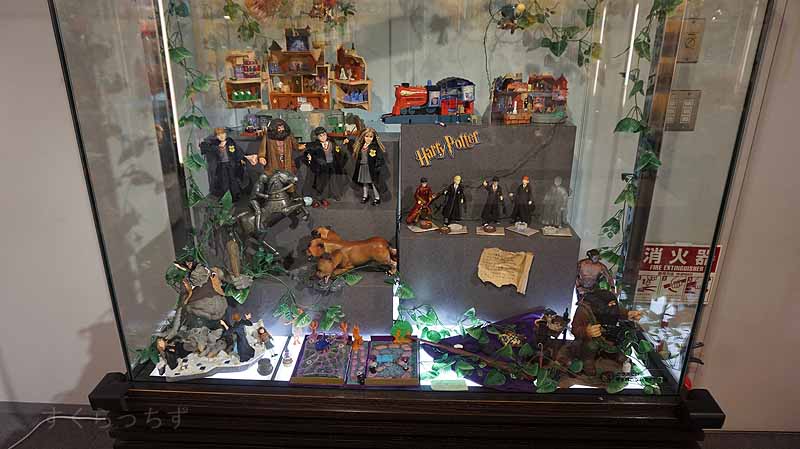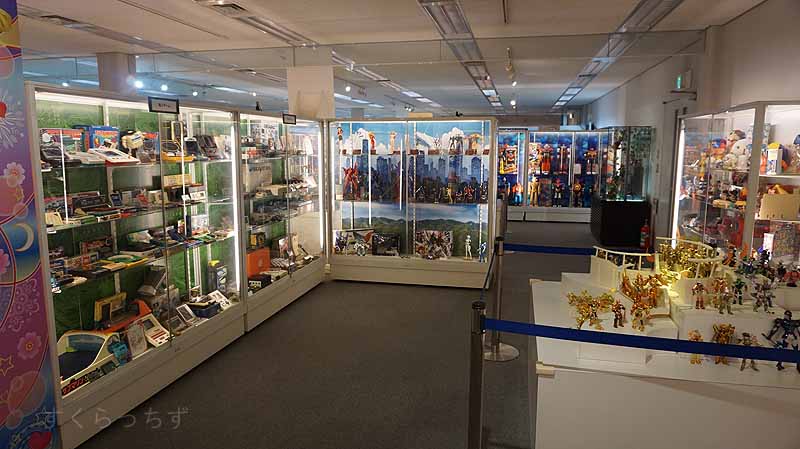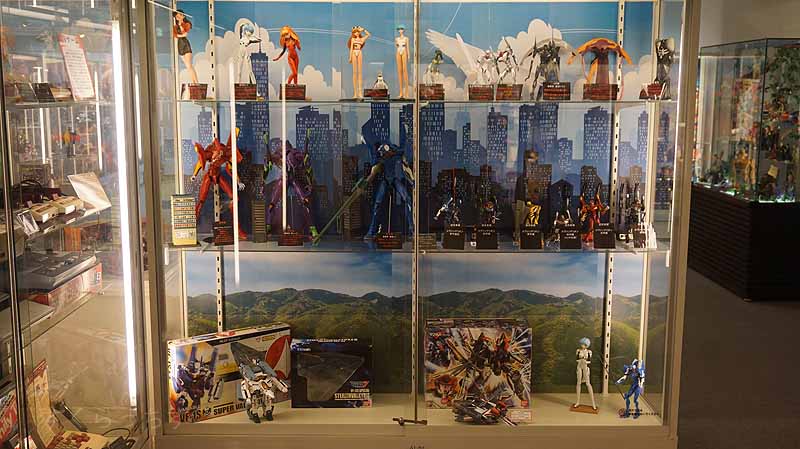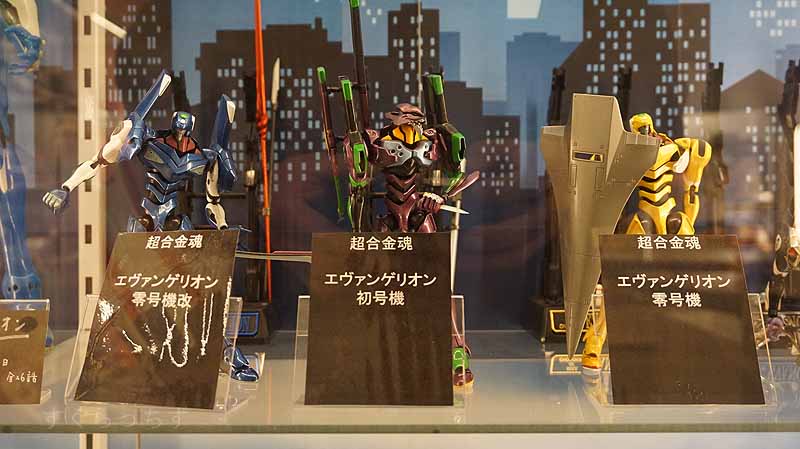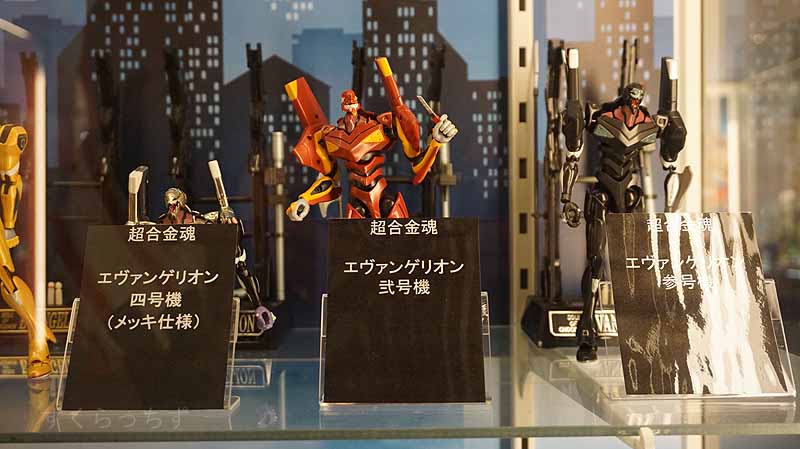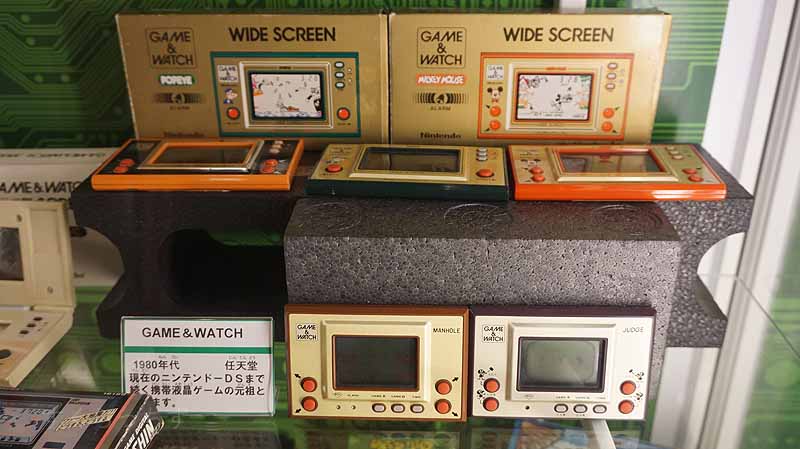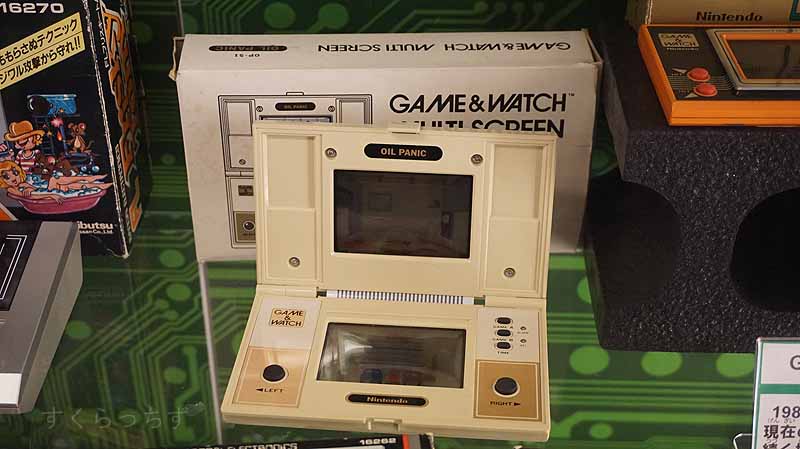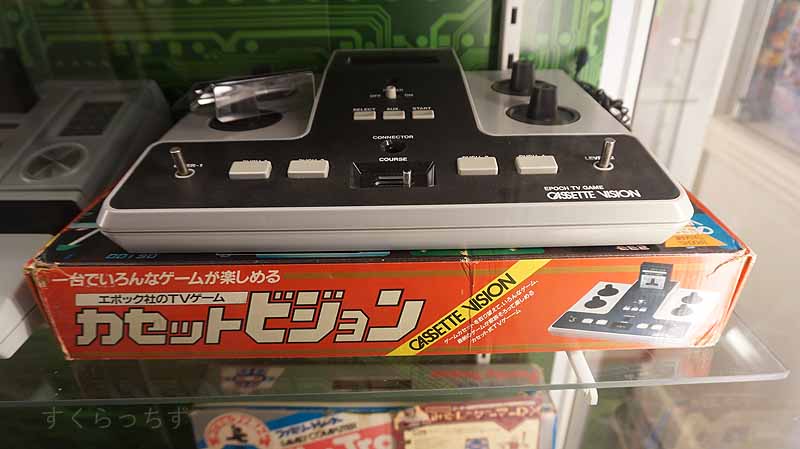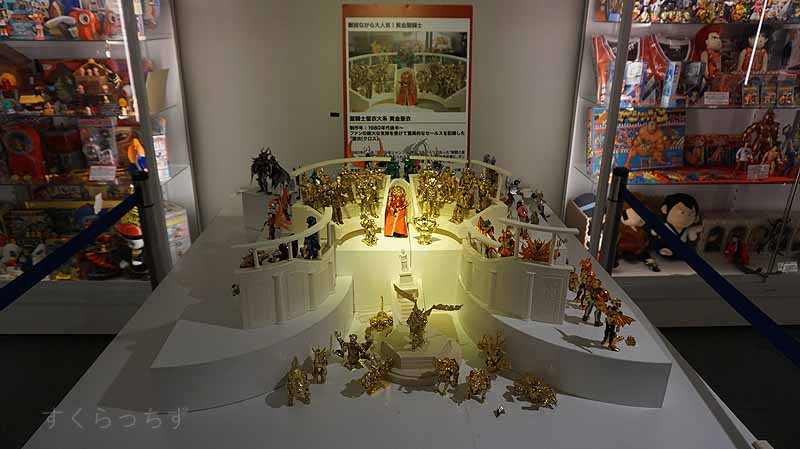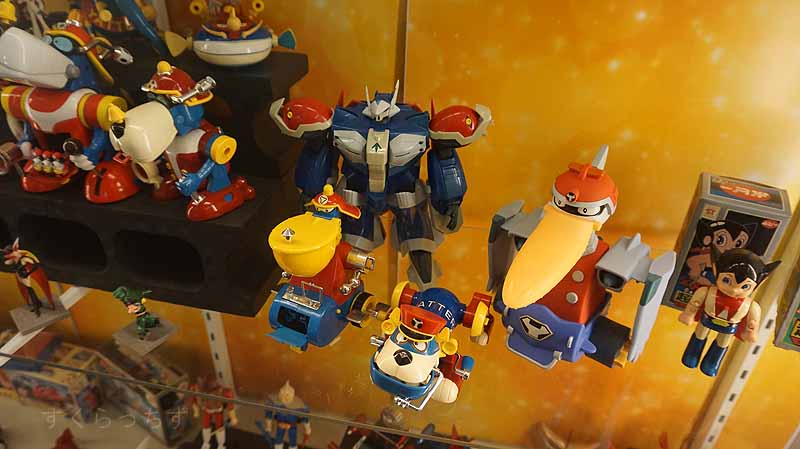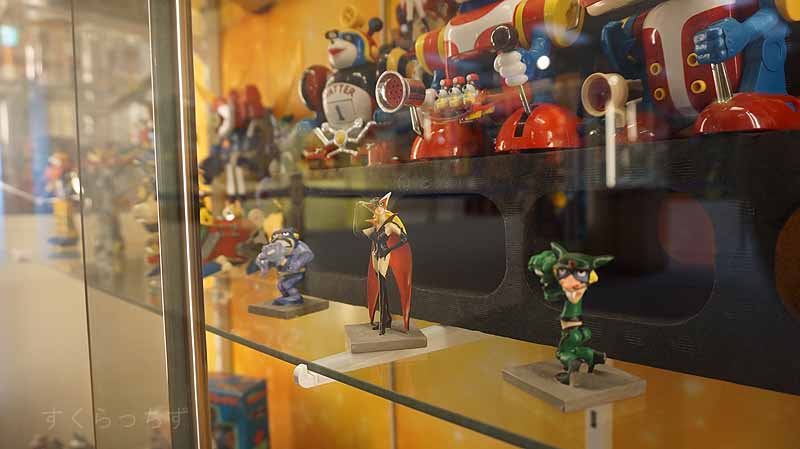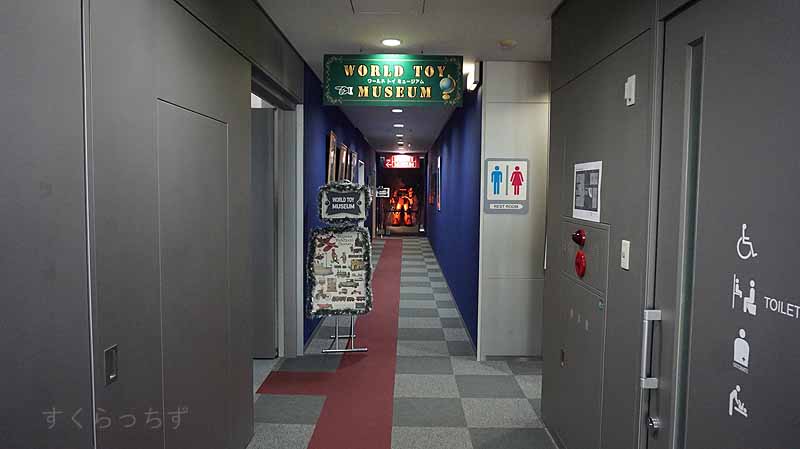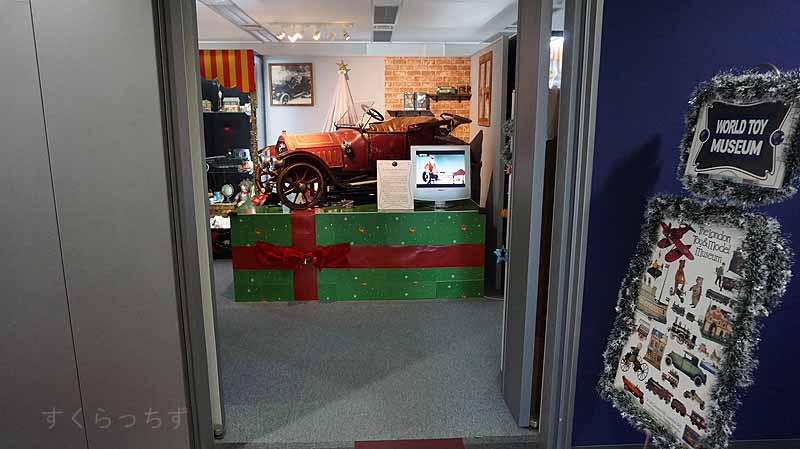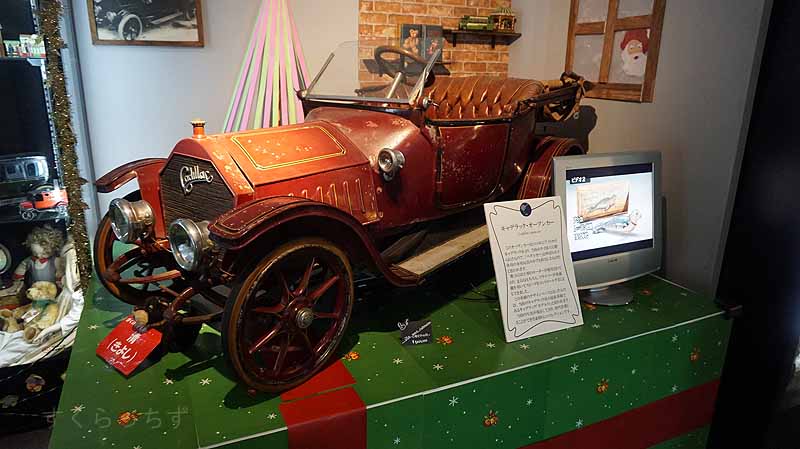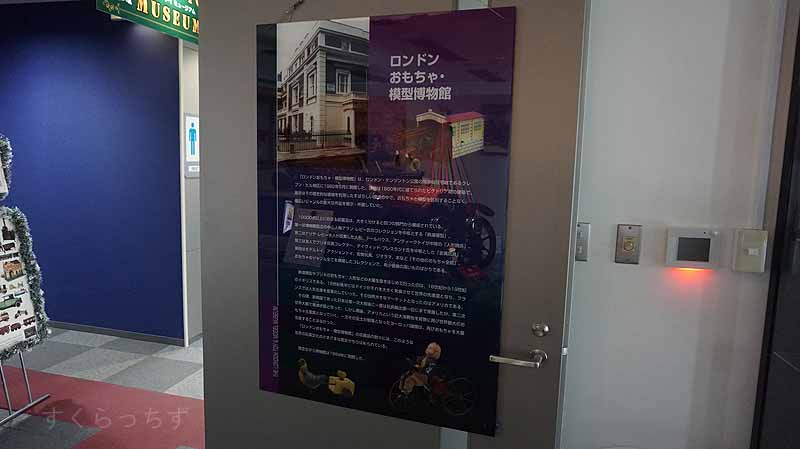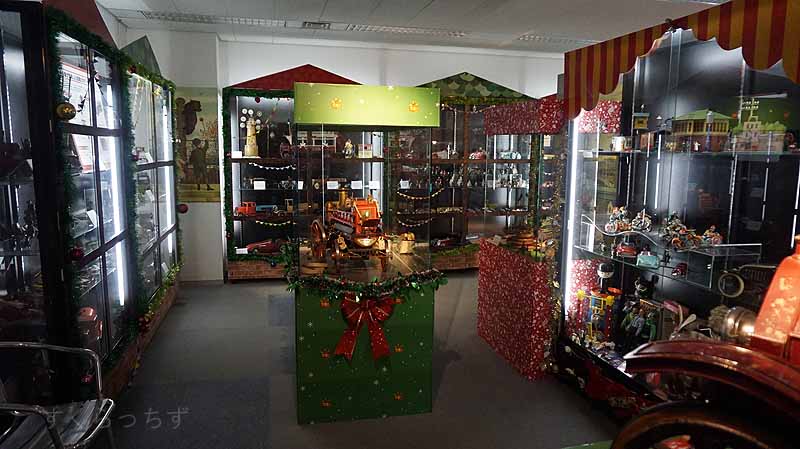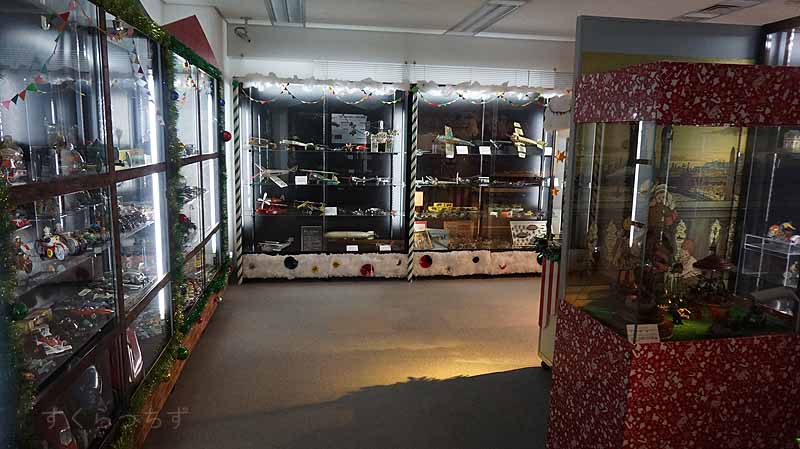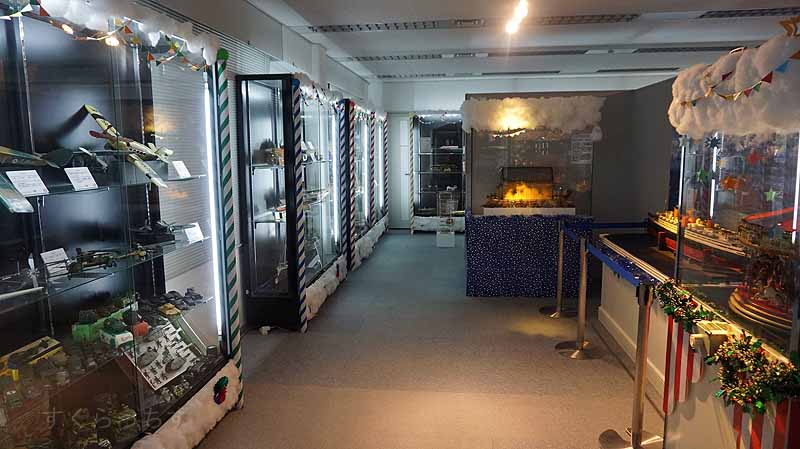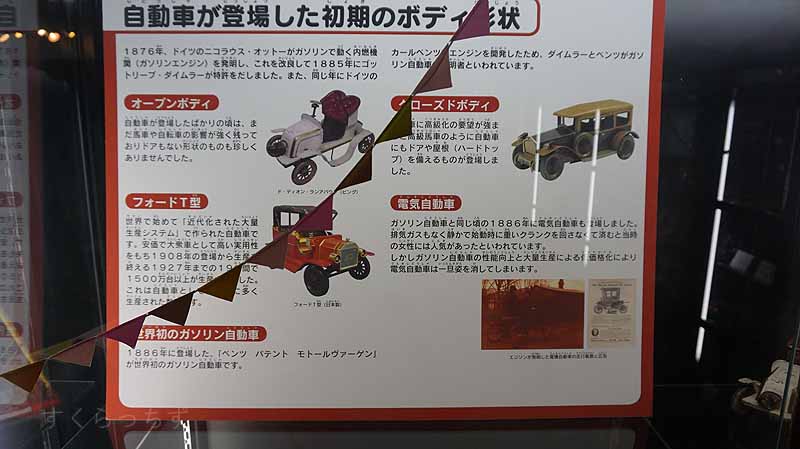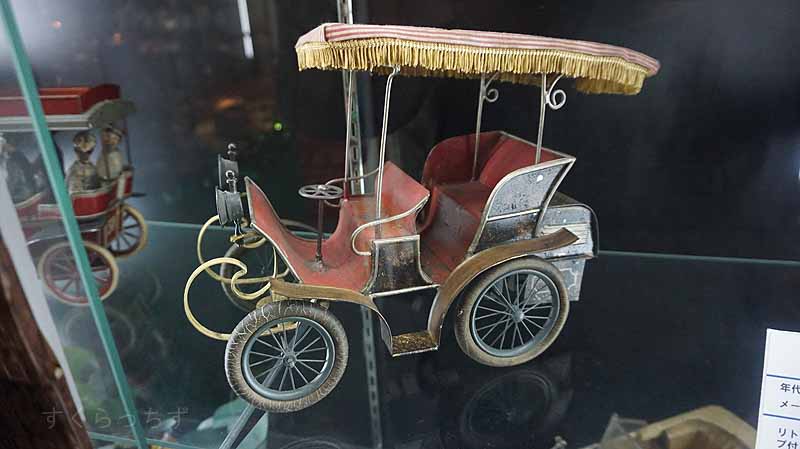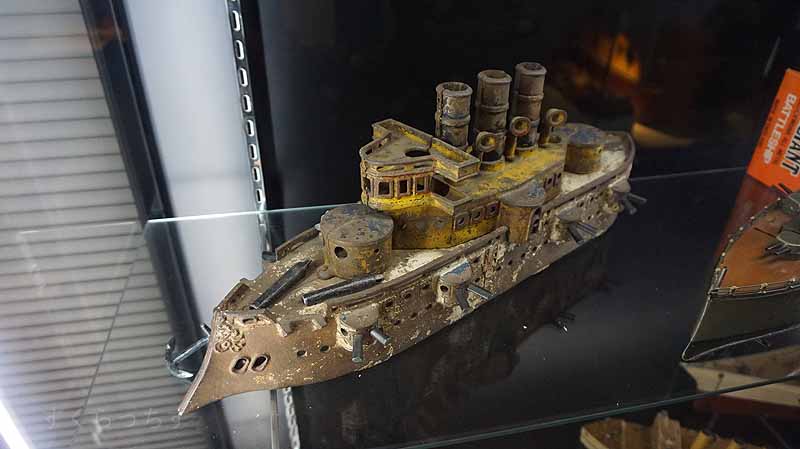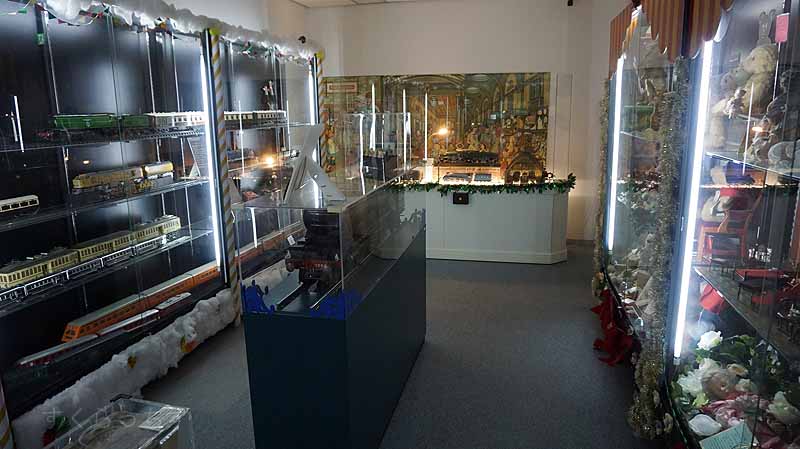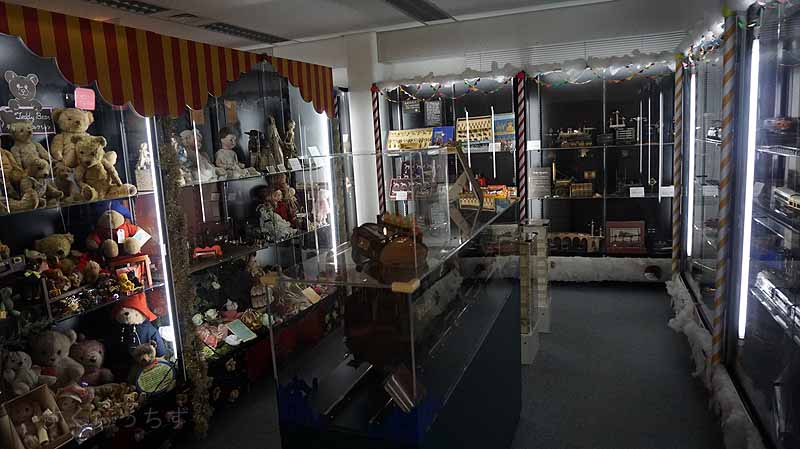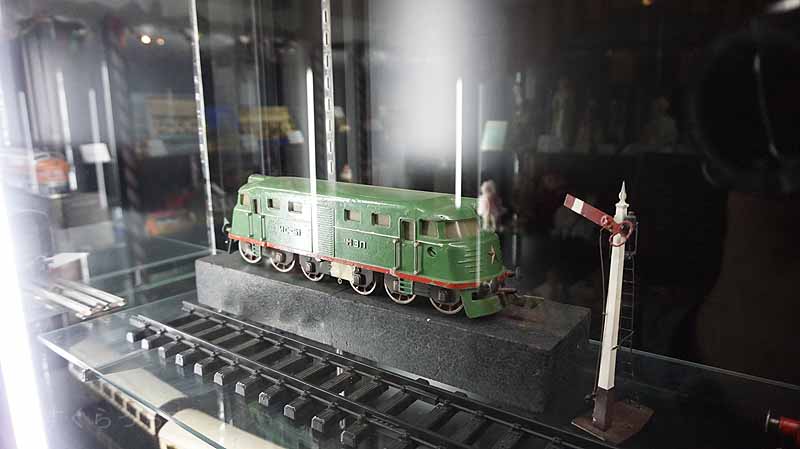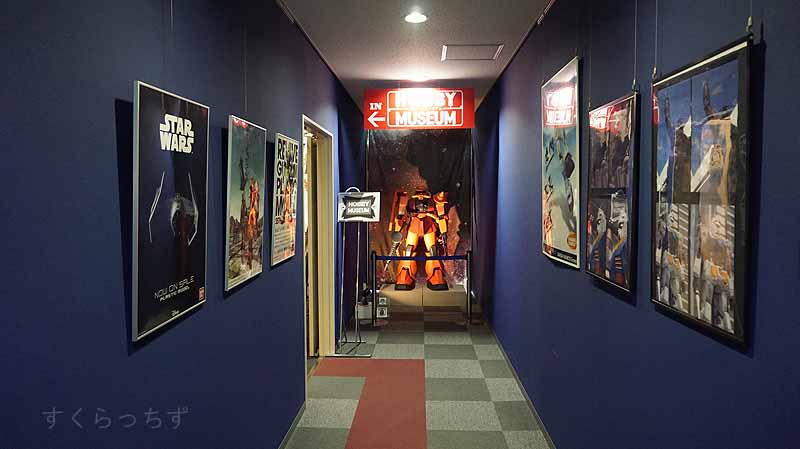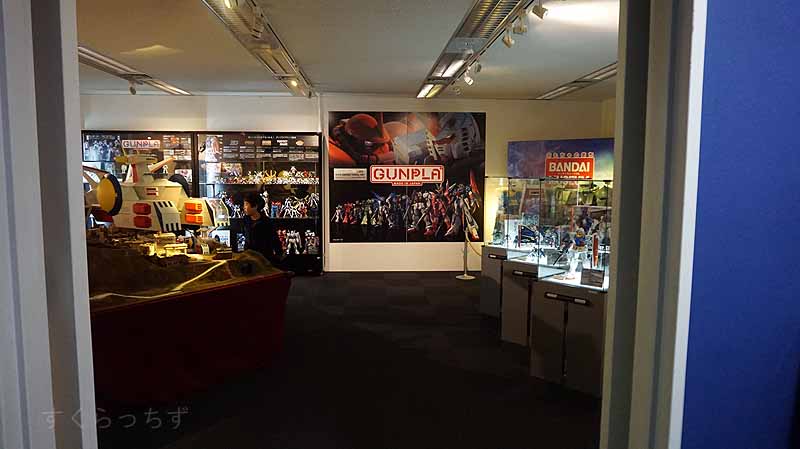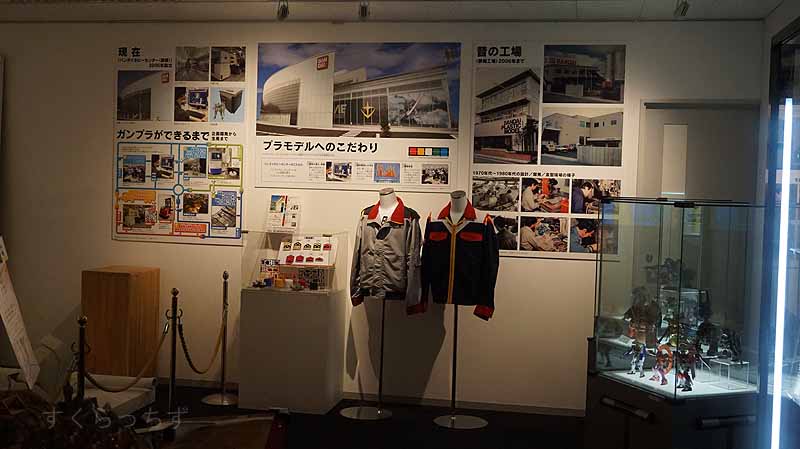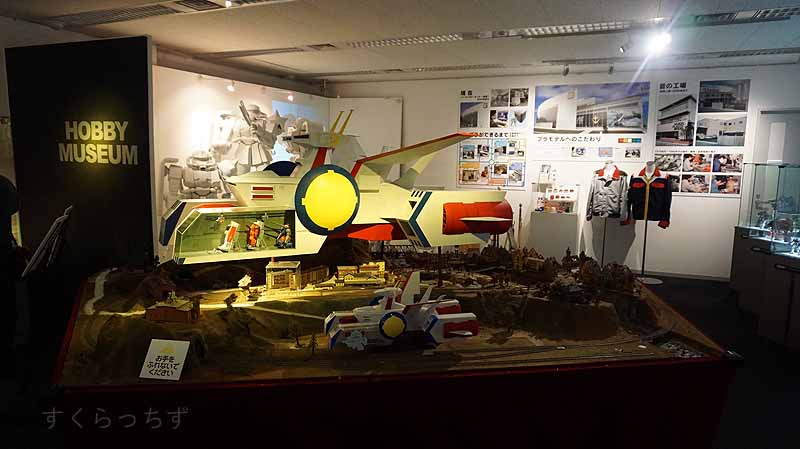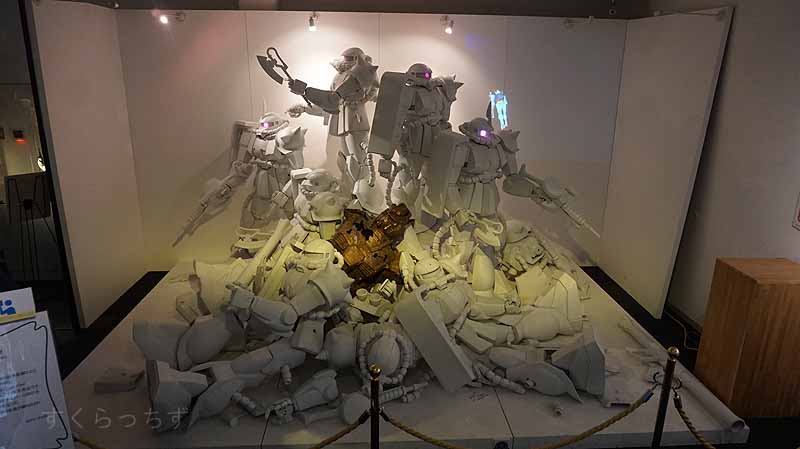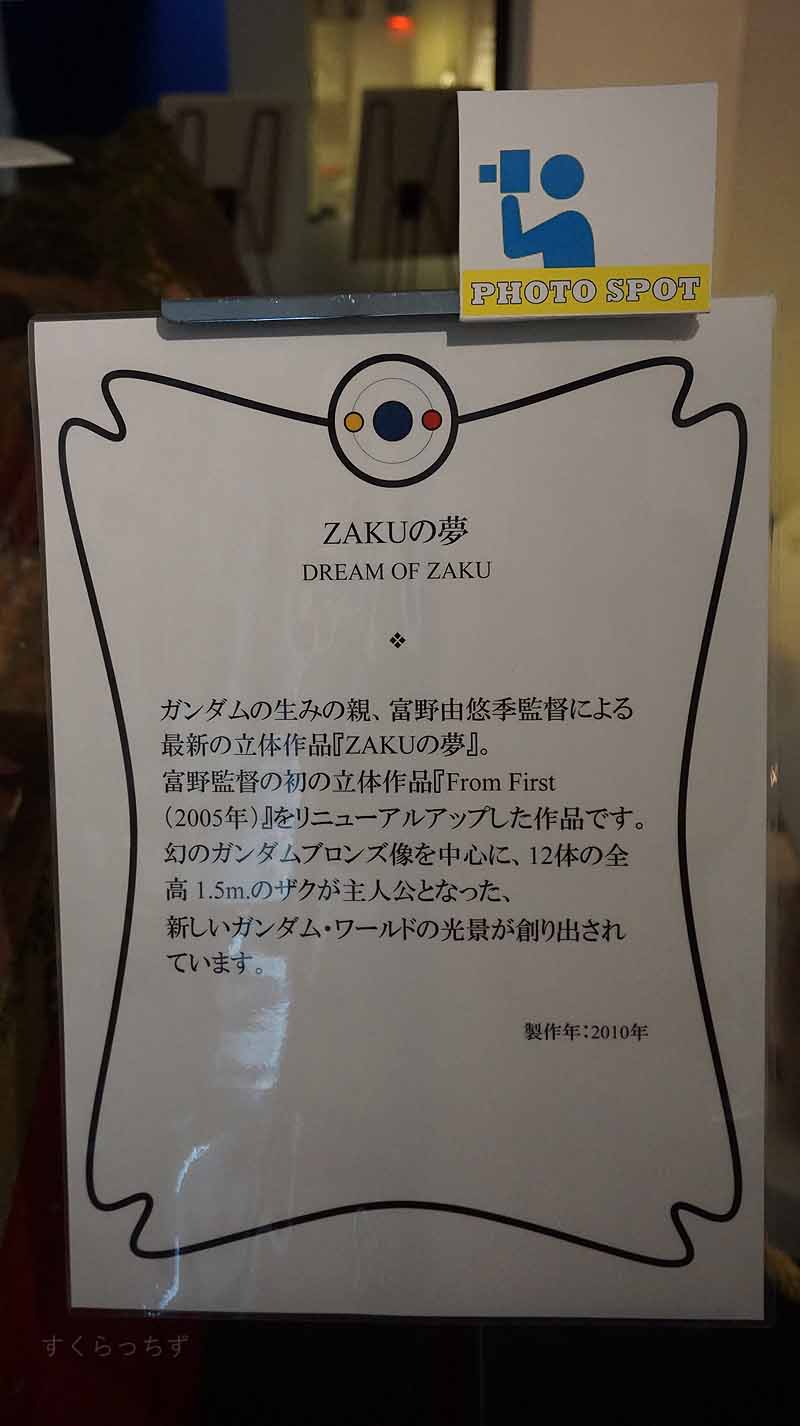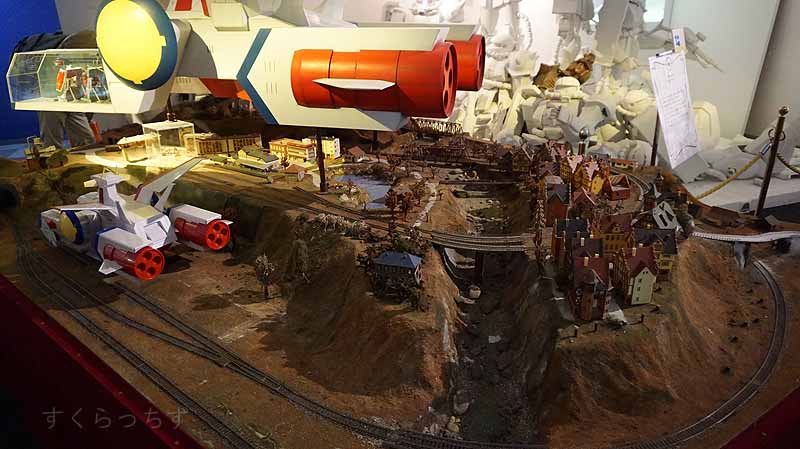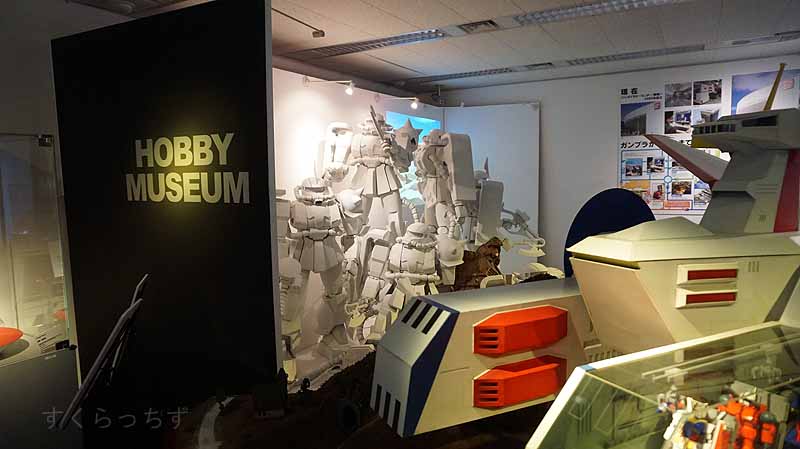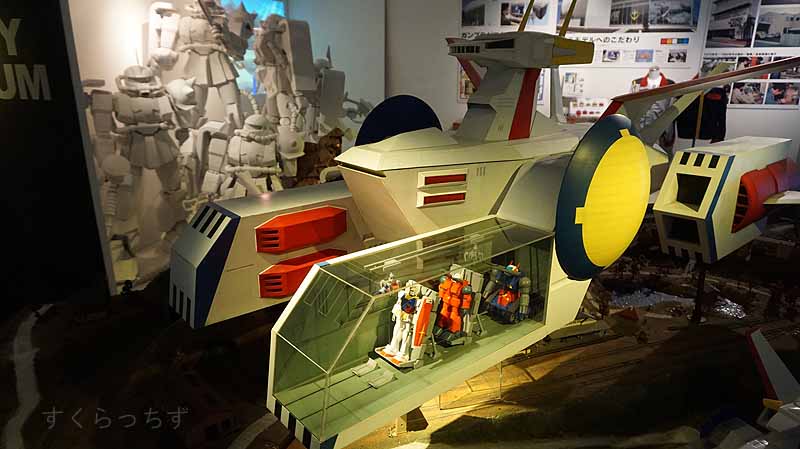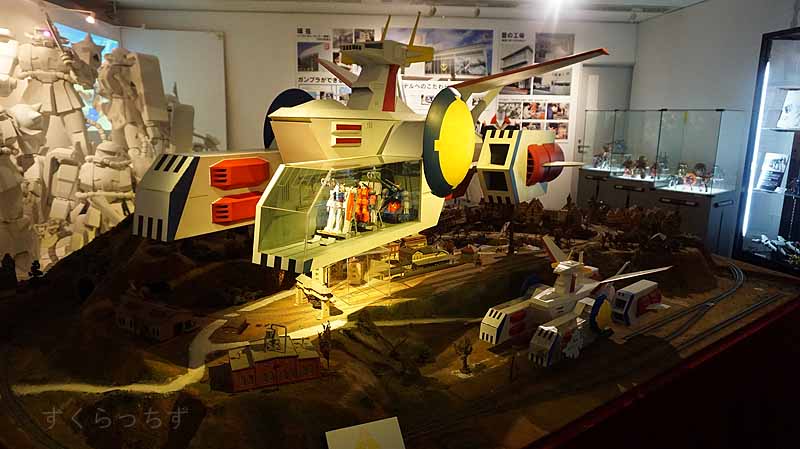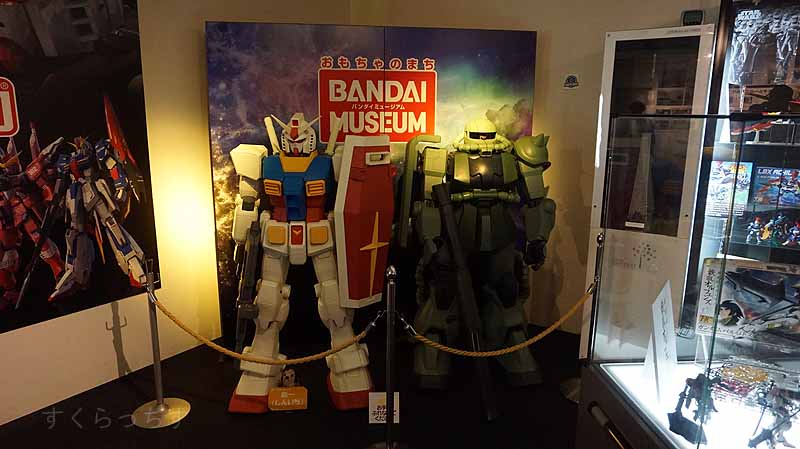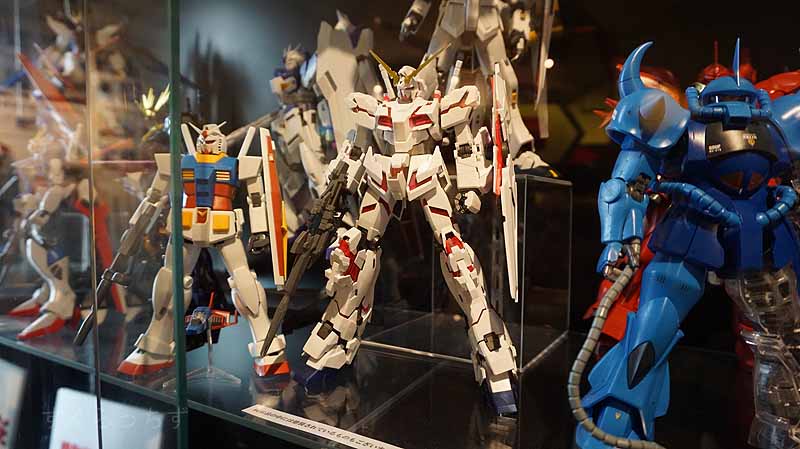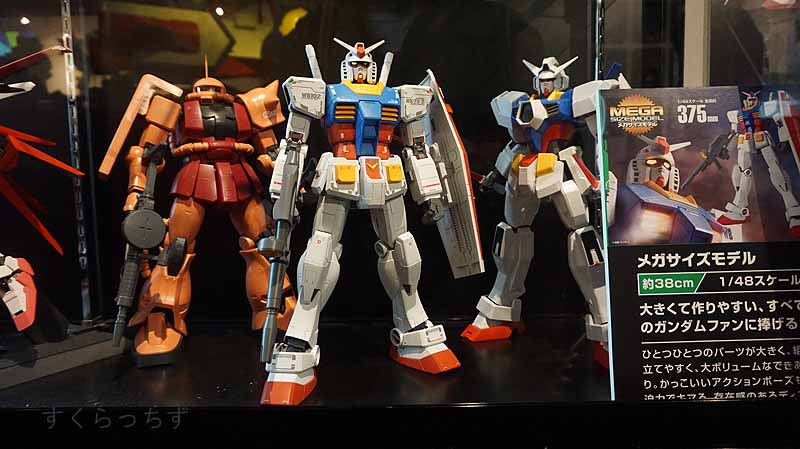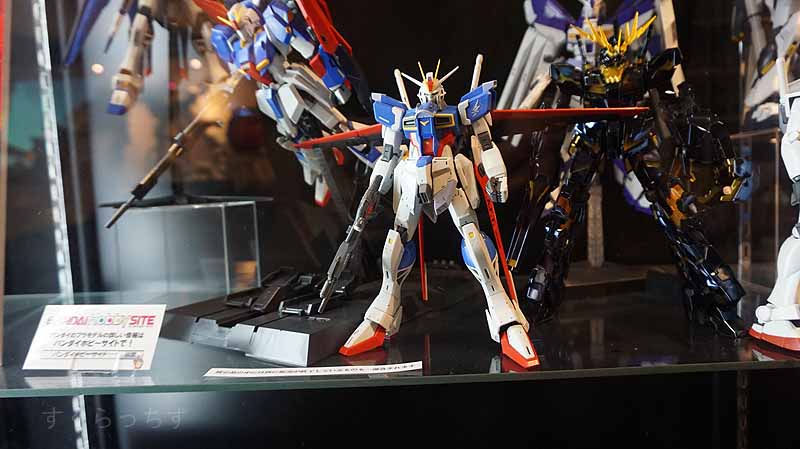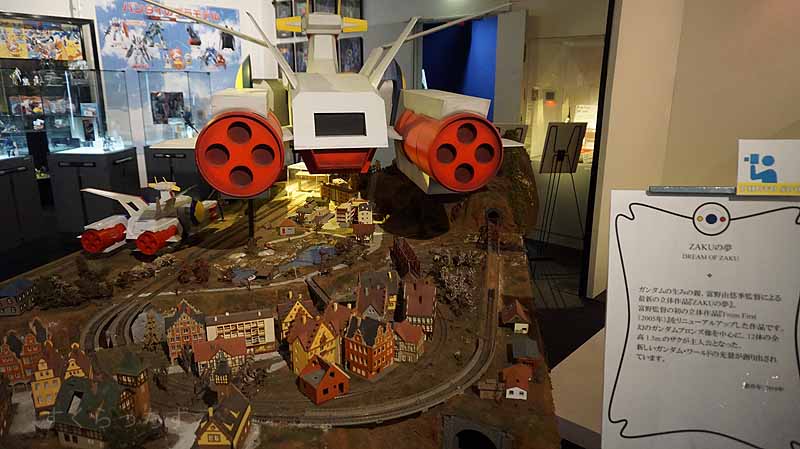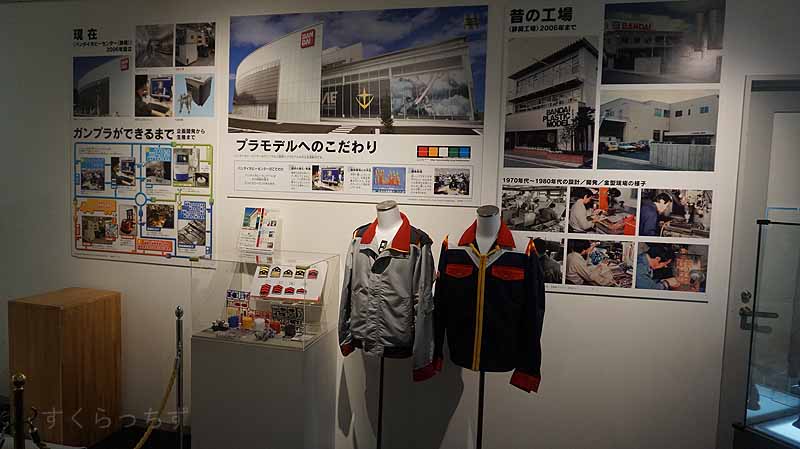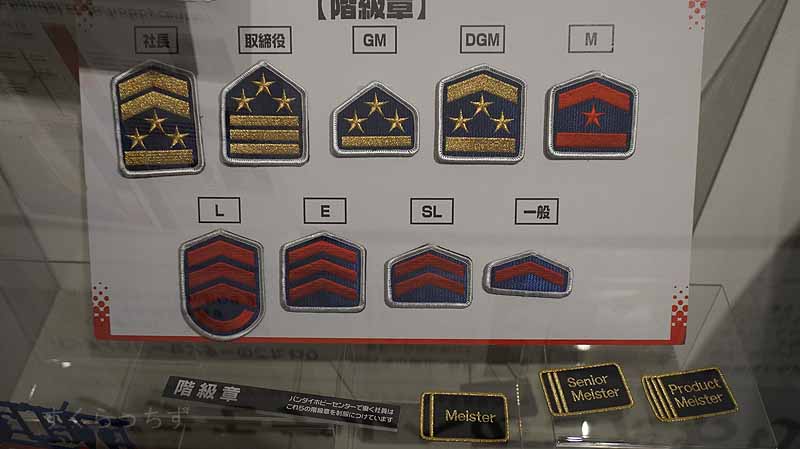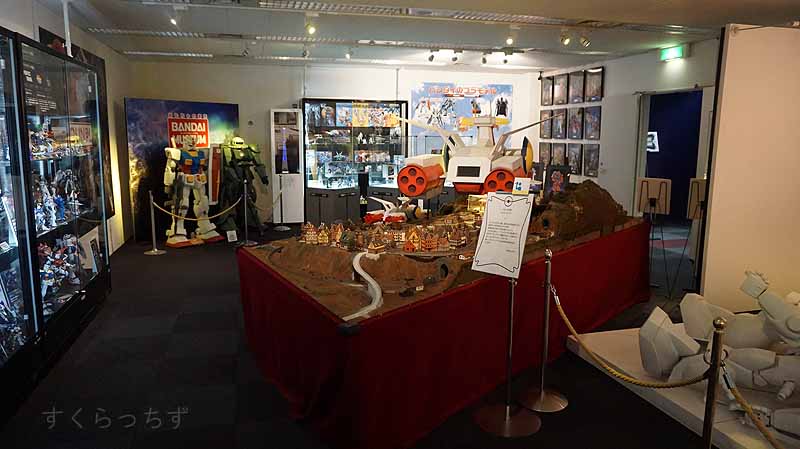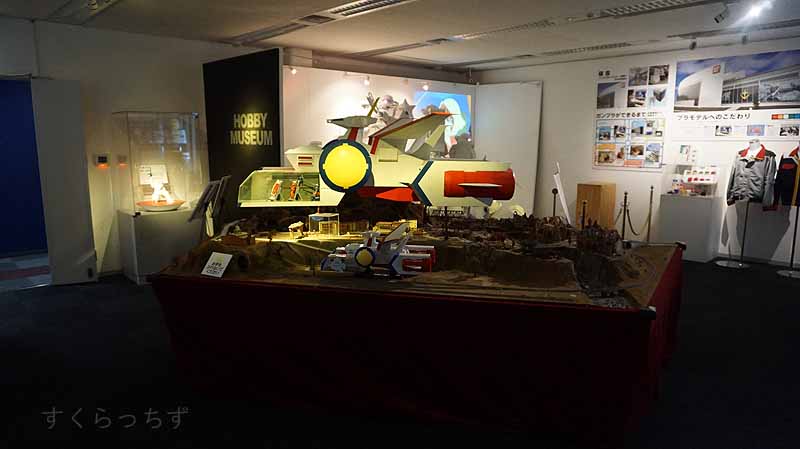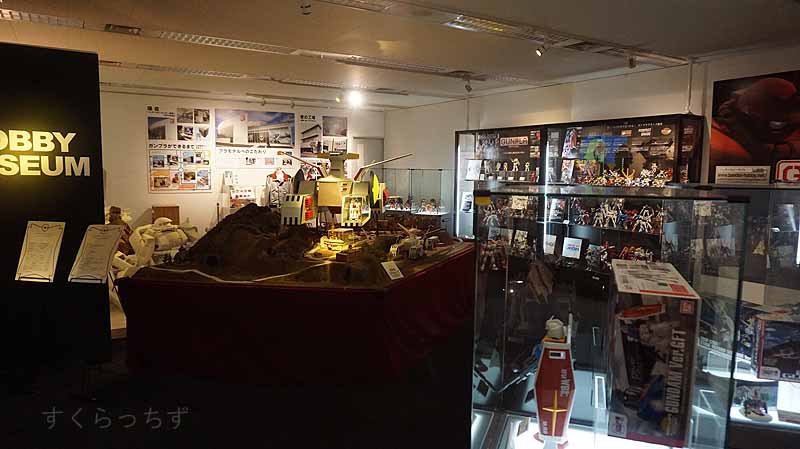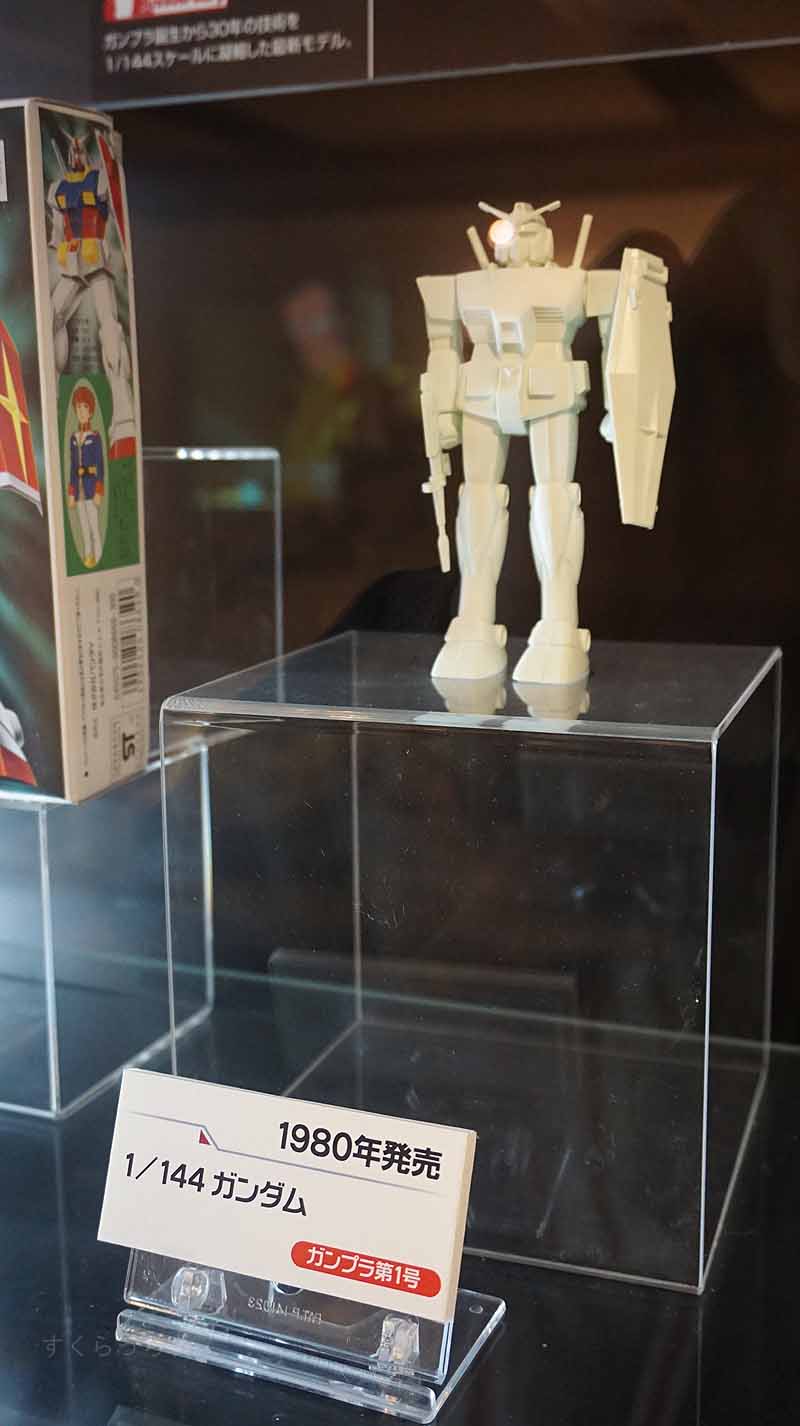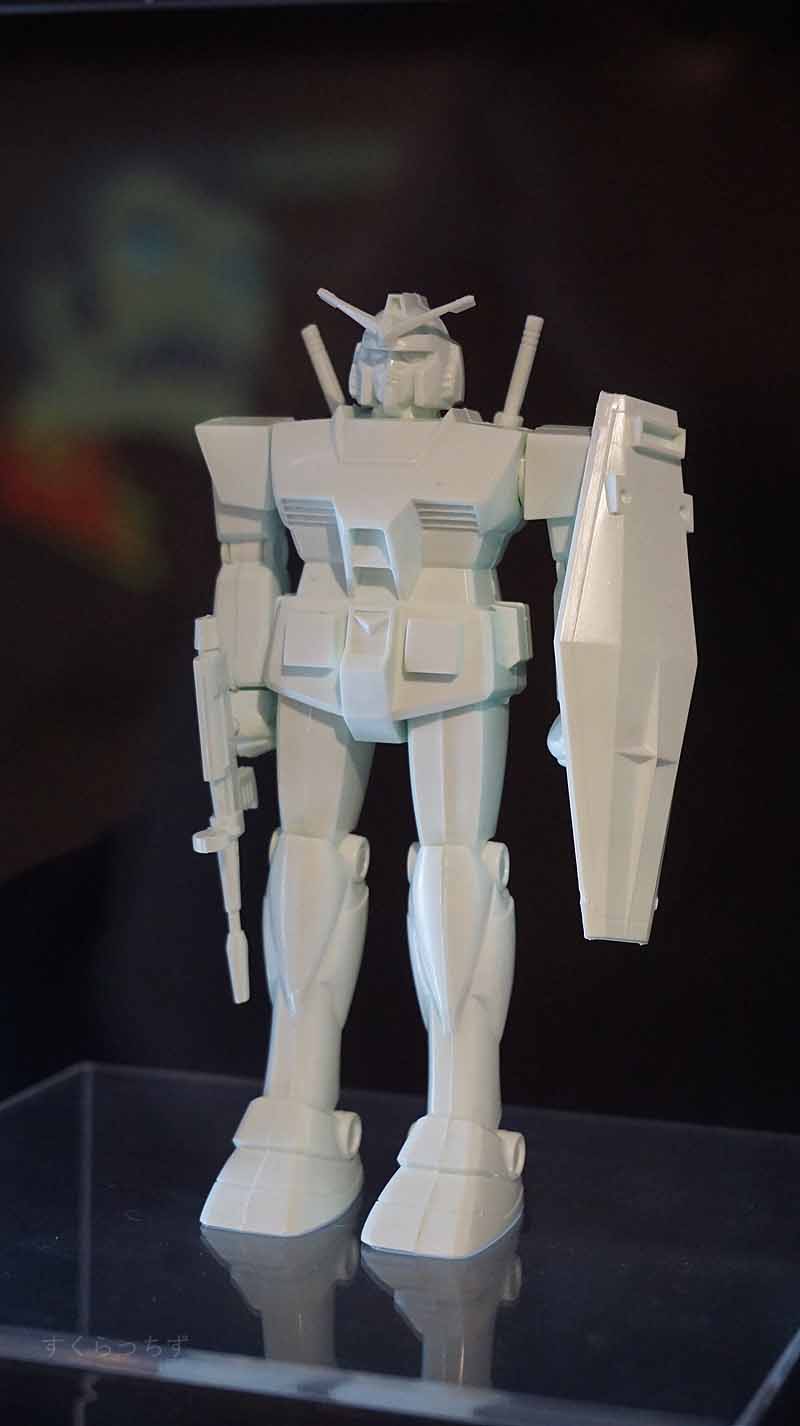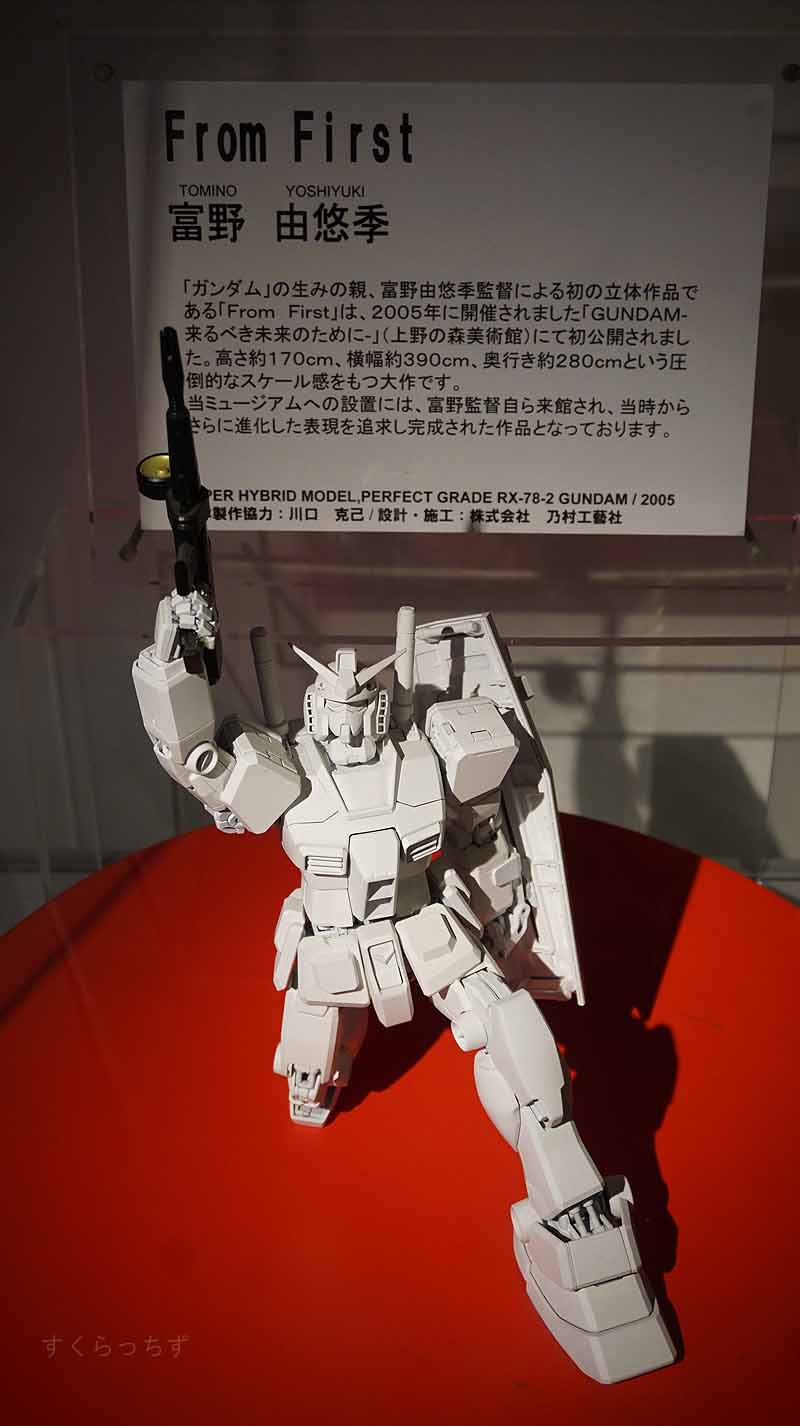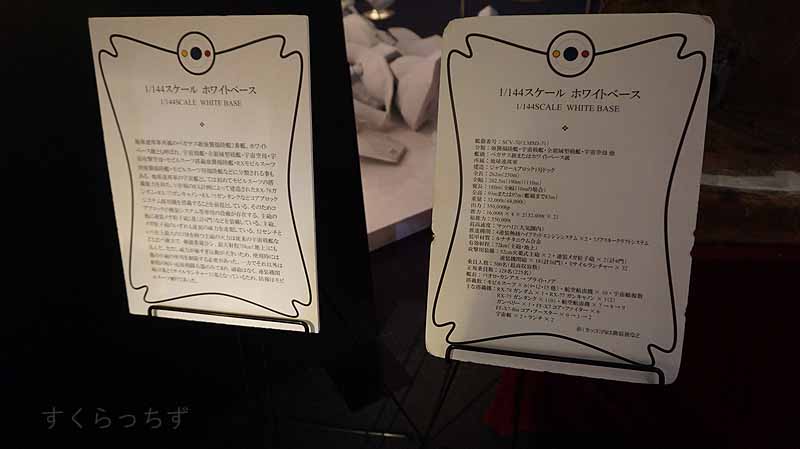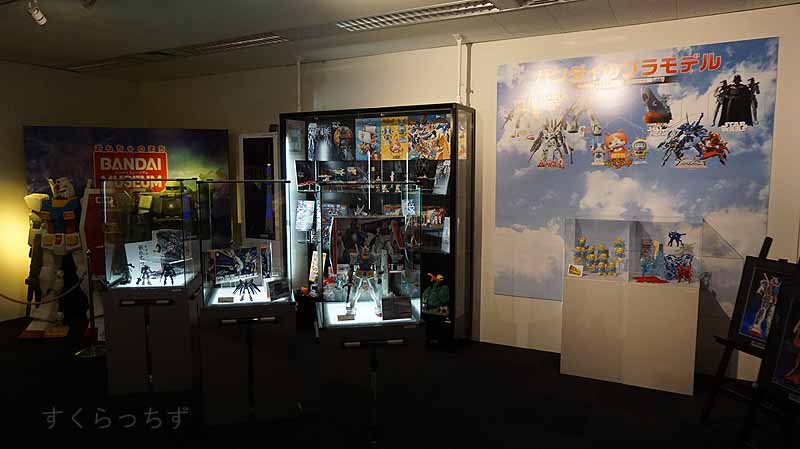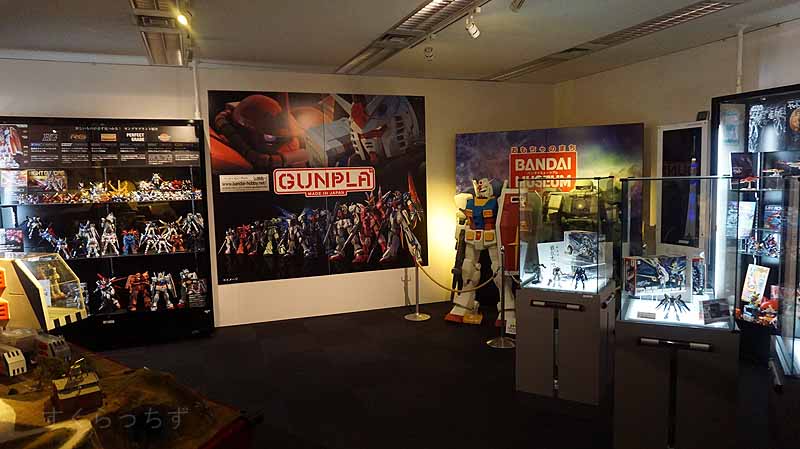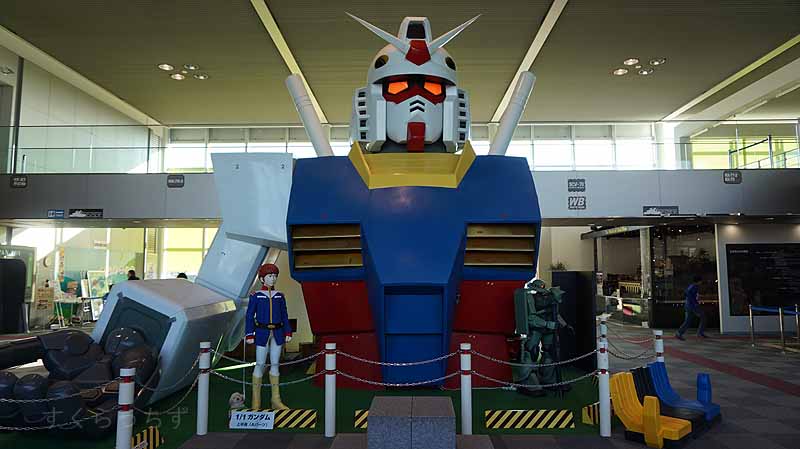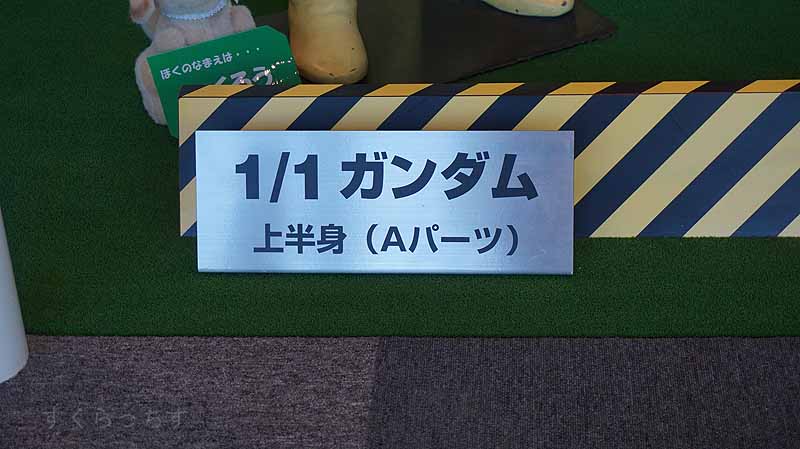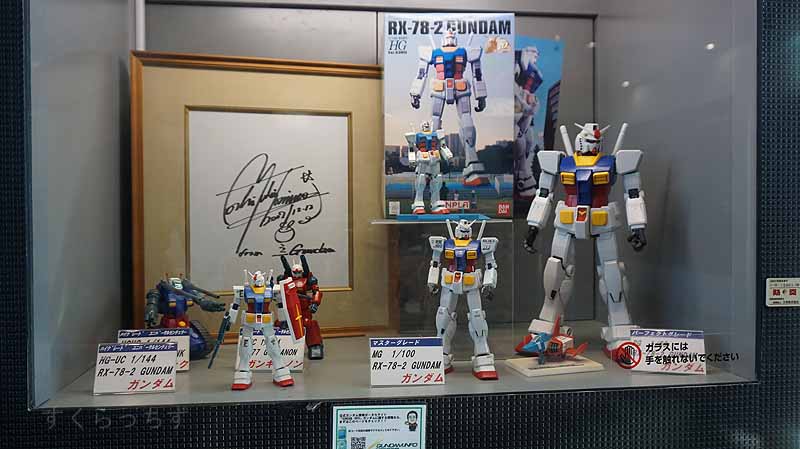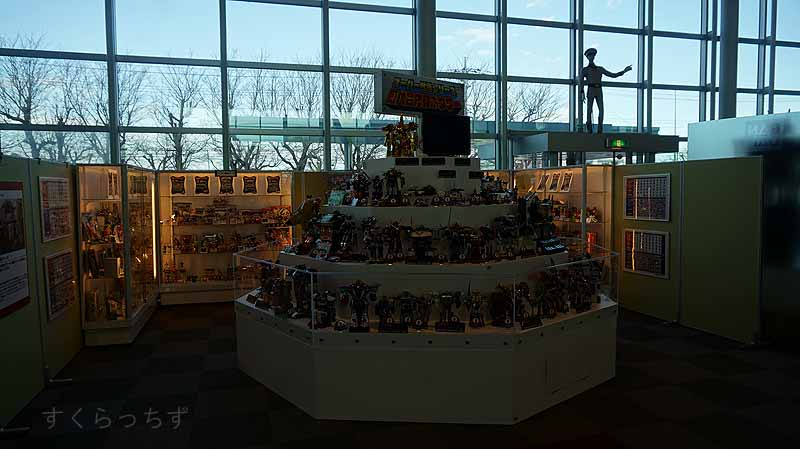 ---------+---------+---------+---------+---------+---------

BANDAI MUSEUM
3-6-20 Omochanomachi,Mibu-machi,Tochigi-ken
321-0202 Japan

Home Page : https://www.bandai-museum.jp/
TEL : +81-282-86-2310

#bandai museum
#gundam
#japan toy
#character robot toy
#mazinger z
#tinplate toys
#five gangs
#gashapon
#shinkansen
#masked rider
#kamen rider
#kikaider
#ultraman
#showa retro
#space sheriff gavan
#space sheriff sharivan
#space sheriff shaider
#choujinki metalder
#leopardon
#ufo robot grendizer
#planet robo danguard ace
#daitetsujin 17
#gaiking
#gordian warrior
#mirai robo daltanias
#space emperor god sigma
#choudenji machine voltes v
#yatterman
#robocon
#golden warrior gold lightan
#paaman
#kaiawase
#shell top
#robot 8
#star zinger
#gaiking
#evangelion
#game&watch
#cassette vision
#saint seiya
#zaku