memo12-04-02

MUSEUM
MIYAGI
NIHON KOKESHI-KAN

If you want to see the image at full size,
save it and see it.
(Confirmed with google chrome)








Visit date - 09/22/2015
Edit date - 03/23/2020
revision - 05/01/2020




This is a display of traditional Kokeshi
from the Tohoku region.
Photography was prohibited except for Kokeshi,
which was production.

Most of the traditional kokeshi dolls are produced in hot spring areas in the mountains.
It is said that the origin of kokeshi dolls is that the woodworkers there started making them as children's toys or souvenirs for the guests of the hot spring resort.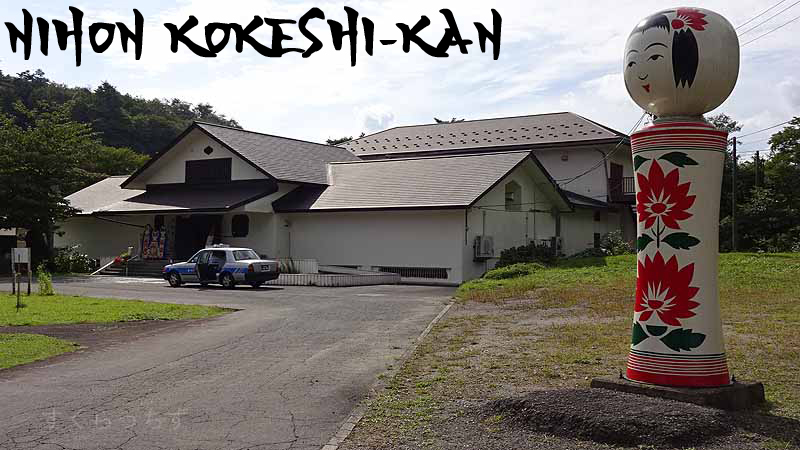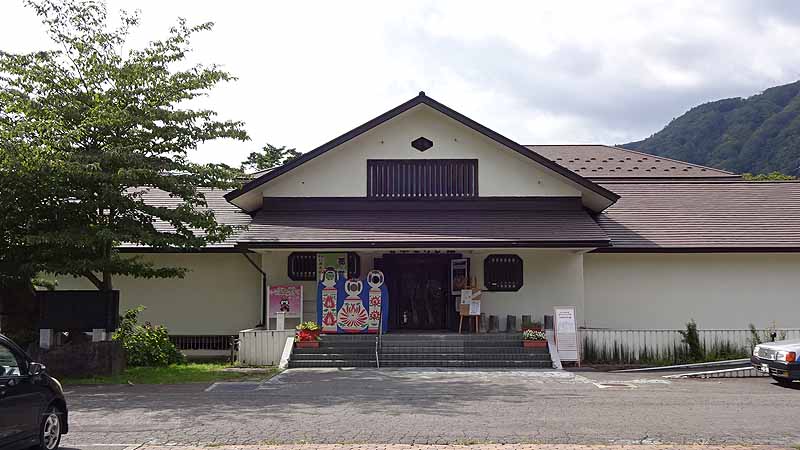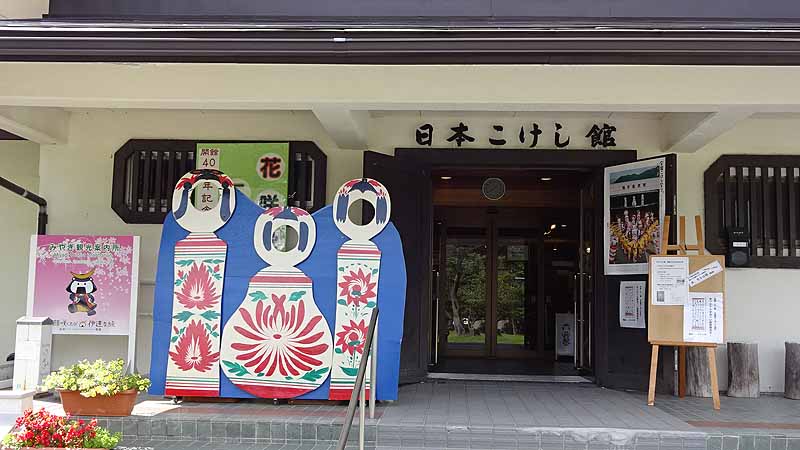 Shooting is allowed only for Kokeshi production.






We don't have any photos to show you here because we are not allowed to take pictures in the museum.
So, I would like to share the information that I obtained at "NIHON KOKESHI-KAN" with you.

The following photos show the interior of NIHON DOREI-KAN. It was possible to film here.
There are a lot of kokeshi dolls on display here, but even though I am not familiar with kokeshi dolls, they all look the same.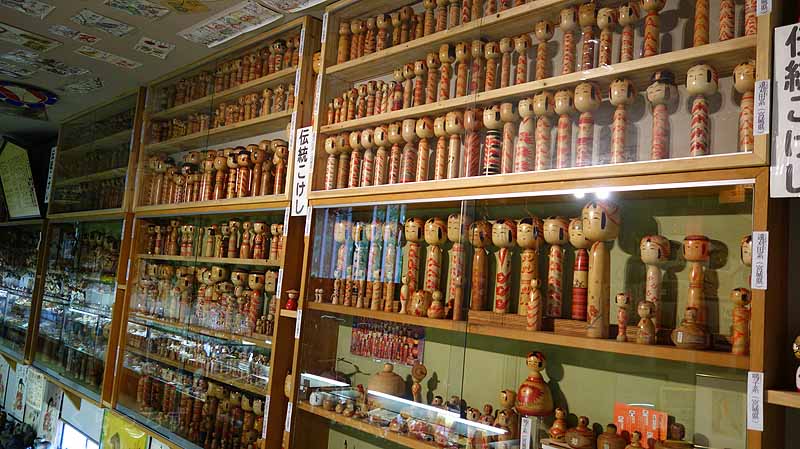 According to "NIHON KOKESHI-KAN", kokeshi dolls are classified into 11 lines.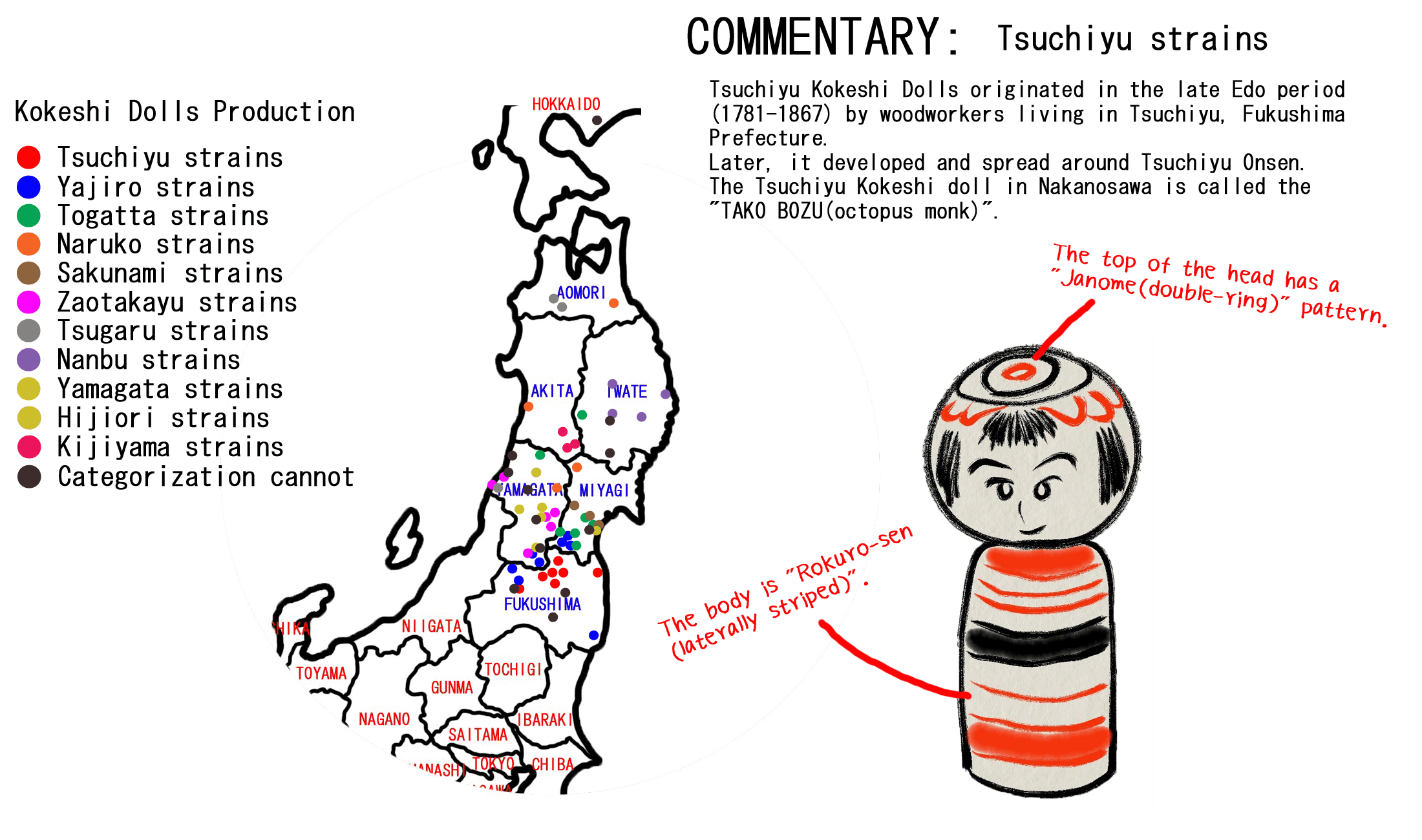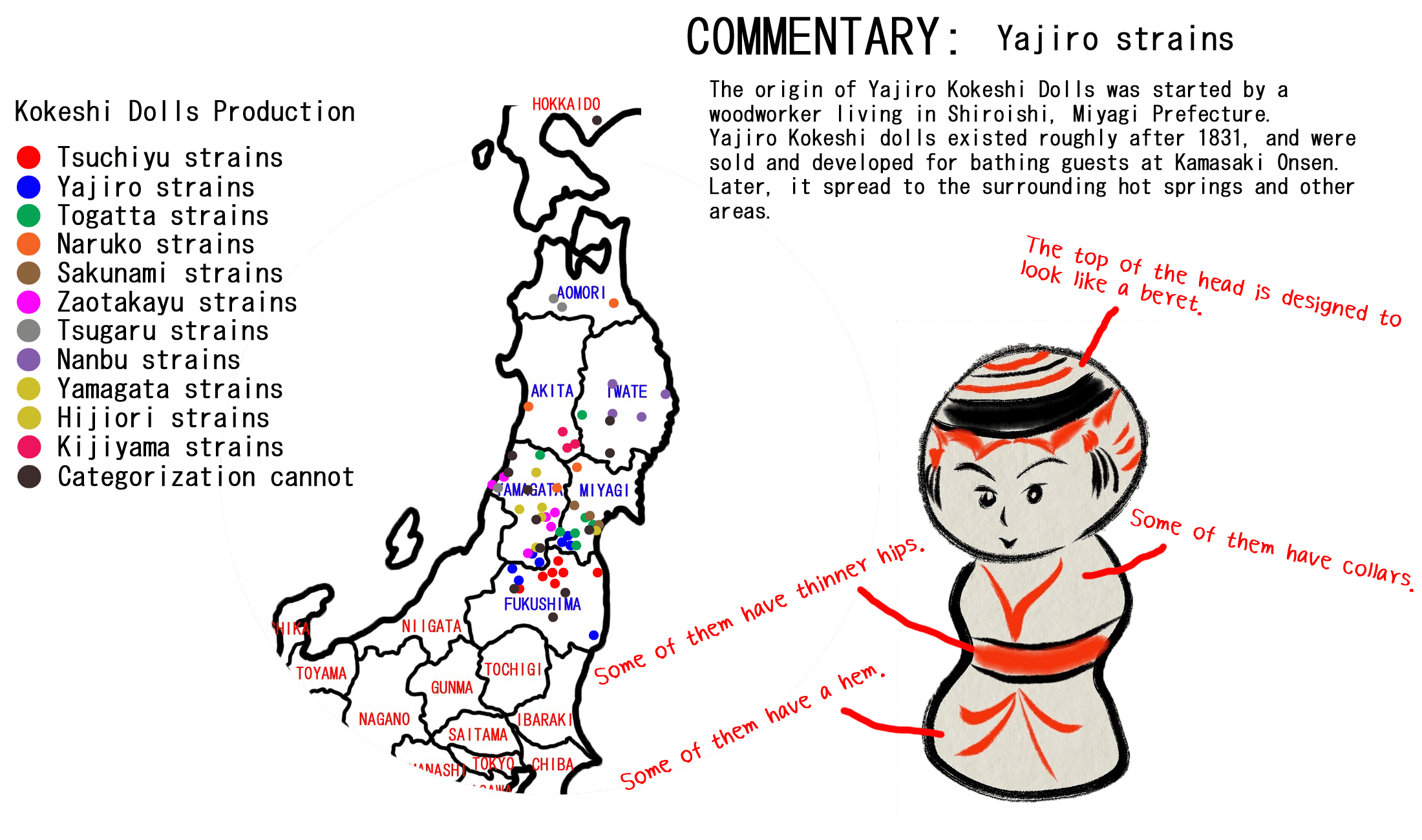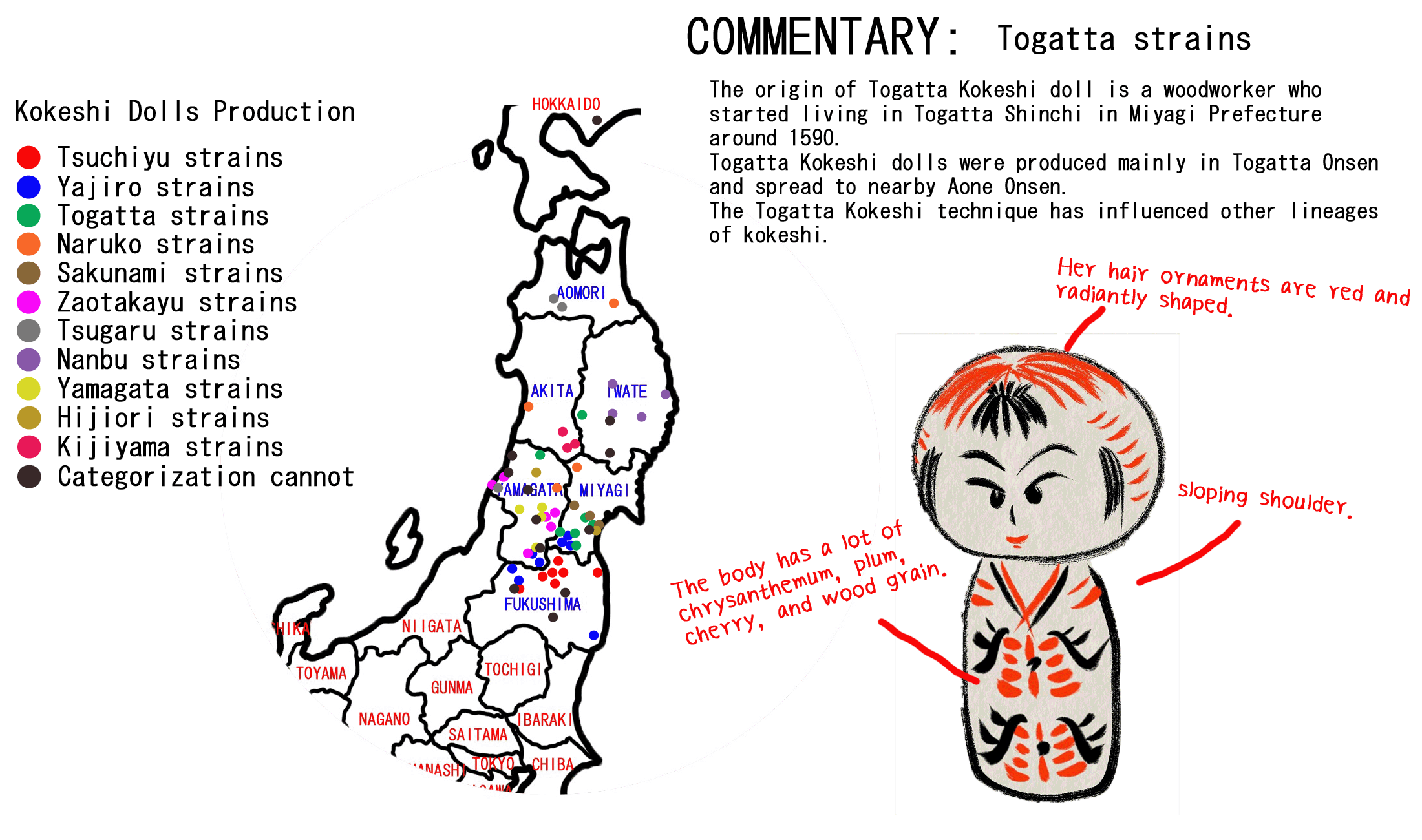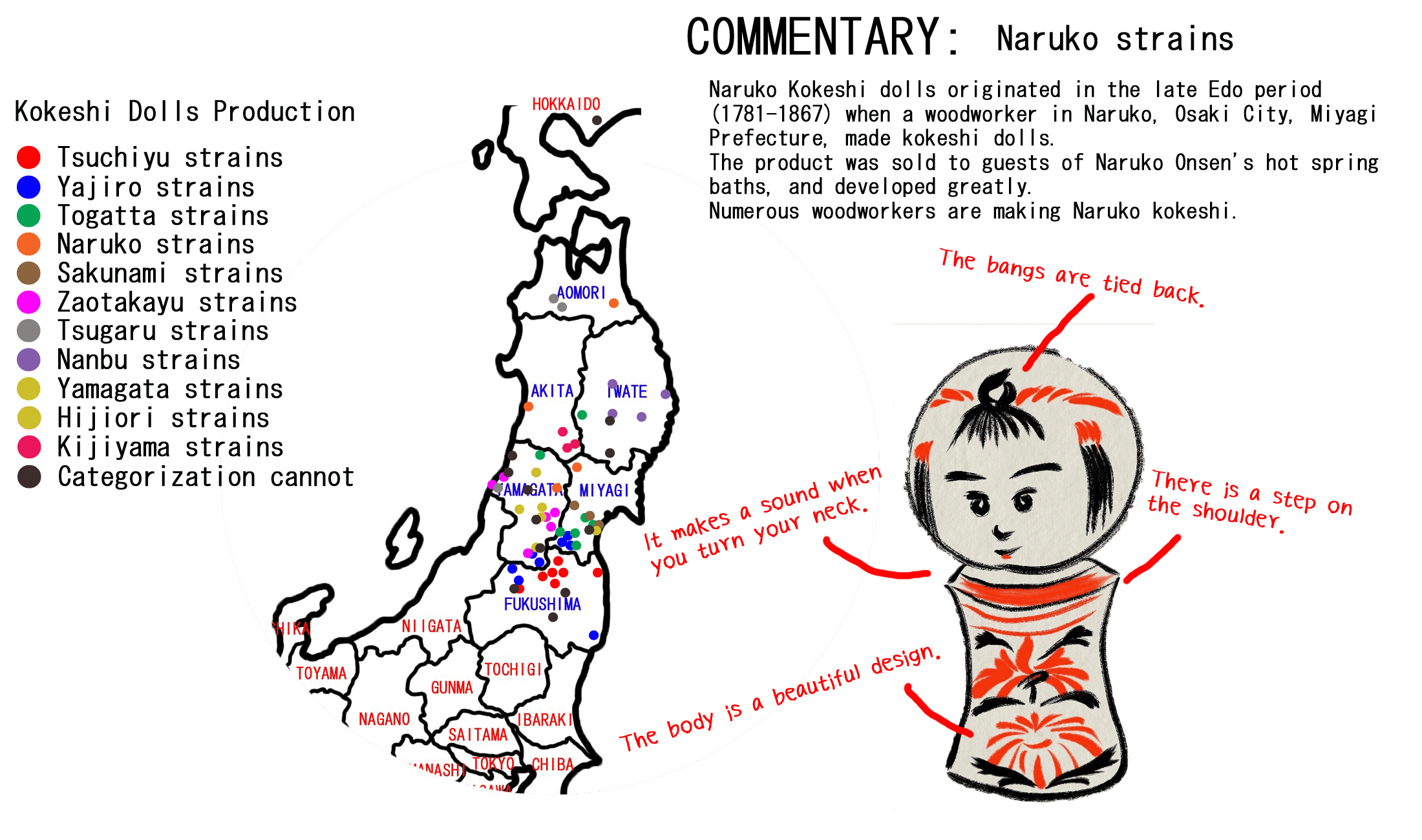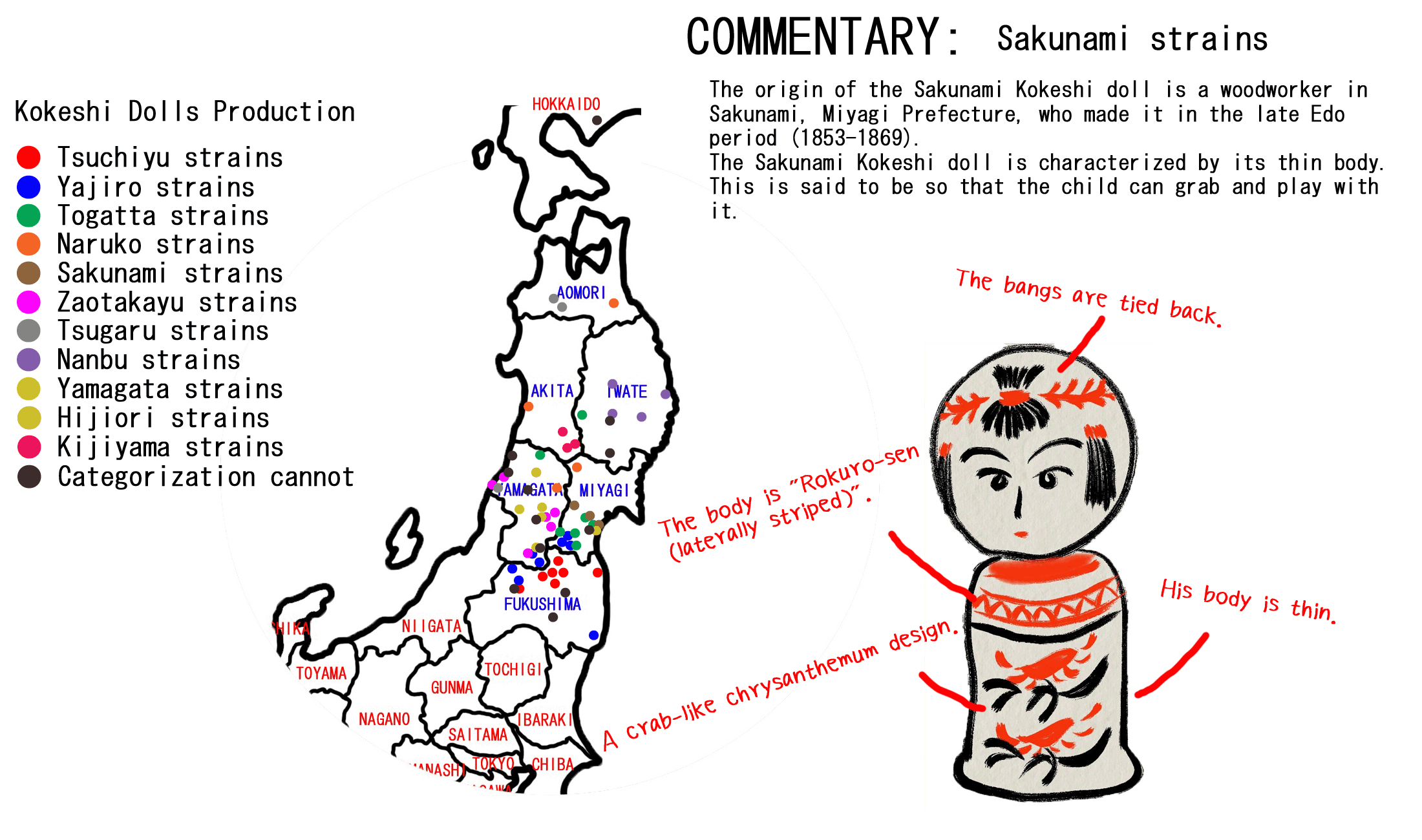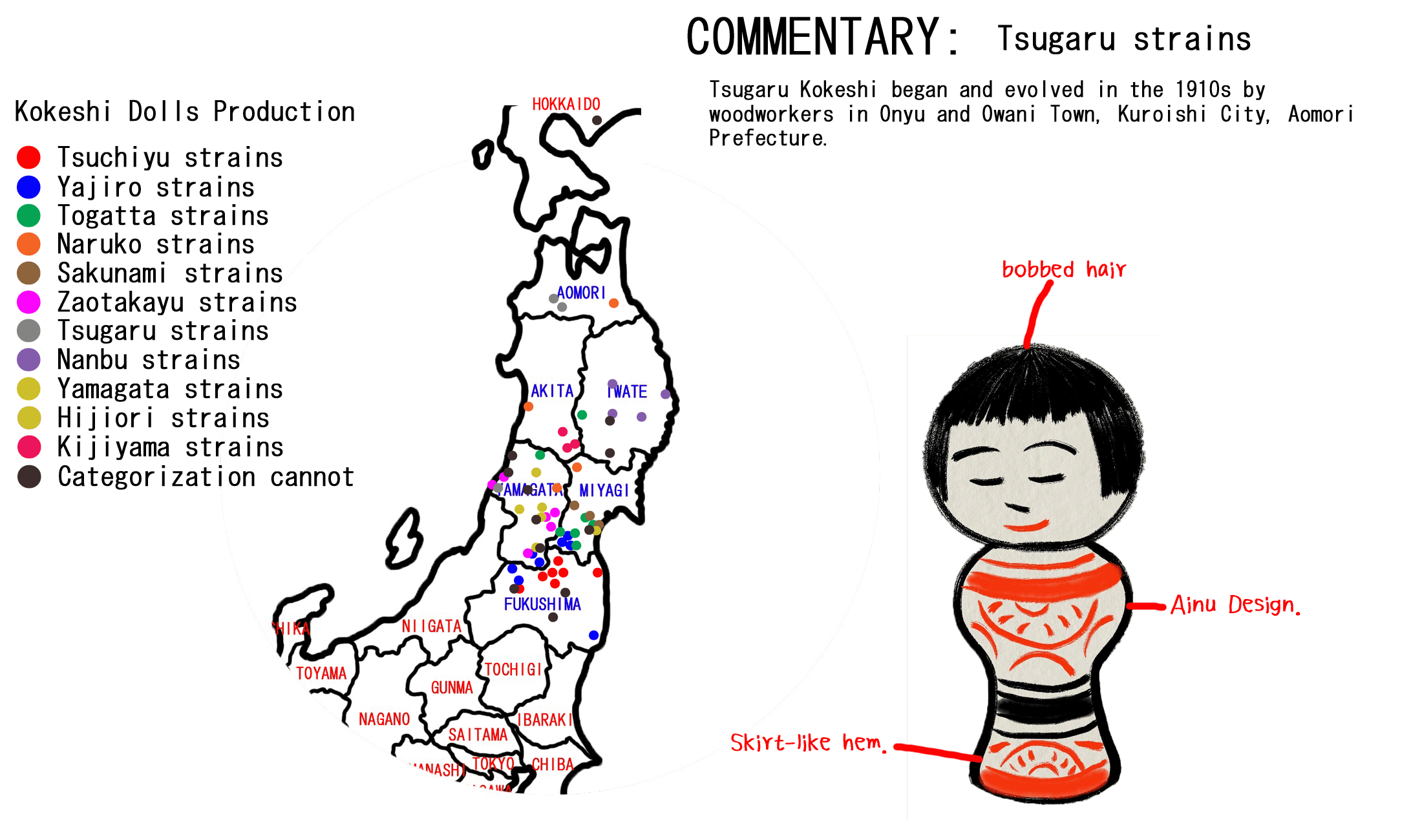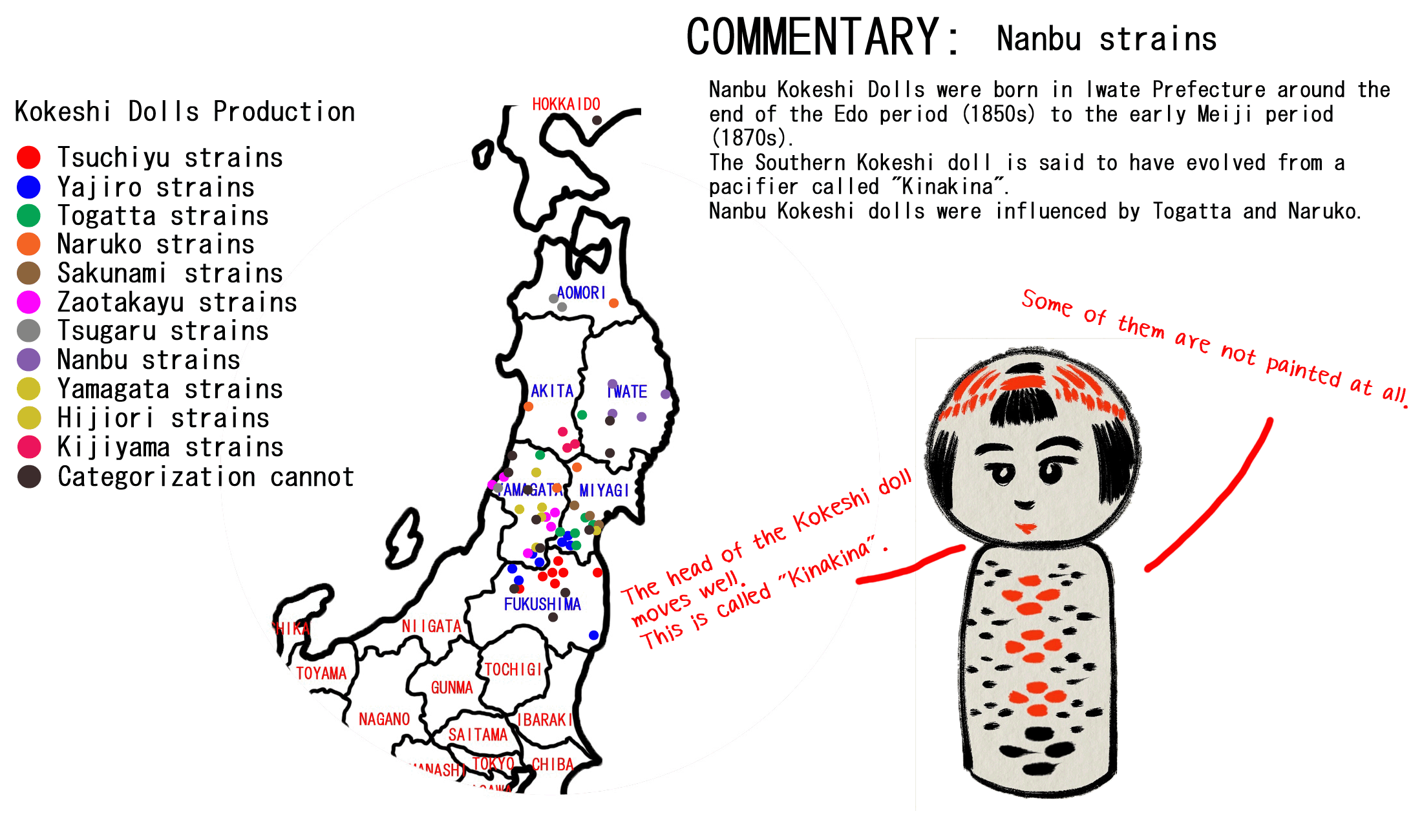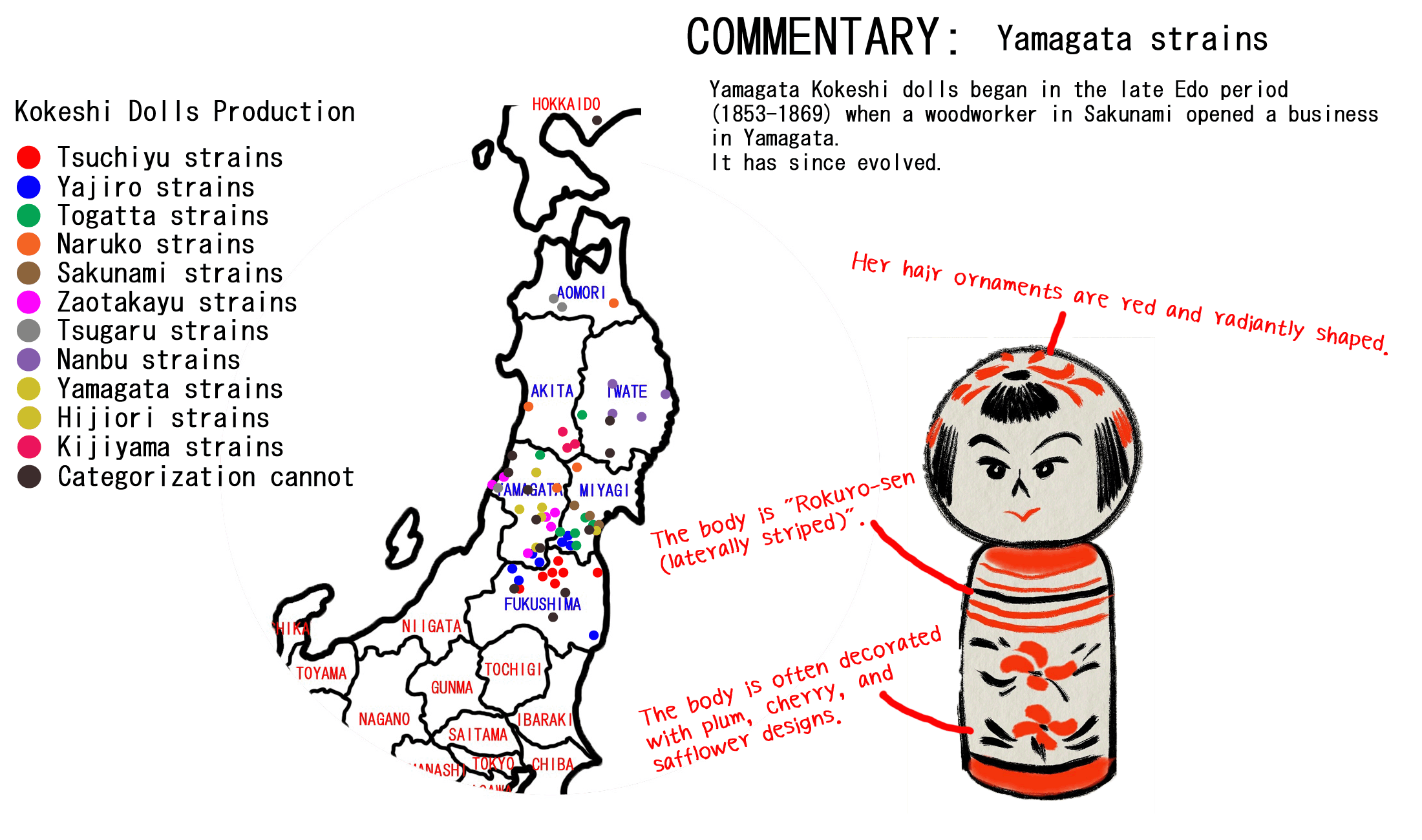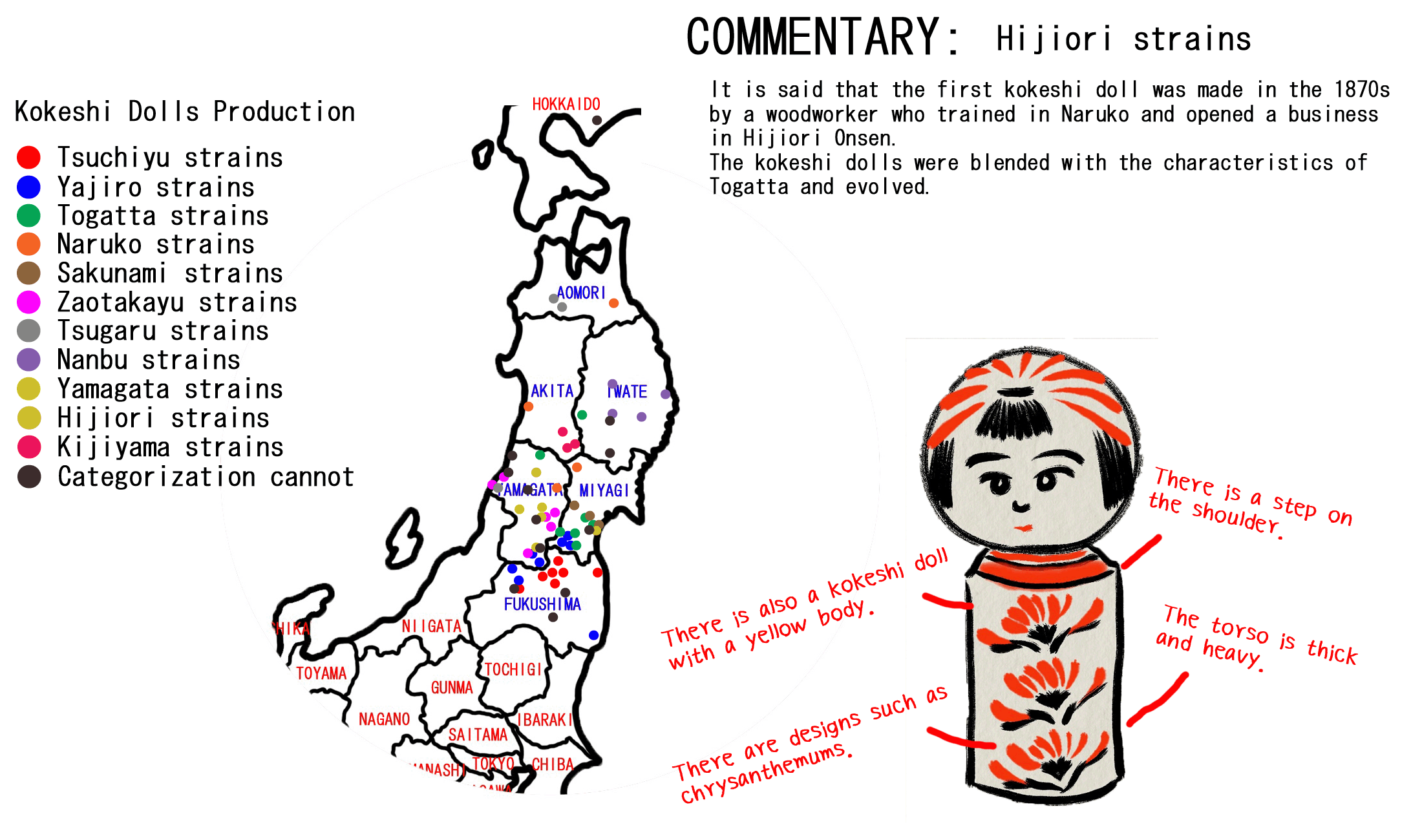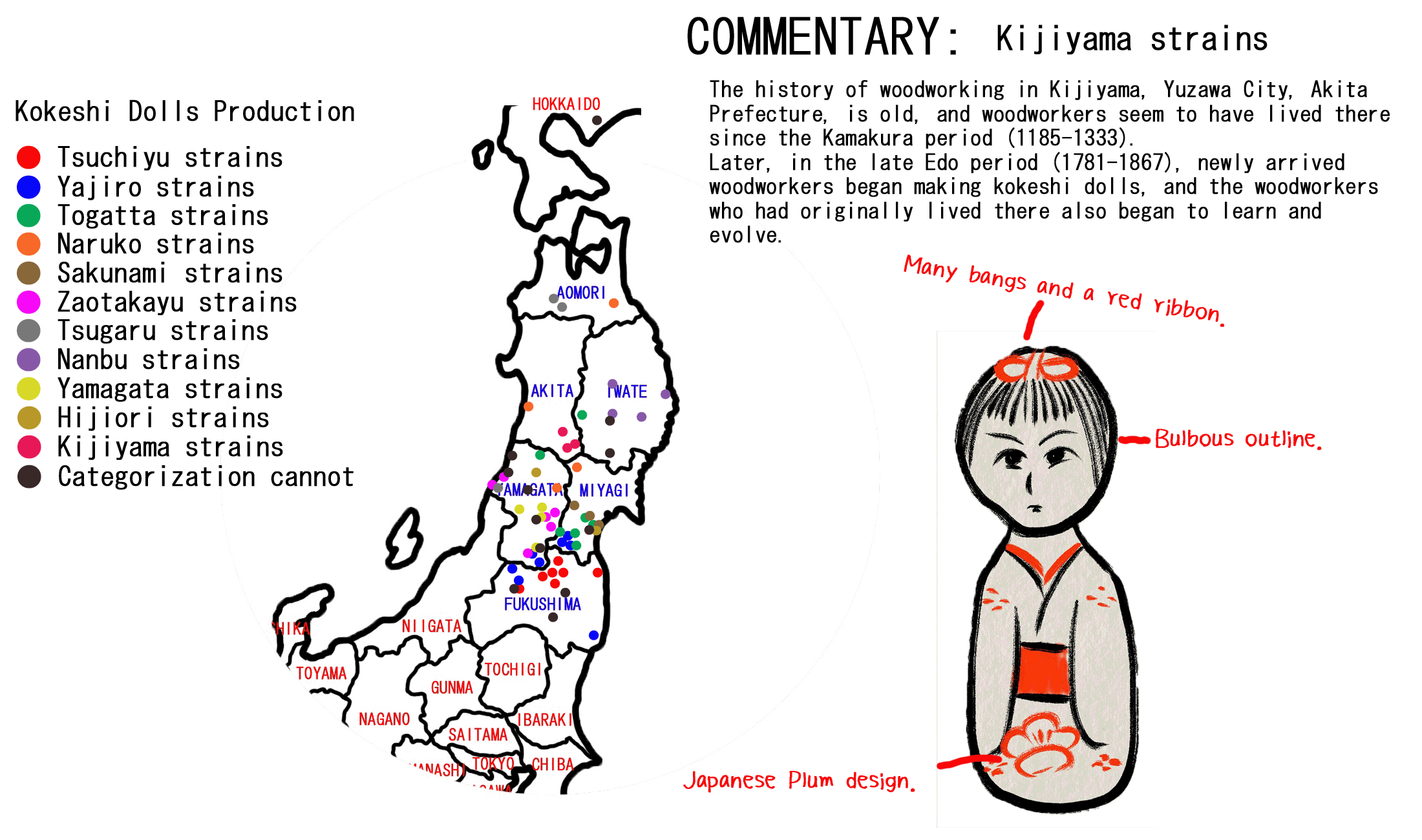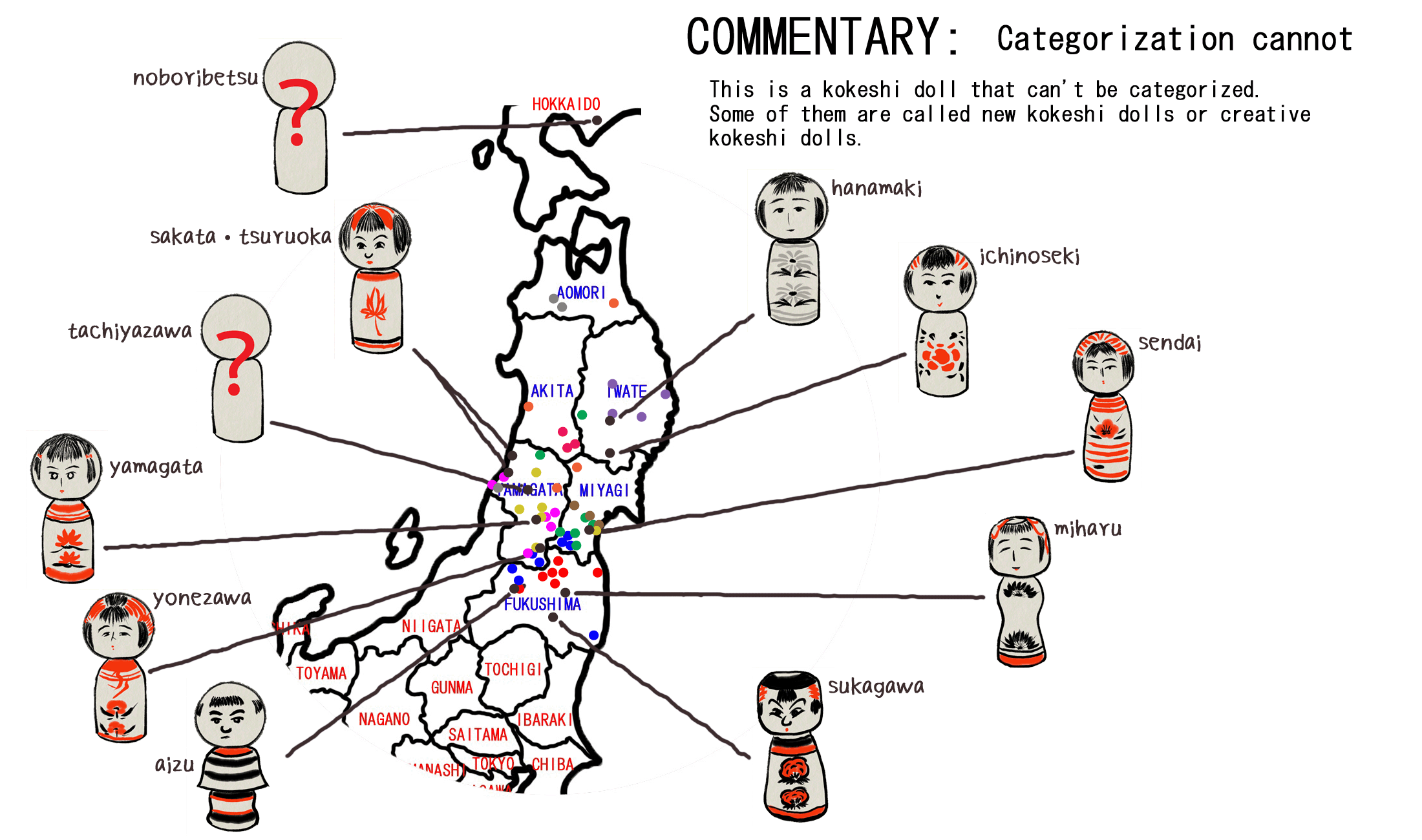 ---------+---------+---------+---------+---------+---------

NIHON KOKESHI-KAN
74-2 Narukoonsenshitomae,Oosaki-Shi,Miyagi-ken
989-6827 Japan

Home Page : http://www.kokesikan.com/
TEL : +81-229-83-3600

#tsuchiyu kokeshi
#yajiro kokeshi
#togatta kokeshi
#naruko kokeshi
#sakunami kokeshi
#zaotakayu kokeshi
#tsugaru kokeshi
#nanbu kokeshi
#yamagata kokeshi
#hijiori kokeshi
#kijiyama kokeshi
#noboribetsu kokeshi
#sakata kokeshi
#tsuruoka kokeshi
#tachiyazawa kokeshi
#yonezawa kokeshi
#aizu kokeshi
#hanamaki kokeshi
#ichinoseki kokeshi
#sendai kokeshi
#miharu kokeshi
#sukagawa kokeshi
#nakakezuri
#tsukuritsuke
#hamekomi
#kinakina
#osyaburi
#mizuhiki
#jyanome
#kokezu type
#tegara
#maedare
#rokuro line